[9.55 GB] [ART] ADSOUTO (ADSOUTO) [UNCEN] [PINUP, BIG TITS, POSING] [PNG]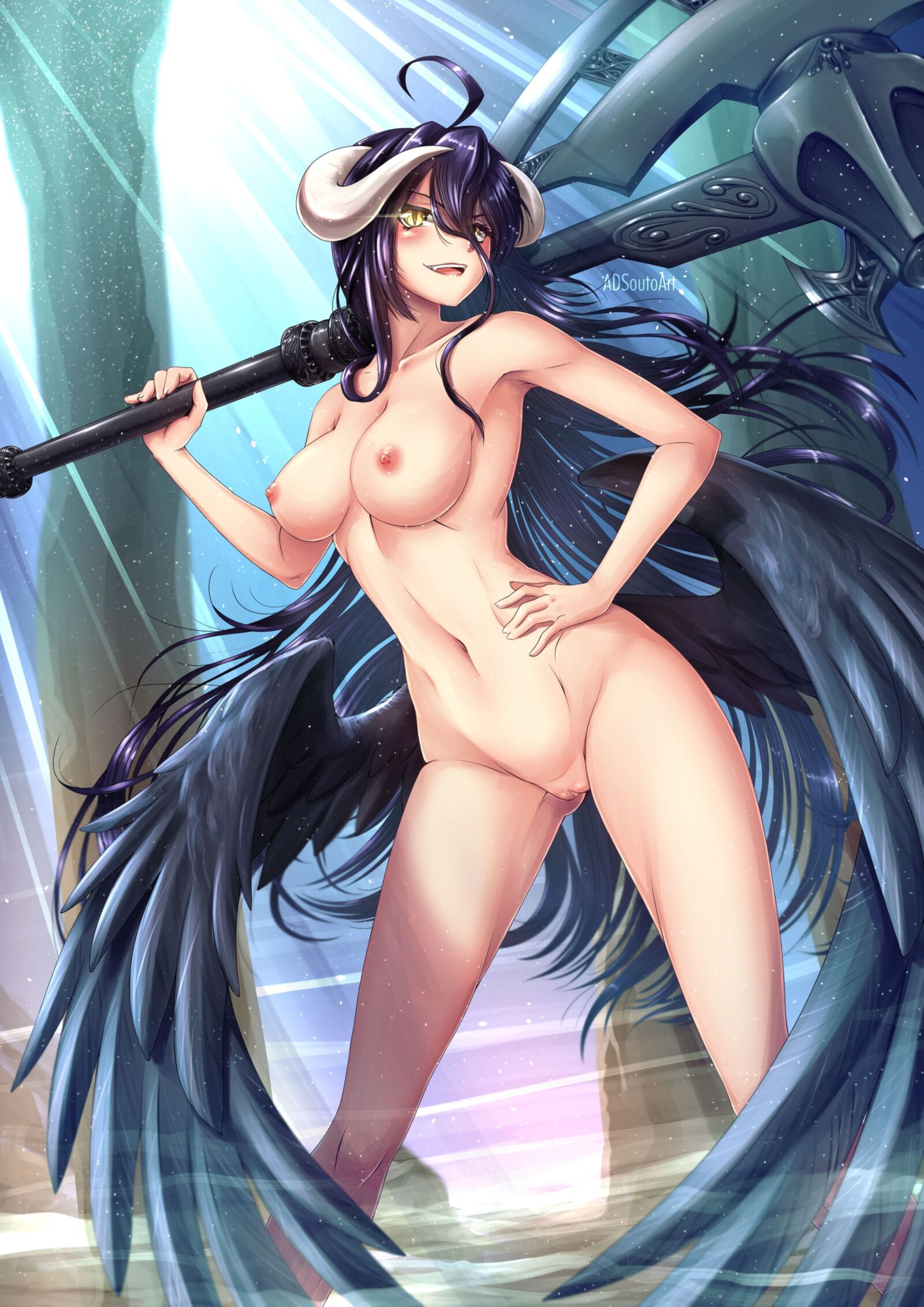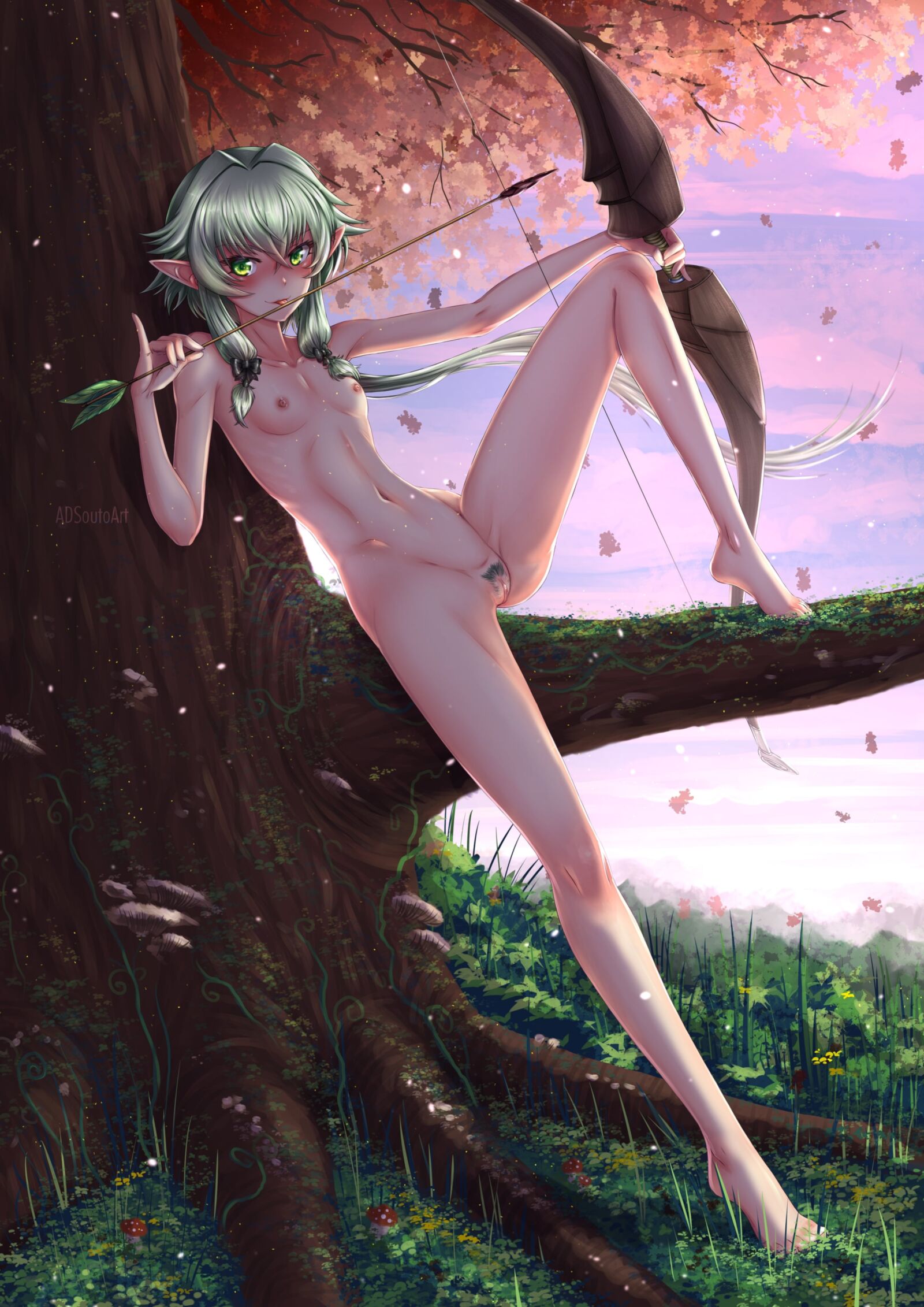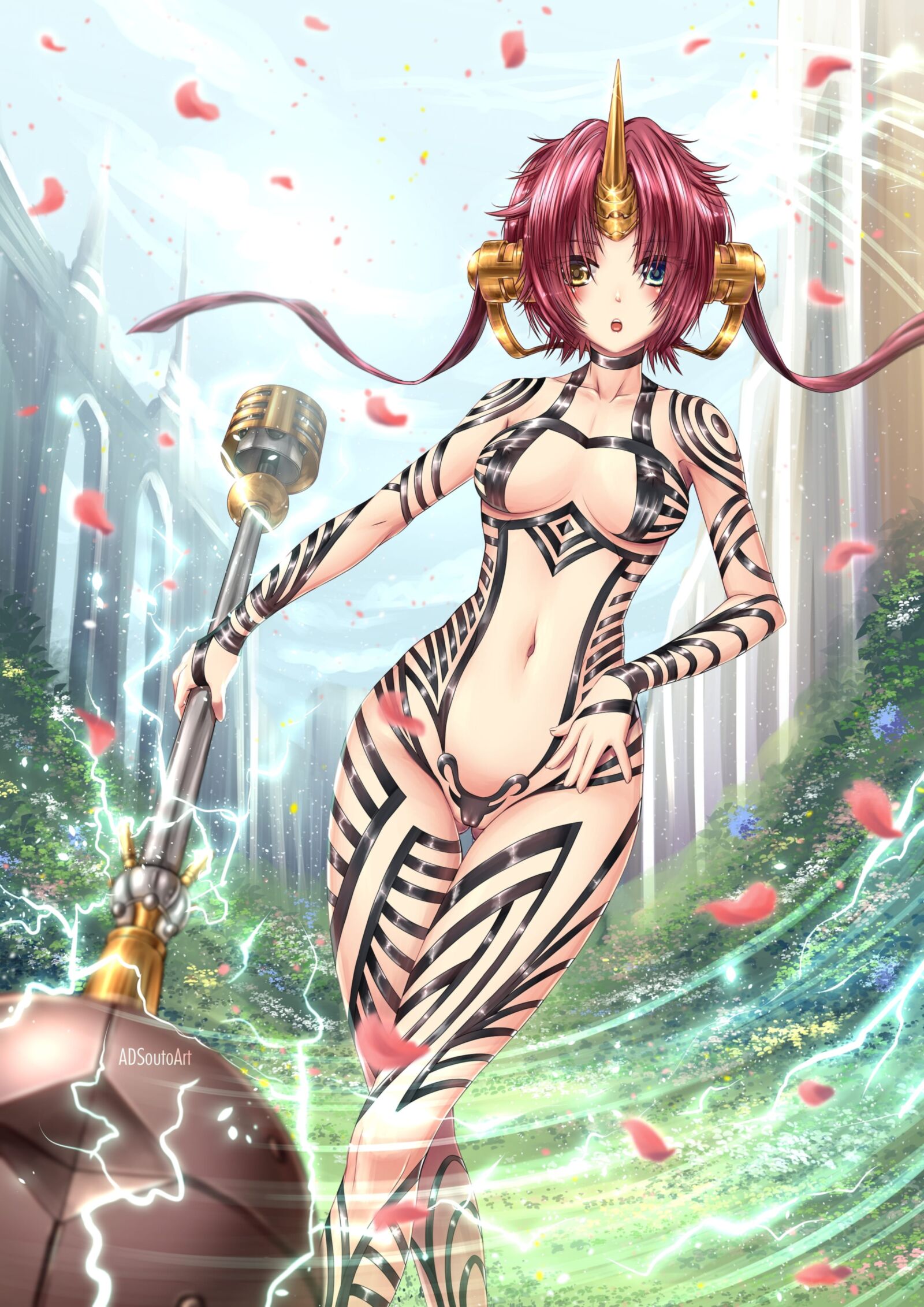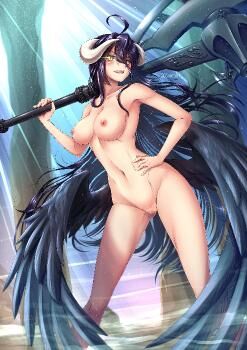 ADSOUTO / ADSOUTOUSTOR: ADSOUTO
Publisher Website: https://www.patreon.com/adsouto[1123 Distribution: ART
Censorship: None
Genre: Pinup, Big Tits, Posing
Pages: 368
Format: PNG
Description: A collection of works from ADSOUTO.
Such a size due to permission and work format.
Extras Information: Devianart.