[9.9 GB] Family Life Unofficial Ren'Py Conversion [Inprogress, 0.1.4] (Nighttrain) [UNCEN] [2021, ADV, SLG, Corruption, Incest, All Sex, BDSM, Blackmail, Striptease] [ENG]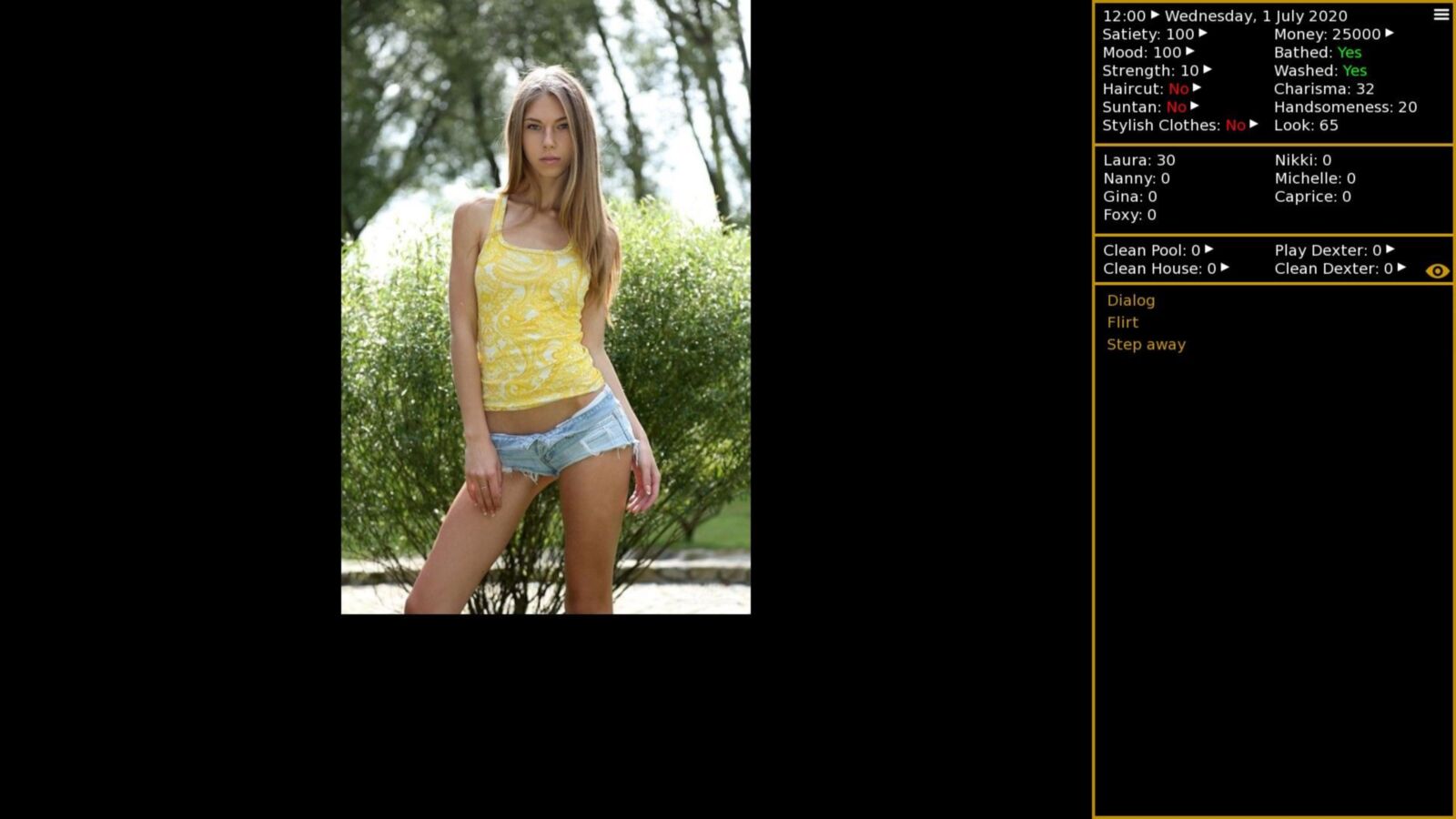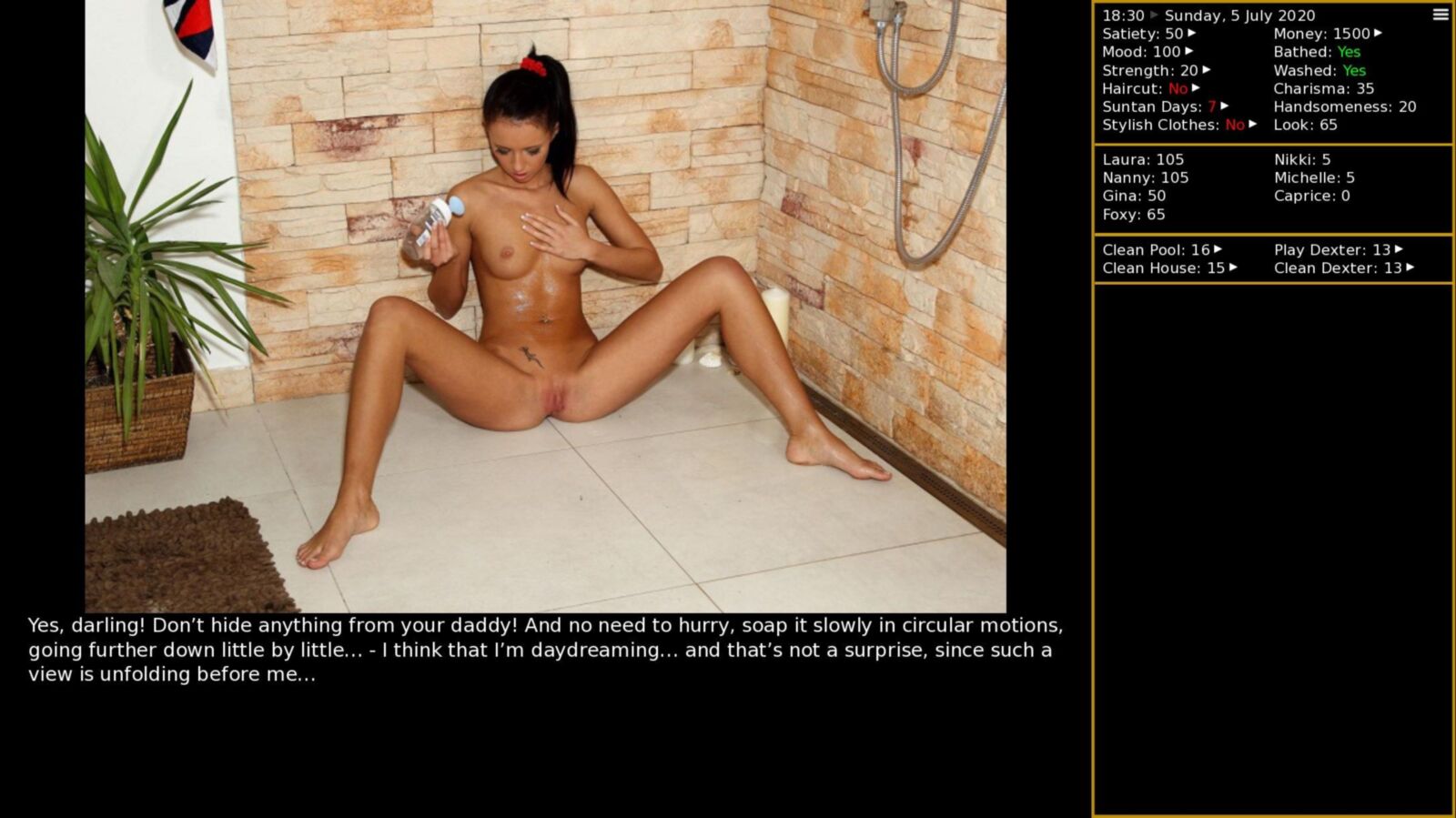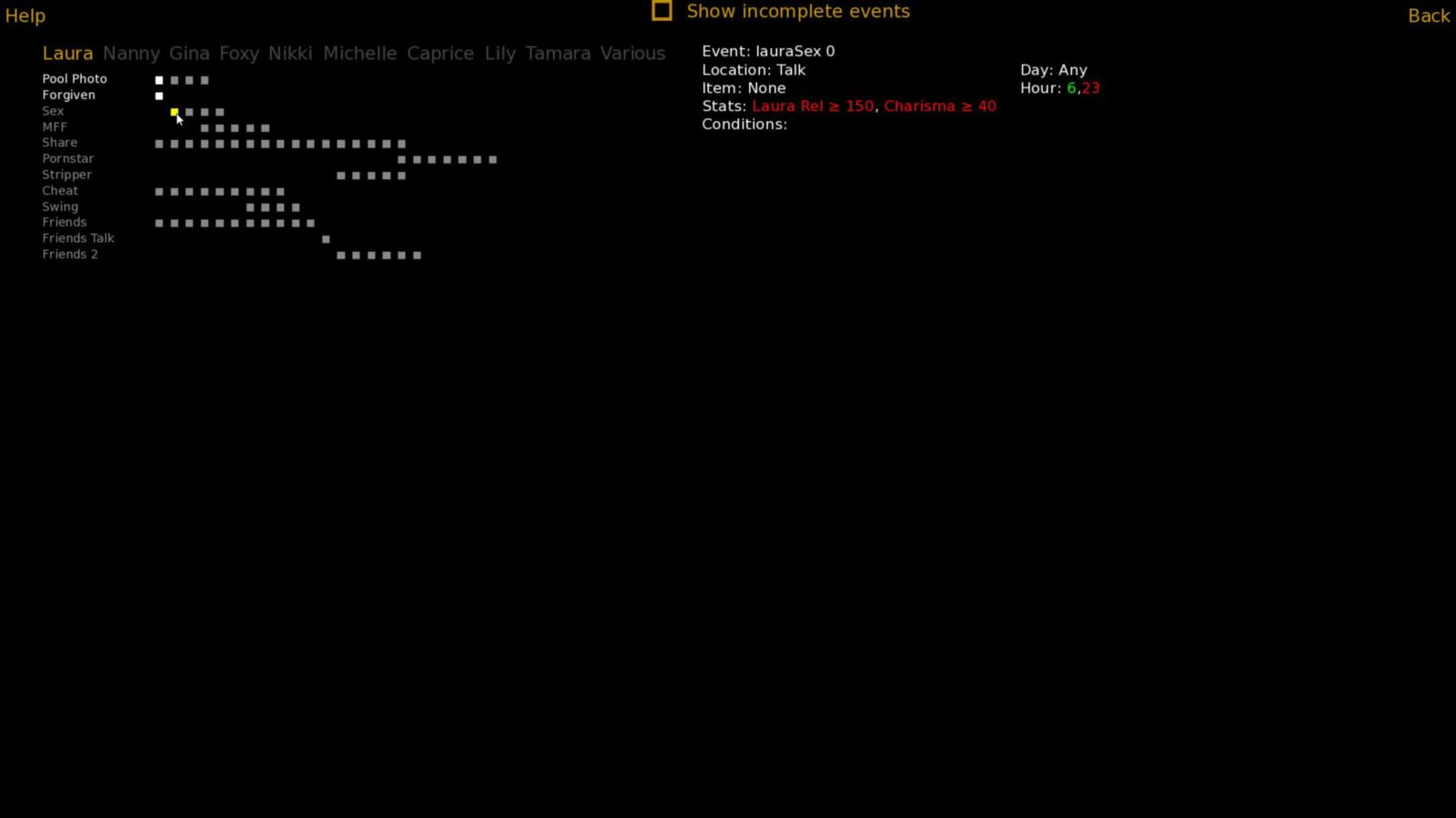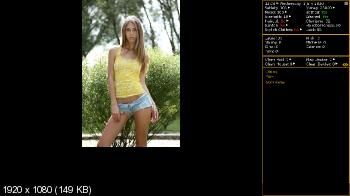 Family Life Unofficial Ren'Py Conversion
Year of release: 2021
Release Date: 2021/03/23
Genre: Adv, SLG, Corruption, Incest, All Sex, BDSM, Blackmail, Striptease
censorship : None / There is a patch to delete
Developer / Publisher: Nighttrain
Platform: PC / Windows
Type of publication: in development
Tabletka: Not required
Version: 0.1.4
Language Games (plot): English
Interface Language: English
Voice Language: Unknown / Other
System Requirements (Minimum): OS: WinXP / Vista / 7/8/10, CPU: Pentium II 800mgHz, Ram : 128MB, VRAM: 64MB, HDD: 10GB
Description: The Family Life Is a game ABOUT THE DIFFICULTIES OF A FAMILY LIFE OF A CERTIAIN AS WELL AS CERTAINLY DEPRAVED AMERICAN HERO.
OUR Protagonist Can Either Develop Your Family Relationships IN ORDER TO BECOME to make His Family Happy, Or Seek Happiness Somewhere Else, EG, in Keeping Company With a Wide Variety of His Female Neighbors and Friends.
But Pedro Is Also Free to Show That He Has No Morals AT All – If He Wants , HE CAN PARTAKE IN THE ACTS OF ABUSE OF HIS OWN DAUGHTSERS OR DIG EVEN DEEPER SO THERE IS NO WAY OUT, EVEN IF THAT IS REALY GOING TO LEAD NOWHERE BUT TO HIS PITIFUL END, ALTERING HIS DESTINY THE WAY HE DIDNT WISH FOR IT Ever to Turn Out.
You Play As A Depraved Married Father Of Two Beautiful Daughters, Trying to Corrupt Friends, Family, And Neighbors.
This is a Sandbox-Type Game with Lots of Choices and Paths, and a Huge Variety of Sexual Content. Most Sexual ACTS CAN BE AVOIDED.
Add. Information: This is a ren'py conversion of Perestrelo's "Family Life" QSP GAme, with Spectre1Viper's Additional Material, Plus a Fully-Integrated Cheat System.