[905.4 MB] Ready for Adventure / Bouken Shite Mo II Koro / Bouken Shitemoii Goro / For Adventure Ready (Masamune Ochiai, Knack, Knack EIGA) (Ep. 1-3 of 3) [Softcore] [1989-1990, Comedy, Romance , Softcore, DVDRip] [JAP / ENG / RUS]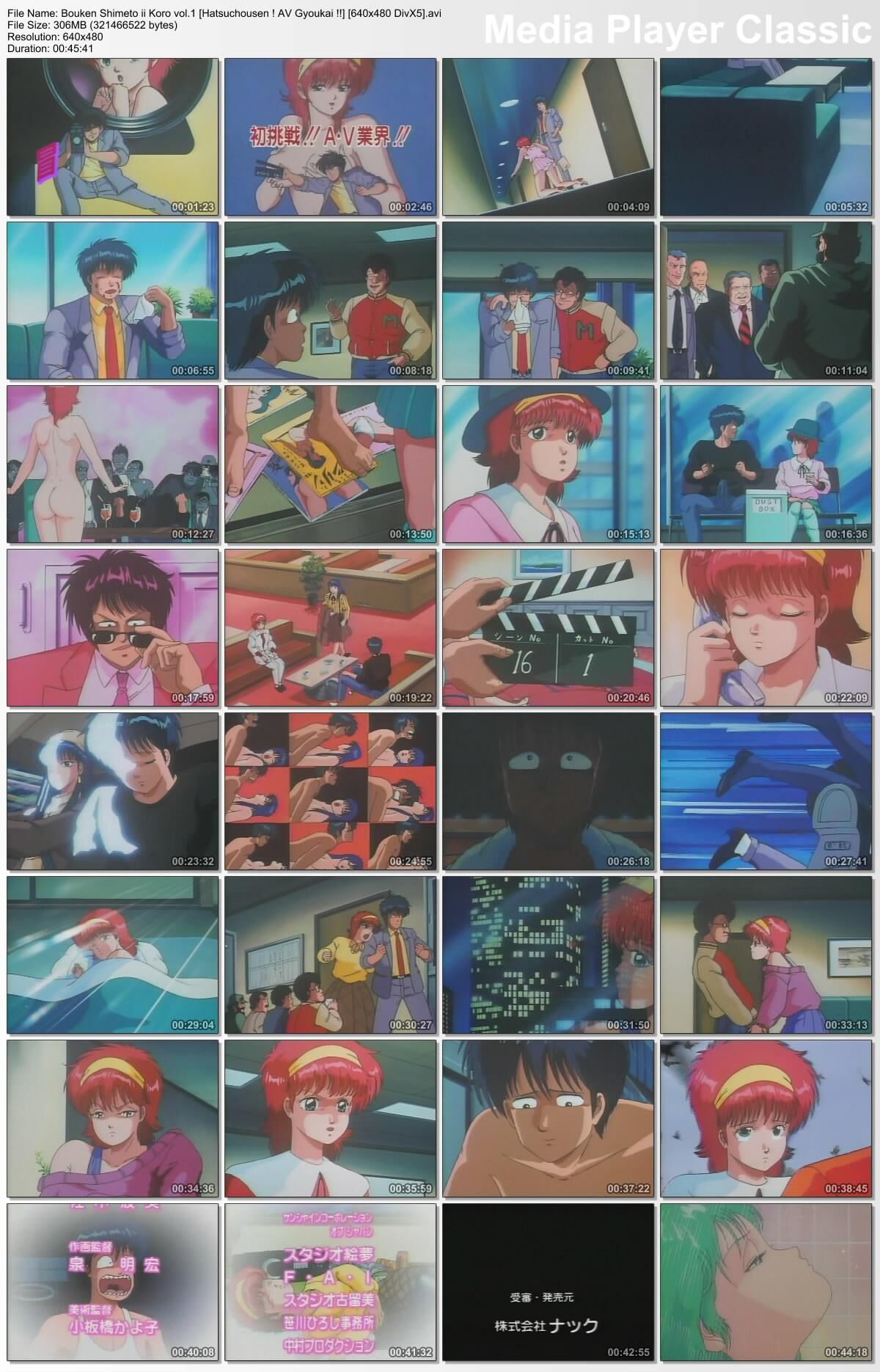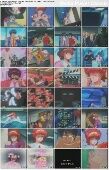 READY FOR ADVENTURE! / Bouken Shite Mo II Koro / Bouken Shitemoii Goro / To Adventure Ready!
Year of production: 1989-1990
Genre: Comedy, Romance, Softcore
Series: EP. 1-3 of 3
Duration: 3 series of 40 minutes
Censorship: Not required
Voice: Japanese Original
Subtitles: External Russians and English ASS
Director: Masamune Ochiai
Studio : KNACK, KNACK EIGA
Description in Russian: The main hero of the story is Kogani Jumpi, 19 years old. Under the influence of the Senior Comrade, he is thinking instead of entrance exams to the university to get a firm that removes porn. After a brief oscillation, Jumpi Taki comes to the interview. However, it ends very unexpectedly for our hero. He has to save from the alteration of the coming hopeYoung Vakaba Miva director. So the relationship of the young couple, as well as the "career" of a new employee begins. Irenika
Description in English: Follow a Cast That Makes Pornographic Movies. The Loves and Loyalty It Creates and The Friction It Causees.
Video Quality: DVDRip
Video Format: AVI
Video: DivX 5 640×480 23.98fps 800Kbps (JAP)
Audio 1: MPEG Audio Layer 3 48000hz stereo 128kbps.