[918.5 MB] Princess Knight Catue / Katela Kateu Princess: Fallen Valkyrie (Makino Yukihiro, Studio 9 Maiami) (EP. 1-3 of 3 + Special DVDBox) [Cen] [2010, Anal, Demons, Fantasy, Big Tits, INCEST, RAPE, ORAL, GROUP, MILK, DVDRIP] [JAP / RUS / ENG] [Upscale – 720p]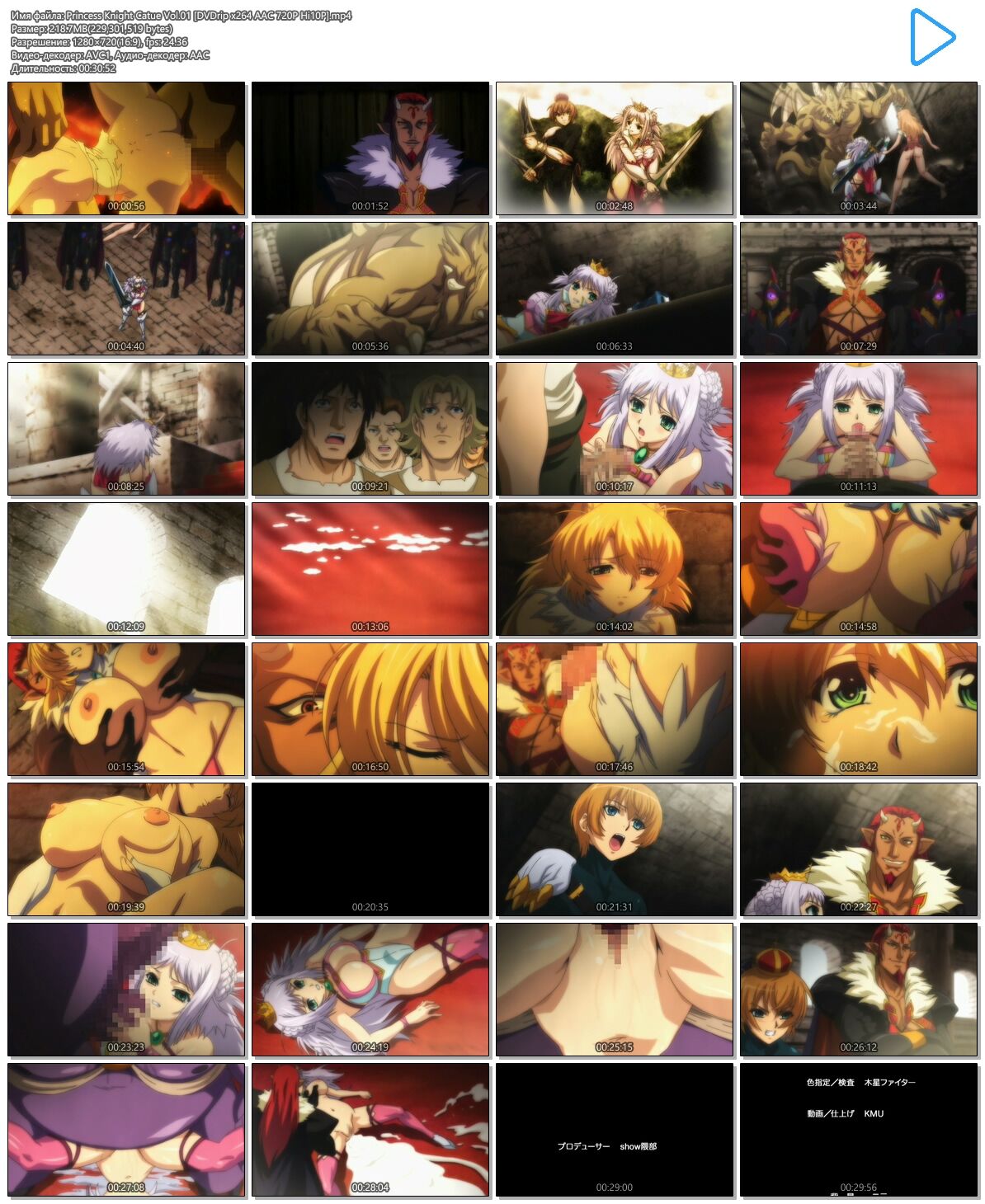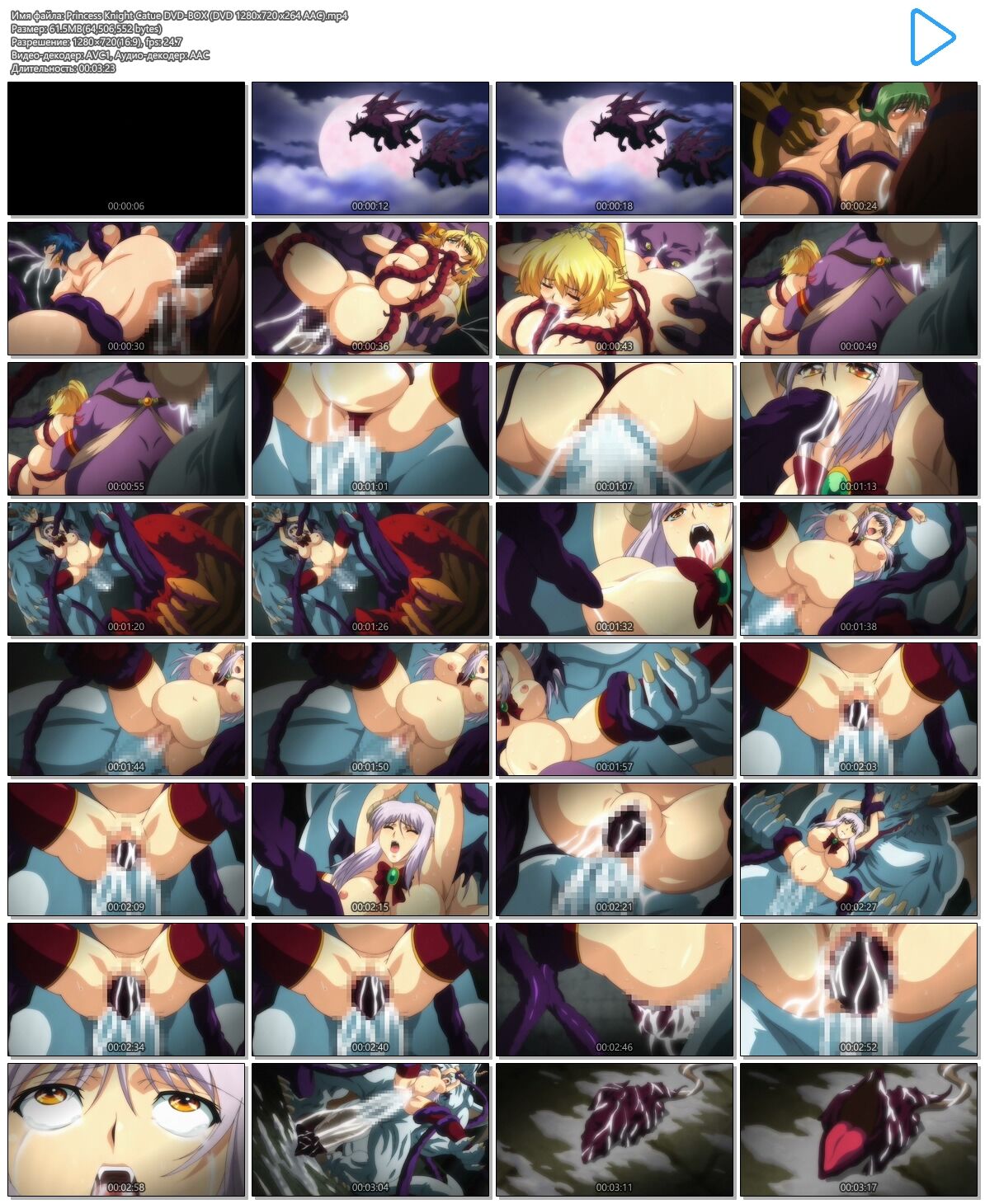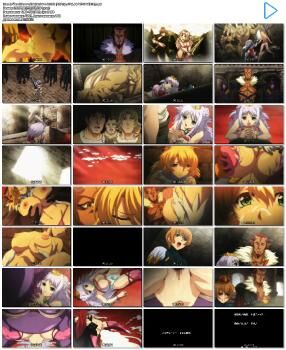 Princess Knight Catue / Princess Knight Kachua
プリンセス ☆ ☆ ☆
Princess-Knight Kateua: Fallen Valkiying Products: 2010
Genre: Anal, Demons, Fantasy, Big Tits, Intest, Rape, Oral, Group, Milk ,
Series: EP. 1-3 of 3 + Special DVDBOX
Duration: 3 * 30 min – Special 3 min
Censorship: There are in all files
Language: Japanese
Voice: Original
Language: Russian [123 ] Voice: Amateur (four voices) [Datfeel & Sky's & Parazzit & Yamatori]
Subtitles: External ASS / SSA [EP.1-2 Morris], [Revision: Venzell, Torrent Ivanivanych]
Language: English [ 123] Subtitles: External ASS / SSA (EP.1) [Erobeat], (EP.2-3) [Subdesu-H]
Director: Makino Yukihiro / 牧野 洋洋
Original author: Valkyria
Studio: Studio 9 Maiami
Description: Based on the game for adult studios Valkyria.
In one beautiful kingdom, along with his family, Princess Katoy was lived. But one day, when the princess returned home, terrible monsters attacked the castle, under the leadership of the king of the Mazokogun demons. Without spending time, the demons have fun at the female half of the population, after which they took all hostages, including members of the royal family. Having learned about this Katoy, in order to save them and save them life, I had to fulfill any orders and the requirements of the king of demons. The fact that Mazokogun is very lustful and sexually perverted – he does not hide himself! Poor Princess, and rather her body, you have to go through all the circles of hell, perhaps not one time.
Video quality: DVDRip
Video resolution: Upscale – 720p
Video format: MP4
Video: MPEG4 Video (H264) 1280×720 23.976 FPS 1139Kbps [10bit]
Audio 1: JAP – AAC 48000 HZ STEREO 114 KBPS (VBR)
Audio 2: RUS – AAC 48000Hz STEREO 160 KBPS (external file)
If you want to translate, Sound, distribute hentai, join our secret guild !!!