[924 MB] High Tail Hall by Tabby [INPROGRESS, 0.669] [UNCEN] [2011, Adv, Flash, Straight, Furry] [ENG]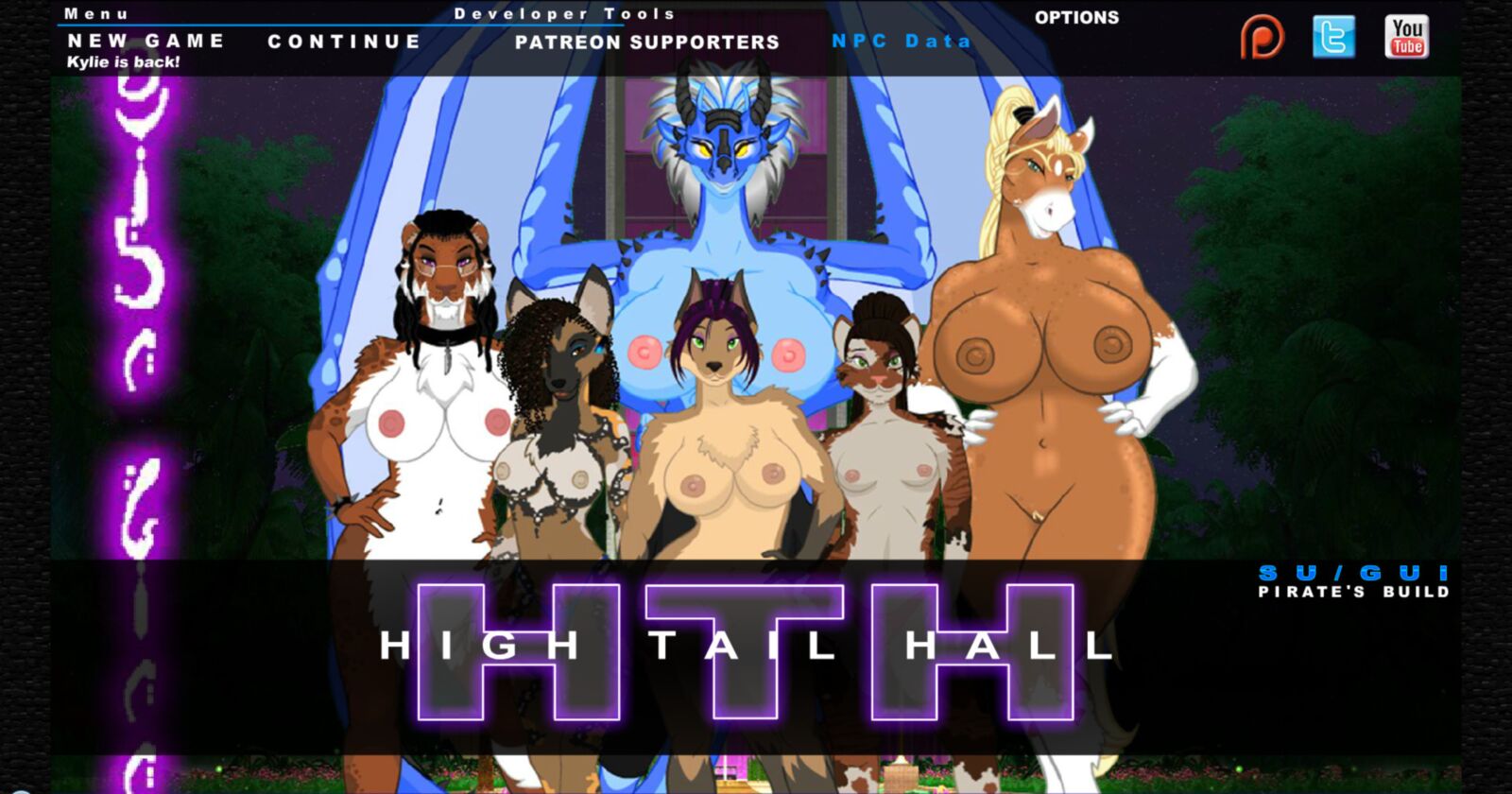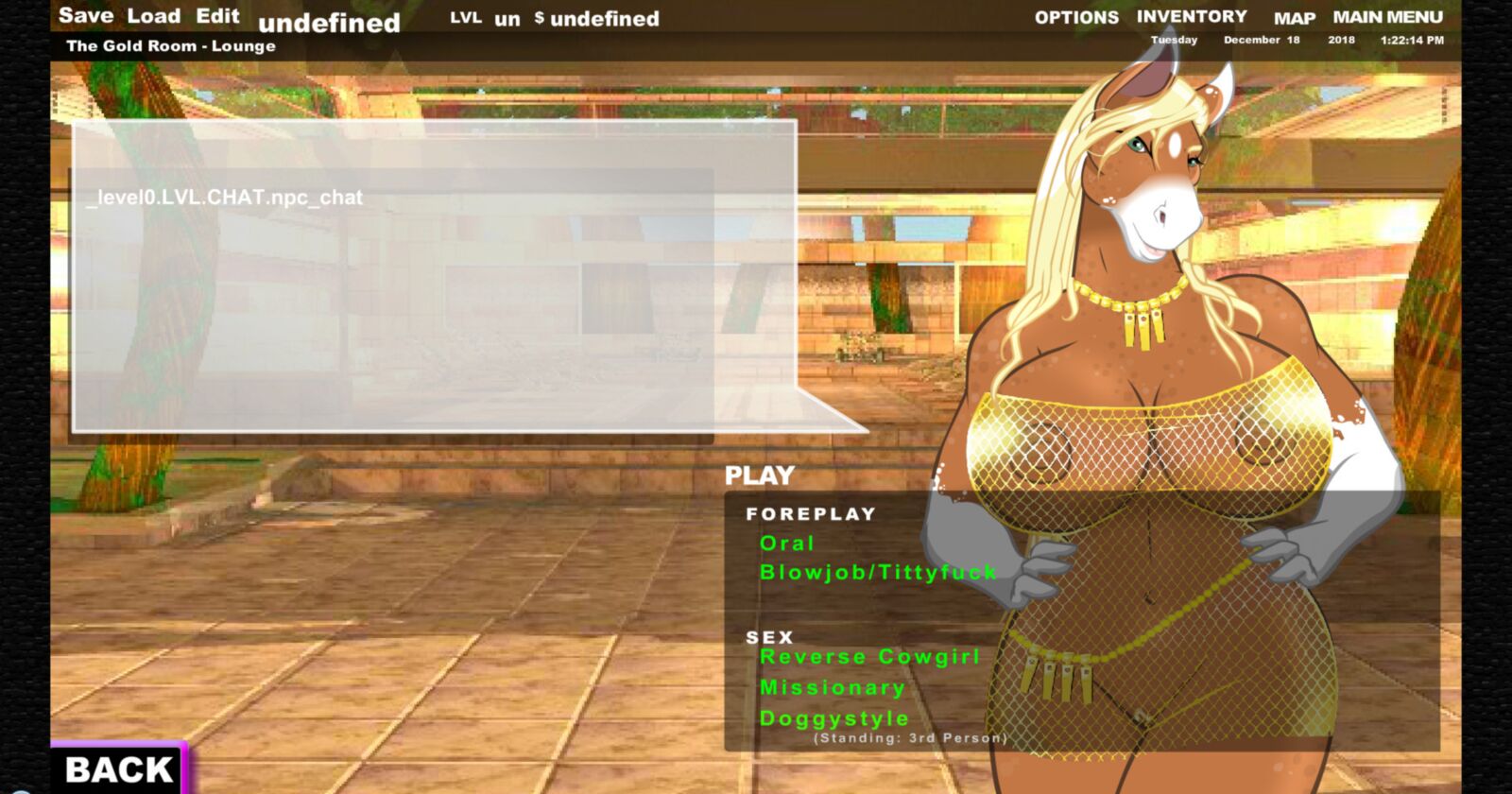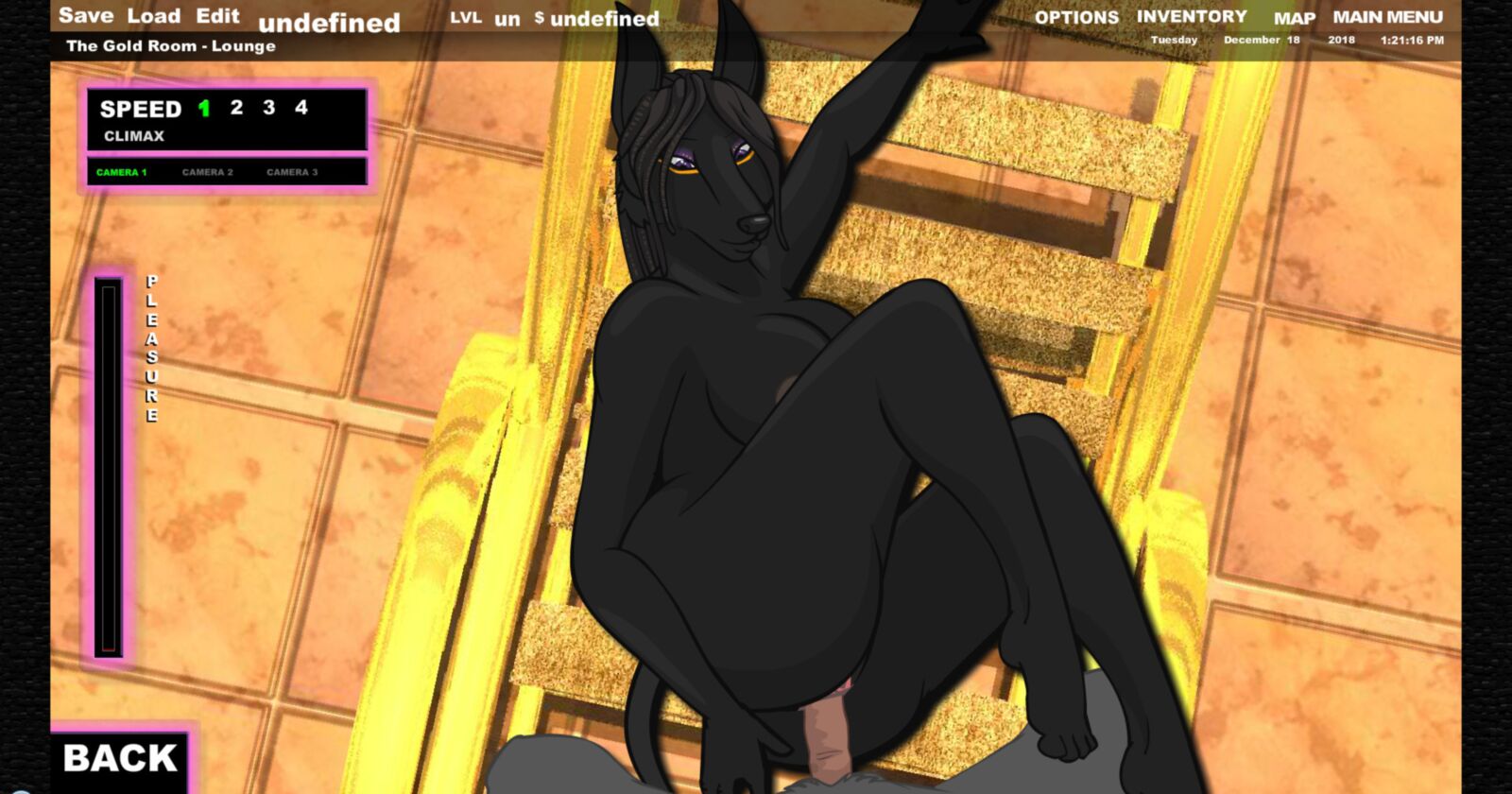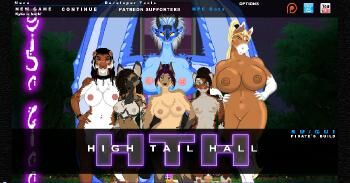 High Tail Halgly Release: 2011
Genre: Adv, Flash, Straight, Furry
Censorship: Missing
Developer: HTH Studios
Release: Tabby
Platform: PC / Windows
Type of publication : Pirate / Development
Version: 0.669
Interface Language: English
System Requirements: OS: Windows, HDD 1 GB, Flash.
Description: High Tail Hall IS An Exploration RPG, Currently An Exploration MEET-N-FUCK. Game IS Completely Open Ended With Lots of Ways to Customize Your Experience by Exploring and Learning About Your Environment Thus Discovering The Variety of Wormown You Can Interact with the World Around You.