[930.4 MB] ASS EFFECT: RELOADED (Hawke Jani) [UNCEN] [2013, RPG, 3DCG, SCI-Fi, Anal Sex, Group Sex] [rus]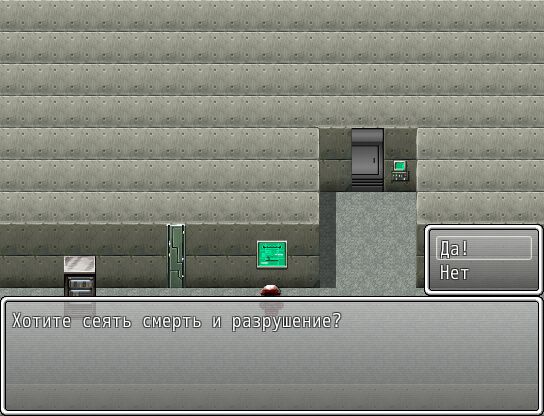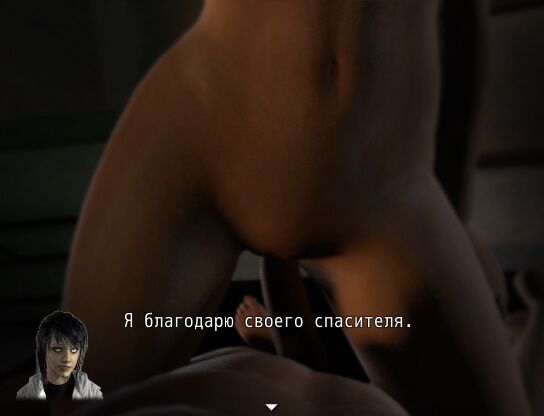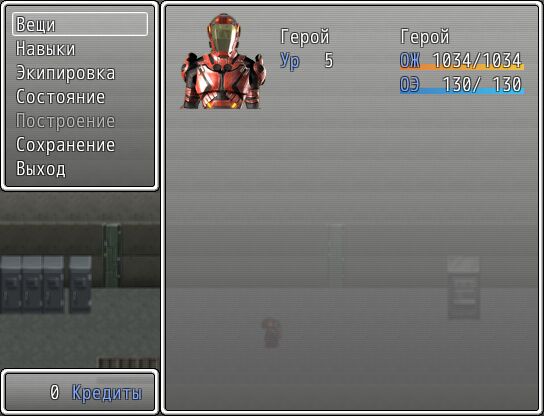 -Ass EFFECT: RELOADED
Year of release: 2013
Genre: RPG, 3DCG, SCI-Fi, Anal Sex, Group Sex
Censorship: None
Developer / Publisher: Hawke Jani
Platform: PC / Windows
Publication Type: Unofficial
Tabletka: Not required
Version: EP1 – 1.13; EP2 – 1.1; EP3 – 1.0c
Translator: Lustberry
Game Language: Russian
Interface Language: Russian
Voice Language: None
System Requirements: WinXP / WinVista / Win7; Pentium 4 2.0 GHz; 512 MB RAM; 80 MB HDD
Description: The action takes place in the popular Mass Effect Universe. The rebels have already begun a full-scale invasion, and all reasonable races threaten complete destruction. You play in the role of anyone unknown (so far) the hero, which his actions will be preferred to the fate of many planets and peoples. During adventureJia will have to meet with many old friends from the original trilogy, including the notorious Captain Shepard …
Extras. Information: To start the game, Run Time Package (RTP) is required for RPG Maker VX ACE version 3.01E.
Download the latest version of RTP is always possible from the official website of the program www.rpgmakerweb.com
Page of the author
Attention! I allowed myself somewhat modify the original game, see the list of changes below.