[938.8 MB] Hack'n Stalk 2.0 [Completed, 1.0 Final Win + 0.8.1 Mac + Walkthrough 0.6] (The Architect) [UNCEN] [2017, ADV, 3DCG, ANIMATED, VOYEURISM, SEDUCTION, CORRUPTION, STALKING] [Windows , Mac] [ENG]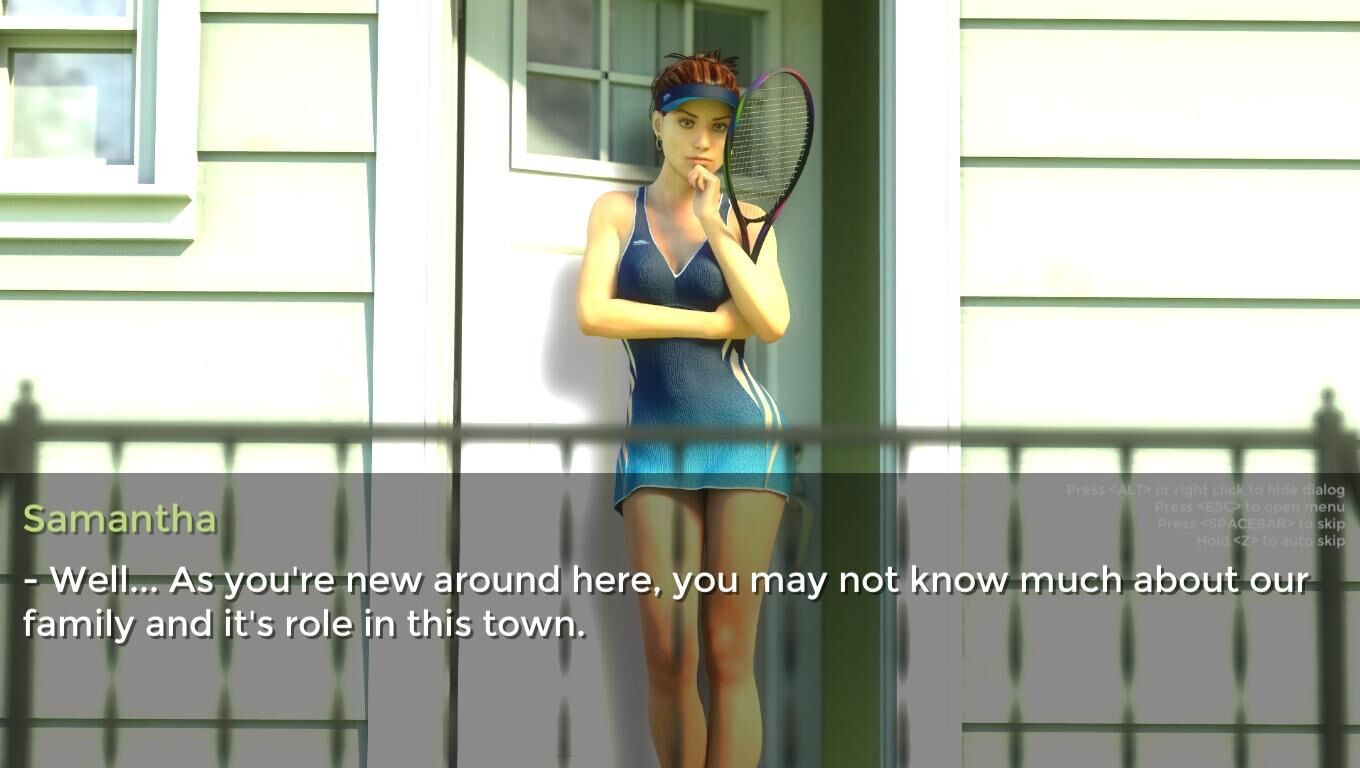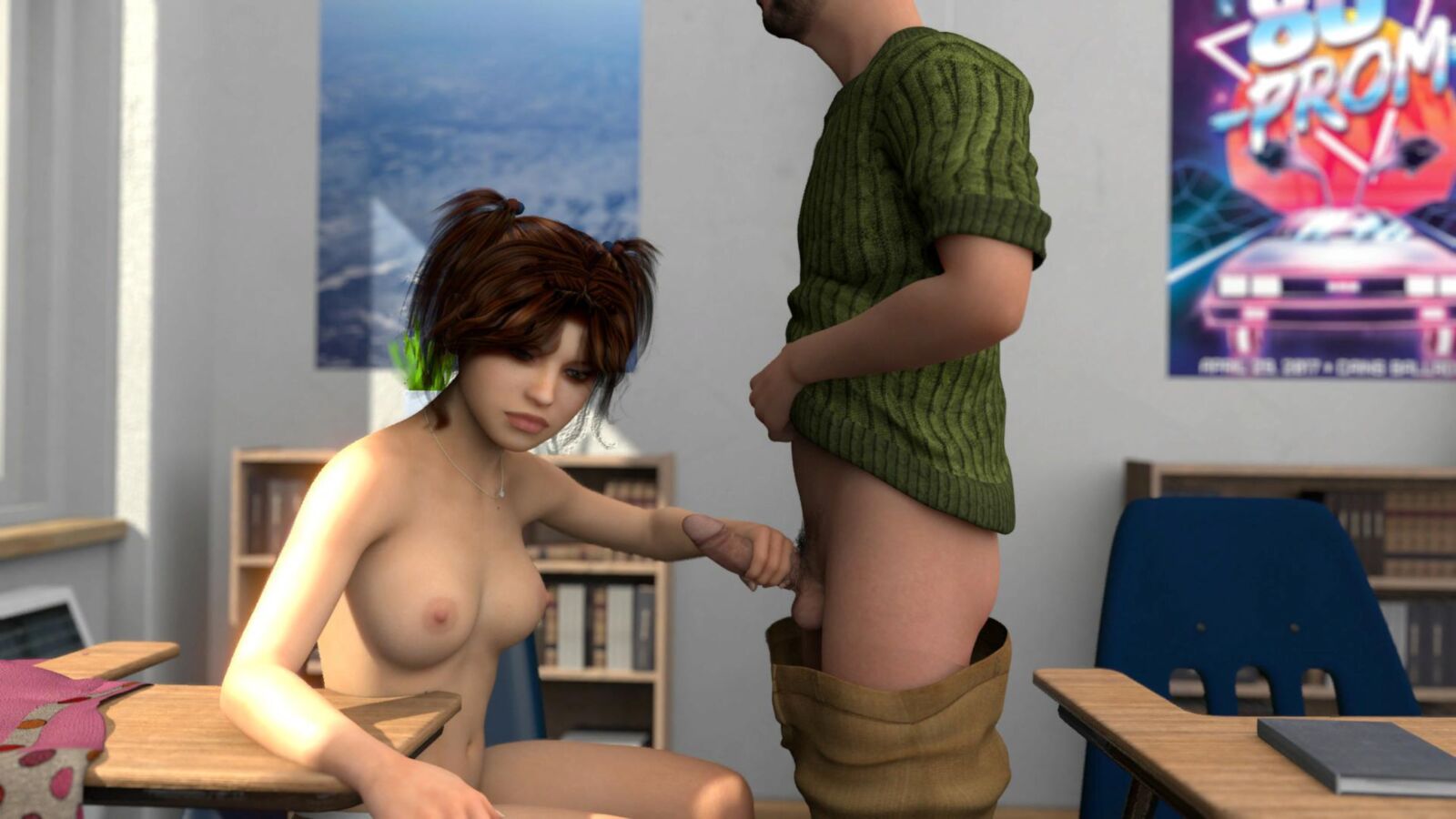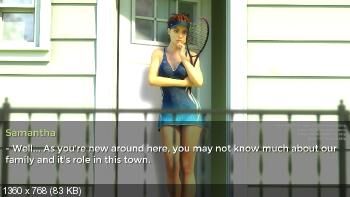 Hack'n Stalk 2.0 / Burglar and Stalker 2.0
Year of Release: 2017
Genre: Adv, 3DCG, Animated, Voyeurism, Seduction, Corruption, Stalking
Censorship: None / There is a removal patch
Developer / Publisher: The Architect
Platform: PC / Windows
Publication Type: Completed
Tabletka: Not required
Version: 1.0 Final Win + 0.8.1 Mac + Walkthrough 0.6
Language Games (Plot ): English
Interface language: English
Voice language: English
System requirements (minimum): OS: Win, Mac; HDD: 393 MB
Description: This is a continuation to the game Hack'n Stalk 1.0 (released and completed earlier in 2017). This new game is the "extended universe", in which you visit Riverside, using your skills and high-tech devices to corrupt a strict family. In QacheThe first game is mixed by the elements of visual novels, RPG, clicks and adventures and mini-games of action.