[941.3 MB] [HCG / ART] KYOUBOU JOUCHO TAI Art Collection / Collection of work (Kyouubou Jouchotai) [Cen] [Rape, Bondage, Slave, Double Penetration, Oral, Paizuri, Anal] [jpg]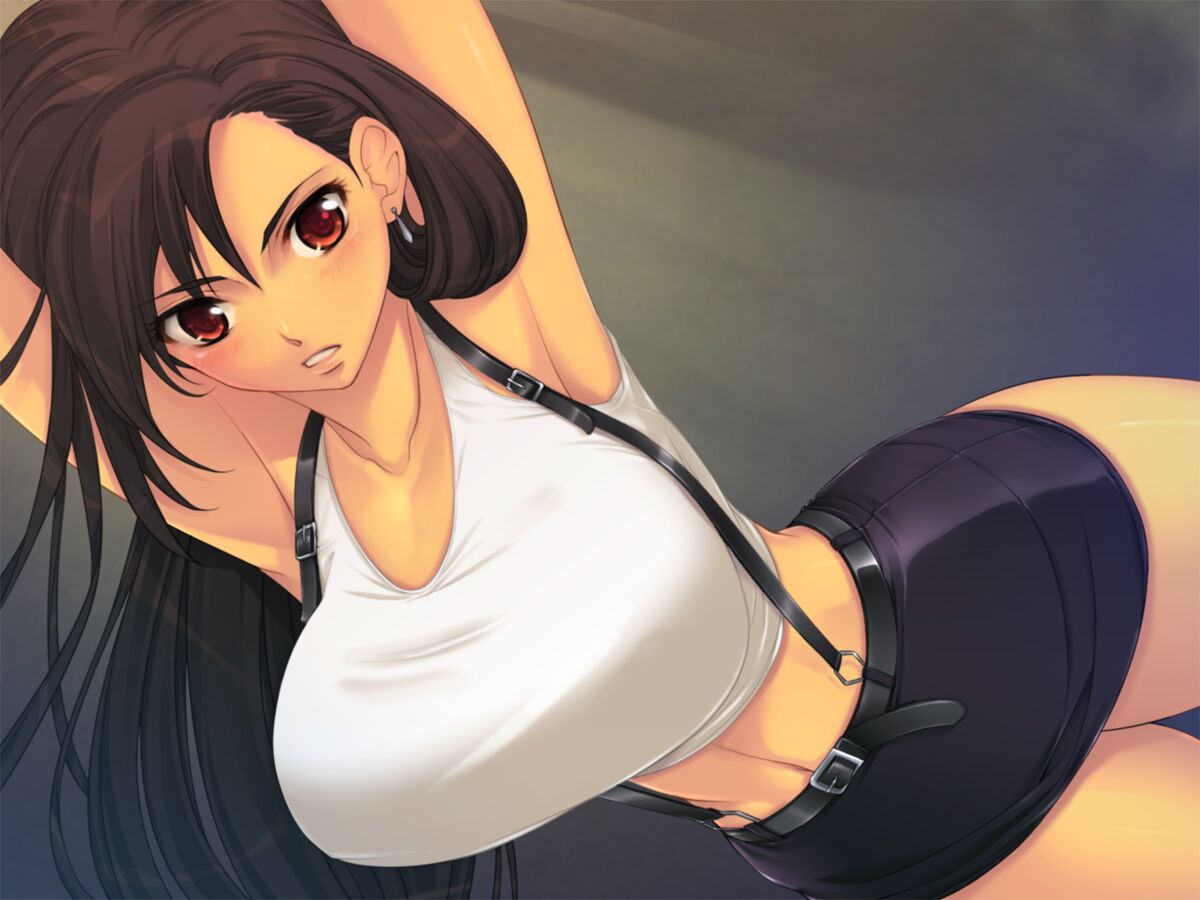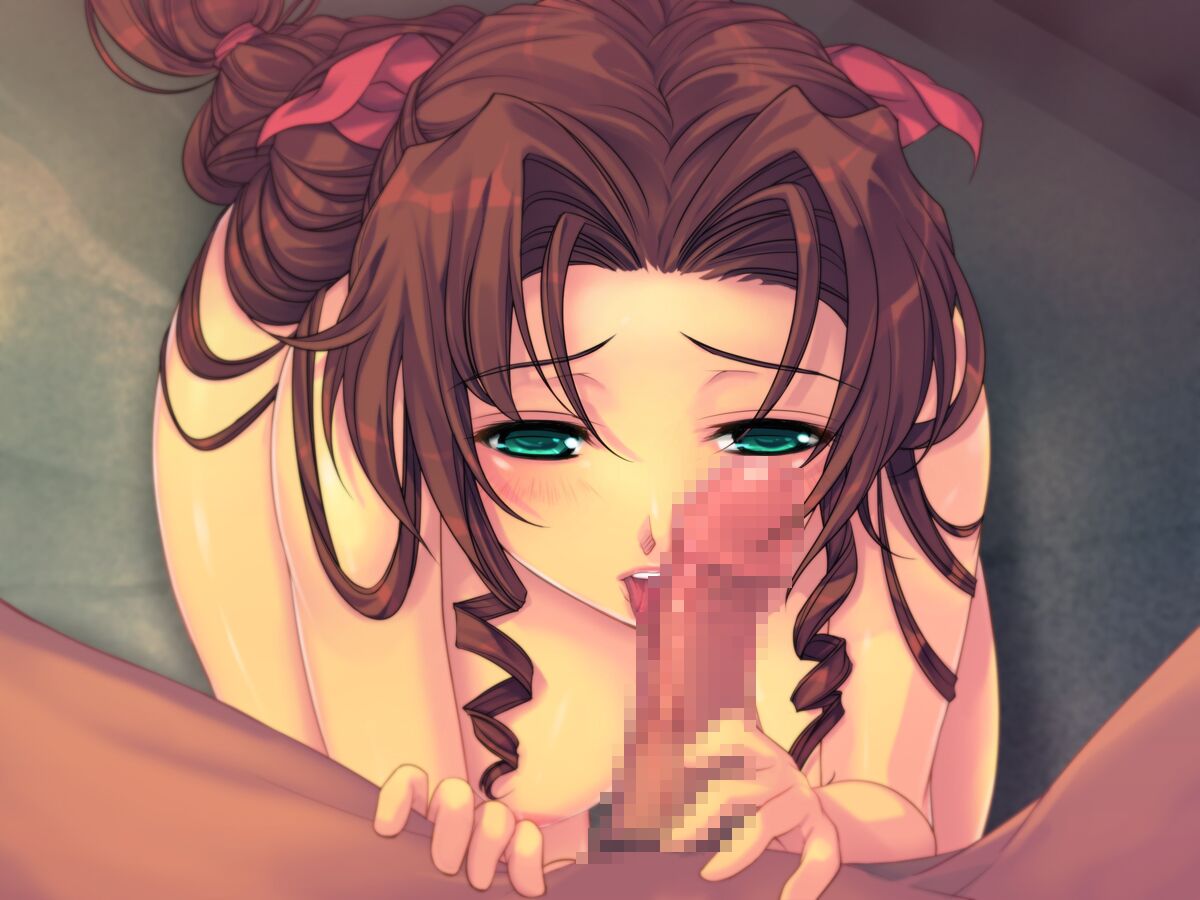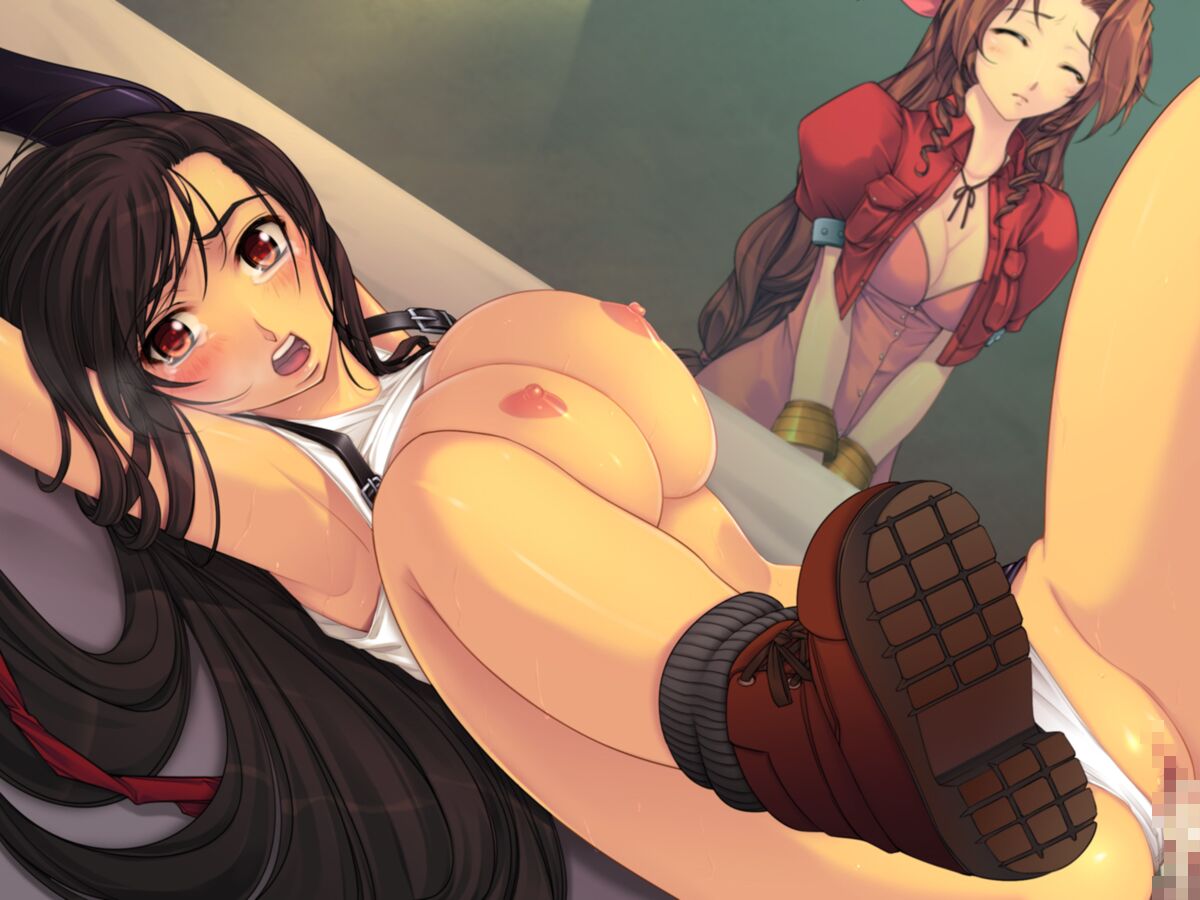 KYOUBOU JOUCHO TAI ART COLLECTION / COLLECTION OF WORKS
-Vutor: Kyoubou Jouchotai
Distribution type: HCG / ART
Censorship: There are in all files
Genre: Rape, Bondage, Slave, Oral, Paizuri, Double Penetration, Anal, Gangbang, Bukkake, Romance, Tentacle, Pregnant, Animal, Monster, Blowjob, Schoolgirl, ORC, Humiliation, Deep Throat, Harem, Toys, Lactation, Futanari, Yuri
Language: Japanese
Page Resolution: 1200×900
Number of pages: 2488
Format: JPG
Description: Collection of HCG / ART works by the artist Kyoubou Jouchotai, includes a series of pictures from 16 galleries. List can see below. At the moment, most of the works of this studio are presented here. In the near future, new works are possible, also some galleries were not included in the distribution, but despite this, additionalLove this collection is not planning.
Kyoubou Jouchotai basically creates gallery based on famous chicks from games and anime. For example, Final Fantasy, Street Fighter, Dragon Quest, Valkyrie, Sailor Moon, Code Geass. For the most part, the plot is simple – the chicks fall into the paws of monsters or criminals, then everything is on the hentai list and several times. There are also some gallery on romantic topics.