[945.7 MB] WANDS AND WITCHES [INPROGRESS, 0.52] [UNCEN] [2017, RPG, ADV, SLG, Romance, Straight, Yaoi, Yuri, Ecchi, Ren'py] [RUS + ENG]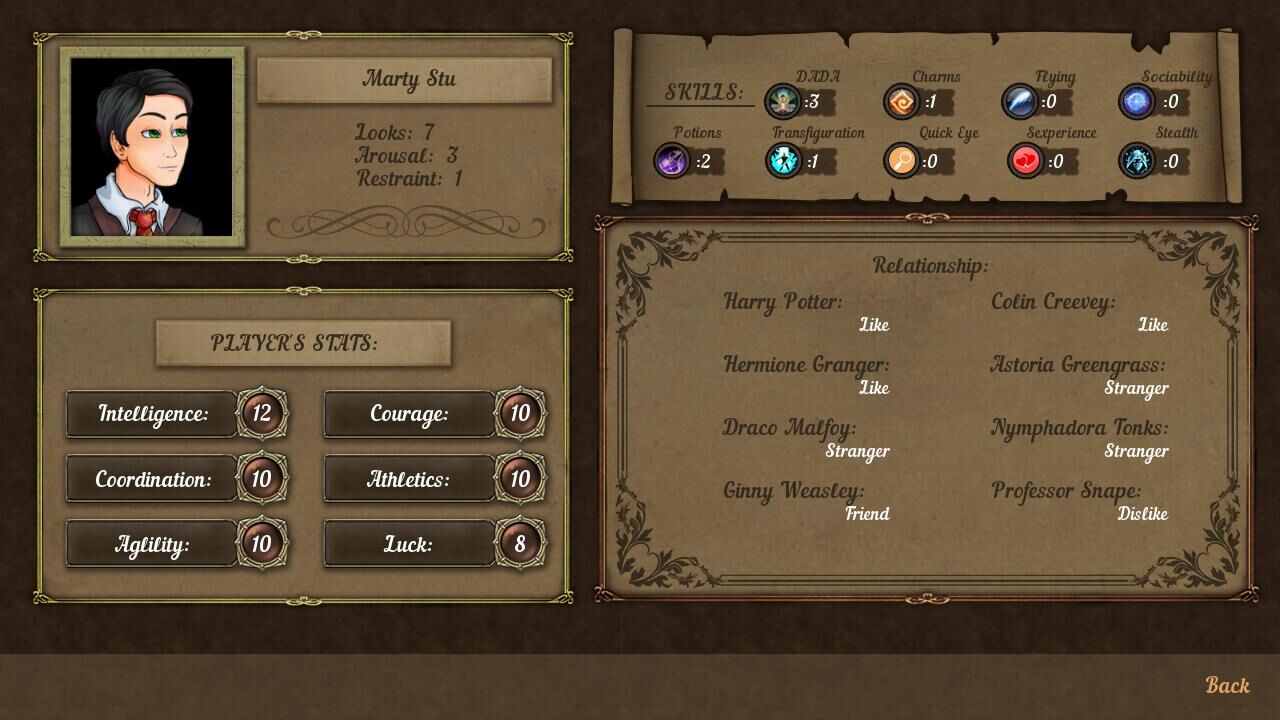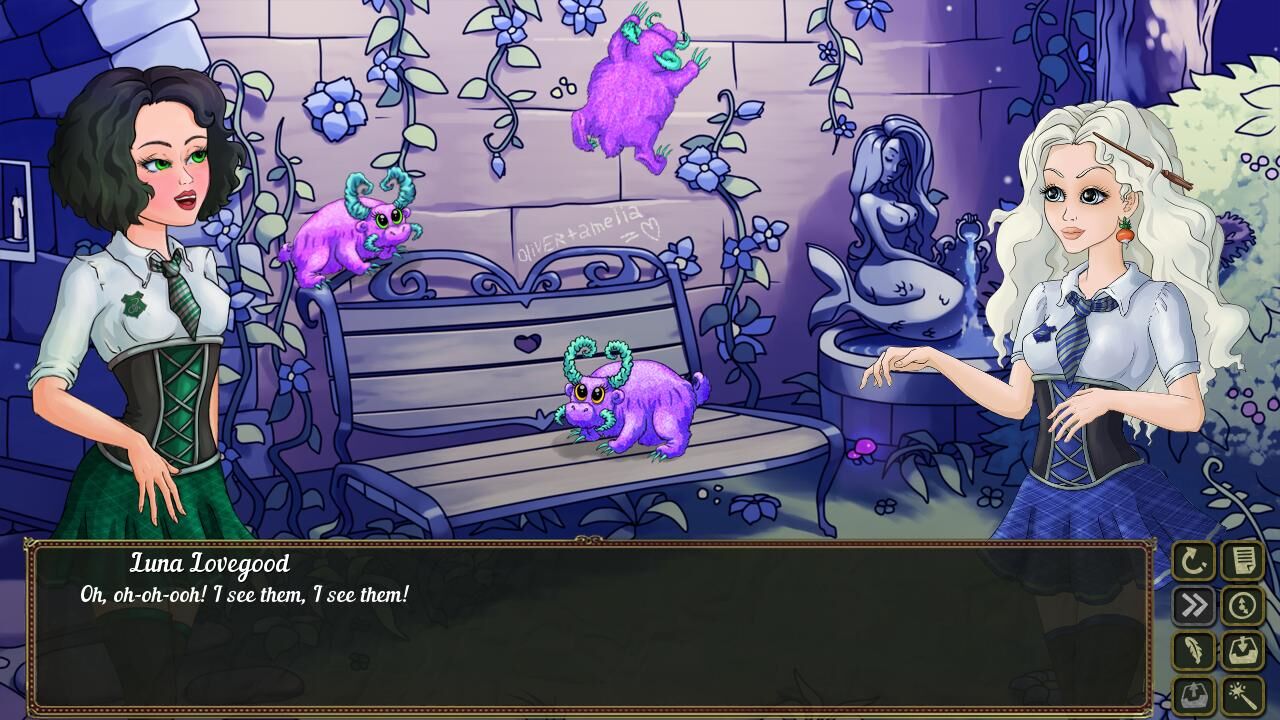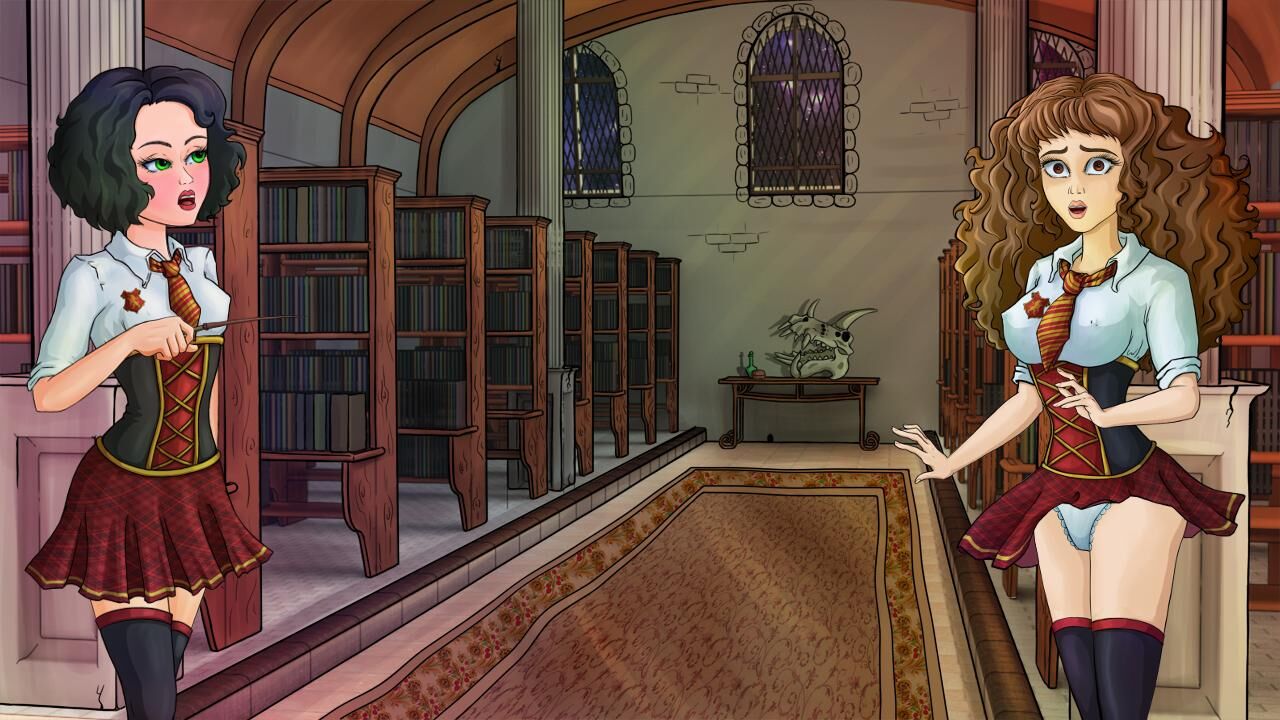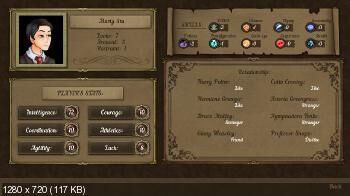 Wands and Witchches / Witches and Magic Chopsticks
Year of release: 2017
Release Date: 2018/05/05
Genre: RPG, Adv, SLG, Romance, Straight, Yaoi, Yuri, Ecchi, Ren'py
Censorship: missing / there is a patch to delete
Developer / Publisher: Great Chicken Studio
Platform: PC / Windows
Type of publication: in development
Tabletka: Not required
Version: 0.52
Language of the game (plot): Russian + English
Interface Language: Russian + English
Voice Language: Unknown / Other
System Requirements (Minimum): OS WinXP; CPU: Intel Pentium® IV 1.5GHz; RAM: 256MB; HDD: 300MB
Description: When you were 18 years old, you received a letter with an invitation to the Hogwarta University of Wizard and Magic. Because magic is not for children.
This game is an erotic parody of Harry Potter World. You play a new character recently entering the University of Hogwarta. The floor and character parameters are possible to choose. In terms of the gameplay, the game is a mixture of visual novels, RPGs and sandboxes.
Unconventional sexual relationships can be enabled or disabled during the prologue. The default w / w is available, m / m is disabled.
Version 0.52 has ~ 52000 words and 30 quests. Sex brought.
Extras. Information: Russian can be selected in the menu. In the distribution of the archives for PC, MacOS and Android.
If the game constantly crashes, check if the "read only" attribute is not worth the game on the game files.