[957.1 MB] Hataraku Ai Ri Ga Kiri Kirisu (Toripurpurei) [1.0] [CEN] [2019, JRPG, Adv, Straight, BDSM, Anal, Group, Oral, TitsJob] [jap]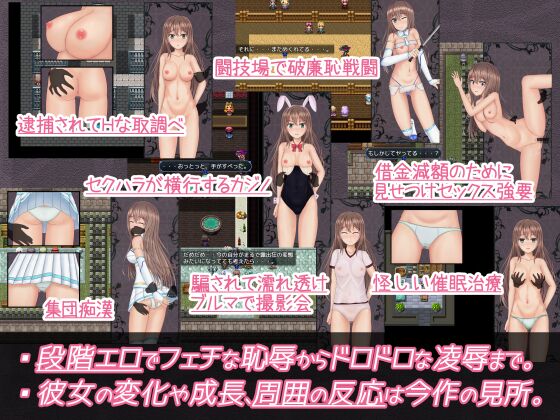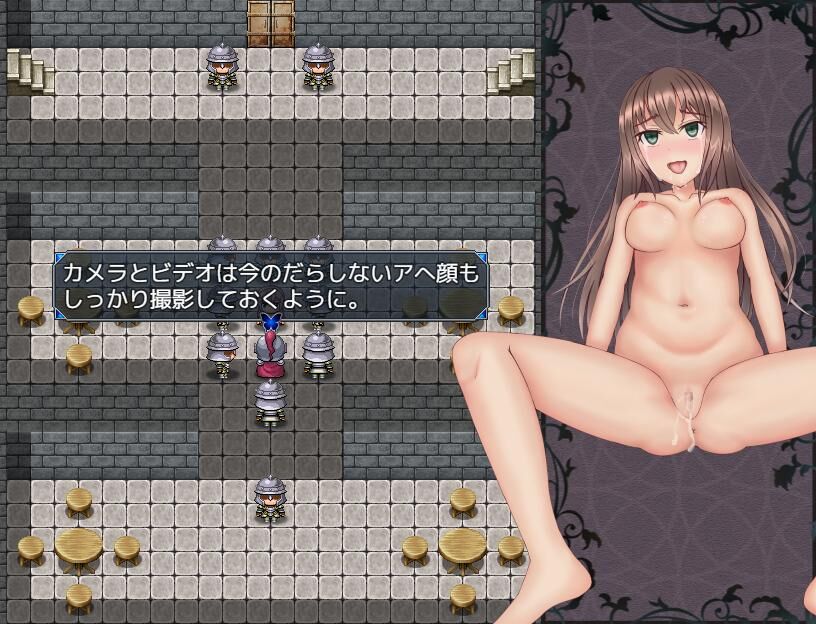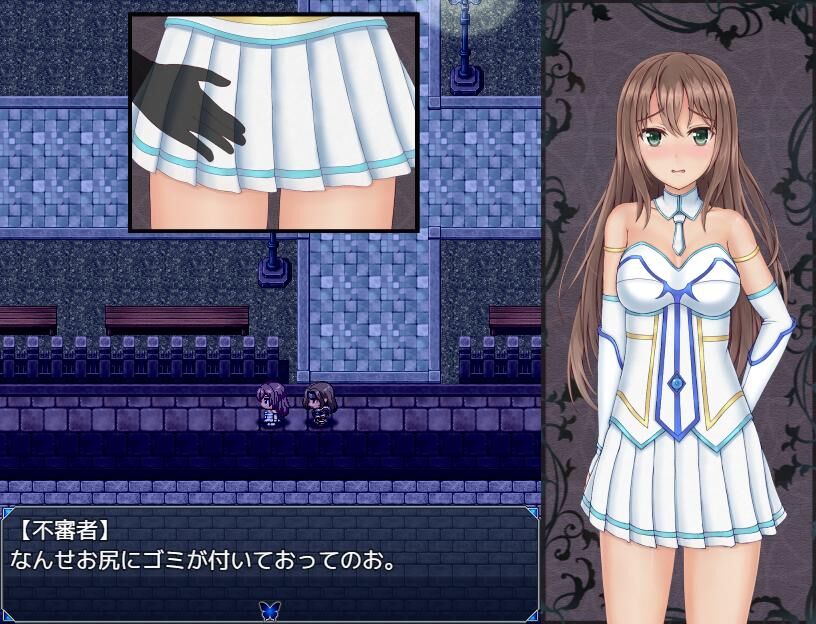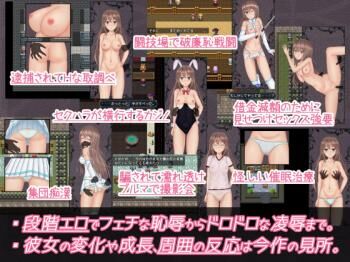 Hataraku Ai Ri Ga Kiri Kirisu / 働く アイリ が が ス ス
Year of release: 2019
Release Date: 2019/02/01
Genre: JRPG, ADV, Straight, BDSM, Anal, Group, Oral, TITSJOB
Censorship: yes
Developer / Publisher: Toripurpurei (トリプル)
Platform: PC / Windows
Publication Type: Original (licensed)
Tabletka: Not required
Version: 1.0
Language of the game (plot): Japanese
Interface language: Japanese
Language of voice acting: Japanese
System requirements (minimum): CPU: Pentium4 2.0 GHz; RAM: 1 GB; VRAM: 128 MB; HDD: 970 MB
Description: ■ Outline
Everyone Accepts Guild The Strongest Swordsman Airi Is Unable to Swing by Misfortune and Scandal.
She Lost The Sword Has No Choice But to Earn With A Part-Time Job She IS NOT USED TO REPAYING DEBTS AND FINE,
BOTH THE BODY AND MIND ARE USed for Desires and Intrigues to Enter The Red Light District.
IT IS An RPG That Is Cheated by The Malice of Many People, Loses Money, And Stained With Shame.
Through Many Experiences of H, Yuigami and Arrogant Airs Endure Shame, Anger, Losing to Libido, Sorrow,
Refreshing, Growing, Branching Deprives The Spirit and Falls.