[960.7 MB] INJUU NERAWARETA HANAYOME / Bride of Darkness / Bride Darkness (Mitsuharu Miyamae, PinkPineApple) (EP. 1-2 of 2) [UNCEN] [1999, BDSM, Toys, Oral Sex, Mystic, Rape, Demons, Brides, MAIDS, MIKO, TENTACLES, DVDRip] [JAP / RUS / ENG] [Upscale – 720p]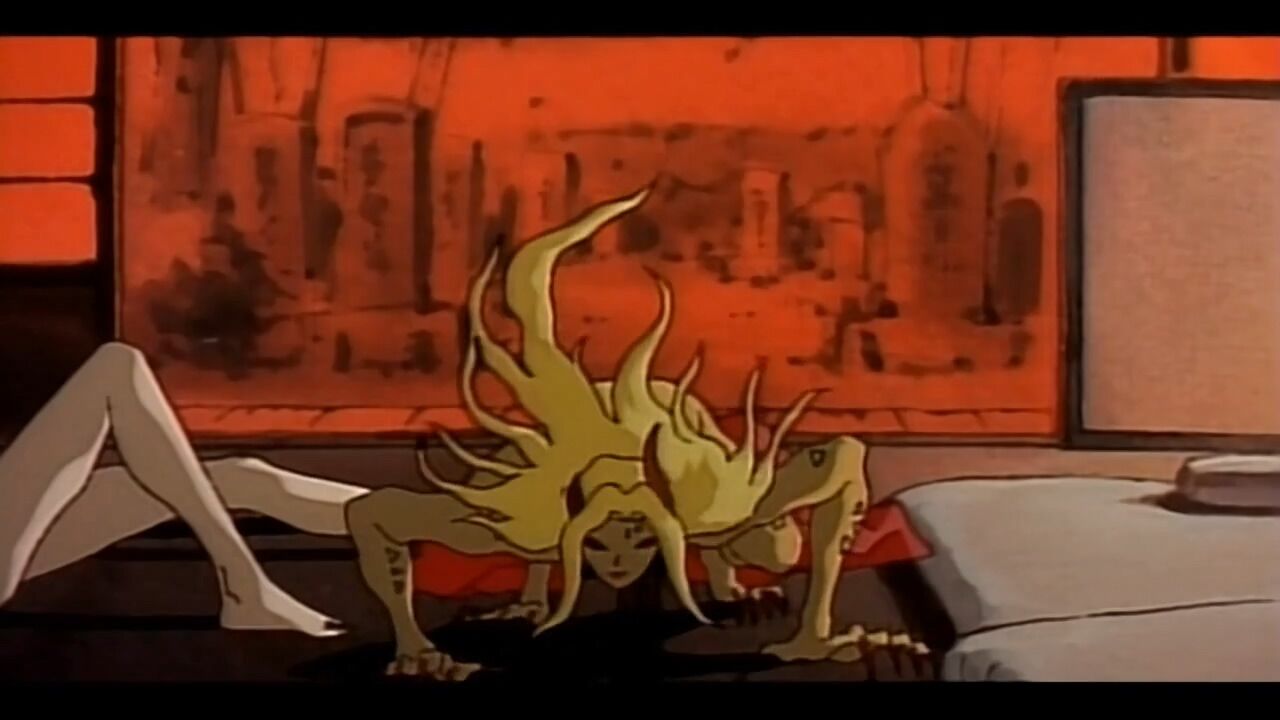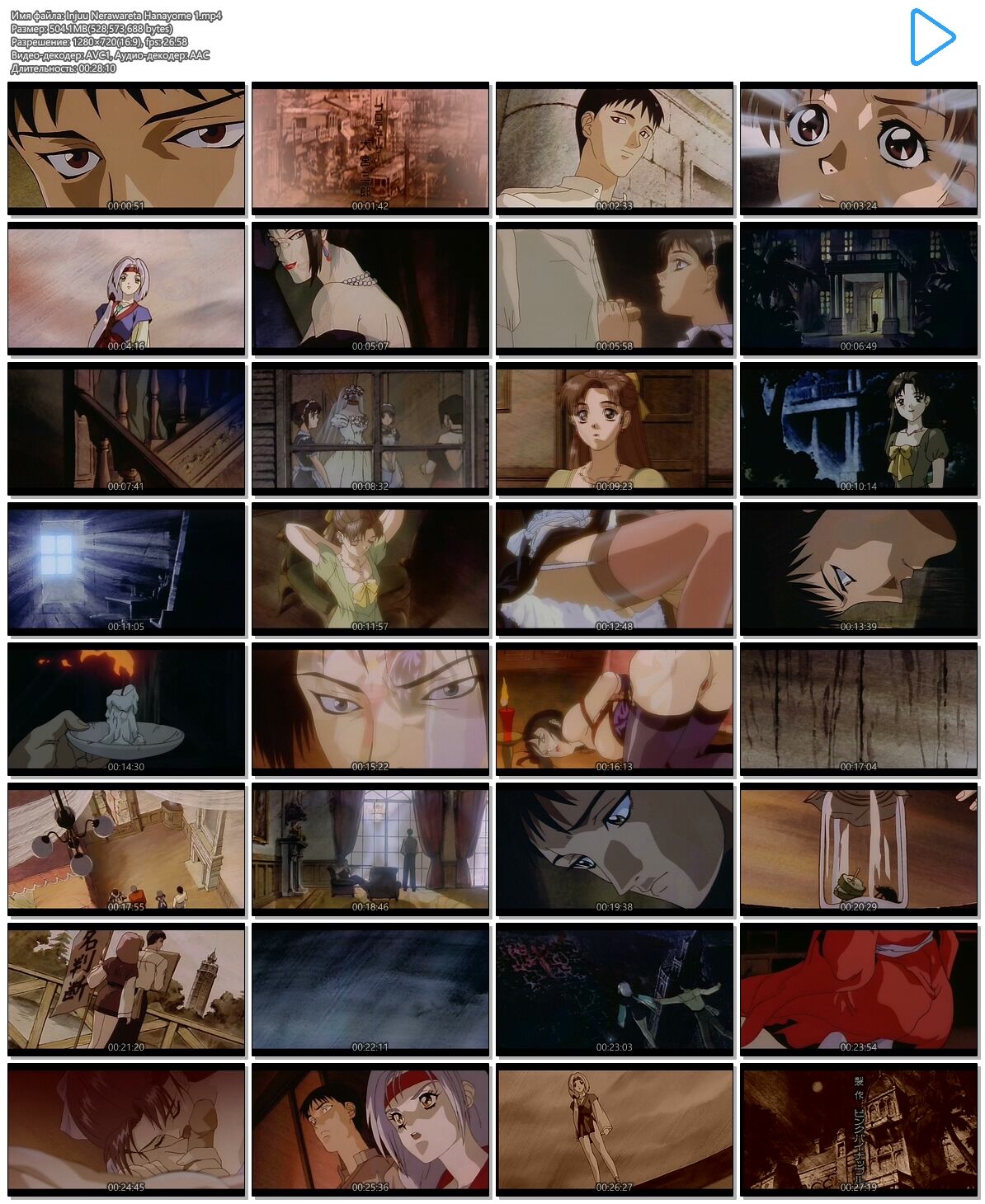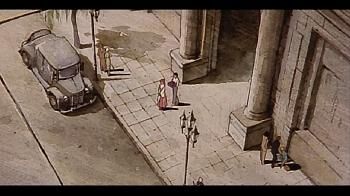 INJUU NERAWARETA HANAYOME / BRIDE OF DARKNESS
淫獣 ねらわ れ た 嫁 嫁 花嫁
Bride of dirty output: 1999
Genre: BDSM, Toys, Oral Sex, Mystic, Rape, Demons, Brides, Maids, Miko, Tentacles [123 ] Series: EP. 1-2 of 2
Duration: 2 x ~ 27 min
censorship: missing
Language: Japanese
Voice: Original
Language: Russian
Voice: Amateur (two voices) [ ANDRUXA & YUKA-CHAN]
Language: English
Voice: Professional (full duplication)
Subtitles: External ASS / SSA
Director: Mitsuharu Miyamae
Original author: Yuji Kishino
Studio : PinkPineApple
Description: A young servant named Sunshiro, in love with the daughter of Mr. Momioo and, in order to divert himself from lustful thoughts about inaccessible, periodically looks through holes in the ceiling for other inhabitants of their house. On the day of the return of the bride, Momoo from abroad, Sunshiro, through the ceiling, watches with amazement for a strange and very perverted ritual … Over time, Sunshiro is convinced that these strange rituals are called upon to call someone a demon and he swear not to give a bride Momoyo destroy the woman he loves so much.
Extras. Information: The first unexpected episode is most restored to the Japanese original, in particular original opening and closing titers.
Video quality: DVDRip
Video resolution: Upscale – 720p
Video format: MP4
Video: H.264 / AVC, 1280×720 16: 9, (1-Ep. 26.94fps ~ 1800 kbps) (2-Ep. 23.98 FPS ~ 1600 Kbps)
Audio 1: JAP – AAC 48000Hz Stereo 160 Kbps
Audio 2: RUS – AAC 48000Hz STEREO 160 KBPS (external file)
Audio 3: ENG – AAC 48000HZ STEREo 160 kbps (external file)
If you want to translate, voice, distribute hentai, join our secret guild !!!