[984.1 MB] Paradise Harem of Married Housewives / Hitozuma Harem ~ Koko Wa Hitozuma Rakuensou ~ / Paradisk Harem from Married Housewives (Black Package) [Cen] [2007, Adventure, Big Breast, Housewives, VN] [jap]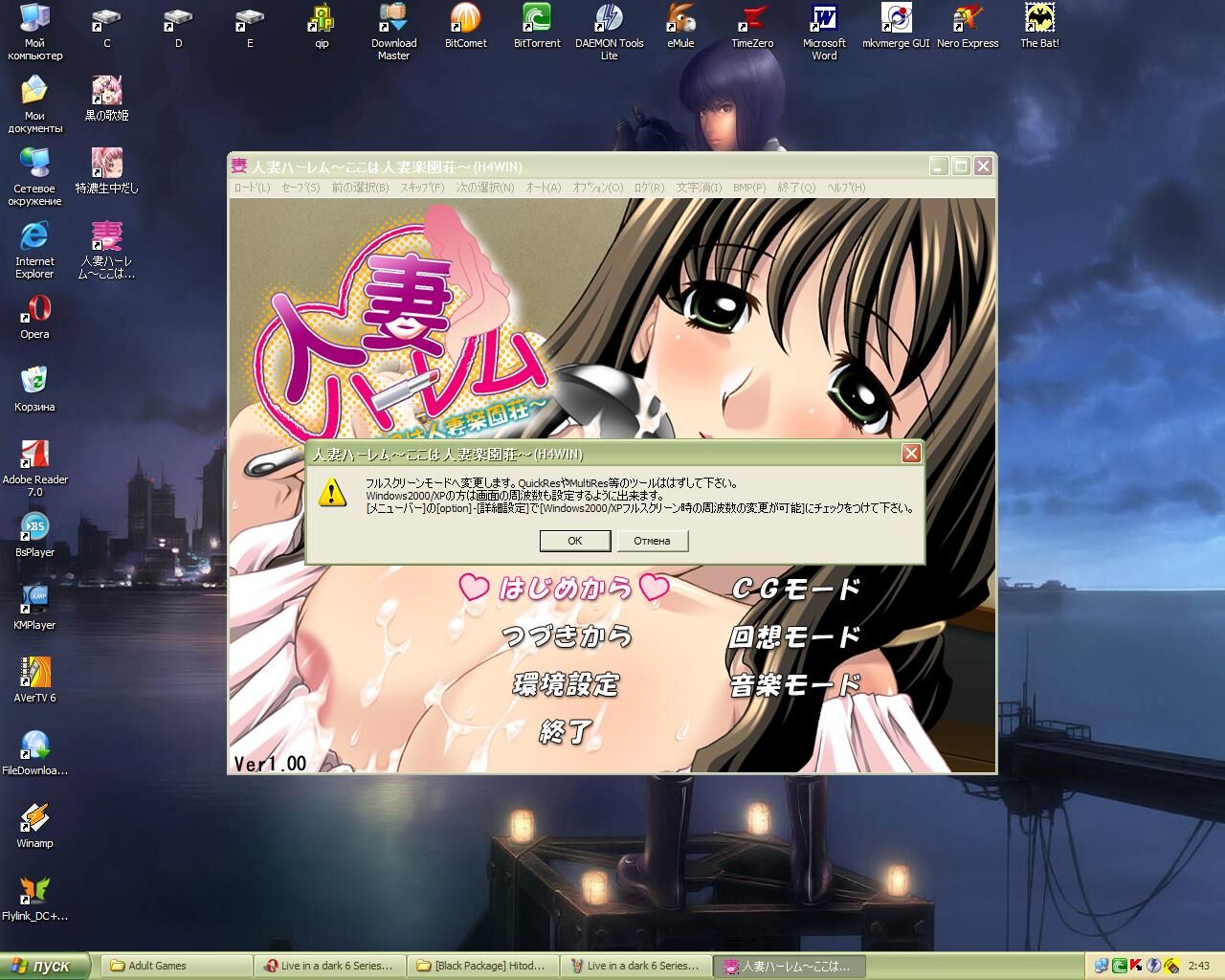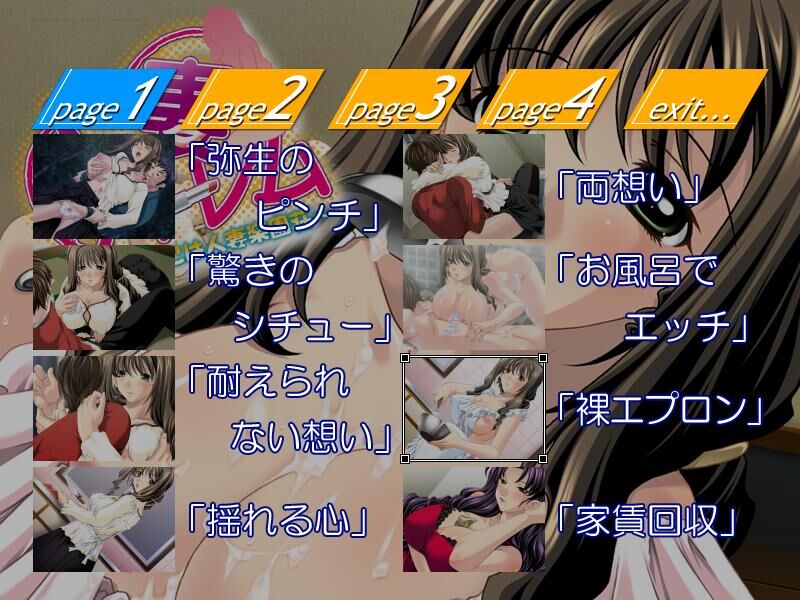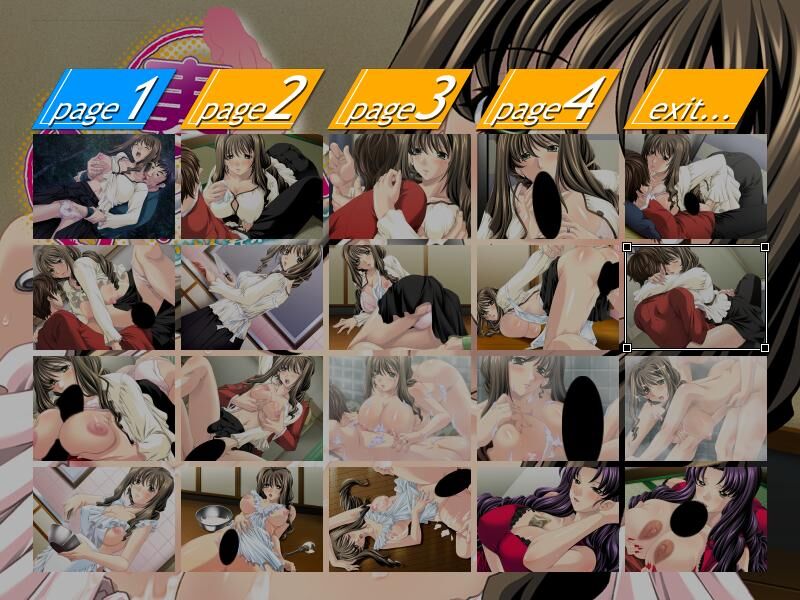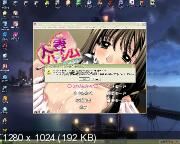 人 妻 ~ ~ ここ は 人 人 人 楽園荘 ~ ~ / Paradise HARRIEM OF MARRIED HOUSEWIVES / HITOZUMA HARER ~ KOKO WA HITOZUMA RAKUENSOU ~ / Paradise Harem from Married Housewives – Year of production: 2007 Genre: Adventure, Big Breast, Housewives, VN- Censorship: There is a game-developer: Black Package
Platform: PC / Windows
Type of publication: Original (licensed)
Tabletka: Not required – Language: Japanese
Translation type: Text and Sound Original [ 123] Interface Language: Japanese System Requirements:
OS: Win98SE / 2000 / ME / XP / Vista
RAM: 128 MB
Resolution: 800 * 600
DirectX: 7.0
HDD: From 100 MB to 1GB Description: – Russian:
The main character, worked part-time, in the stores and the construction of tasks, but once falls under the reduction.
No hope, no work, no money … and Fumiko is inA difficult situation, no one can satisfy her to her. Fumiko decided it was wrong, and you listened to the hero, Fumiko helling the main character ……
The owner of the apartment "Paradise Villa" pushing to the administrator of the house of those idolasis ….
And harsh reality is that that our married women, ripen and their bodies require affection.