[99.3 MB] Katarina: The General's Daughter [1.0] (Studio F.W.) [UNCEN] [2016, 3DCG, Animation, Flash, Big Breasts, Anal, Oral, Double Penetration, Creampie, Orcs] [ENG]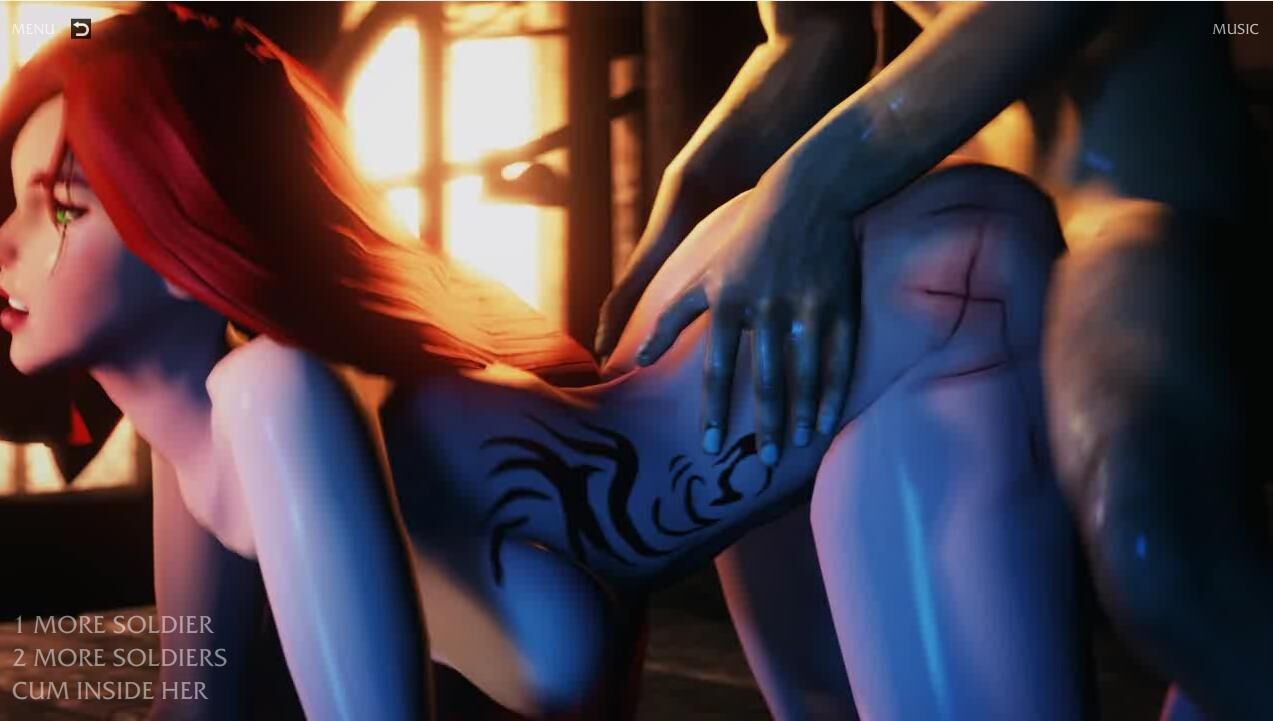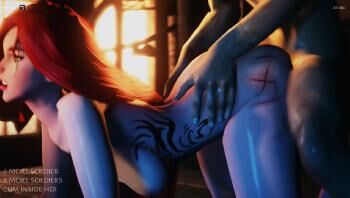 Katarina: The General's Daughter / Catarina: Daughter of General
Year of release: 2016
Release Date: 2016/12/07
Genre: 3DCG, Animation, Flash, Big Breasts, Anal, Oral, Double Penetration, ORCS , Blowjob, Censampie
censorship: missing / there is a patch to delete
Developer / Publisher: Studio Fow
Platform: PC / Windows
Type of publication: Original (licensed)
Tabletka: Not required [ 123] Version: 1.0
Language of the game (Plot): English
Interface Language: English
Language Voice: English
System Requirements (Minimum): OS: Windows / Linux / MacOS
CPU: Intel Core or better
RAM: 128 MB
VRAM: 64 MB
HDD: 100 MB
Additional: Flash Player (available with playing)
Description: On the murder of a highly ordered officer From Demiasia, Katarina meetingLa someone is much more important – General Demasian. It is filled with determination to take everything into your hands, she ignored the task and instead killed the general. Well, who will be able to resist such a sentence?
Few people knew that the officer she let go, destroyed a whole nuclean regiment literally the next day. Naoxian commander-in-chief was clearly dissatisfied and she was properly punished for non-interference. Katharina's father ordered her to be punished from the hands of the Depraved Master of Torture from Noksus. In this ancient and vague city, traditions are followed in front of blood … And as a sucking young killer will have to learn – the punishment of the ancient Nexian can be exhaustive!
The game from Studiofow, which has already been known for collecting more than a million dollars to develop their gameSubverse. One of the main differences specifically this studio is good quality graphics, and "Katarina: The General's Daughter" – no exception. It is based on the history of Catharina from League of Legends.
Add. Information: Adobe Flash Player Projector 10 is applied inside the torrent to open the game, simply drag her file to Exe-Schnick Flash Player.