[991 MB] Biko 2 / Bico 2 – Persecution (Illusion) [PTCEN] [2001, 3D, Adv, Simulator] [jap]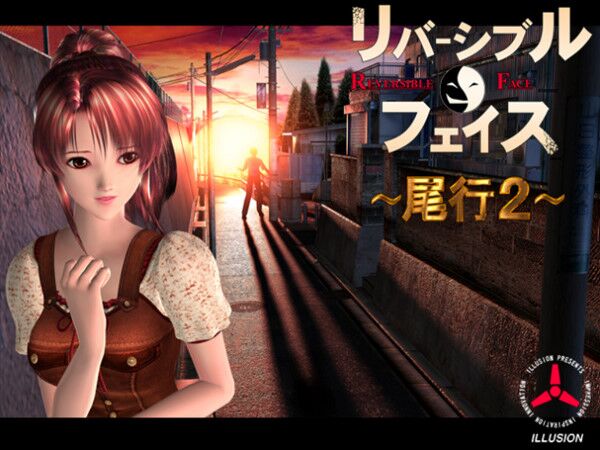 Biko 2 / Bico 2 – pursued generated production: 2001
Genre: 3D, Adventure, Simulator
censorship: there is not in all games distribution / removed not in all games distribution-developer / Publisher: Illusion platform: PC / Windows
Publication Type: Modified (Pirate)
Tabletka: Not Required – Language: Japanese
Type of translation: Text and sound in this language (original)
Interface language: Partially English System Requirements:
Win95 / 98 / ME / XP 1.0 GHz Processor
128 MB RAM
32 MB DirectX7.0A-compatible video CardX7.0A-compatible Video Card Description: The second part of the accuracy of the household / rapist. You get into the 3D world inhabited by girls. In the process of violence, you must use various items that are in abundance are present in the game. There are 3 ways to have sex with any of the girls and how rightsIlo, 2 of them involves the use of violence .-! Read it!