Alpha-Nighthawk (Liar-Soft/ Shiravune) [Cen] [2022, Adv] [Multi]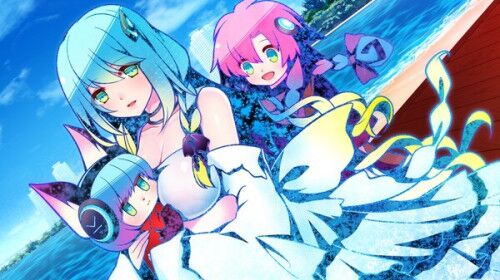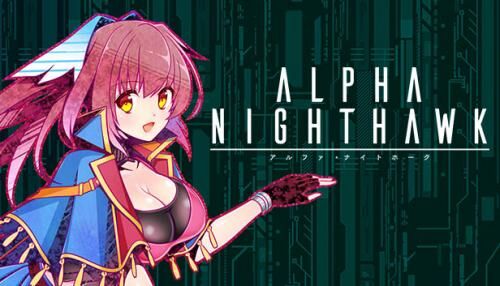 Alpha-nighthawk
year of release: 2022
genre: ADV
Censorship: is
Developer/Publisher: Liar-Soft/Shiravune
Platform: PC/Windows
Pirate type: unofficial)
medicine: the language of the game (plot) is not required: multilingual
interface language: multilingual
voice acting language: Japanese-system requirements:
OS: Windows 7 OR LATER, Processor: Pentium: Pentium III 500mhz or Higher, RAM: 1 GB RAM, Place on the disk: 3 GB
Description:
Bathed in the Light of the Moon, and Giant Rose Blooms in Full Glory. It Hangs Darkly in the Night Sky, Suspended in Space Some 380,000 KM from From Earth. With its true name and nature unknowable, humans have taken to calling it "Consuelo."
In Bayshore Daiba City, life goes on in the Red Zone—a lawless slum sealed off and forsaken since a Thorn impacted the Earth's surface from space , Devastating Tokyo and Infesting Ground Zero with Monsters. It is here that stx Space Force Pilot Miriya Hakone First Encounters One Ichizo Yodaka, AFormer Elite Pilot Now Fighting Consuelo Alone from Aboard His Trusty Trusty Battle-Sheep …
A new Boy -gir-Fi Adventure Series About to Begin!