[ART] AXSENS (AXSENS) [UNCEN] [SOLO, YURI, BIG BREAST, R34] [jpg]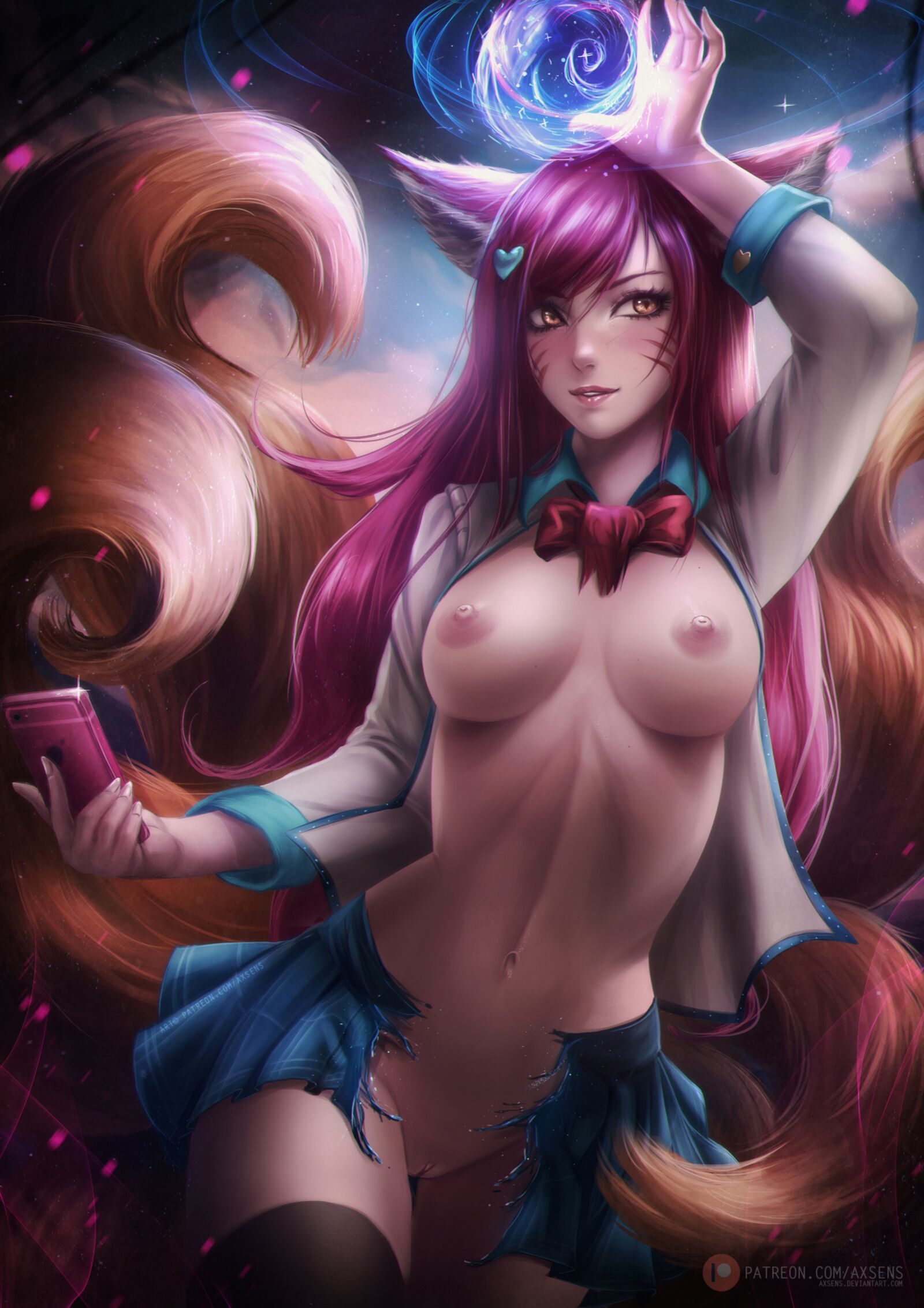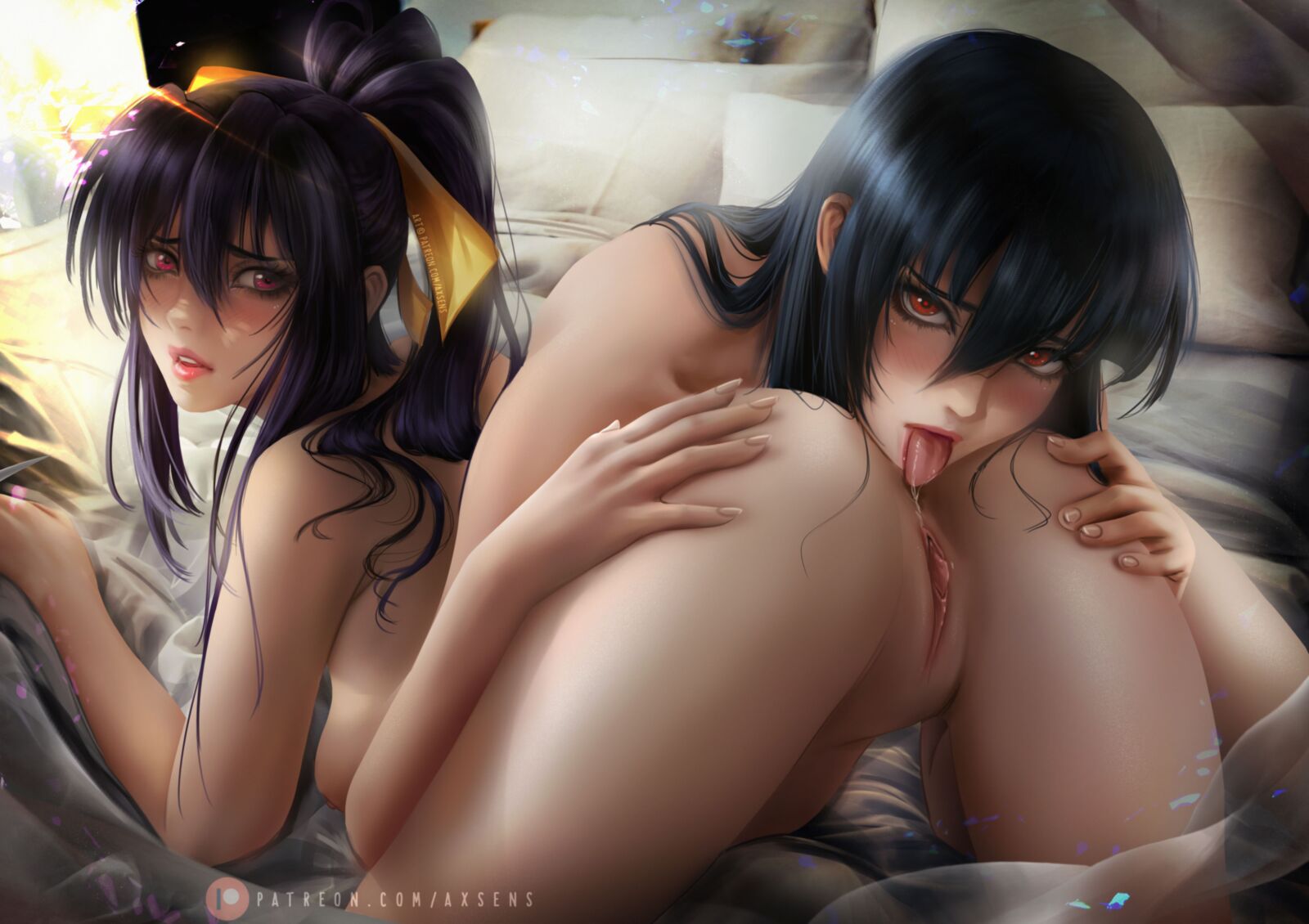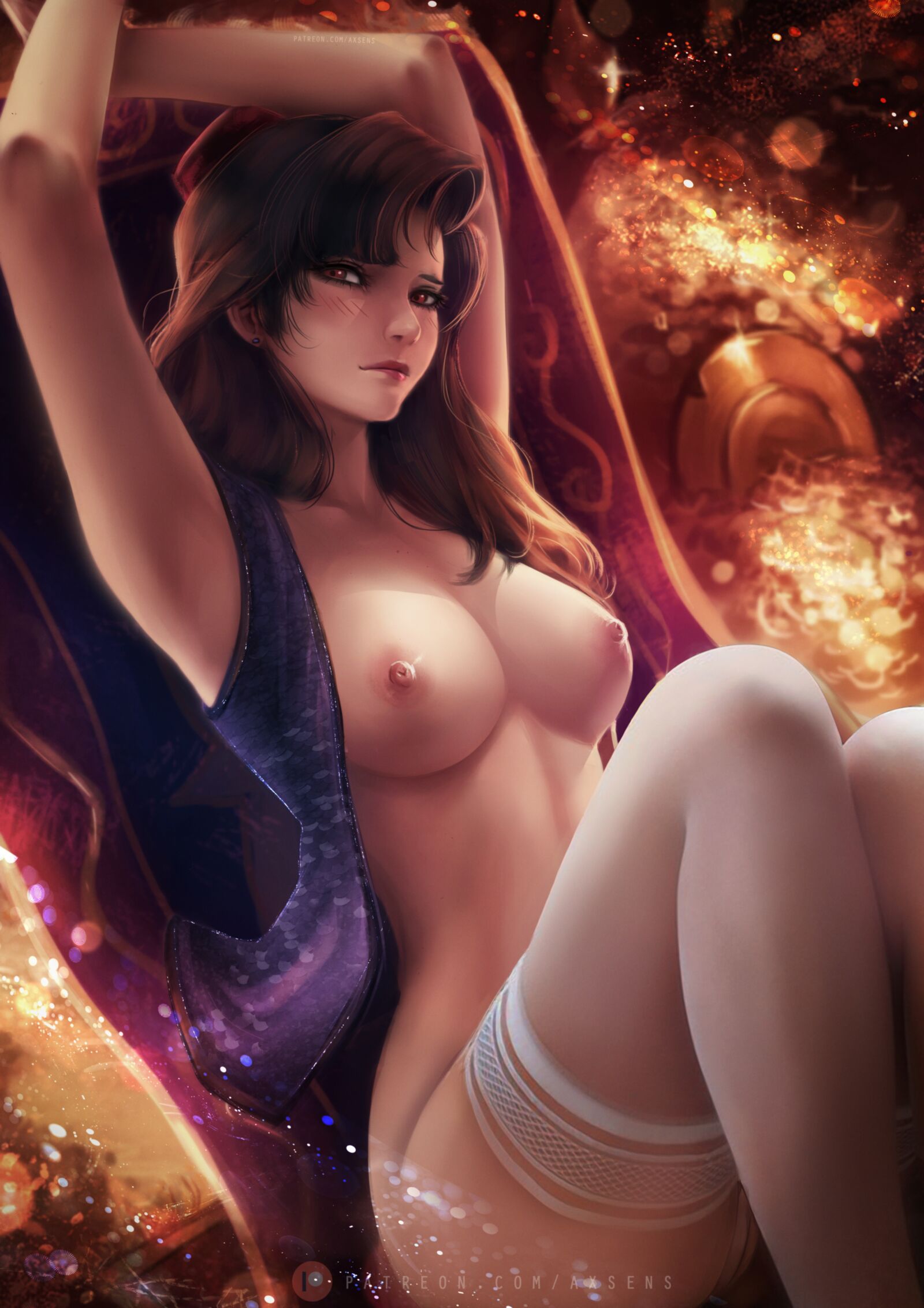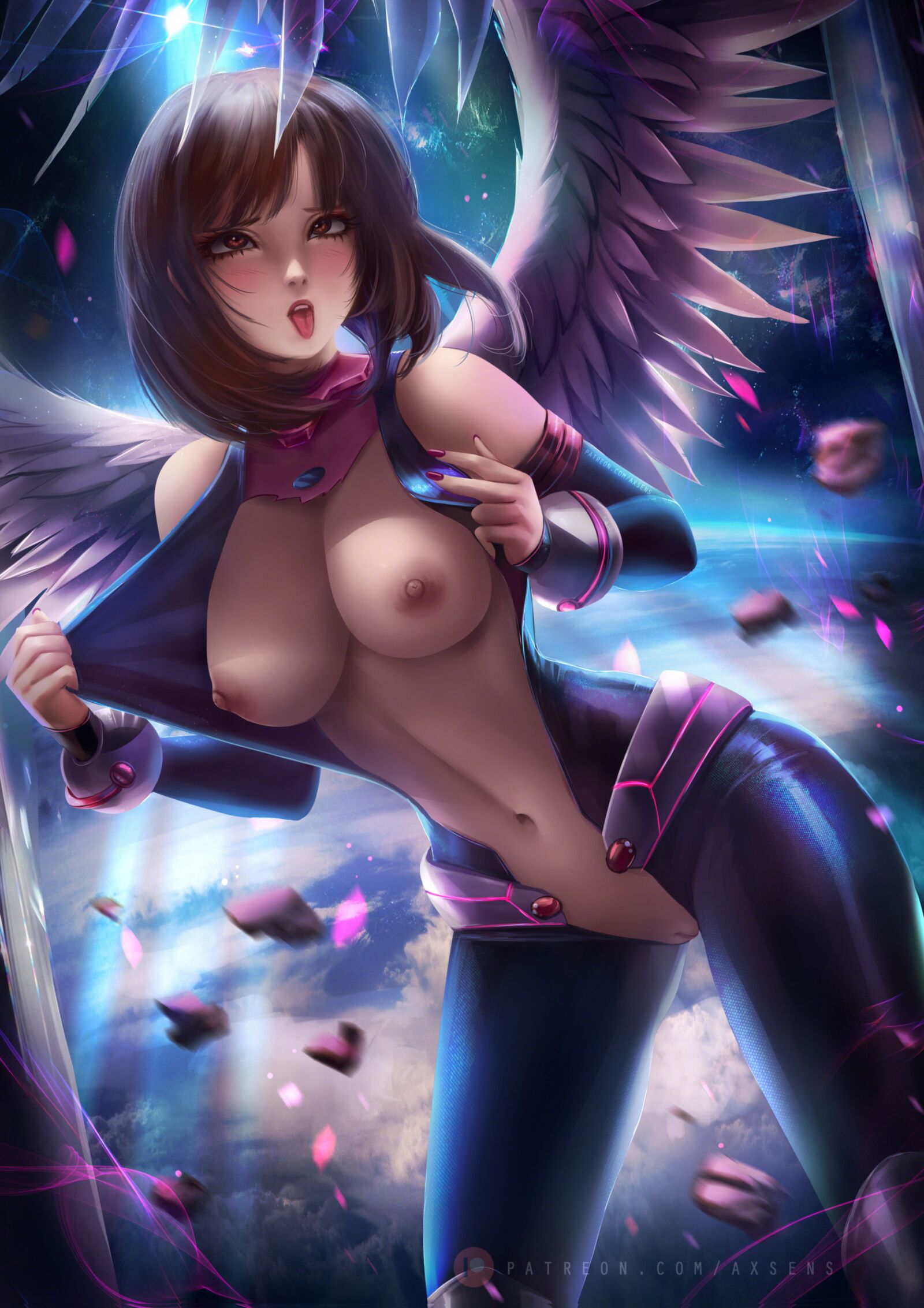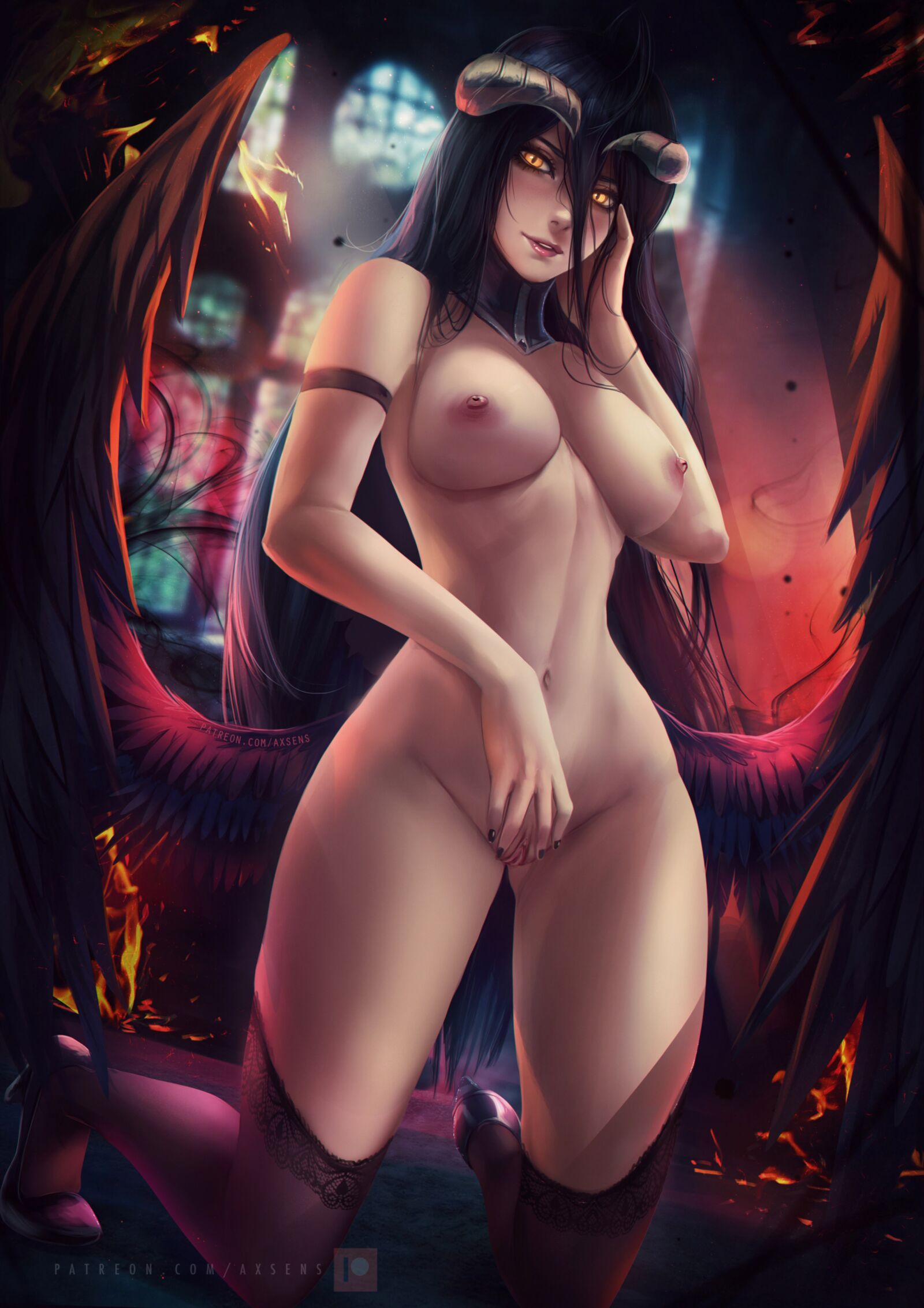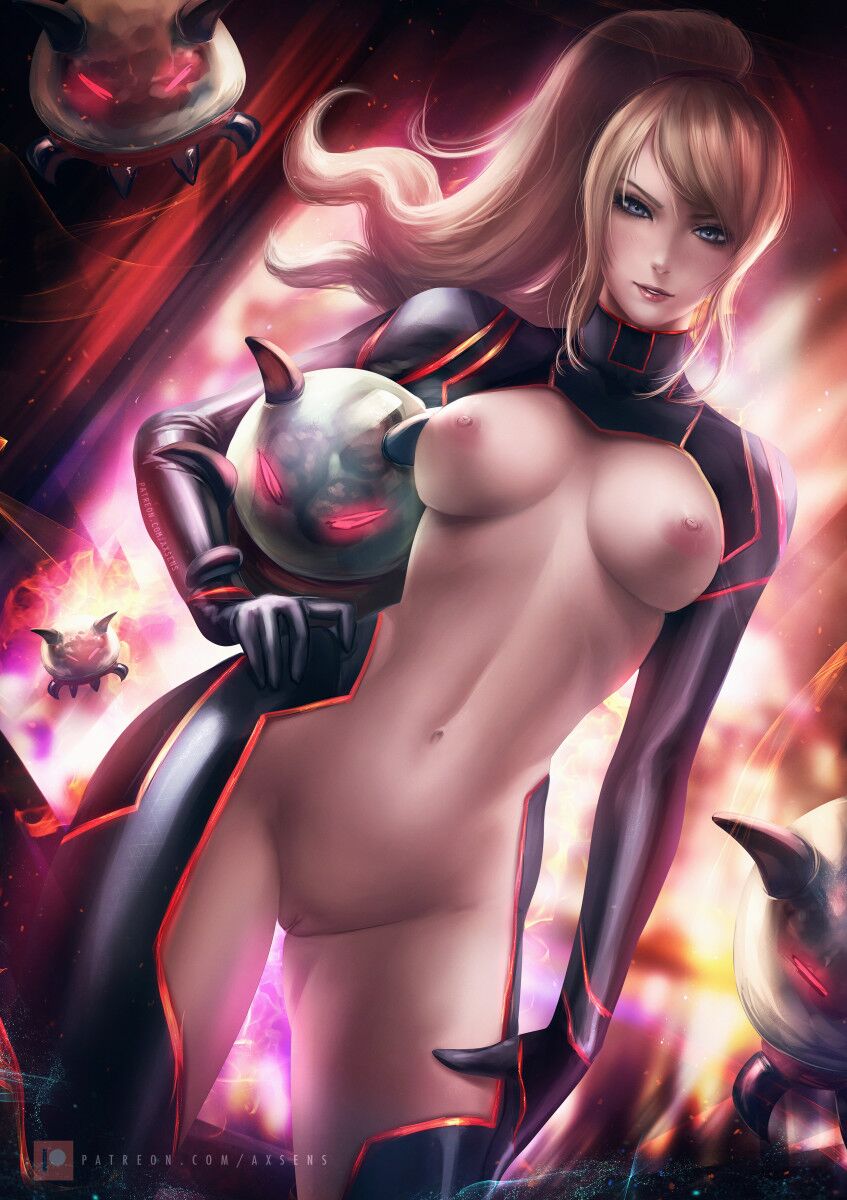 Axsens / Axsens Inssens: Axsens
Publisher Website: https://www.patreon.com/axsens[123 Distribution: ART
Censorship: None
Genre: Solo, Yuri, Big Breast, R34 [123 ] Number of pages: 5800
Format: jpg
Description: Semi Collection by Axsens. Therefore I have no subscriptions therefore gathered everything that found on the Internet. Much is missing, especially all the very first works. There are only yuri and solo art.
Extras. Information: As written earlier is not enough. If someone has, please share. Or if someone knows where to take the missing, specify the path.