[ART] KAKEGURUI / Mad excitement [PTCEN] [Ecchi, School, Yuri, Pantyhose] [PNG, JPG]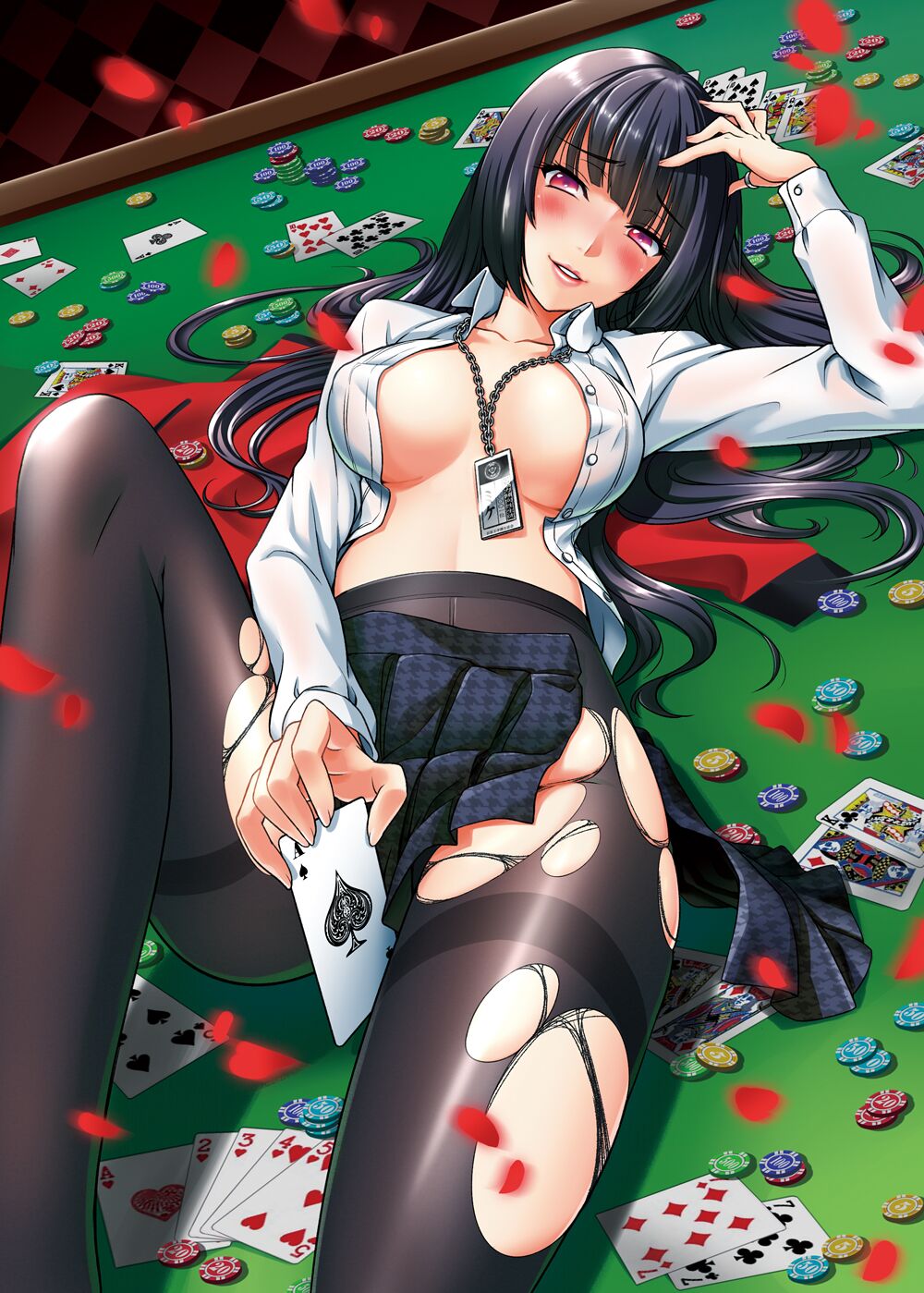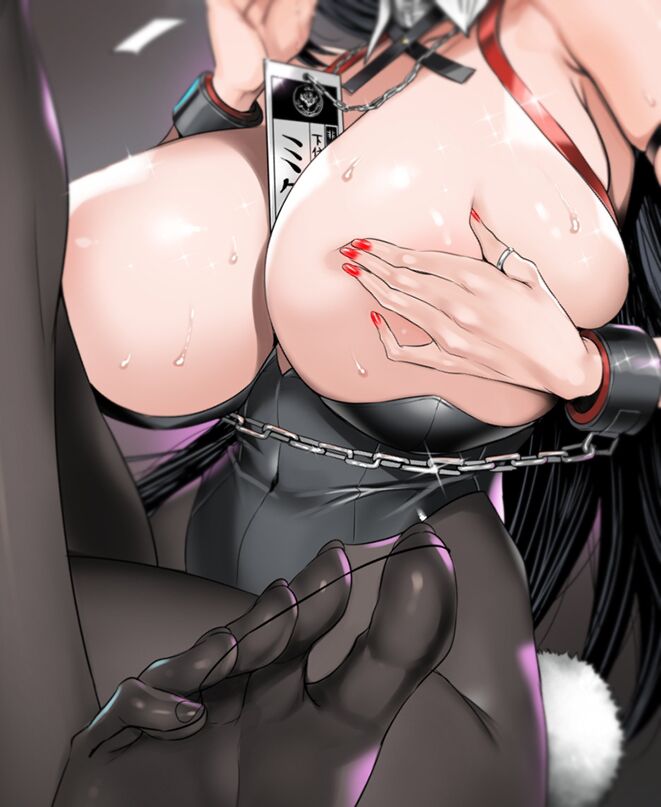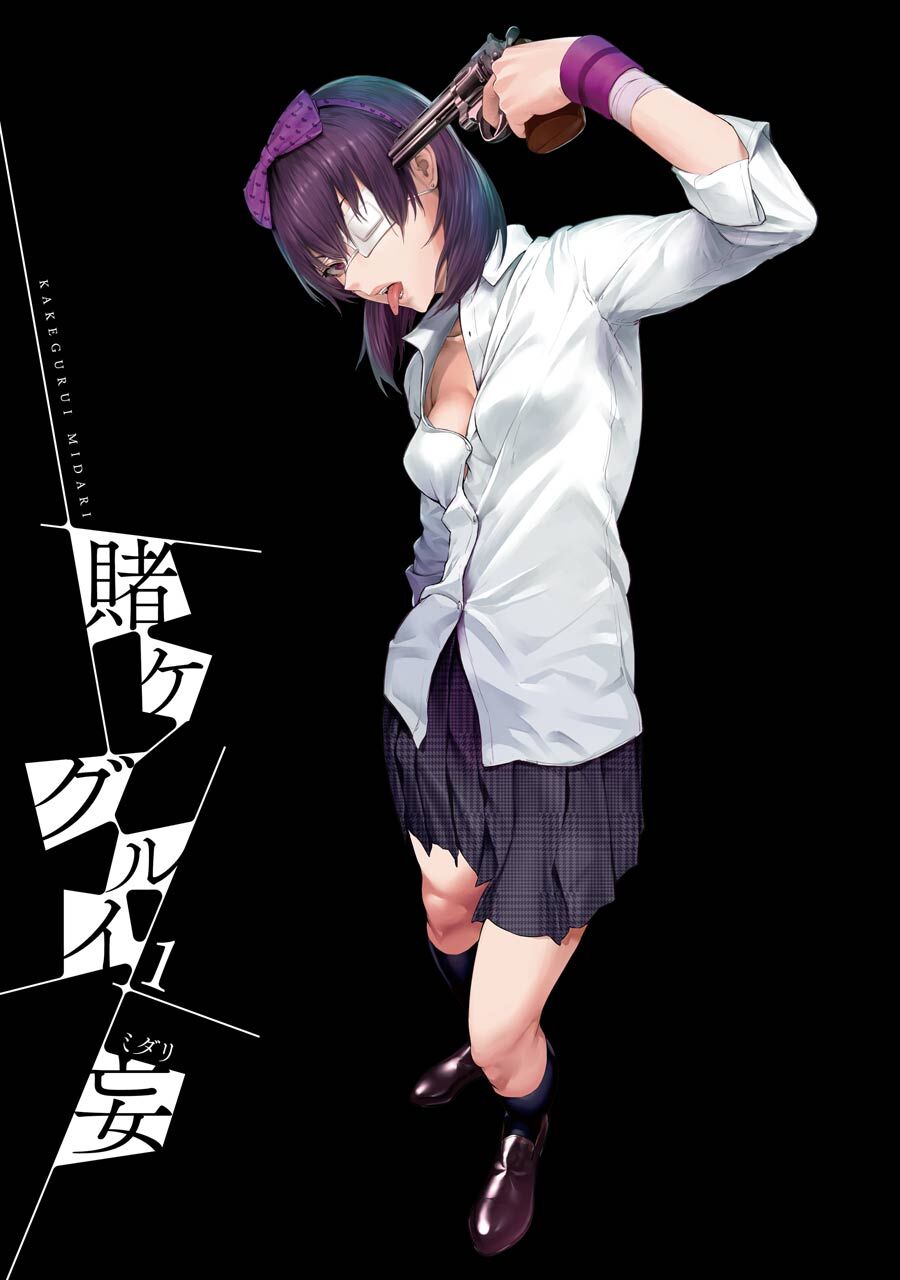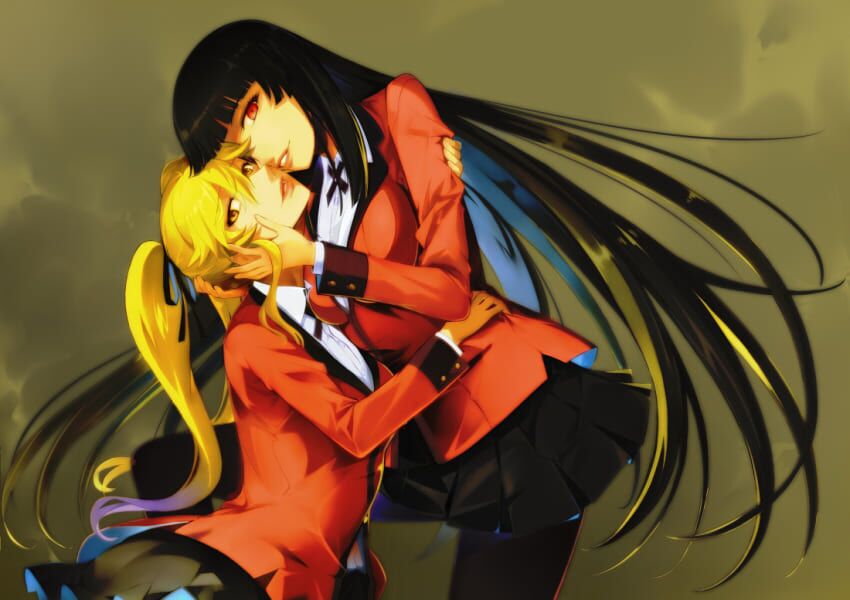 KAKEGURUI / 賭ケグルイ / Mad excitement
Distribution type: ART
Censorship: There are in some files
Genre: Ecchi, School, Yuri, Pantyhose
Number of pages: 150
Format: PNG, JPG
Description: Arts on anime and manga Mad excitement / KAKEGURUI.
Yumeko Dzhabami recently translated to the Haykcao Private Academy, in which children from rich families of the Japanese elite study. The Academy is different from such agencies a kind of training system: it is not important to achieve students in sports, science or creativity. The main skills of each student should be the dexterity of the hands and the ability to beautifully beat his opponent in a gambling game.