[Art] Kampfer / Kemmfer [PTCEN] [Ecchi, Harem, School Uniform, Students,] [GIF, PNG, JPG]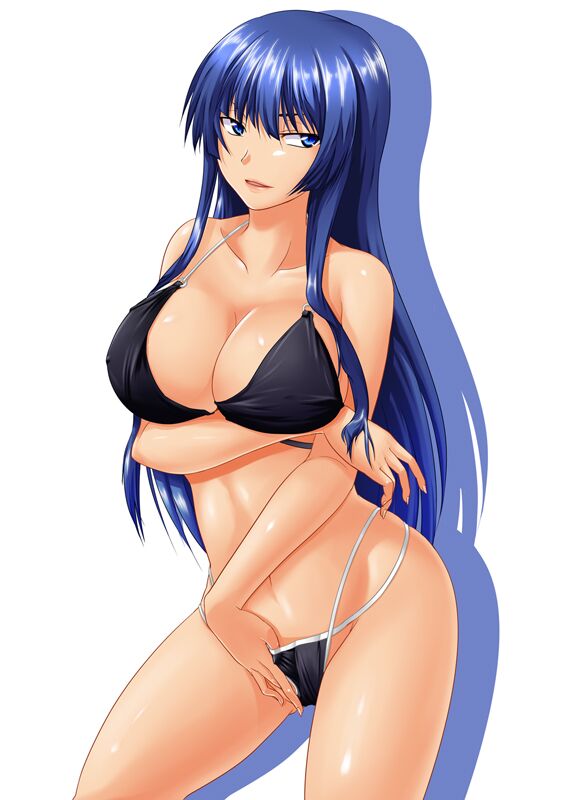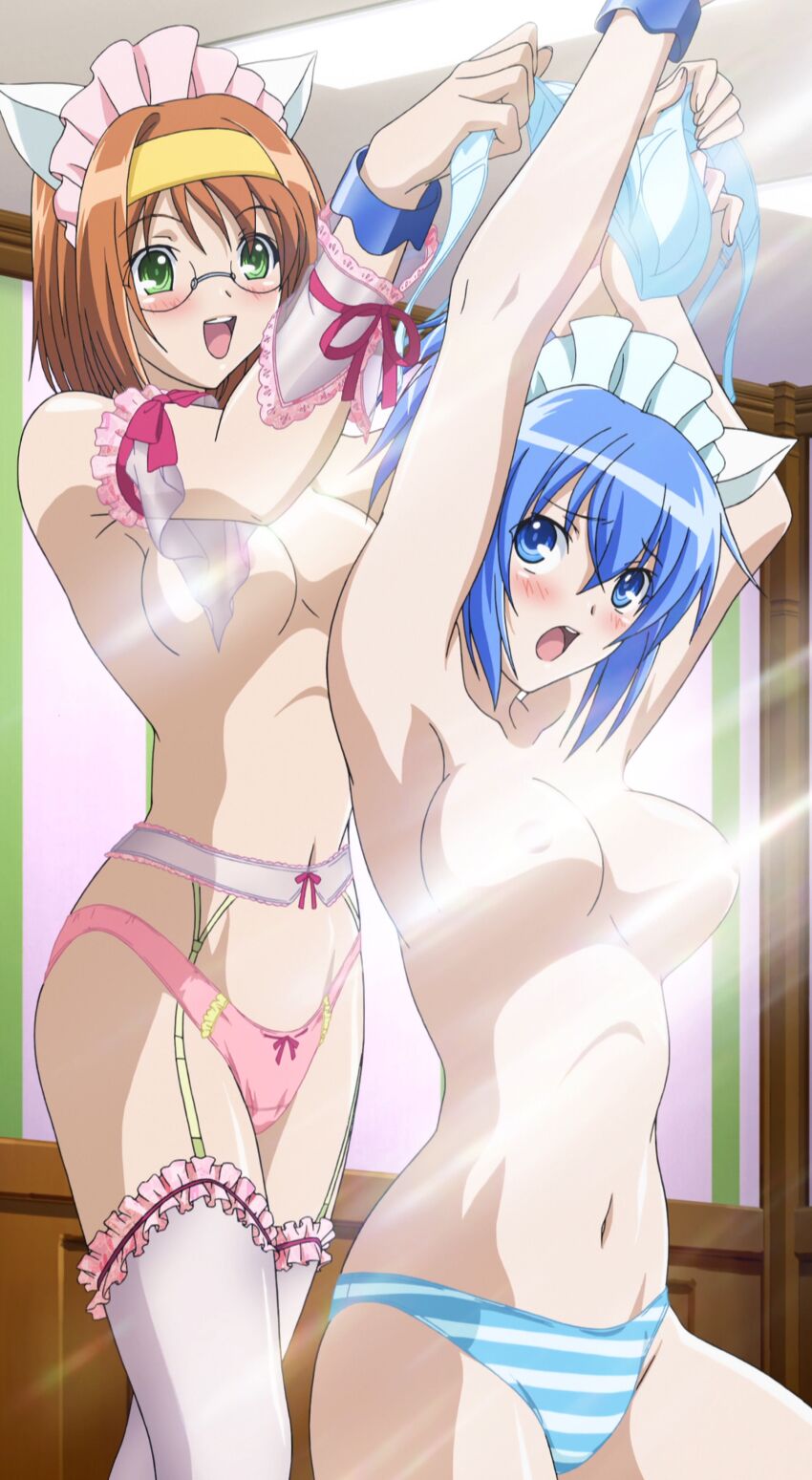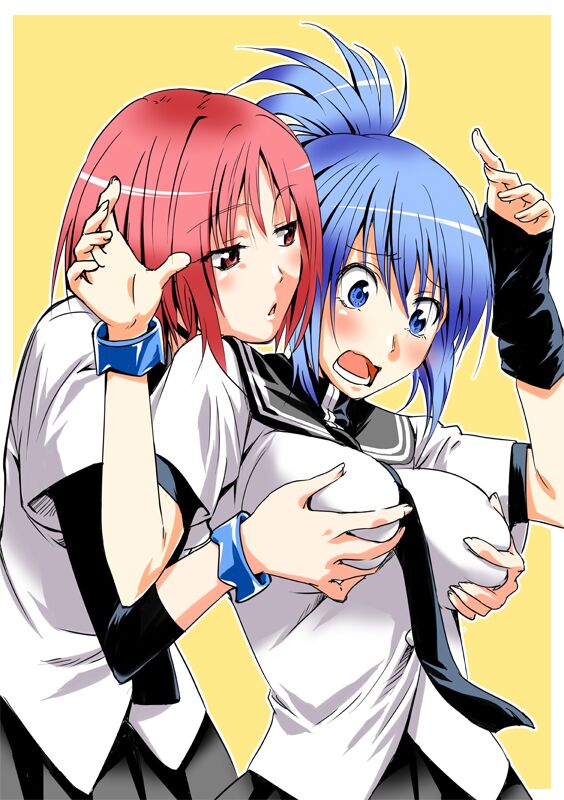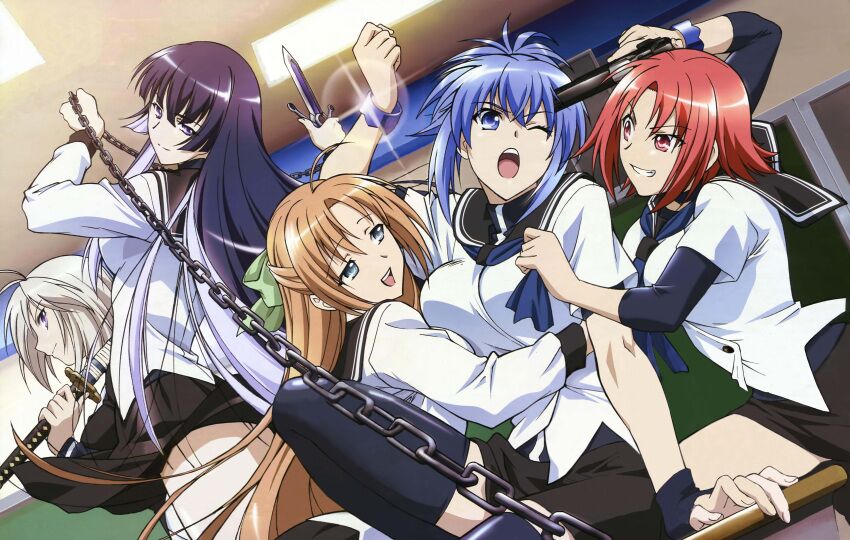 KAMPFER / ケンプファ / Kemmfer
Distribution type: Art
Censorship: There are in some files
Genre: Ecchi, Harem, School Uniform, Students
Number of pages: 184
Format: GIF, PNG, JPG
Description: Arts via Anime Kemmfer / Kampfer.
Hay Natsuoru is studying at the Academy, where girls learn at one half, and boys to another and enter the side of the opposite sex is strictly prohibited, right up to deductions. Exceptions are valid, for librarians and administration. One day, Nathruer woke up not in the form in which it was accustomed to be, simply put by Pischnogruda, a long-haired girl. To put it mildly, this fact made the guy at least to worship, and then the toy named Harakiri Tiger spoke to a human voice. From the experience of shock, the guy, and at that moment the girl lost his feelings.He woke up in his body and in his full configuration, which immediately checked, looking into the panties. Deciding that it was just a stupid dream, he went to classes, on the way he met a neighbor, in which Caudea Sakura passionately in love. But here he is transformed into a girl and a girl with a gun attacks him and tries to kill. Everything happens quickly and somehow too strange to be true. As a result, it turned out so that he, like that girl campaff. The essence of these most campaffers is to kill representatives of hostile clans with bracelets of different colors. It's just a crazy house some kind, and in the addition of Sakura falls in love with Natsuruh's female form.