[Art] Overlord / Lord [Ptcen] [Fantasy, Ecchi, Elf, Monsters, Vampires, Monster Girls, MAIDS] [PNG, JPG, GIF]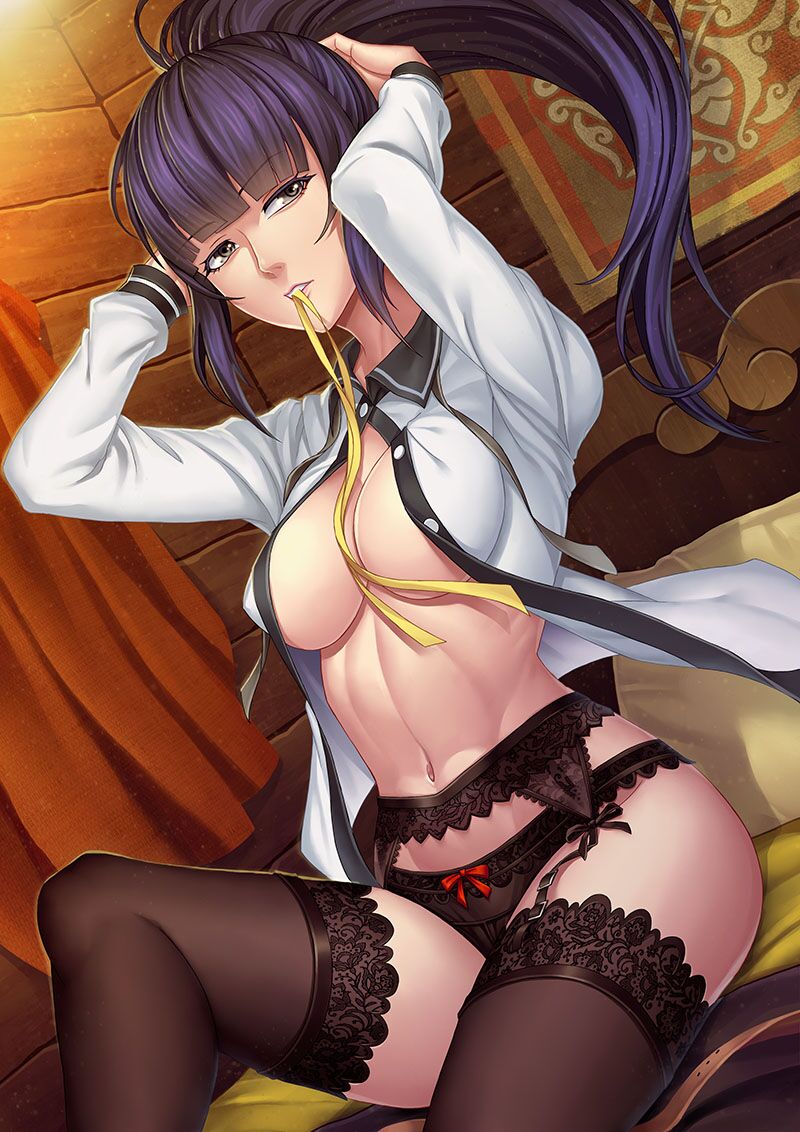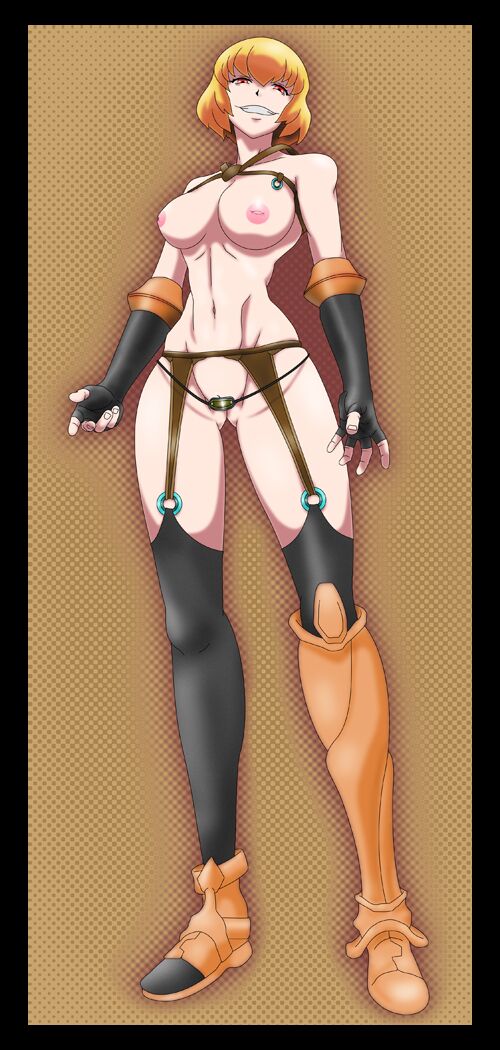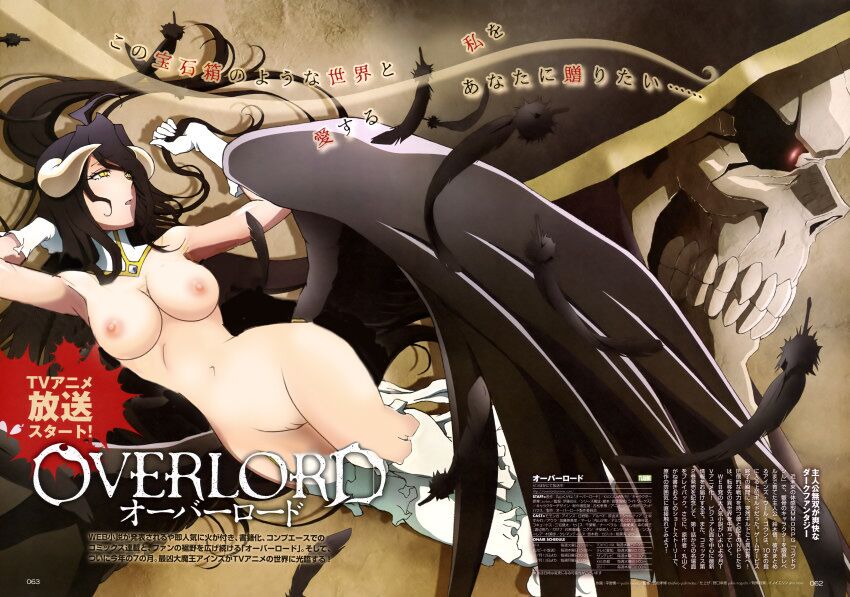 -Overlord / オーバーロード / Lord
Distribution type: ART
Censorship: There are in some files
Genre: Fantasy, Ecchi, Elf, Monsters, Vampires, Monster Girls, Maids
Number of pages: 950 [ 123] Format: GIF, PNG, JPG.
Description: Anima Lord / Overlord Arts.
The legendary online game "Iggratrasil" is unexpectedly closed. Wanting to stay in the beloved world longer, the player, the character of the character named Momong, decides to stay in the game until the servers have completely disabled. Momong – Lich, head of one of the top guilds representing in the game "Dark" side. At the time of turning off the server, he collected all his servants in the main hall of the guild, sat down on the throne and began to wait for the inevitable.
But it happened incredible: the server did not interrupt the connection, the game continued, and Momong turned into a skeletThat, powerful wizard. Non-characters suddenly began to show human emotions. Without having parents, friends and places in society, Momong decides not to try to find a way out of the game, but to stay in a new world in order to conquer him.