[Art] Queen's Blade: RUROU NO SENSHI / Queen Blade: Wearing Warring [Ptcen] [Big Tits, Ecchi, Fantasy, Angels, Nons, Knight, Ninjia, Miko] [PNG, JPG, GIF]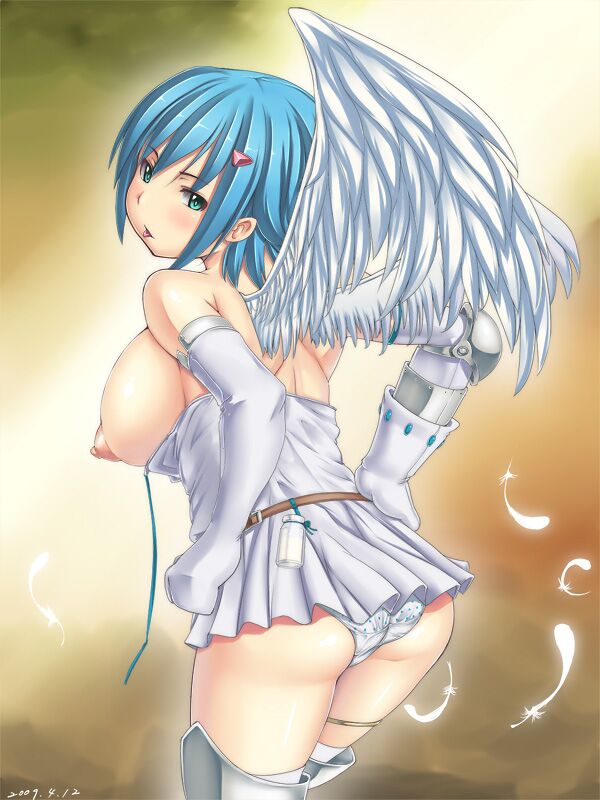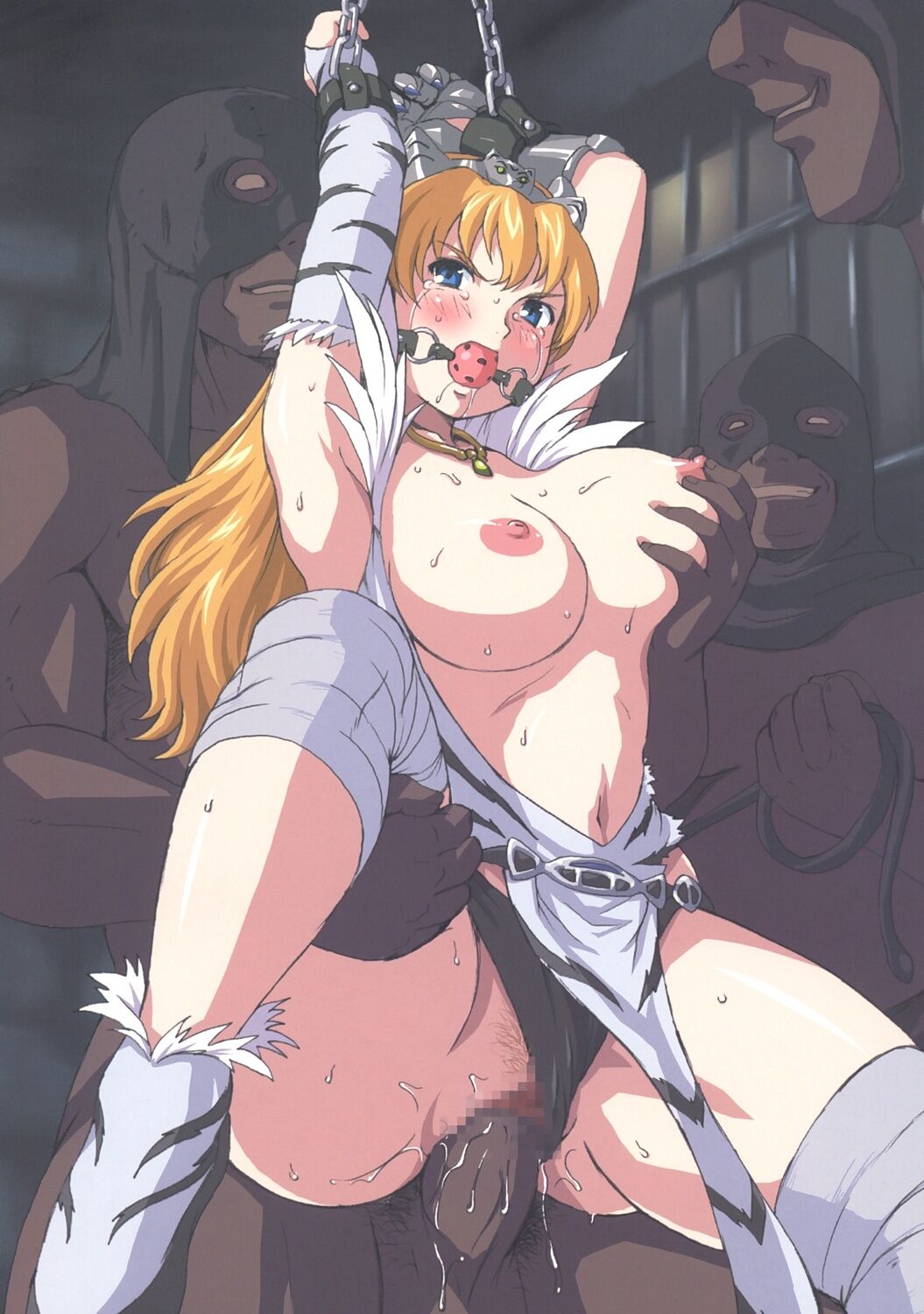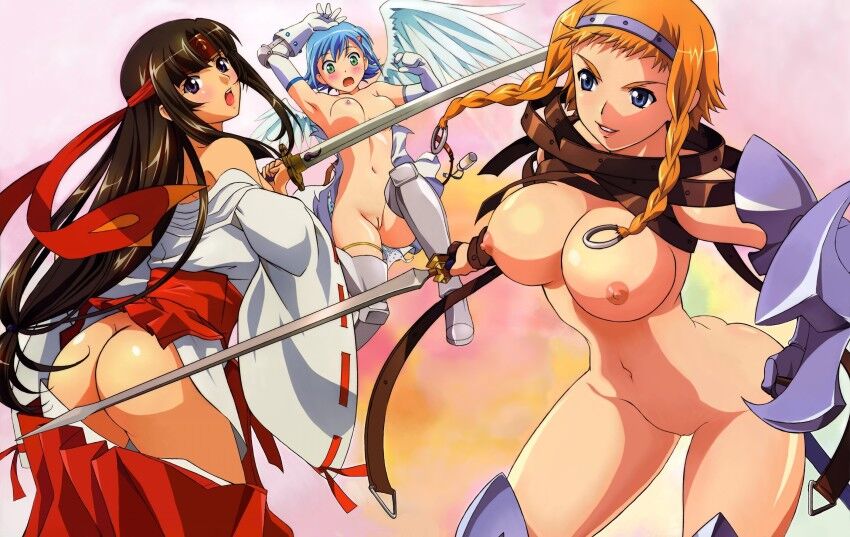 Queen's Blade: RUROU NO SENSHI / クイーンズ ブレイド 流浪 流浪 の / Queen's Blade: Warent Warring
Distribution Type: Art
Censorship: There are in some files
Genre: Big Tits, Ecchi, Fantasy, Angels, Nuns, KNIGHT, NINJIA, MIKO
Number of pages: 826
Format: PNG, JPG, GIF
Description: Queen's Anime Cleaner Art: Street Warring / Queen's Blade: RUROU NO SENSHI.
In the world "Sword and witchcraft ", where people and magic races live side by side, there is a simple custom – choose the queen of a magical country every 4 years at the tournament of the strongest warriors. The tournament rules are simple – applicants must be "from 12 and older", any magic and weapons are allowed, no racial discrimination. The winner gets everything, and the tournament, besides, is broadcast across the country through the magician networkLanguation.
The plot begins with the desperate escape of the Riper County Daughter on the Royal Tournament. However, the first meeting with a strong opponent proves to begging, which is still early to wander alone. Only the help of tramp and thief rusty allows the Rhine to save life and return to the castle, where angry sisters are waiting, much more serious contenders for the crown. But the Rhine is no longer stopped, and in subsequent battles, she proves their right to wear maternal armor. Ahead is a tournament who is going to the strongest warriors and magicians, witches, priestesses and hired killers, as well as elves, gnomes, ghosts and angels!