[Art] WitchBlade / Witch Blade [Ptcen] [Ecchi, Big Tits, SCI-Fi, Military] [GIF, PNG, JPG]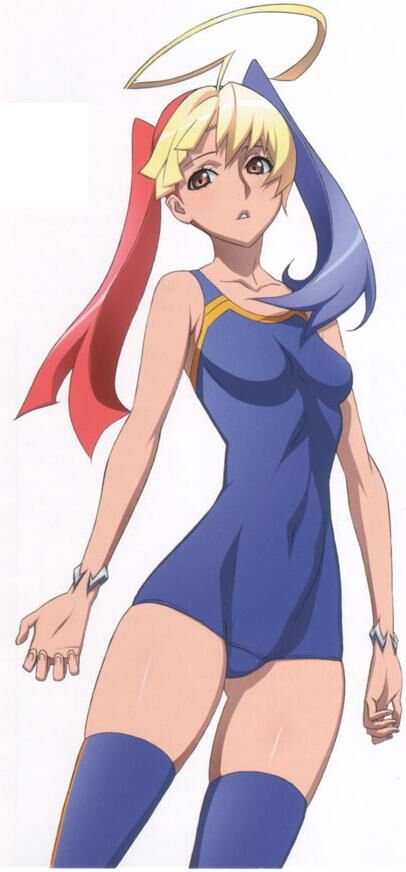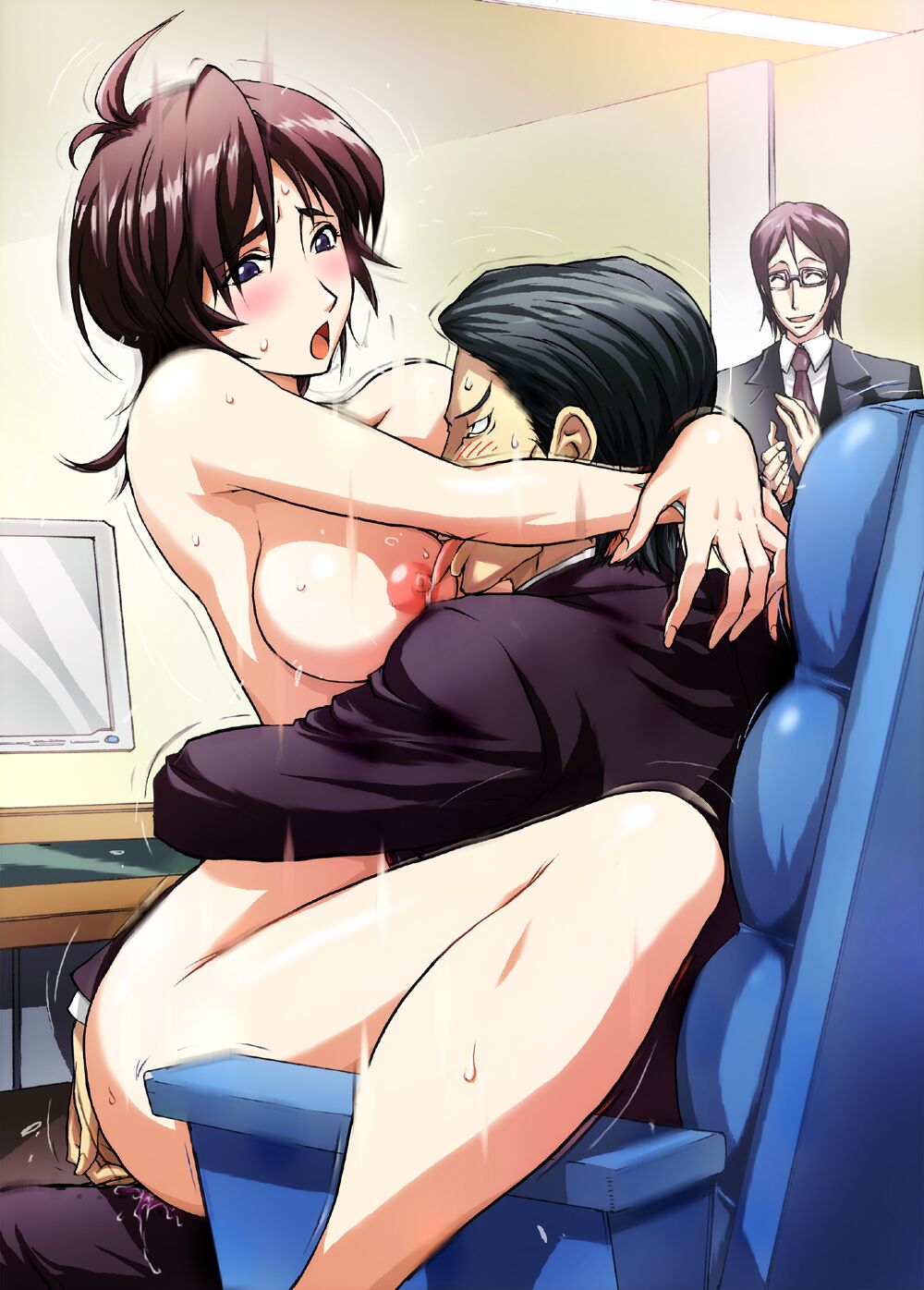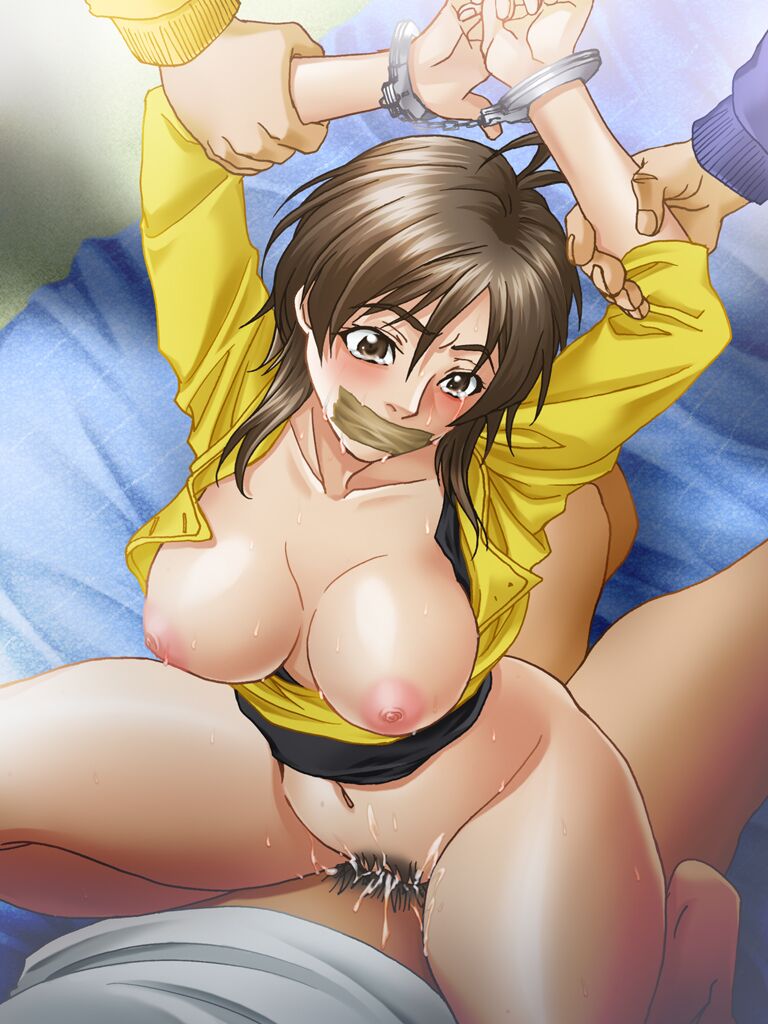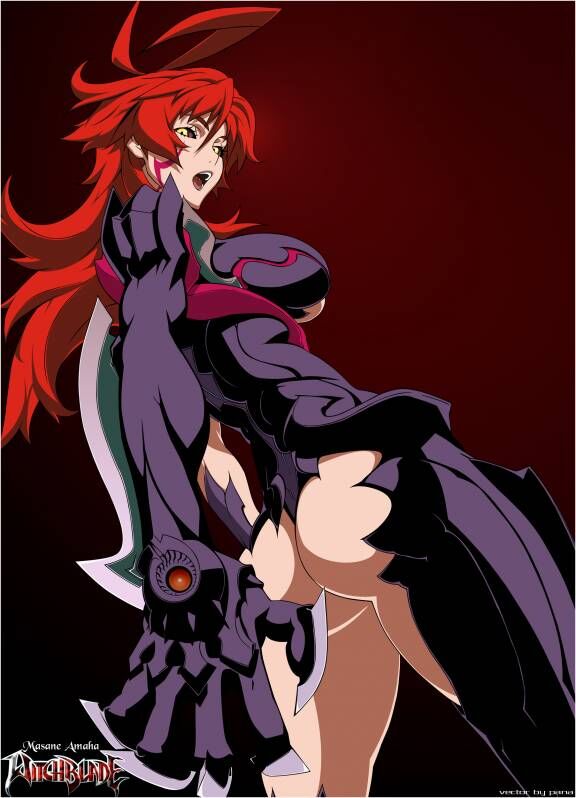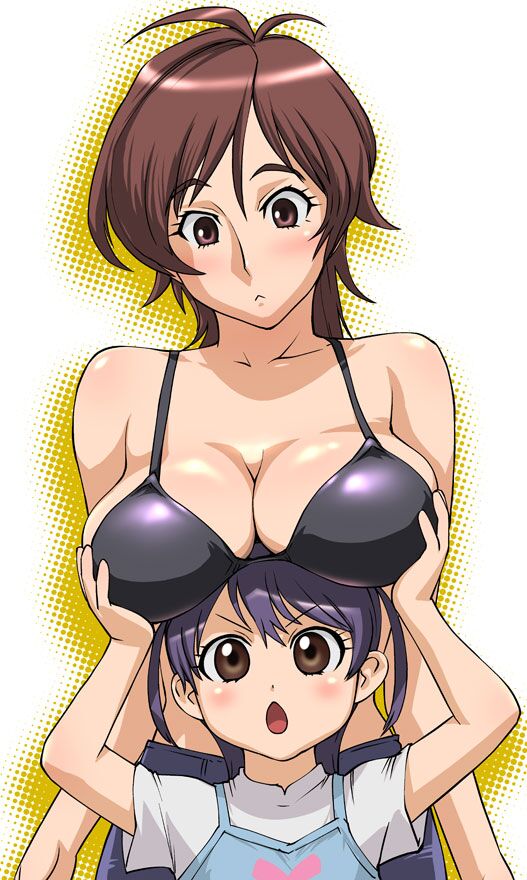 WitchBlade / ウィッチ ブレイド / witch blade
Distribution type: ART
Censorship: There are in some files
Genre: Ecchi, Big Tits, SCI-Fi, Military
Number of pages: 363
Format: GIF, PNG, JPG
Description: Anima and Manga Witch / WitchBlade blade.
Masane Amaha and her daughter Richoko are forced to hide from a government organization to protect the rights of the child, as they want to pick up a little girl. Meanwhile, Masane is attacked by the newest weapon, which can be masked under man. When she has to face face to face with danger, her wrist begins to shine strangely, and then it is reincarnated into a powerful creature. After the victory over the enemy Masane turns out to be drawn into the struggle for power between influential organizations, and in the centerThis conflict is Amaha herself, because now it is the owner of the most devastating weapons on Earth – the Blade of Witch.