Bangcity [Inprogress, 0.12d] (BangcityDev) [unceen] [2019, Adv, 3DCG, Male Protagonist, Milf, Vaginal Sex, Oral Sex, Titfuck, InceSt, Blackmail, BDSM, PROSTITUTUTION, HUMOR] [ENG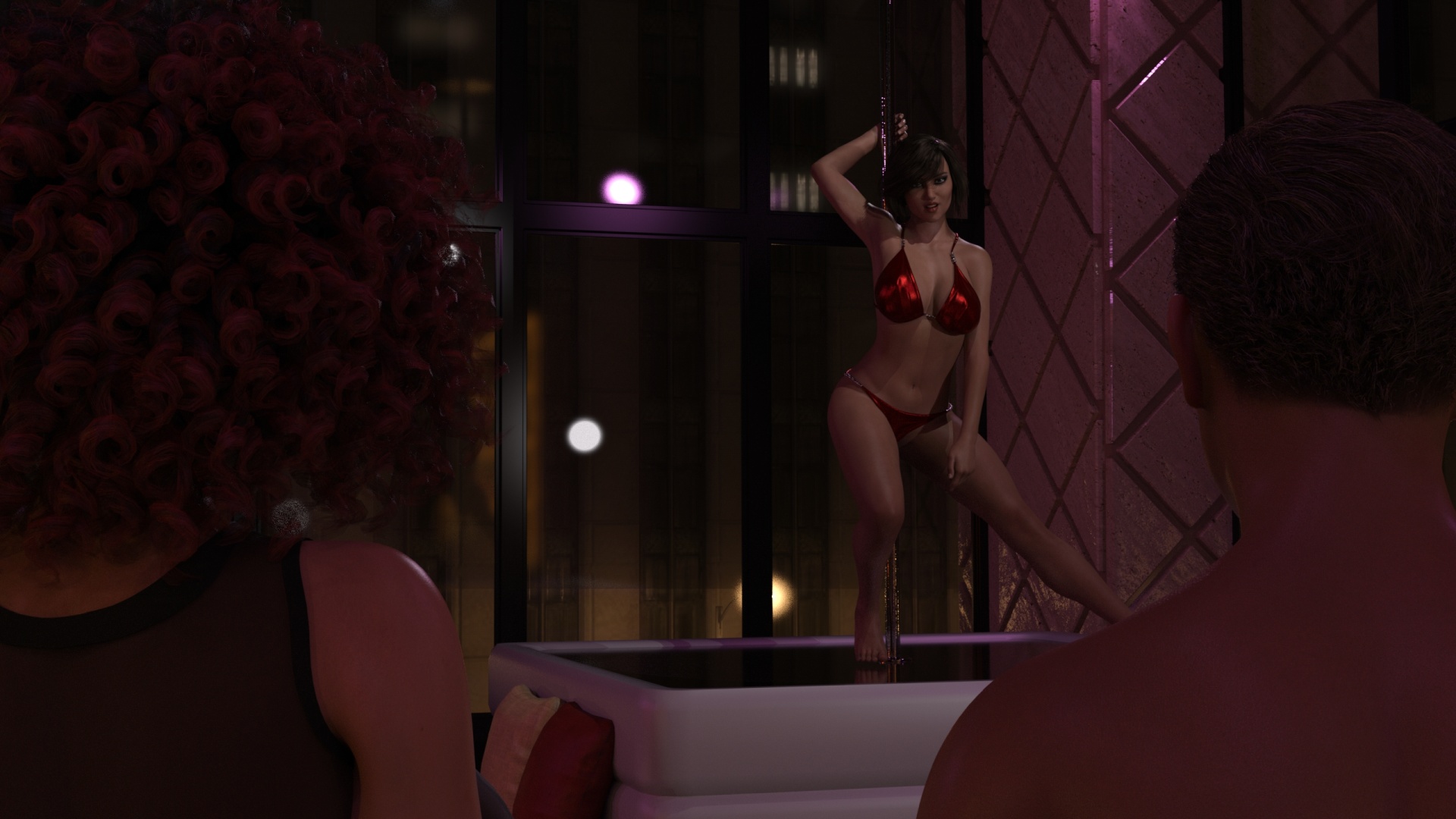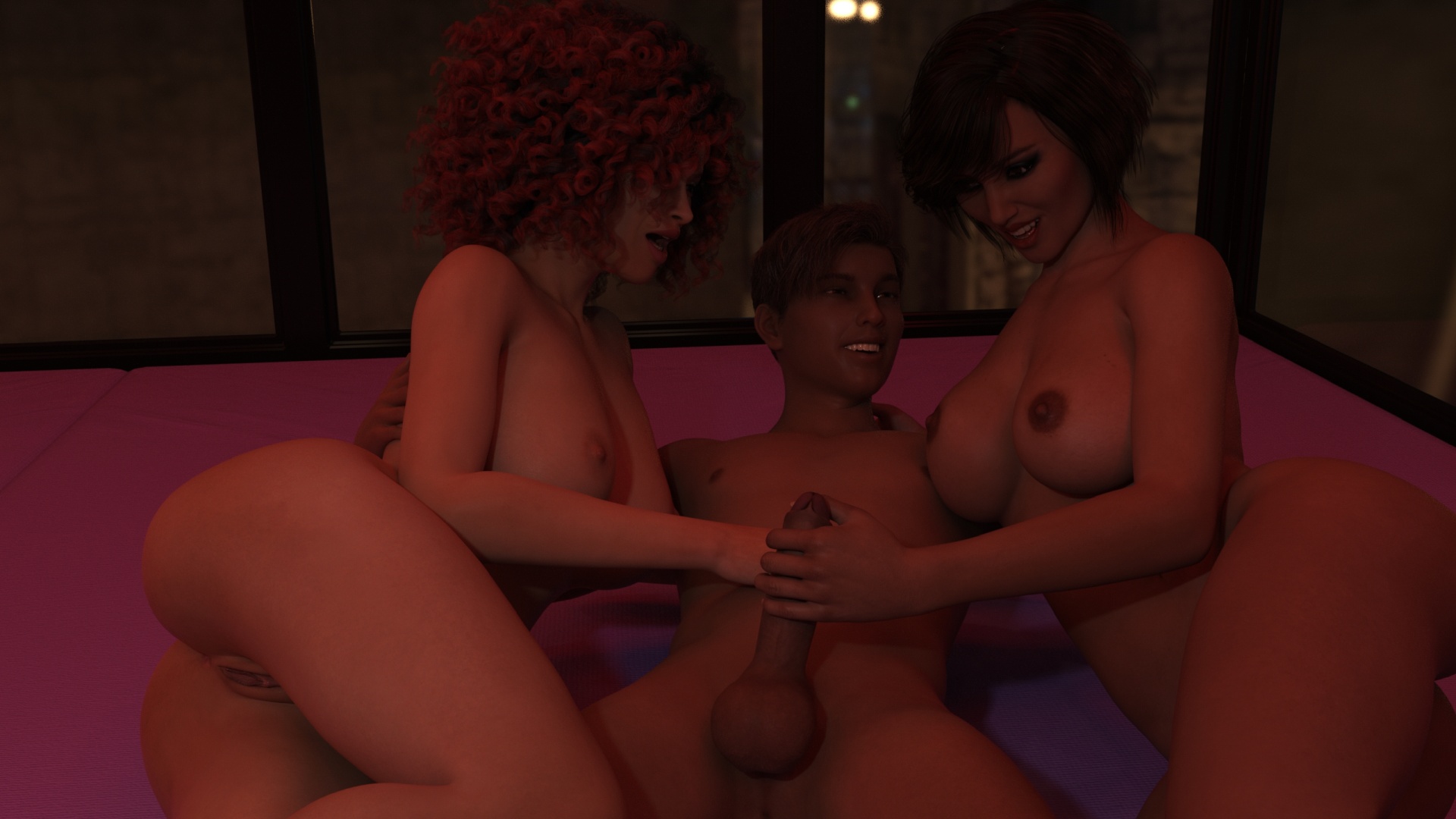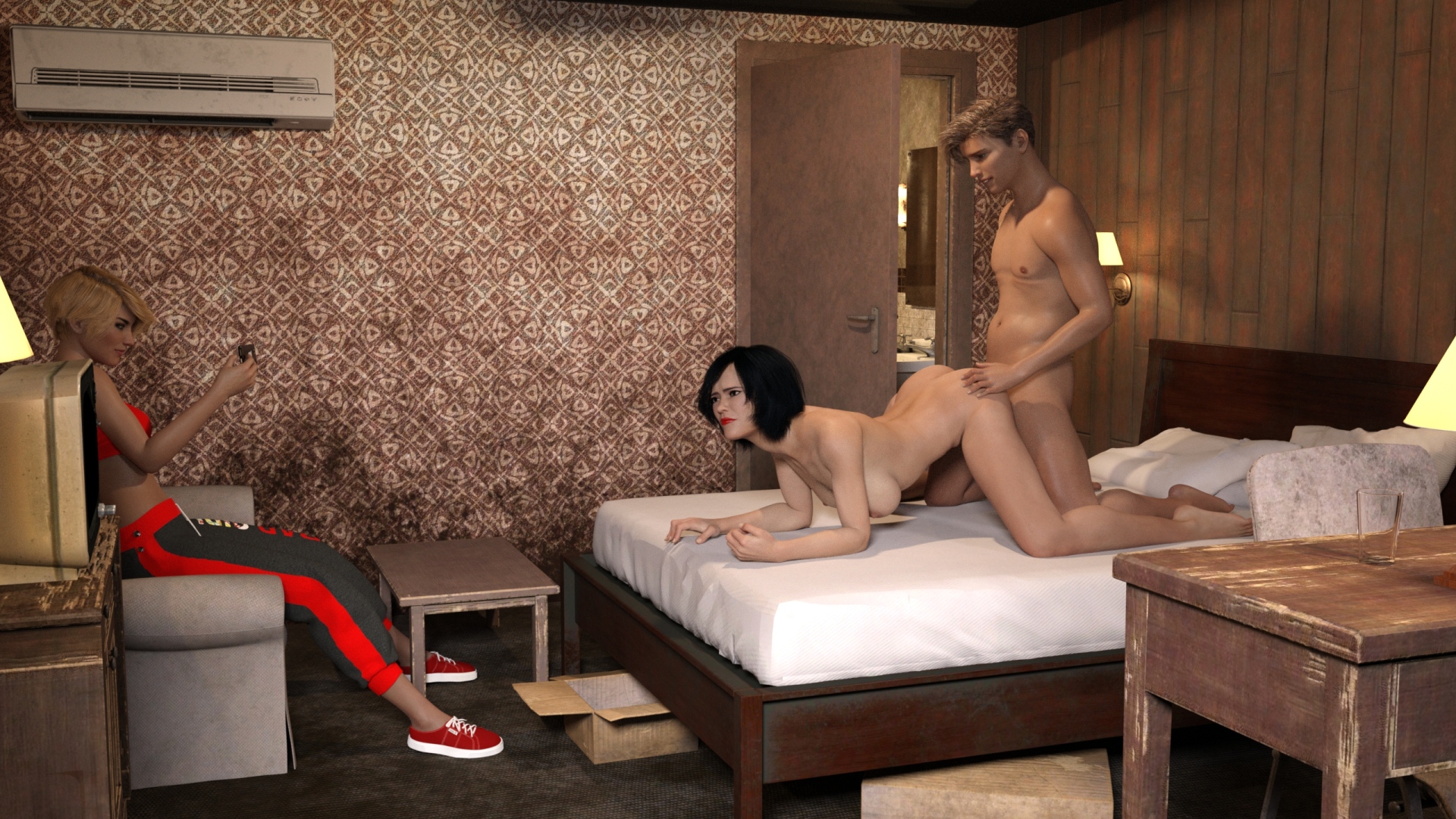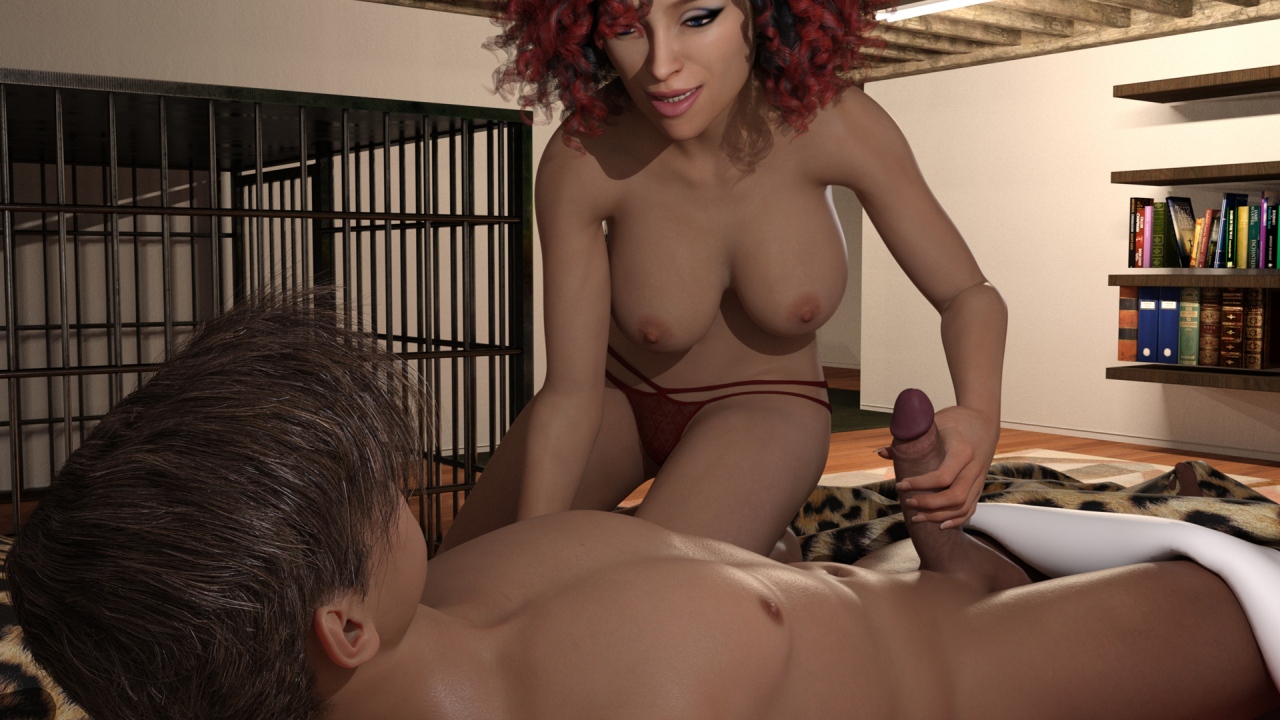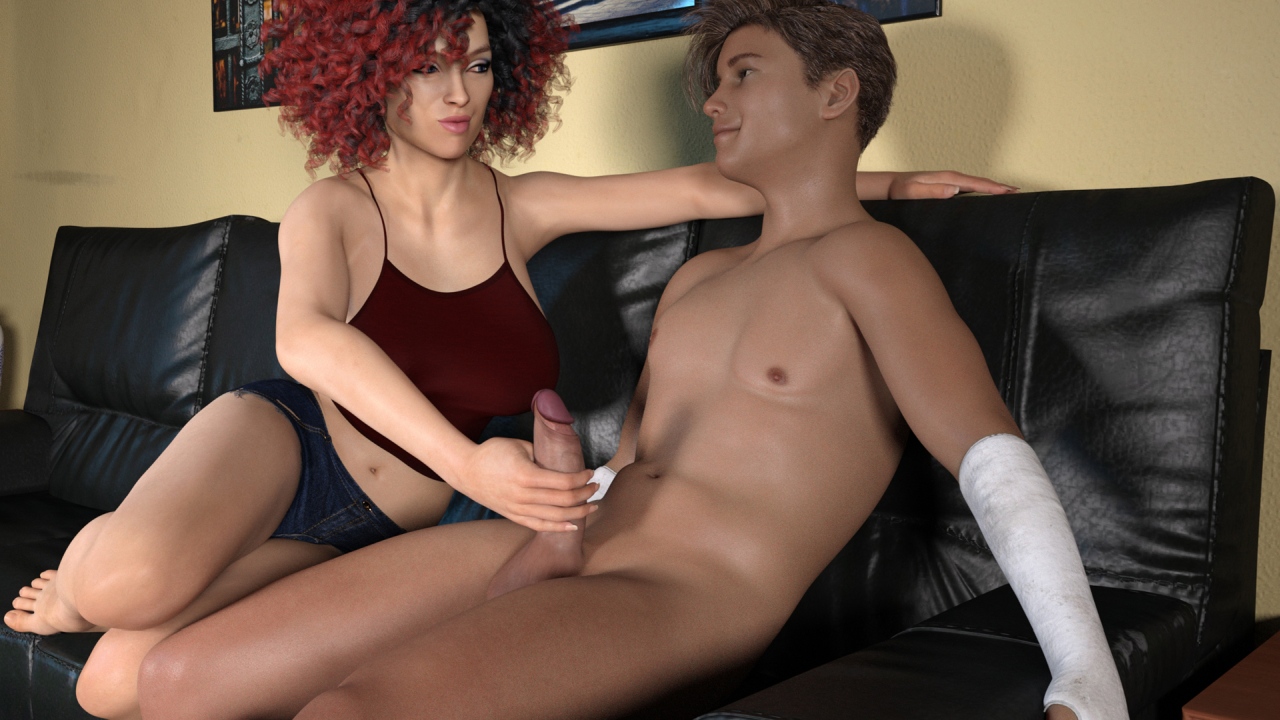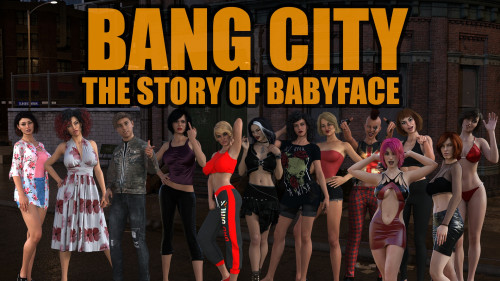 Bangcity
–
year of release: 2019
Date of Release: 2022/07/26
Genre: ADV, 3DCG, MALE PROTAGONIST, MILF, VAGINAL SEX, ANAX, Oral SEX, TITFUKK, InceST, InceST Blackmail, BDSM, Prostition, Humor
Censorship: absent/there is a patch for deleting
Developer/Publisher: Bangcitydev
Platform: PC/Windows
Publication type: in development
Tablet: not required [ 123] version: 0.12d
Language of the game (plot): English
interface language: English
voice acting language: no
system requirements (minimal):
\u0026#9679; OS: Win
\u0026#9679; HDD: 4.8 GB
–
Description: Bangcity is a rundown place ruled by gangsters and corrupt politicians! The Hero of this Game Is Babyface! Grown Up Among Criminals He Deceded to Go His Own Way After The Gang Was Busted. Now he has to buy up a New Life and Starting His Revenst All Who Hurt Him!
Mc Has to Gain Control Over the Gangster's Wives and Needs to Get Closer to His Landlas, Valerie! Additional. Information: Incest Patch is included in the distribution.