Black Sousai Studio – Queen Heaven- Collection [Cen] [Anal Sex, Scat, Vomit, Mind Break, Full Color, Demons, Farting, Inflation, Urination, Sex Toys] [jap]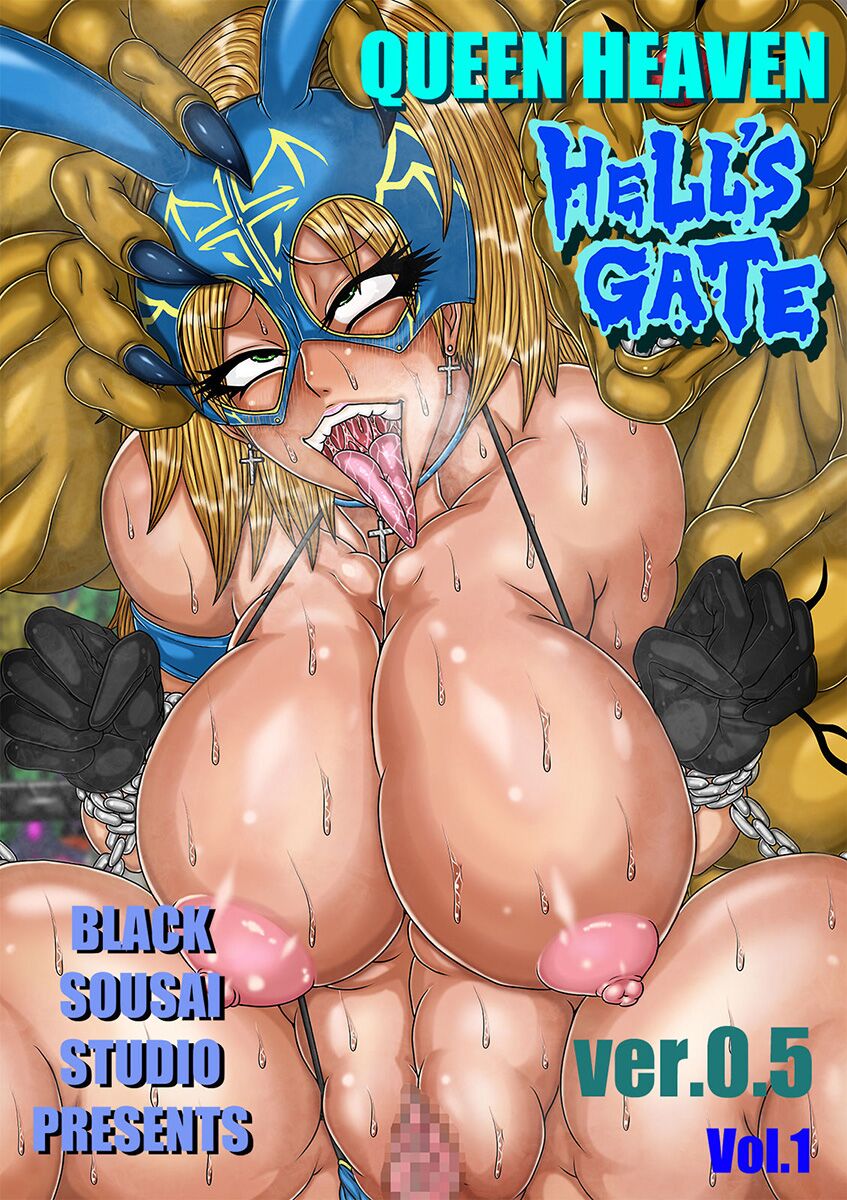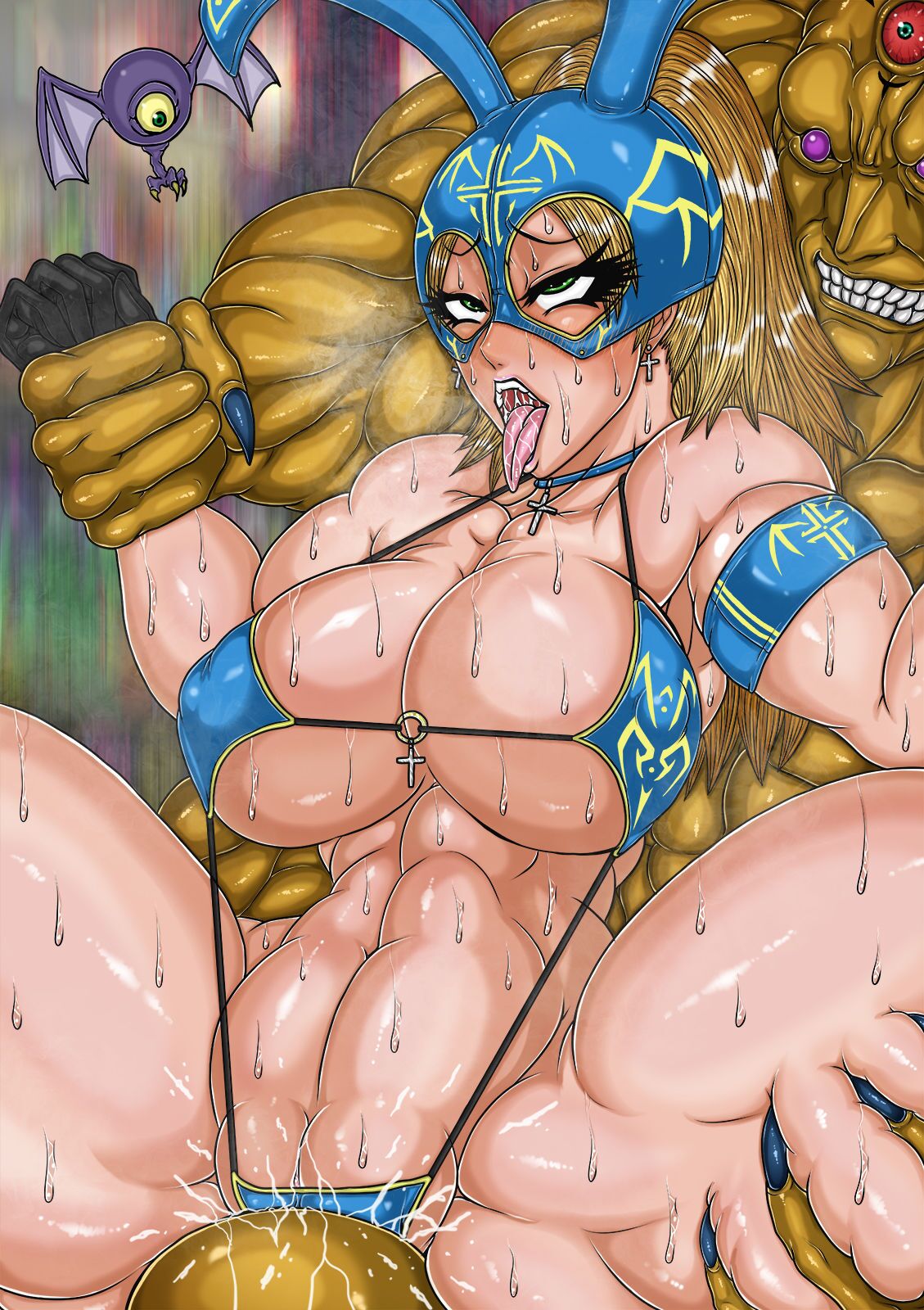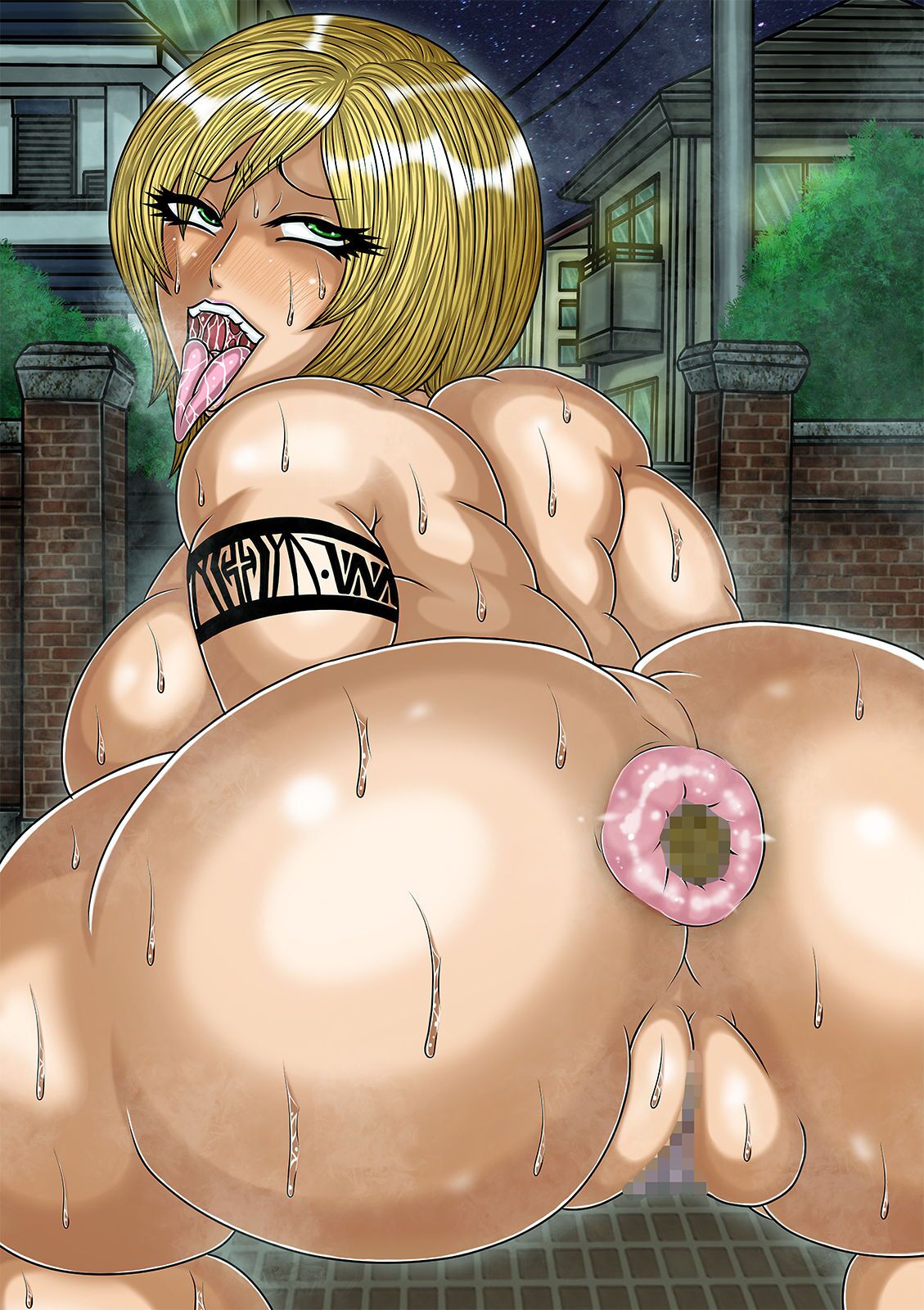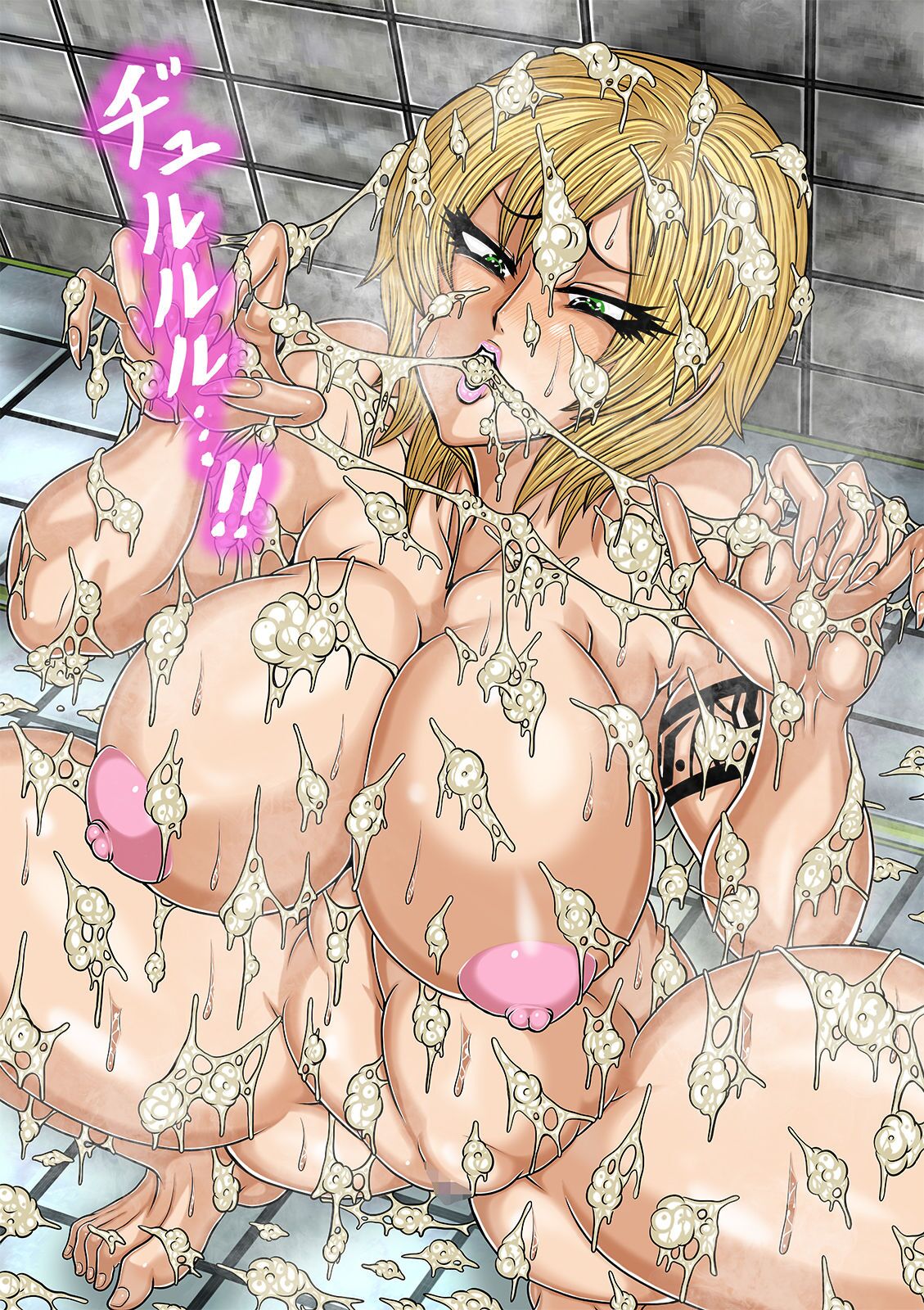 Black Sousai Studio / Queen Heaven- collection / Queen Heaven
Censorship: There are in all files
Genre: Anal Sex, Scat, Vomit, Mind Break, Full Color, Demons, Farting, Inflation, Urination, Sex Toys
Number of pages: 1430
Language: Japanese
Format: JPG
Description: Collection of work for the authorship of Black Sousai Studio. Regarding the content of this distribution, I can say one thing: it is intended strictly for fetishists. Compact and immaculate hikalkices pass by. Personally, I am in these works (in addition to fetish components) clings the rivers of female bodies.