[Collection] Sexy Beach 3 / Sexing Beach 3 (Illusion) [UNCEN] [3D, Arcade, SLG] [RUS / ENG] + [ALLDONS] [ALL MODS]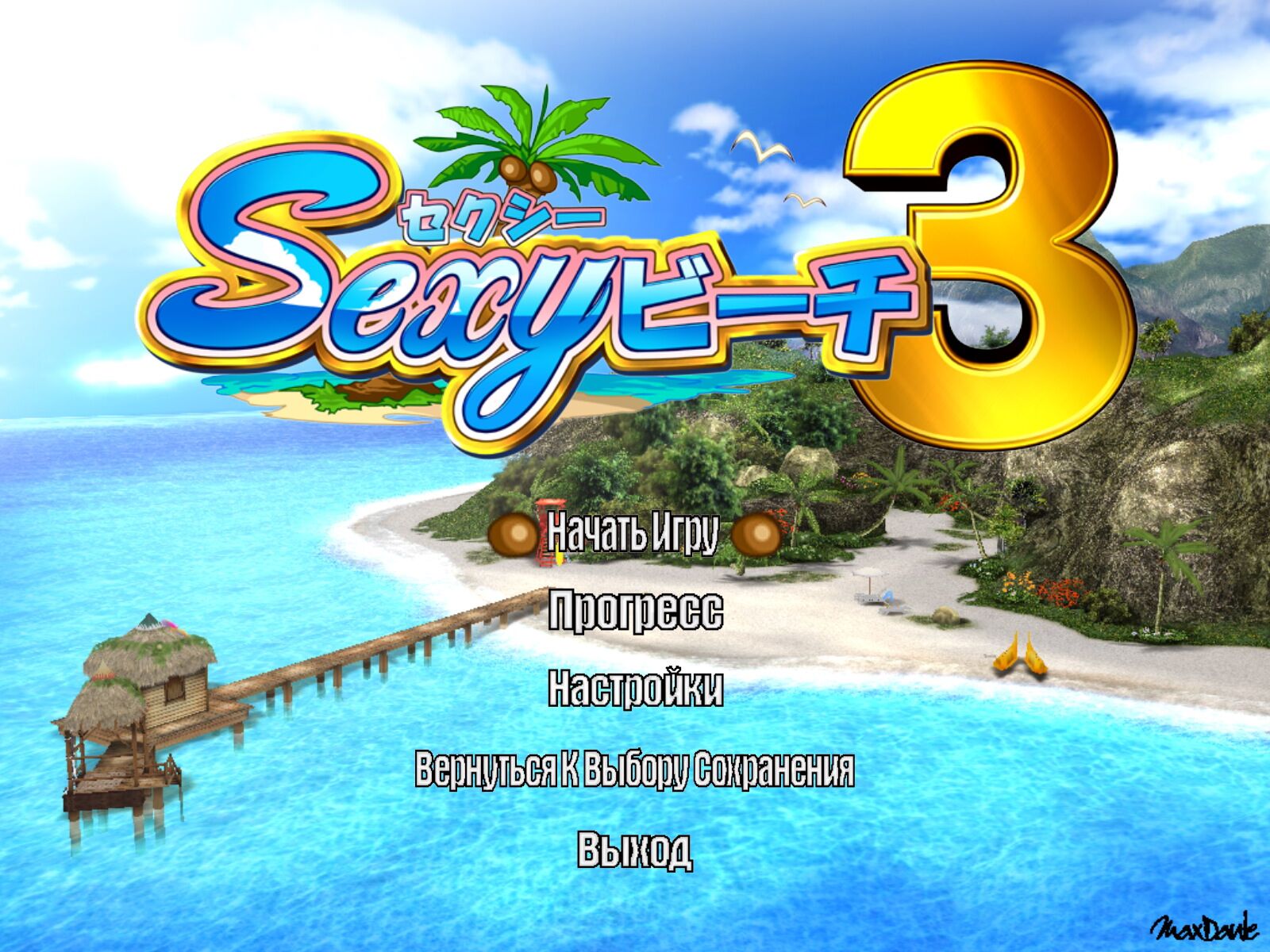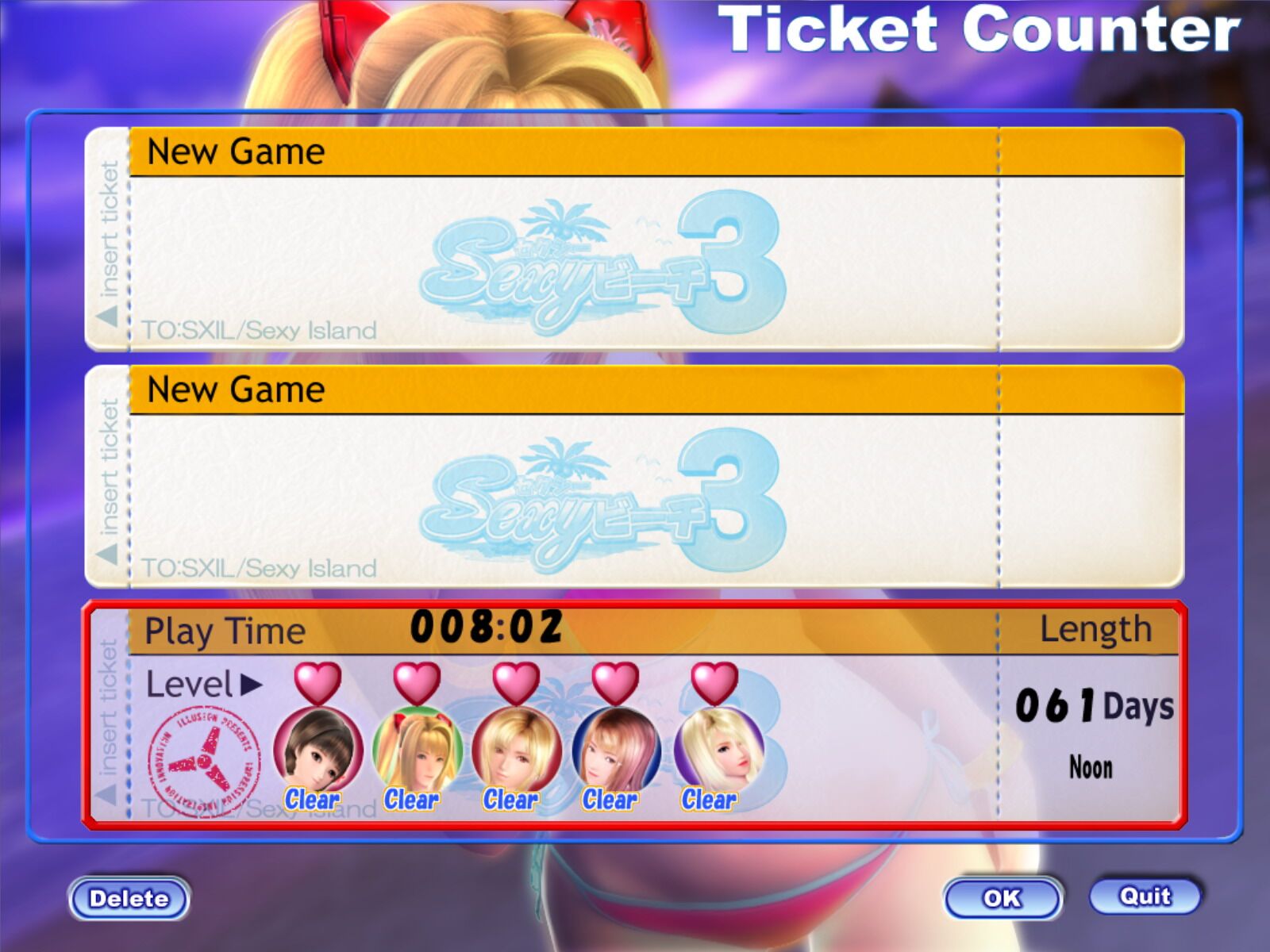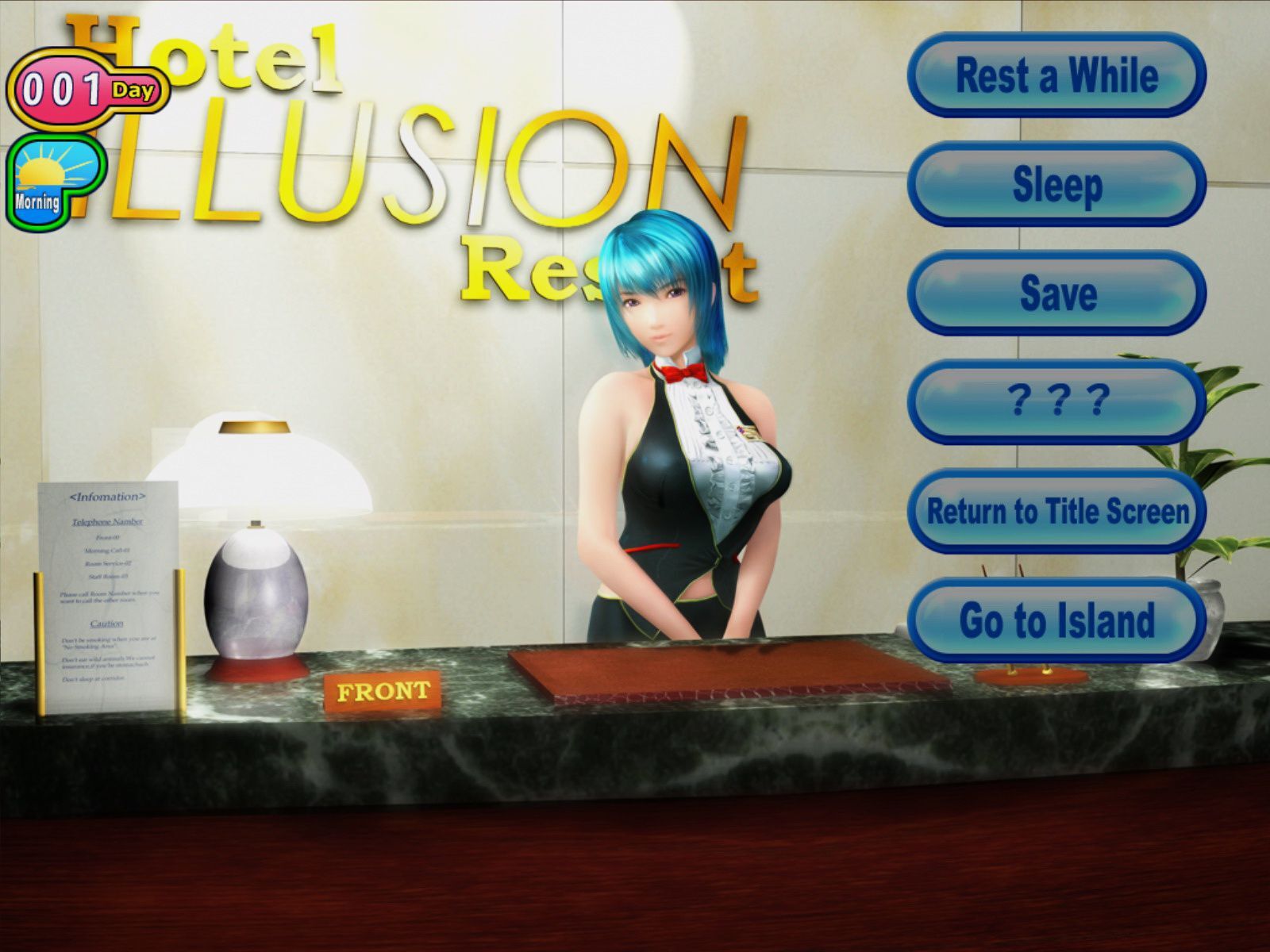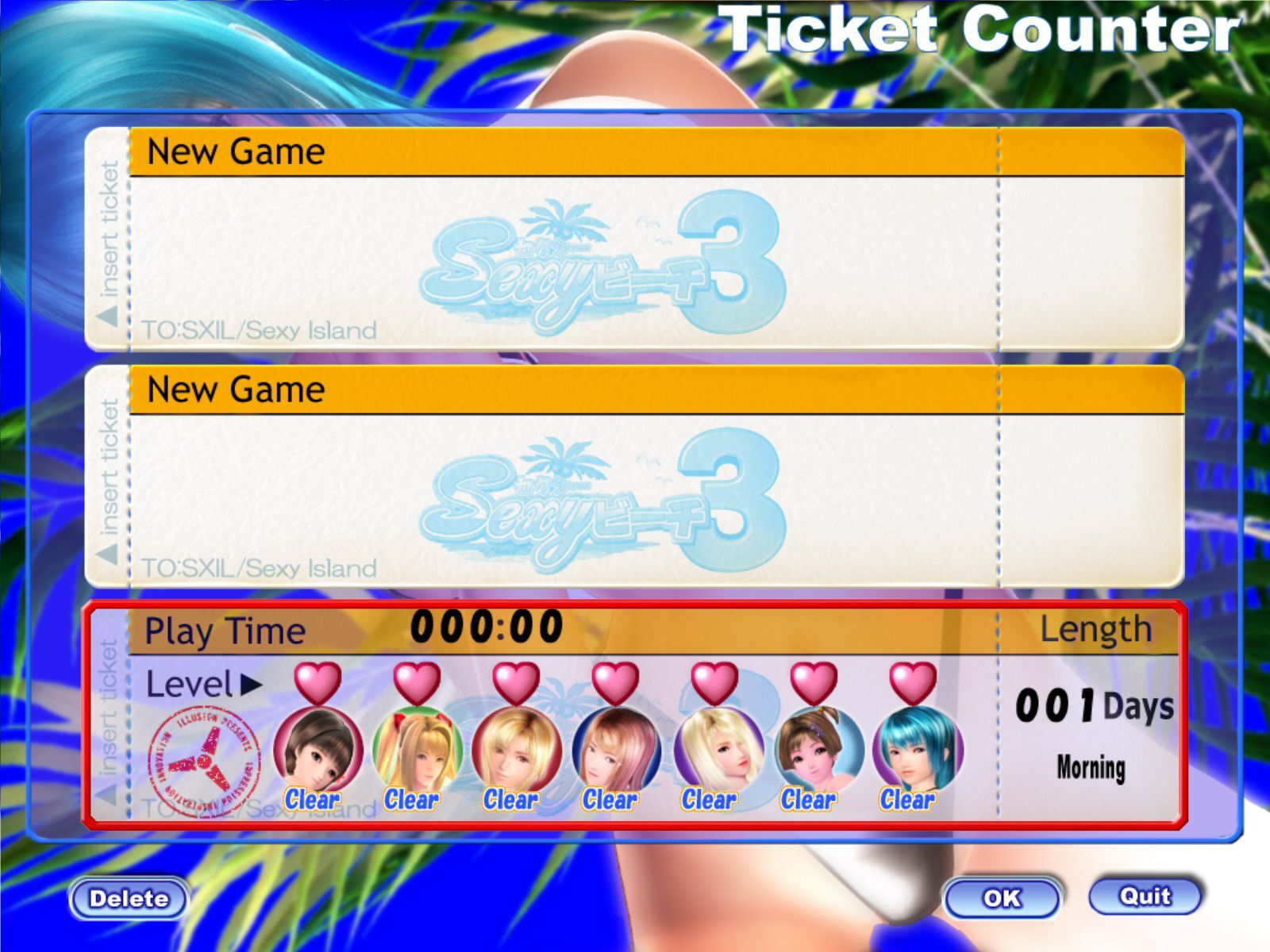 Sexy Beach 3 Plus / Sexy Beach 3
Year of Release: 2006
Genre: 3D HENTAI / Arcade / Date-SIM
Developer: Dreams
Publisher: Illusion Soft
OC: XP SP2 or SP3 / Vista Ultimate
System Requirements: P-IV 2.4 GHz / 512 MB of RAM / Video Card CO 128 MB of Memory / 6 GB on HDD
Publication Type: Pirate, Your Assembly
Translation: English + Russian 123] Tabletka: not required
censorship: no
Description: This is my complete assembly. Did for myself. It can be useful for those who want to suffer with installing addons and mods, and wants to save their time.
The game was complemented by addons and mods, as well as some changes in the game were made. The game has become more interesting. Thanks for the original Legion-Mia.