Comecloser [0.9] (A Lovely and Fun Adult VR Game) [2022, SLG, 3D, POV, Dolls, Sex Toys, Anal Sex, Big Tits, Oral Sex, APK] [Eng]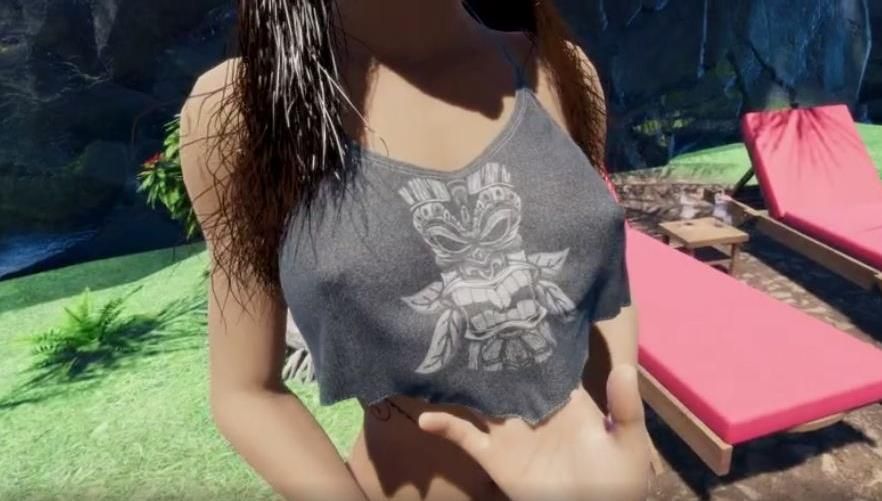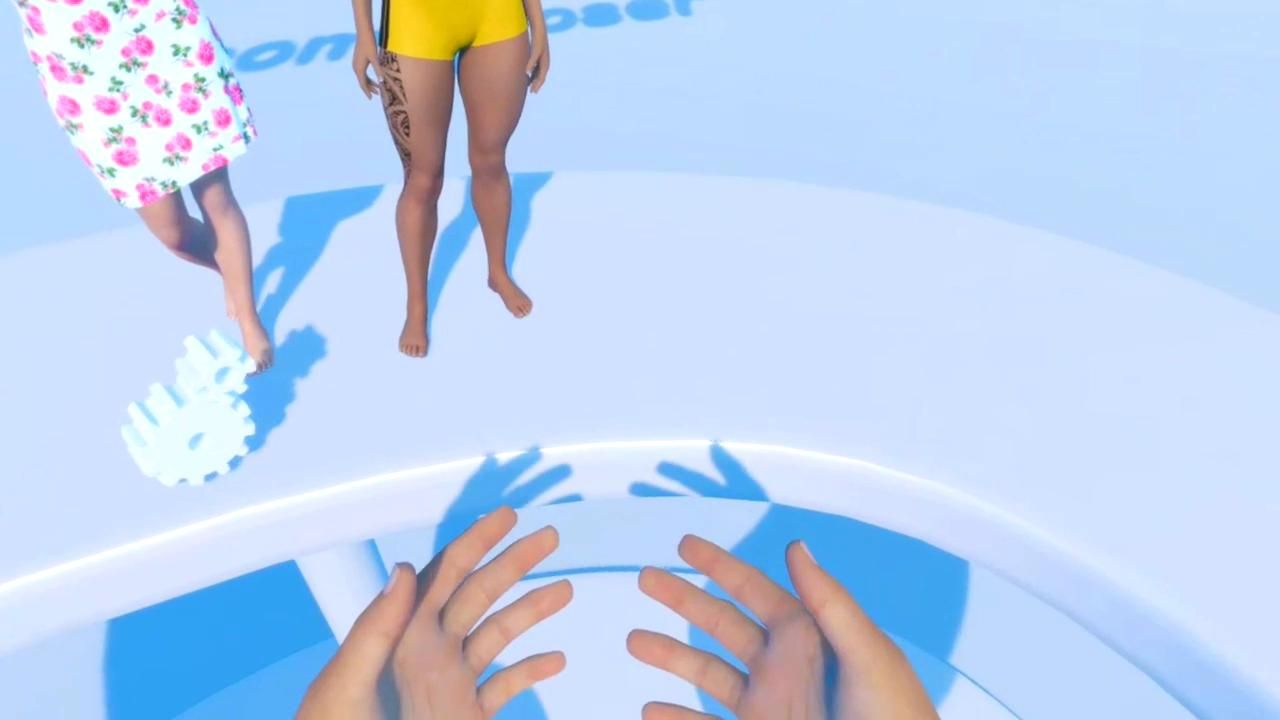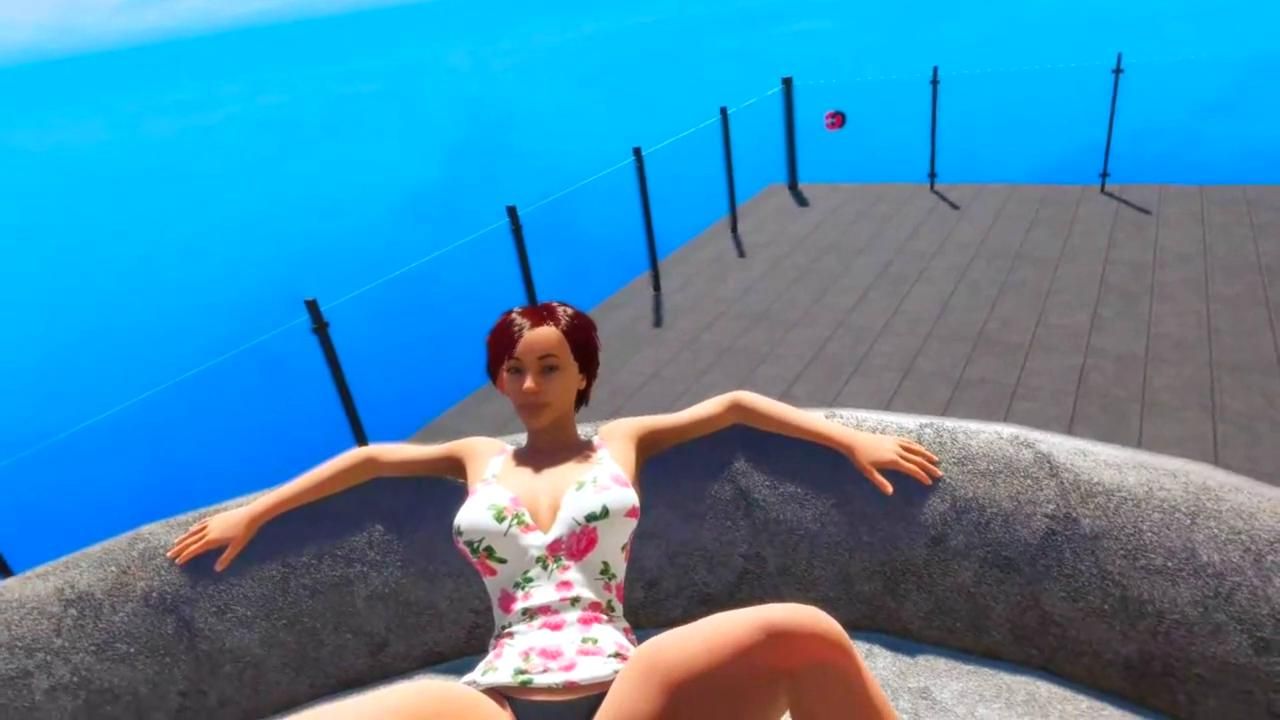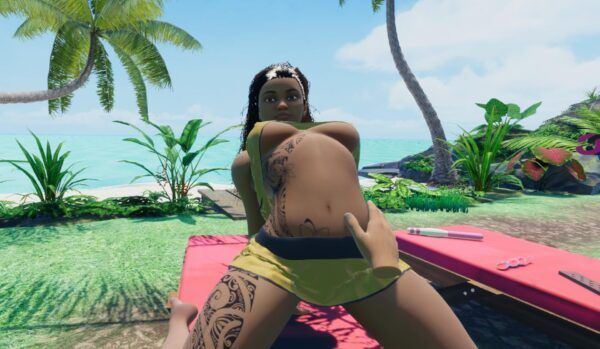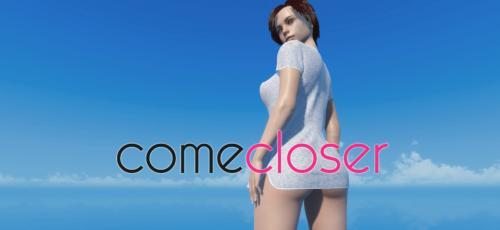 Comecloser
year of release: 2022
Genre: SLG, 3D, POV, Dolls, Sex Toys, Ana Sex, Big Tits, Oral Sex, APK
Censorship: lack of
Developer/Publisher: A Lovely and Fun Adult VR Game
Platform: Android
type of edition: original (licensed)
tablet: not required
version: 0.9
Language of the game (plot): English
interface language: English: English: English
Operational language: English
System requirements: OS Android; Meta Quest / Quest 2; HDD 2GB
Description: Say \"Hello!\" We are pleased to imagine Comecloser, an excellent game for adults, which can be played exclusively in virtual reality. Do you like it fun, playfully, romantically, sensually or passionately, we will provide you.
We put all our love and skills into this adventure. Girls, poses, places, clothes, toys … Everything is done manually by passionate artists. Just put on the headset and enjoy all this.
Advanced technologies for serious pleasure! Feel the difference between advanced physical simulations, graphic high accuracy and behavior controlled by artificial intelligence, when you touch, hug, grab, slap, penetrate … We do everything possible to never distract you from fun.
Strong visual novels! Magnificent ladies from Comecloser are much more individual than you think … and we plan to tell you their stories in the most intimate details. You will be surprised!