[COMIX] Alien Contamination [3DCG, ANAL, BIG TITS, BODY Modification, Creampie, Cumshot, Expansion, Huge Cock, Oral, Pregnant, Small Breasts] [jpg] [ENG]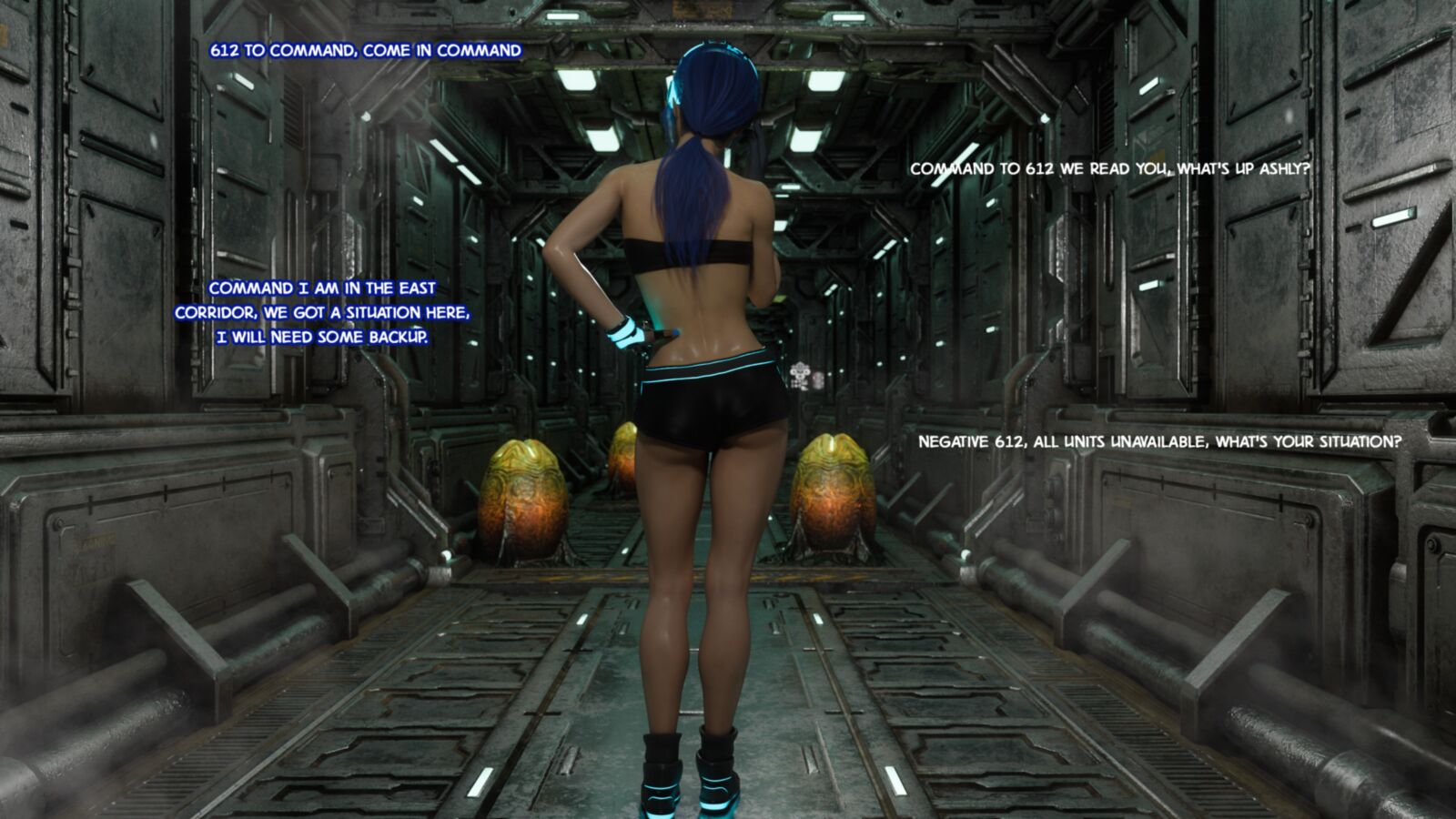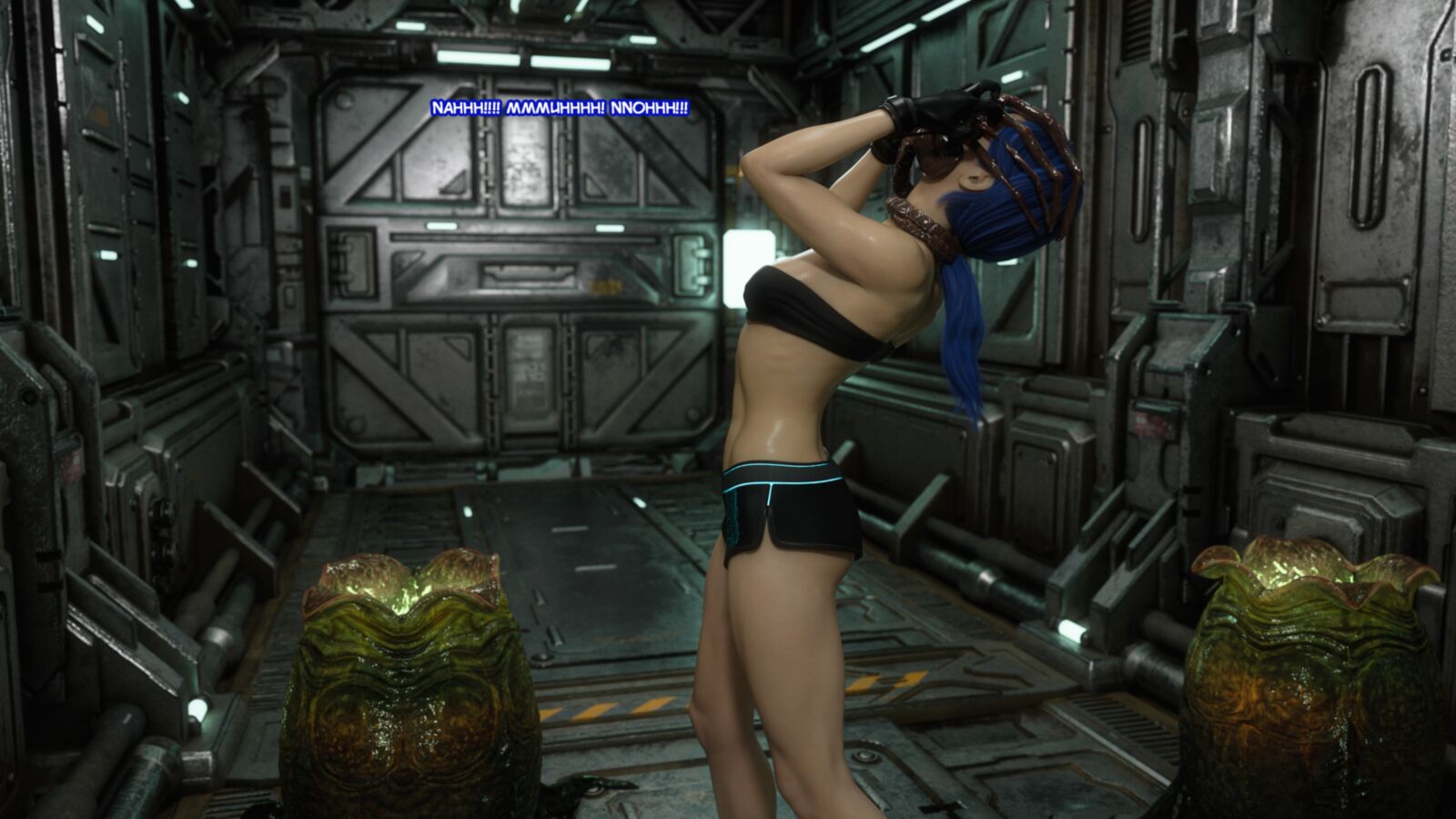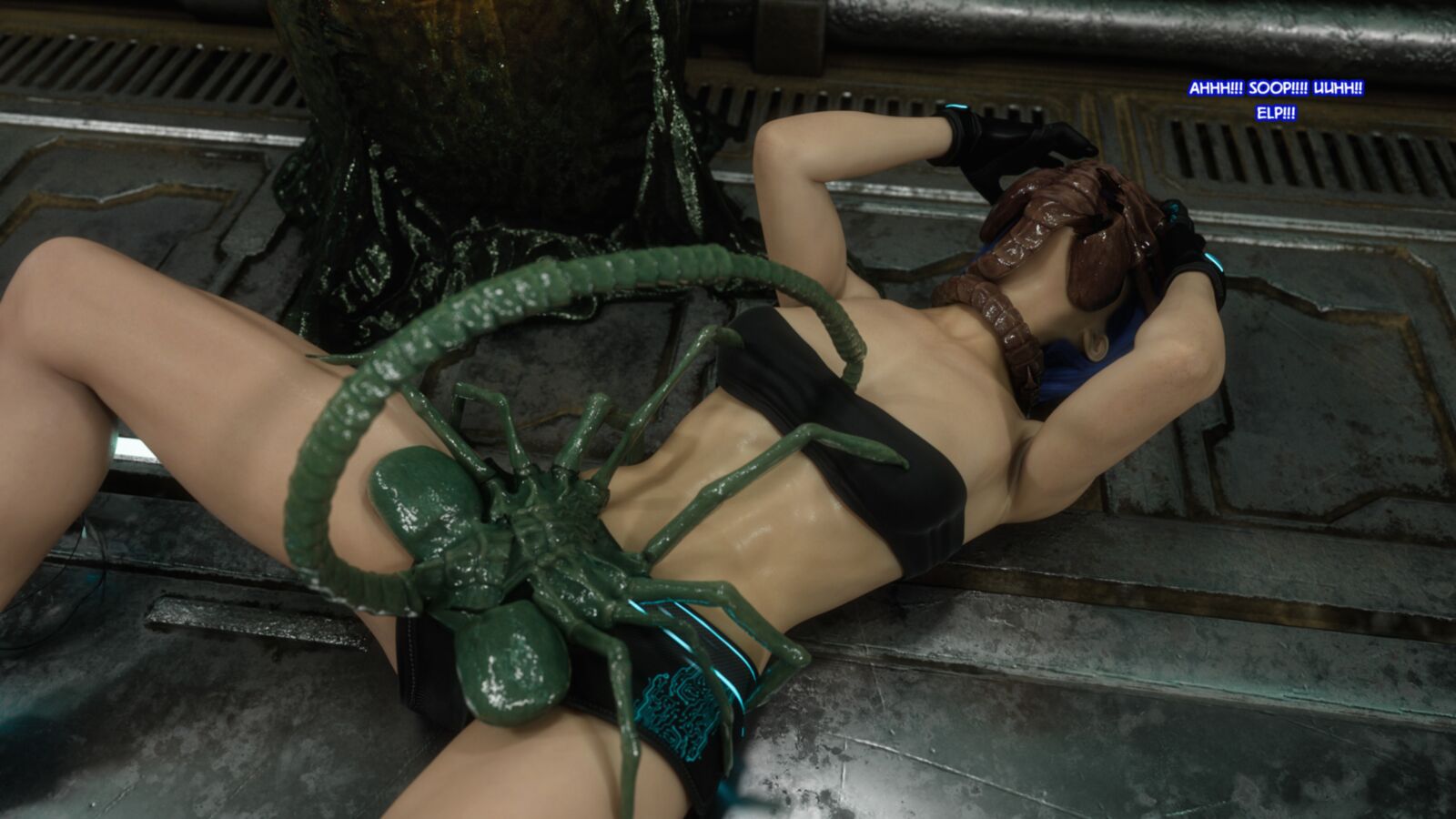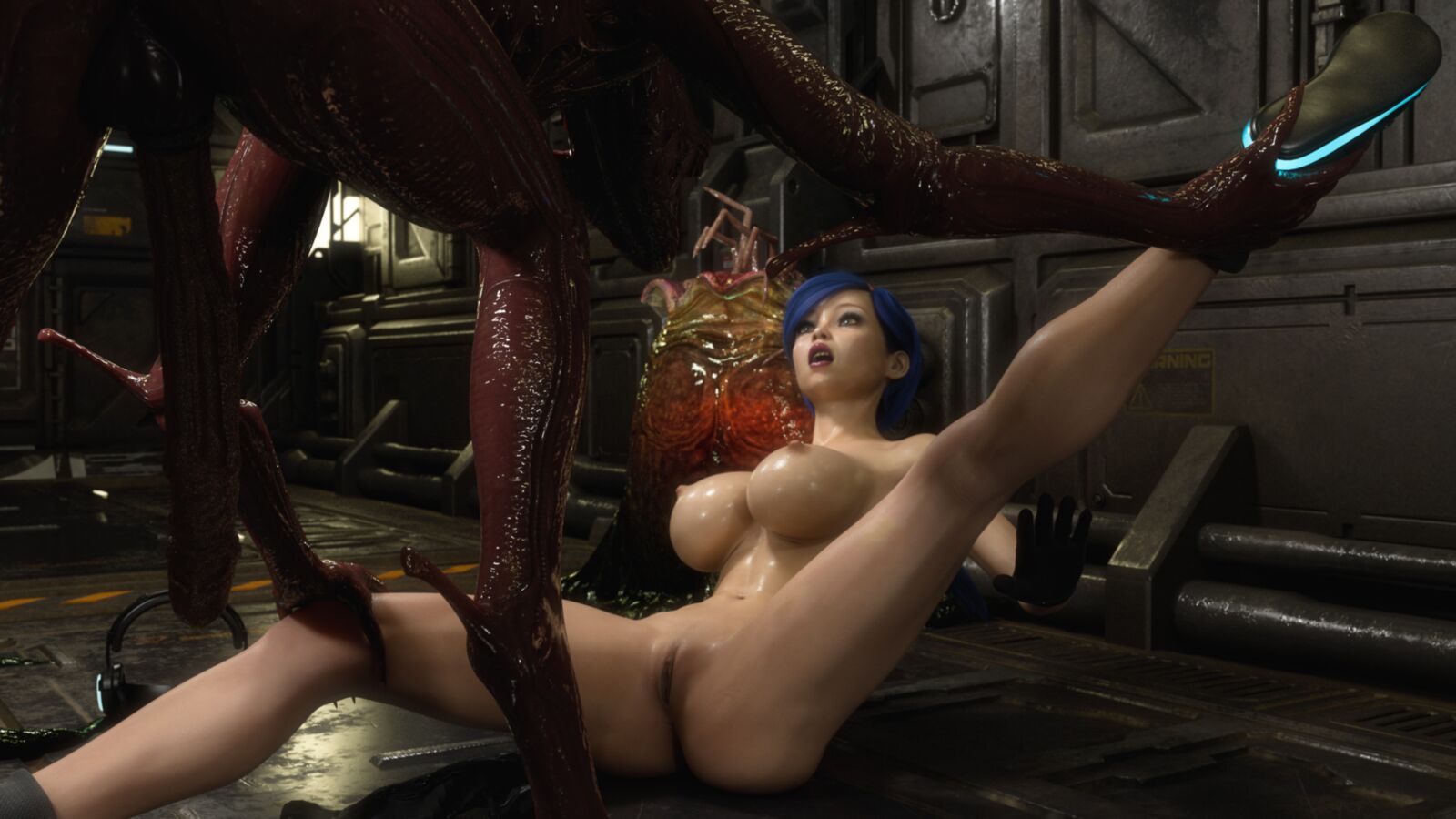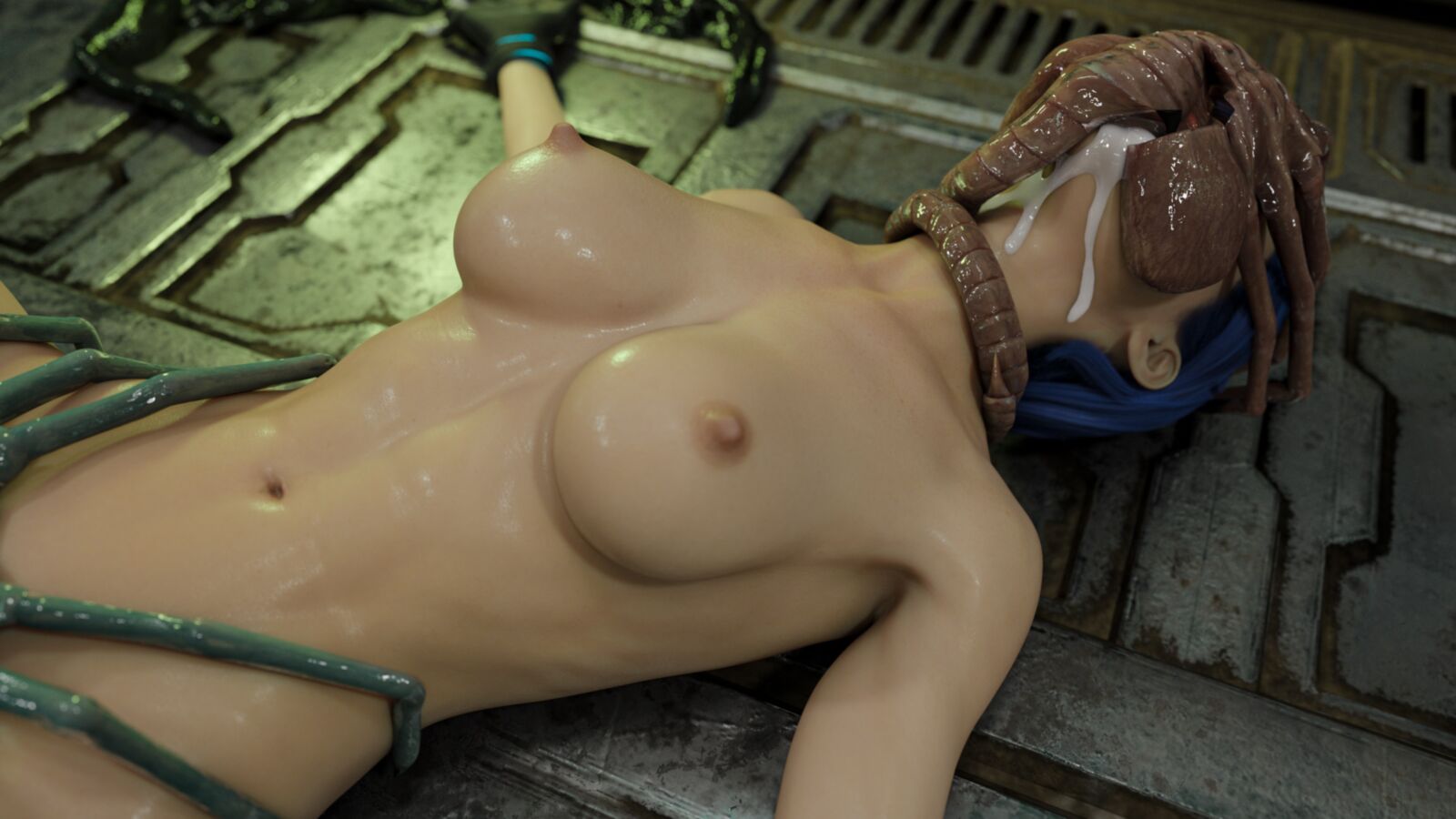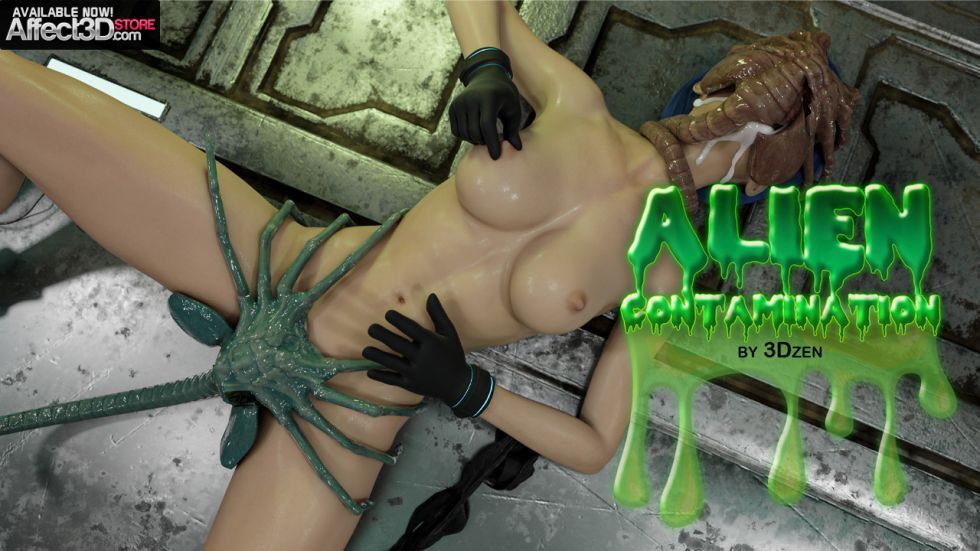 Alien Contamination
Author: 3DZEN
Distribution type: COMIX
Genre: 3DCG, Anal, Big Tits, Body Modification, Creampie, Cumshot, Expansion, Huge Cock, Oral, Pregnant, Small Breasts [123 ] Language: English
Page Resolution: 2560×1440
Number of Pages: 160
Format: JPG
Description:
Ashley Stumbles Upon Some Strange Pods in the East Corridor of the Space Station and Decides to Investigate With Out Back Up. She is Quickly Overcome By A Pair of Face-Huggers Who Subdue Her and Enhance Her Tiny Tits Into a Pair of Hugene. When Were Only Prepping Her for Her Real Fun With A Large Alien Who Fucks Her in Every Way Pumping Cum Into Her Ass and Pussy Before Leaving Her Impregnated.