[COMIX] Edged Cocks Cum Harder (World of Leah, Affect3dstore.com) [Small Tits, Huge Cock, Cumshot, Sex Toys, Threesome] [jpg] [ENG]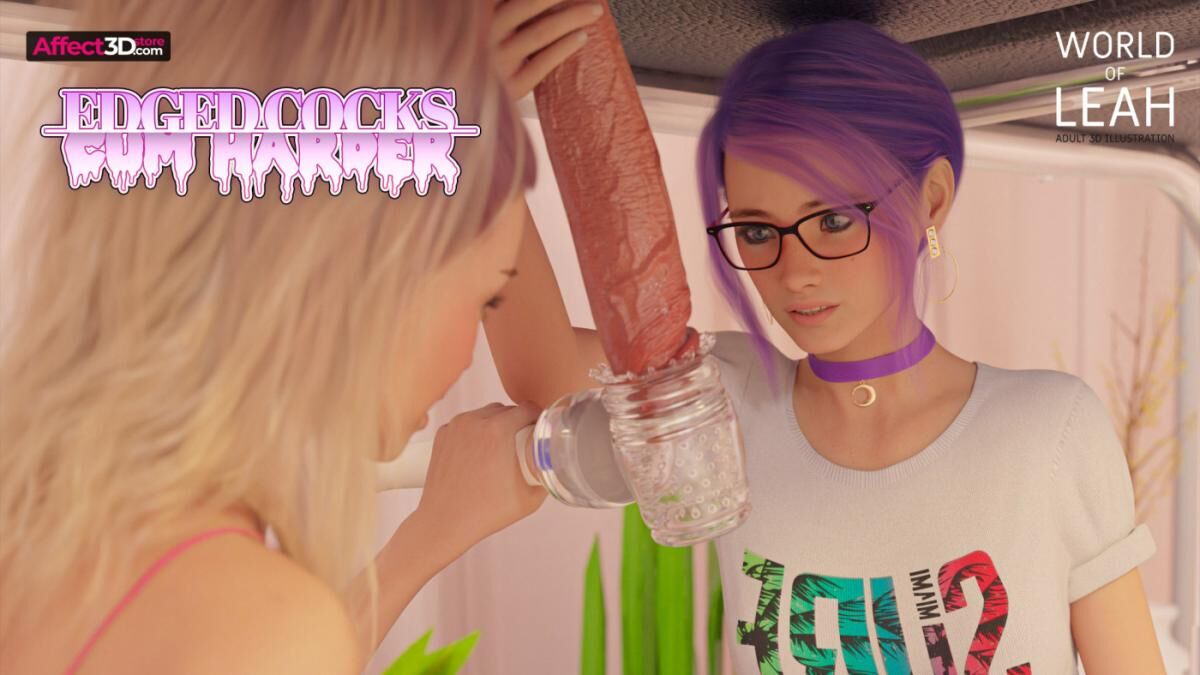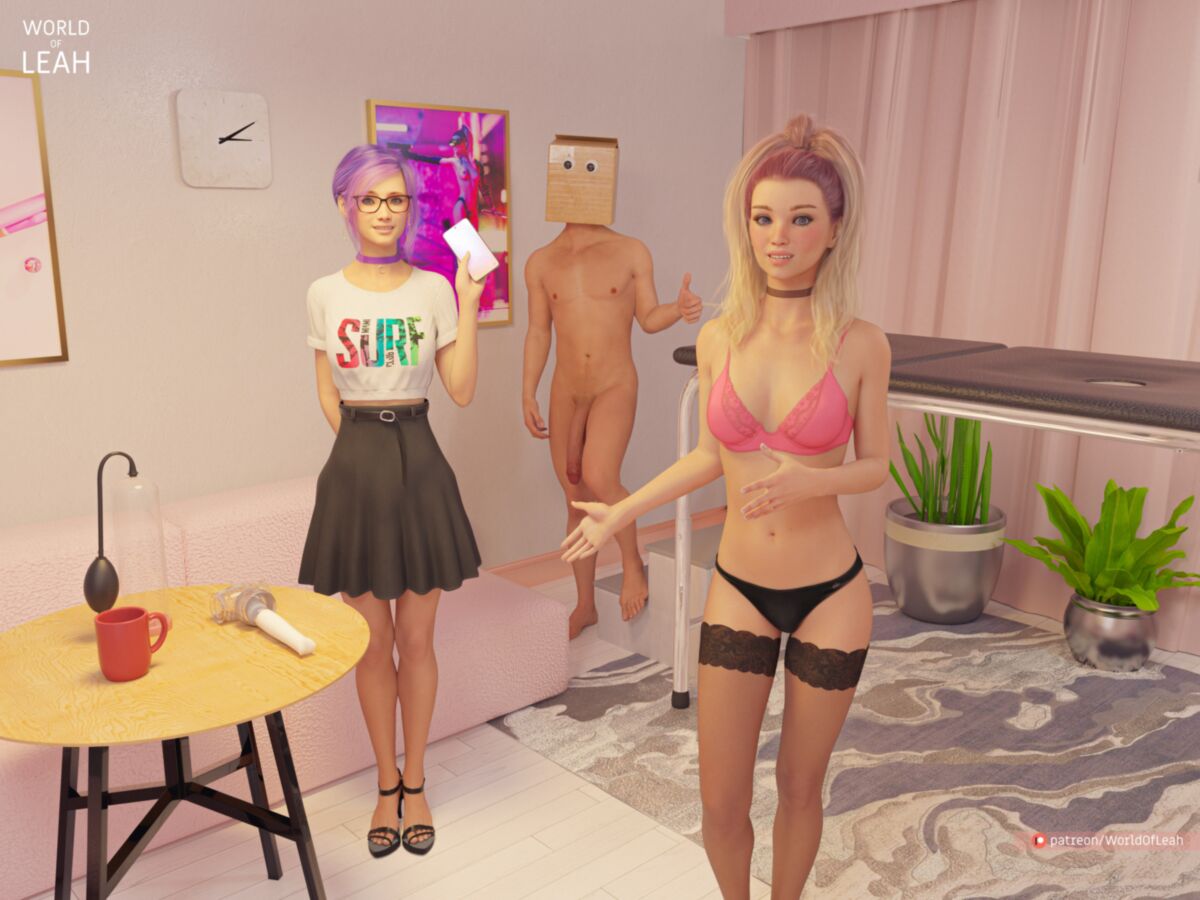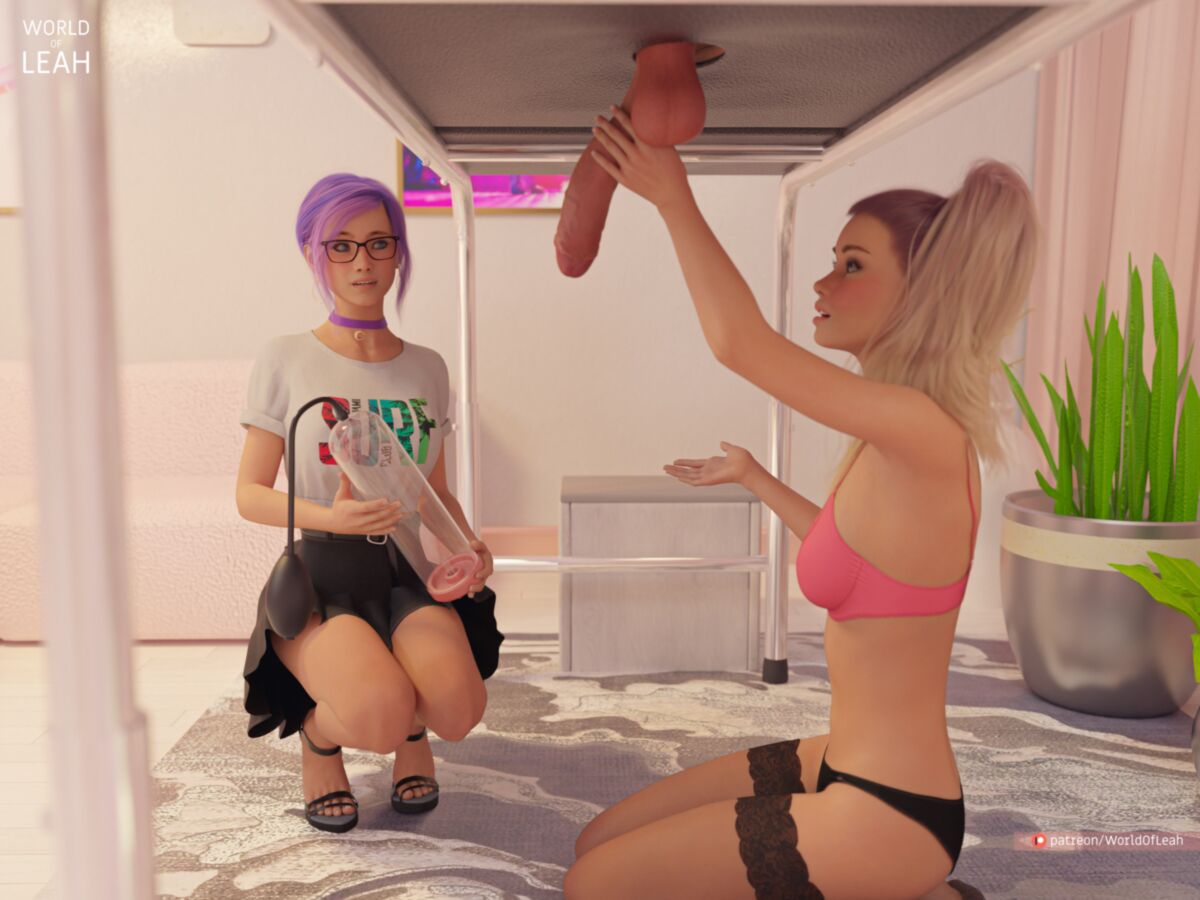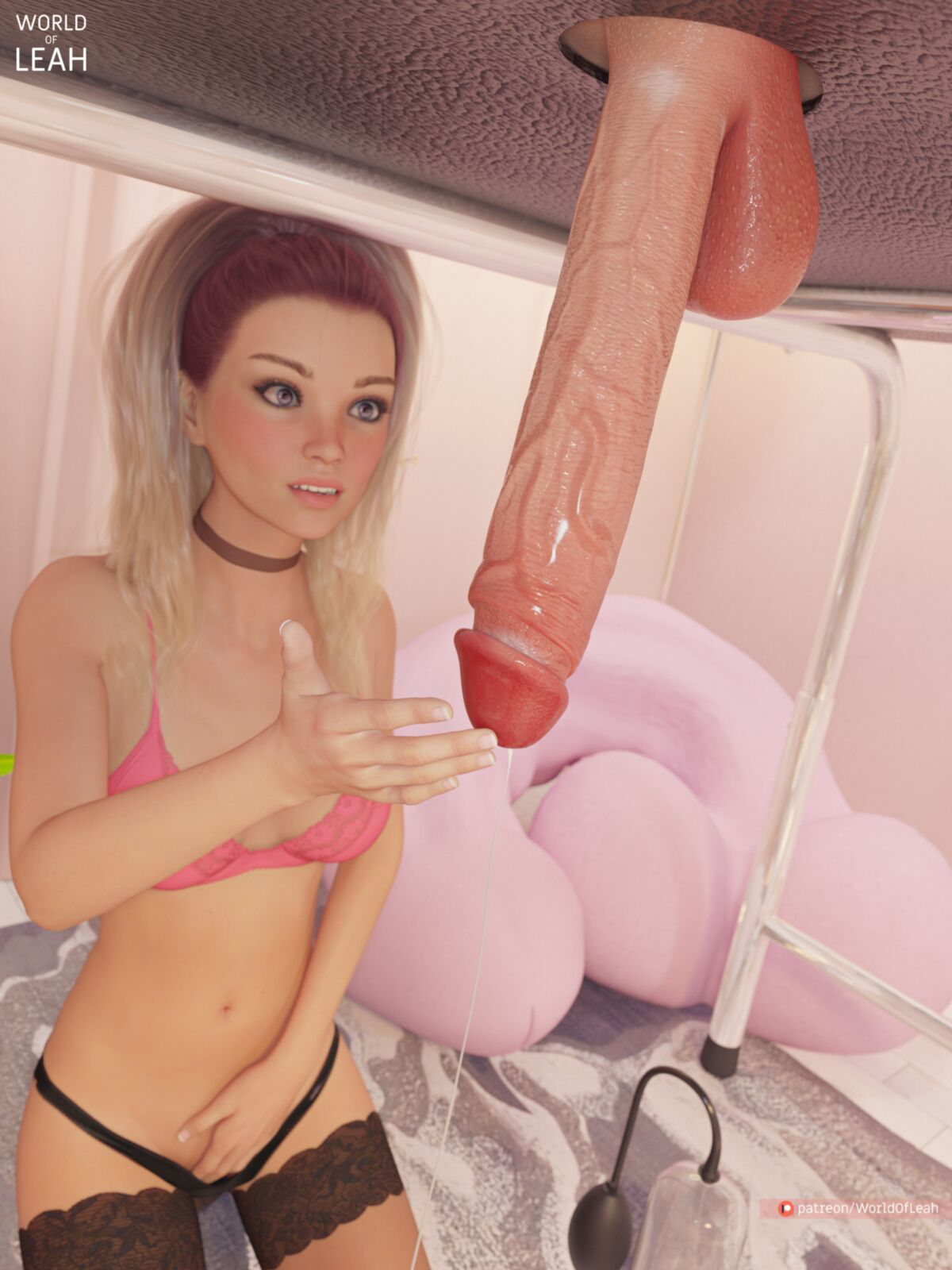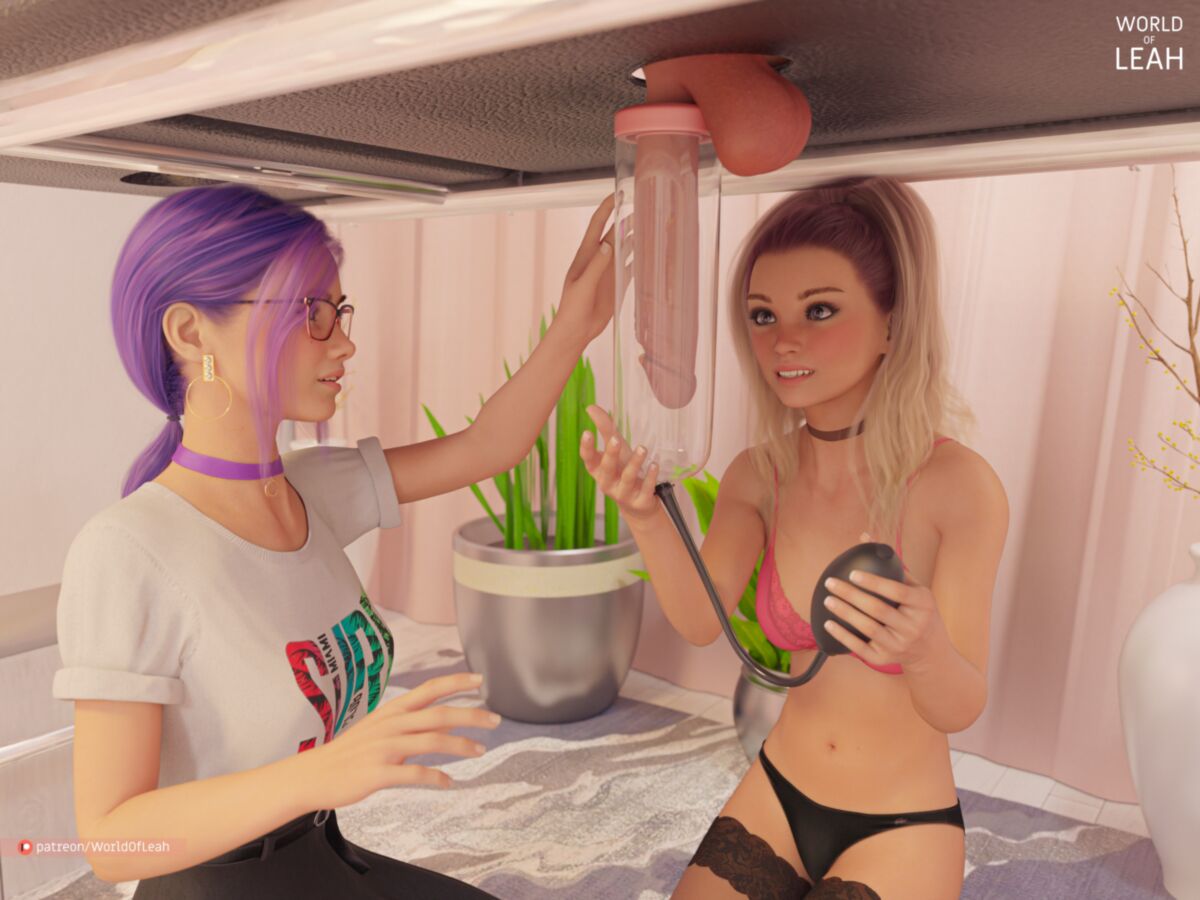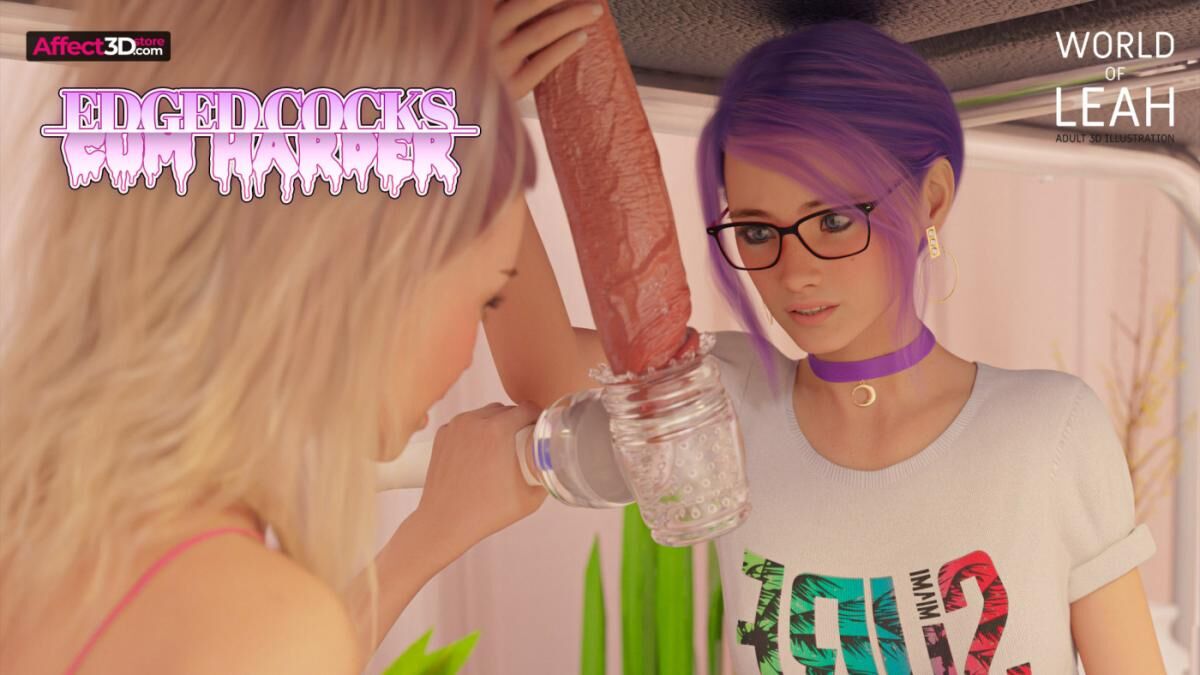 Edged Cocks Cum Harder
Author: World of Leah
Website Publisher: Affect3dstore.com
Distribution type: Comix
Genre: Small Tits, Huge Cock, Cumshot, Sex Toys, Threesome [123 ] Language: English
Page Resolution: 3840×2880
Number of pages: 71
Format: JPG
Description: Kendall Greene Is Planning to Do Another Charity Livestream In Which She Is Milking The Dongler. This Time, Instead of Making Him Cum As Much As Possible Like She Did In – Cum for Nature, She's Planning to Do Quite The Opposite: Edging His Pumped and Throbbing Cock for As Long As Possible Until He Can't Hold It Back Anymore.
to Spice Things Up She Not Only Came Up with Some Creative Ideas On How to Edge The Soul Out of Him, But Also Convinced Lily Walker, Another College Student WH HER STREAMING CAREER, TO BE HER ASISTANT FOR The Day in Return for a shout-out. After Being Hesitant At First, Lily Eventually Agrees to Help Kendall Out with the Livestream.