[COMIX] ELF Slave 8 – The Final (Jared999d, affect3dstore.com) [3DCG, Ahegao, Anal, BDSM, Big Ass, Big Tits, Creampie, Cuckold, Cumshot, Cunnilingus, Double Penetration, Double Pussy Penetration, Elves, Huge Cock , Lactation, Monster, Oral, ThreeSome] [jpg]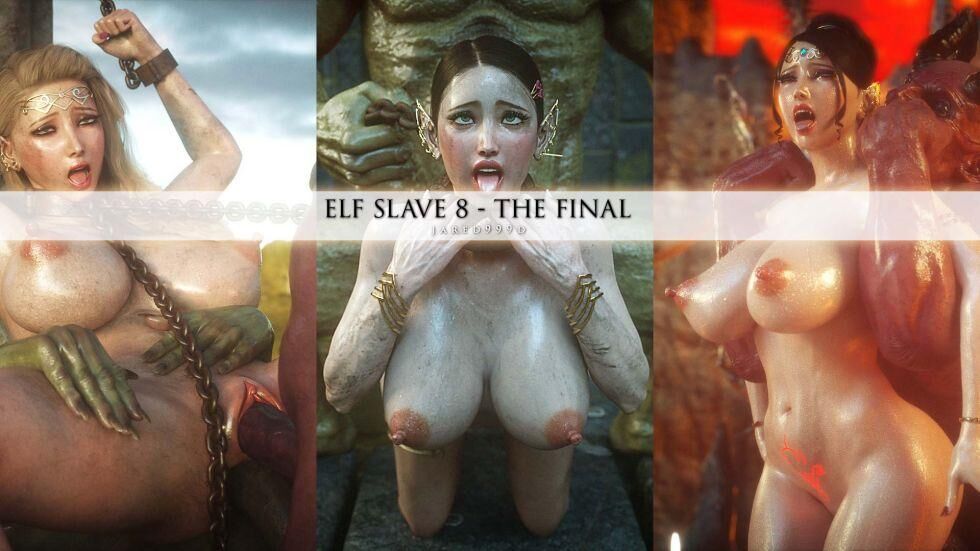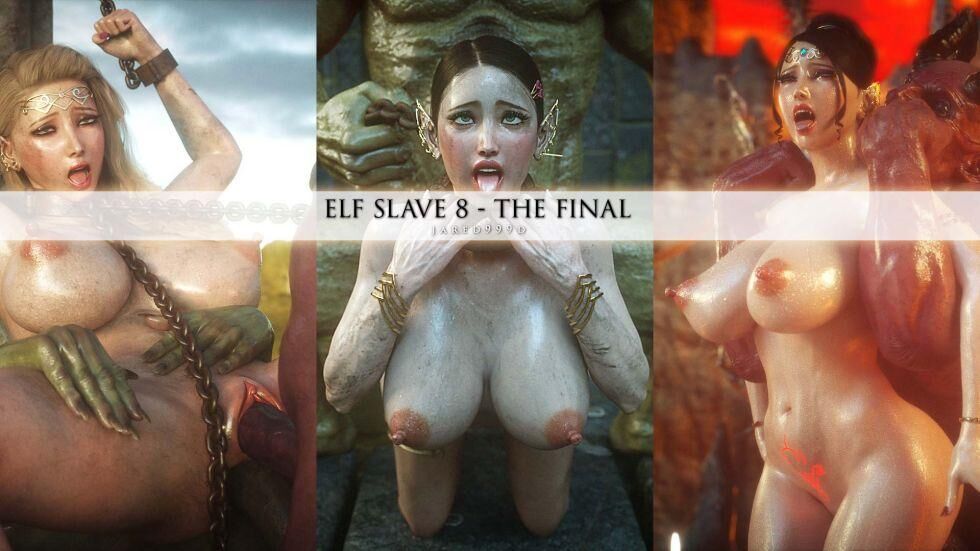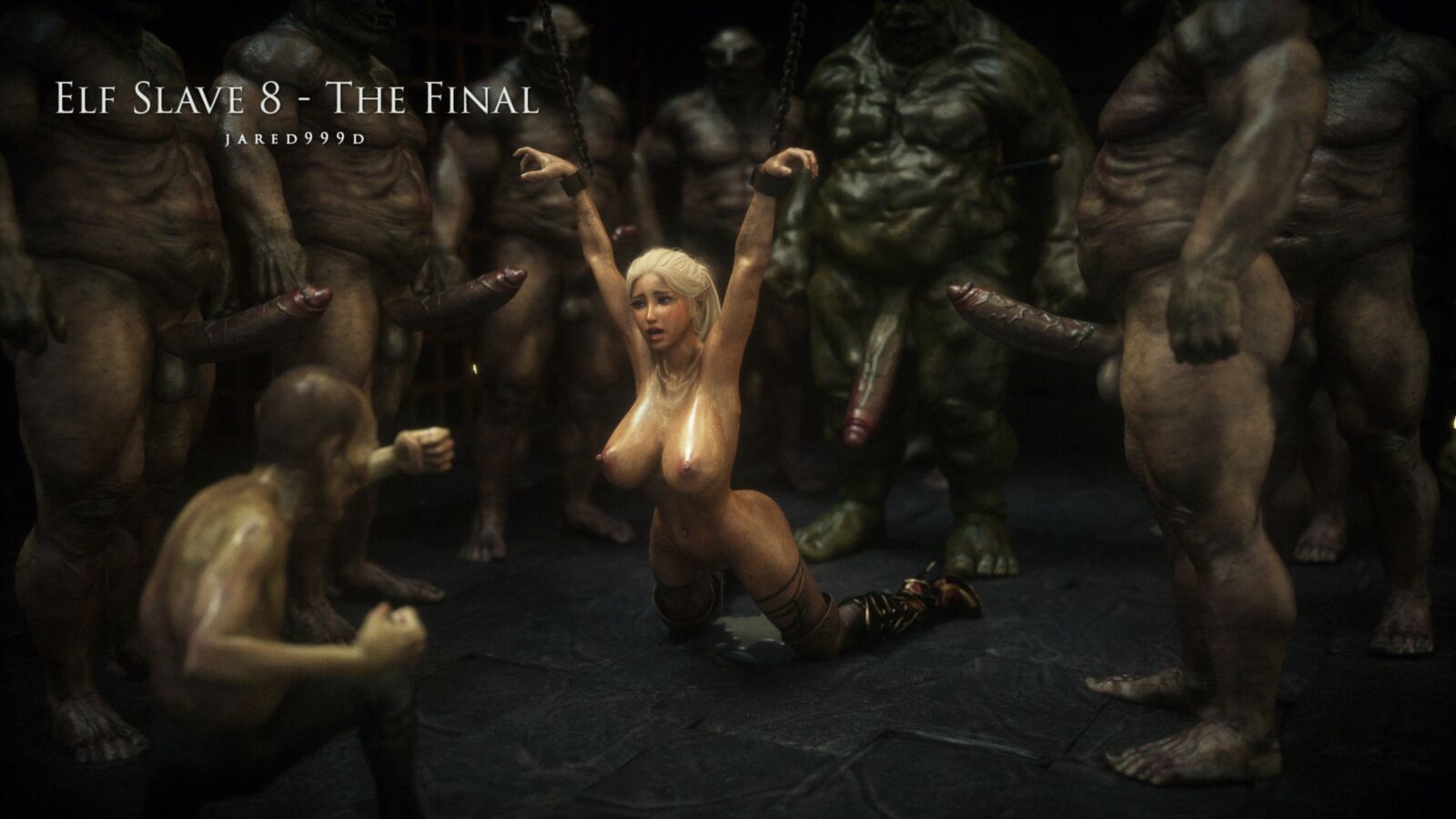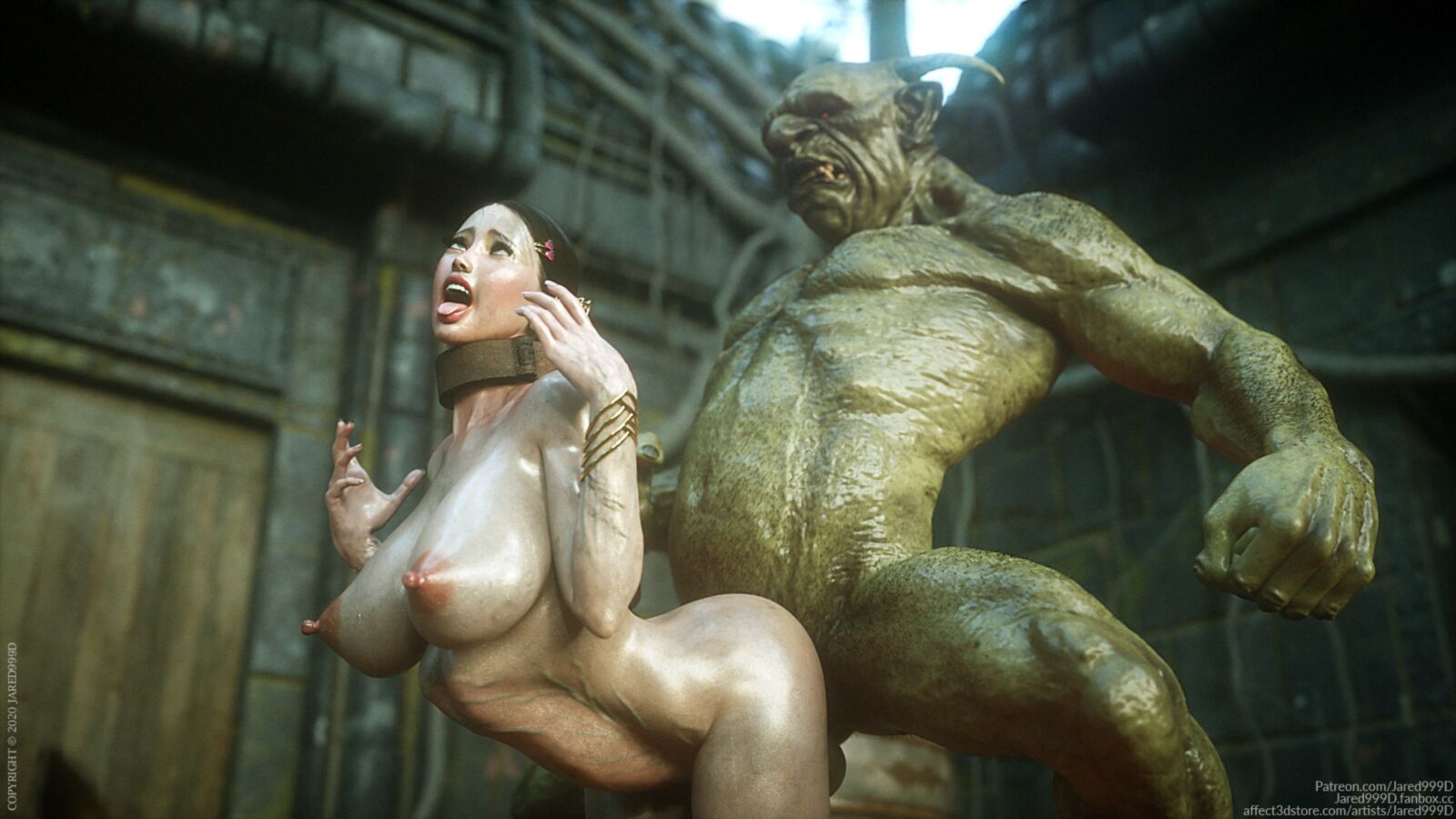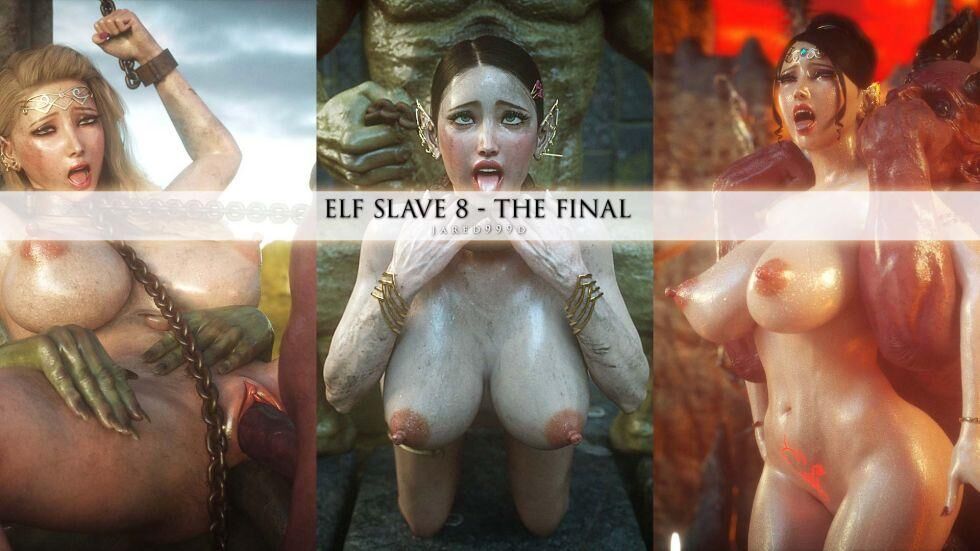 -Elf Slave 8 – The Final
Author: jared999d
Website Publisher: affect3dstore.com
Distribution type: COMIX
Genre: 3DCG, Ahegao, Anal, BDSM, Big Ass Big Tits, Creampie, Cuckold, Cumshot, Cunnilingus, Double Penetration, Double Pussy Penetration, Elves, Huge Cock, Lactation, Monster, Oral, Threesome
Language: Unknown / Other
Page Resolution: 1920×1080
Quantity Pages: 466
Format: JPG
Description: Suzi Tries to Escape from the Monster's Nest But Fails. HER ACCURRED THE WRATH OF A GIANT MONSTER AND PAID FOR IT. While The Monster Was Out Hunting, She Took A Short Break, But The Peasant Sam Found The Nest and Indulged in Her Dirty Body. But The Monster Came Back While The Second Play.
Orcs Decided to Use Karen AS A Trap. TheyChained HER DOWN AND LEFT HER UP ALL NIGHT. About a Day Later, Two Goblins Find Her. They Wonder About This But Play With Her Body Because She Was So Charming and Sexy. At the Beginning of Their Second Game, ORCS Suddenly Appeared and Succeeded in Catching The Sneaky Goblins. Goblins Revealed Their Home Ground to Save their Lives for a Moment.
The Spiky Orcs Left to Set Up a New Base, And The Boer Orcs Took The Road to Hand Karen Over to One Cult AS Initially Planned. The Cult Wants To Use The Mysterious Body of Elf Karen to Revive The Ancient Demons.
This is the last episode of Elf Slave, Which Has Been Loved A Lot. Here of the Fate of Suzi and Karen Is Decided. What Will Karen Go Through in the Cult? CAN Suzi Escape from the Giant Monster? CAN VICS AND SUZI MEET AGAIN? What Will Be.Jenna's Destiny?
ELF Slave 8: The Final Will Meet Your Taste with Over 400 Images, Six Backgrounds, and Various Sex Scenes and Actions. Finally, IT Will Also Be a Satisfying Ending If You are Interested in Elf Slave Series Story.