[COMIX] Iris and The Ankh of Osiris (Forged3dx, affect3dstore.com) [3DCG, Anal, Big Ass, Big Breasts, Blowjob, Cumshot, Futanari, Huge Cock, Oral] [jpg]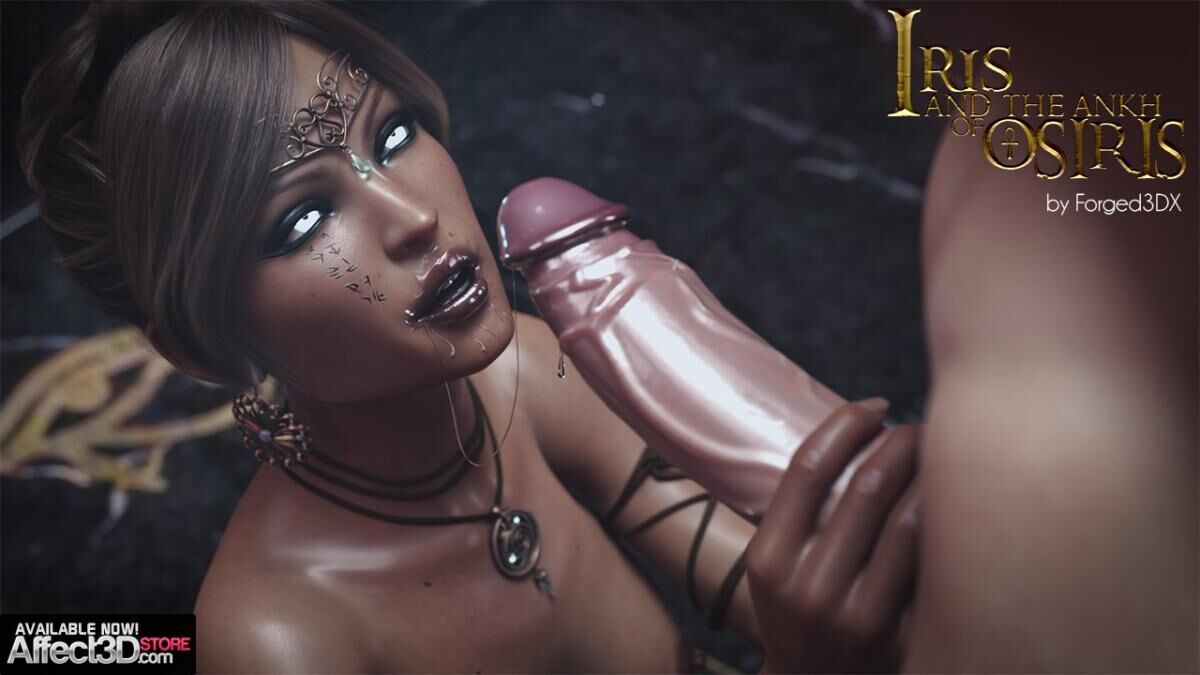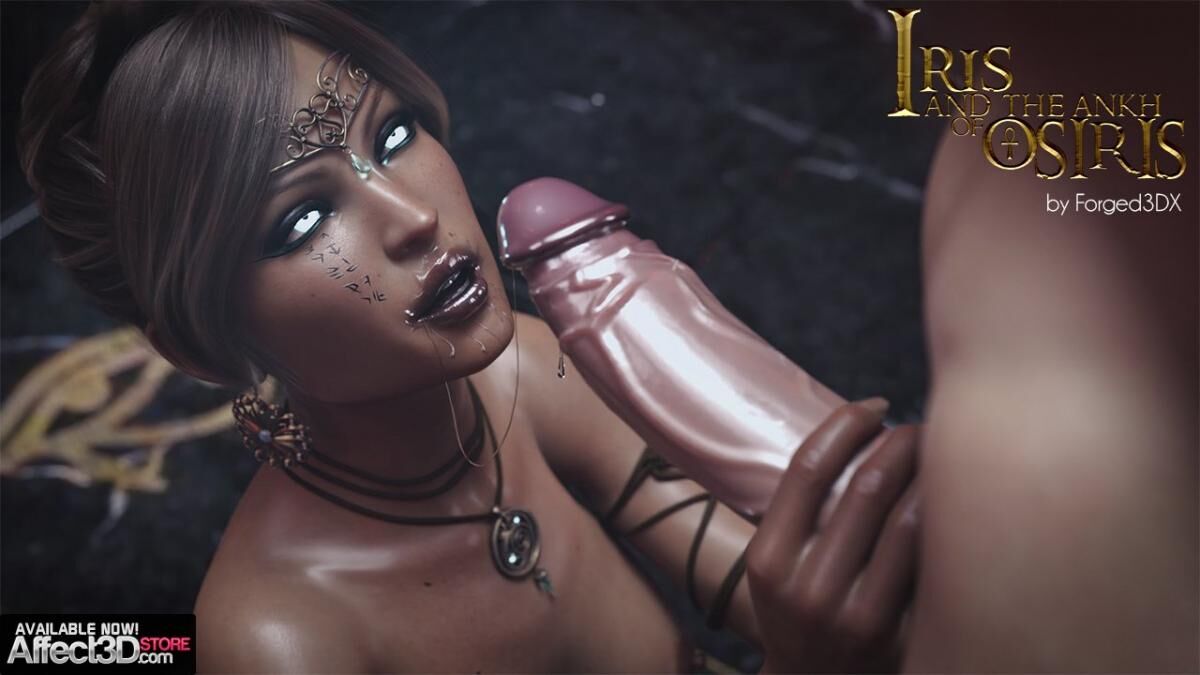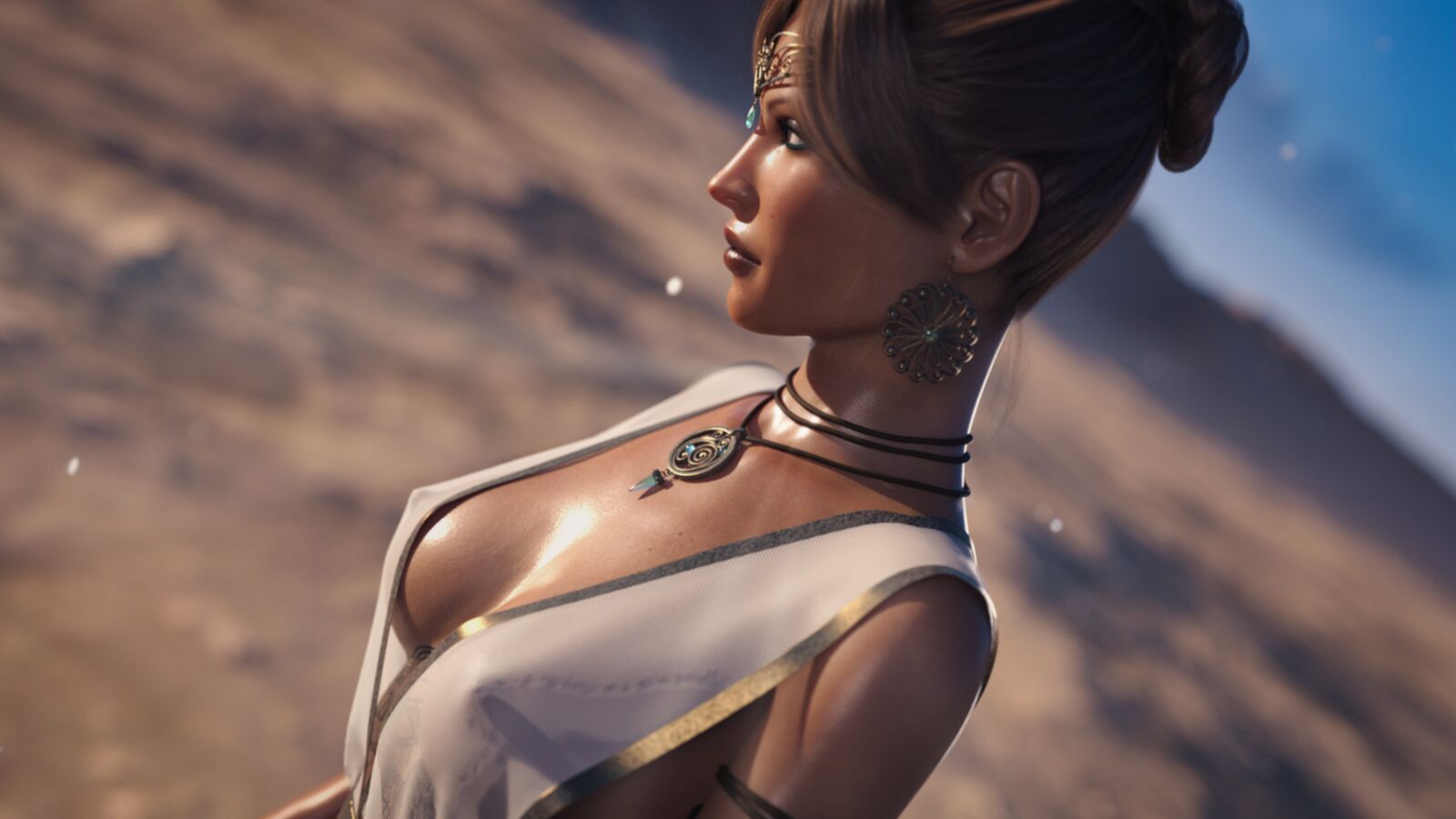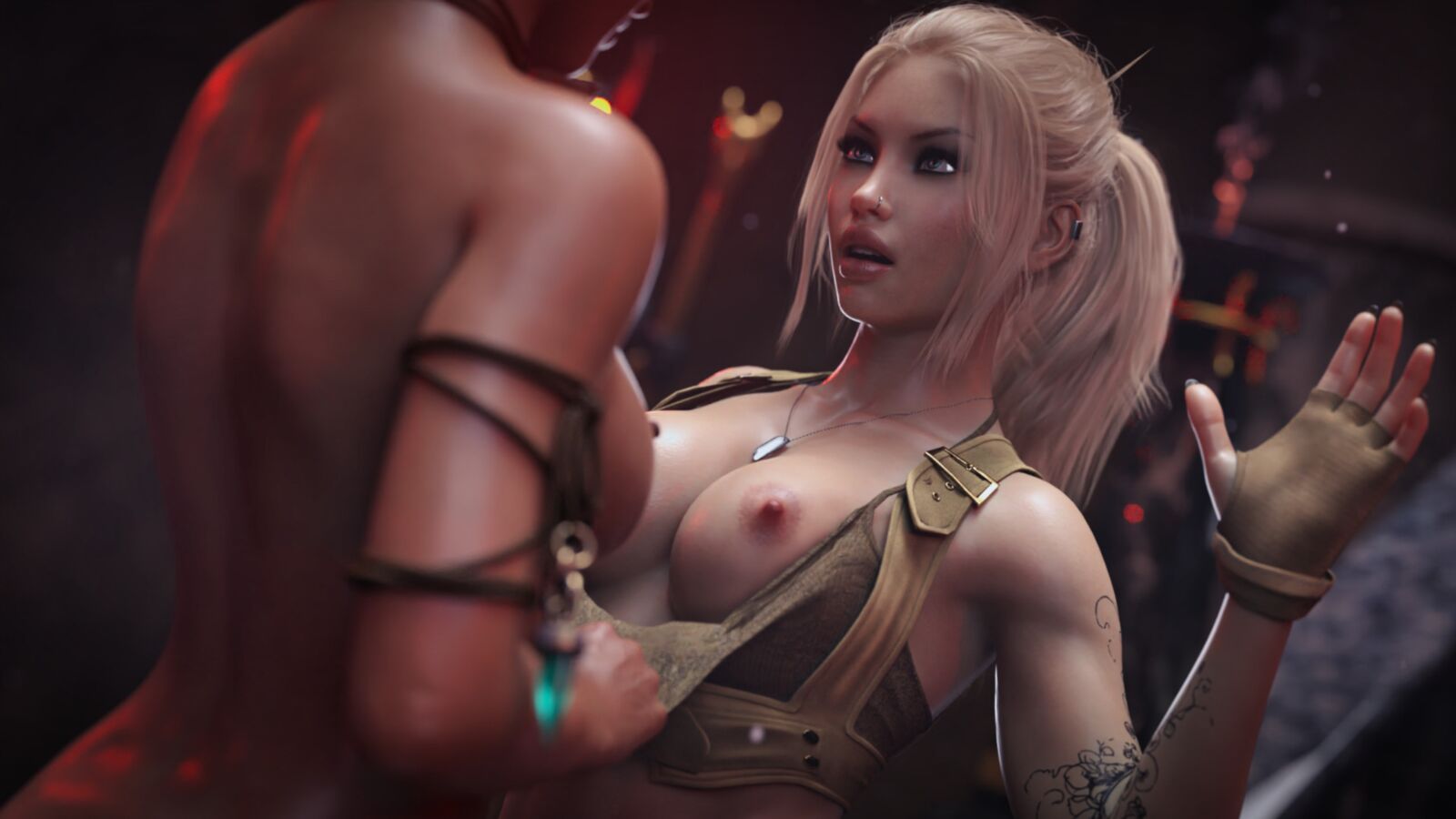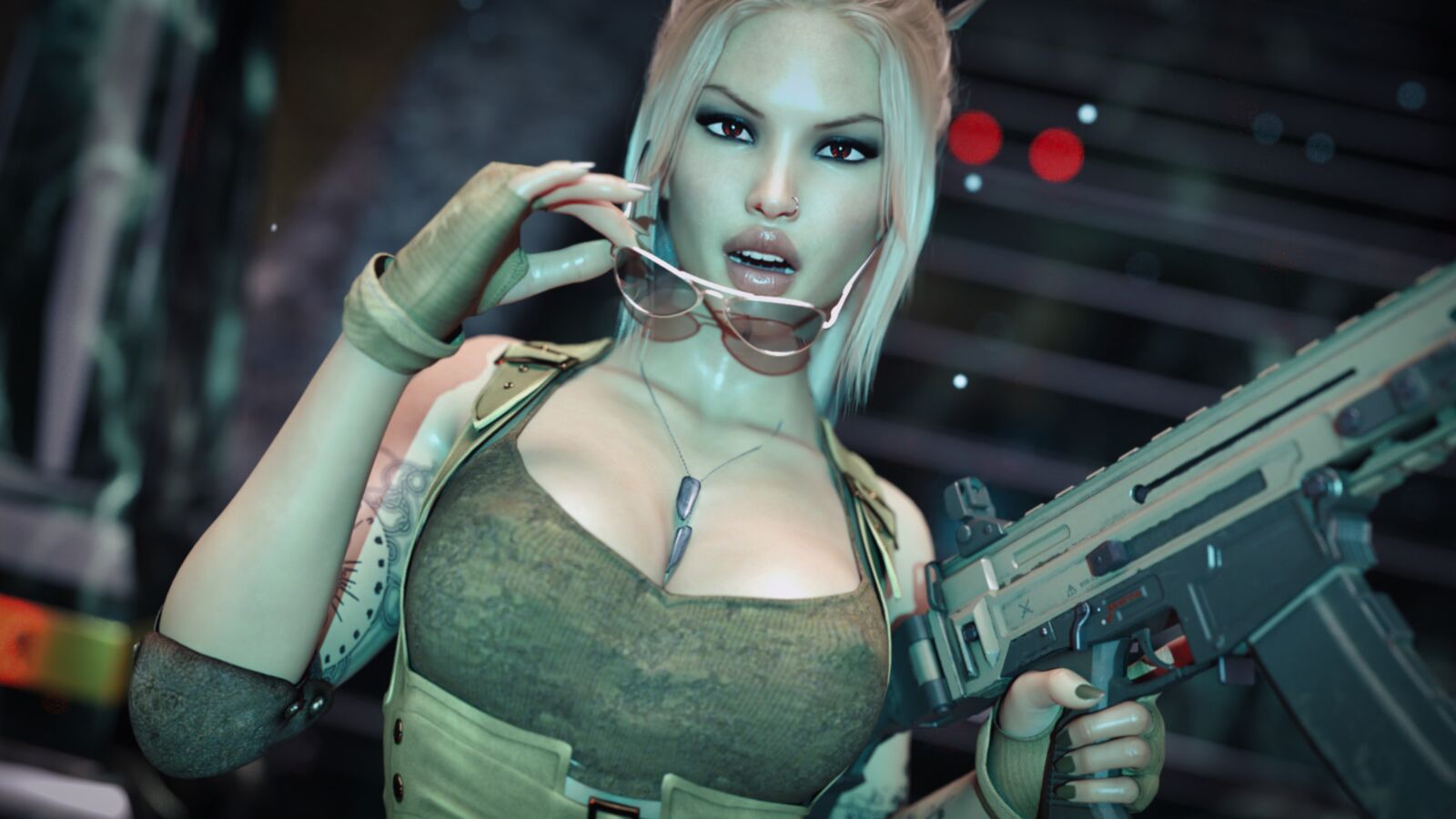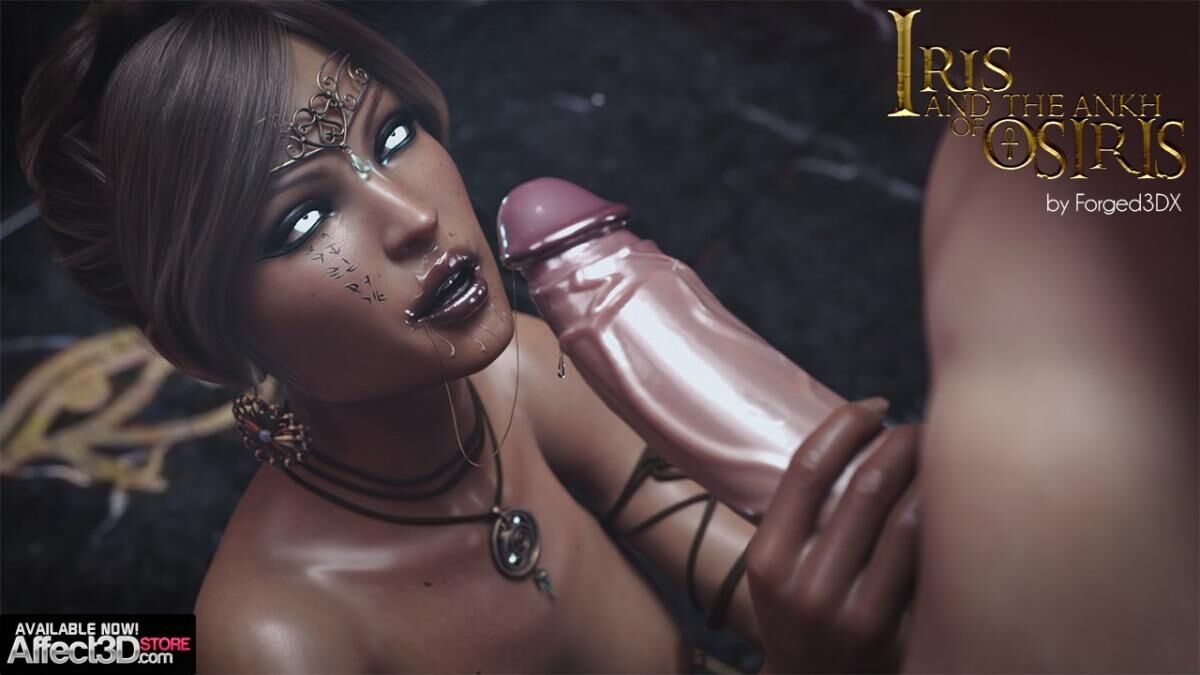 -Iiris and the Ankh of Osiris
Author: Forged3DX
Publisher Website: affect3dstore.com
Distribution type: COMIX
Genre: 3DCG, Anal, Big Ass, Big Breasts, Blowjob, Cumshot, Futanari, Huge Cock, Oral
Language: Unknown / Other
Page Resolution: 1920×1080
Number of pages: 108
Format: JPG
Description: While Guarding A Recently Discovered Ancient Artifact , Stacey's Curiosity Gets The Better of Her As She Lets a Lone Wanderer Through Her Post. What She Doesn't Know Is The Artifact She Is Supposed to Be Guarding Is Flowing With Dark, Ancient, Sexual Energy. The Wanderer Is Overcome Wanderer Is Born, Horny and Craving Stacey's Huge Throbbing Cock.