[COMIX] Jungle Fever / Tropical Fever (DOUGLO, Lamusardine.com) [2014, Big Boobs, Oral, Anal Sex, Big Dick] [jpg] [FRA]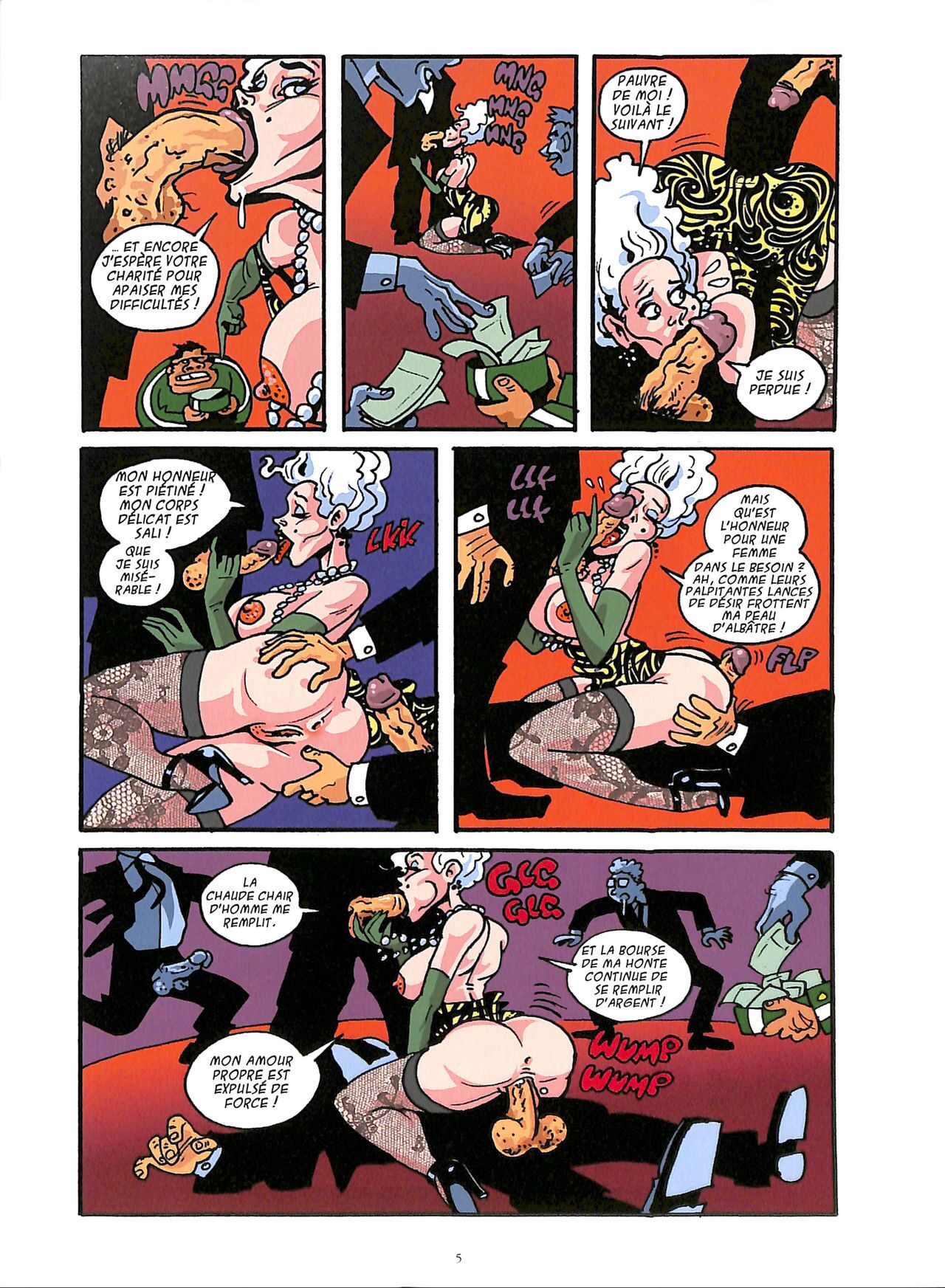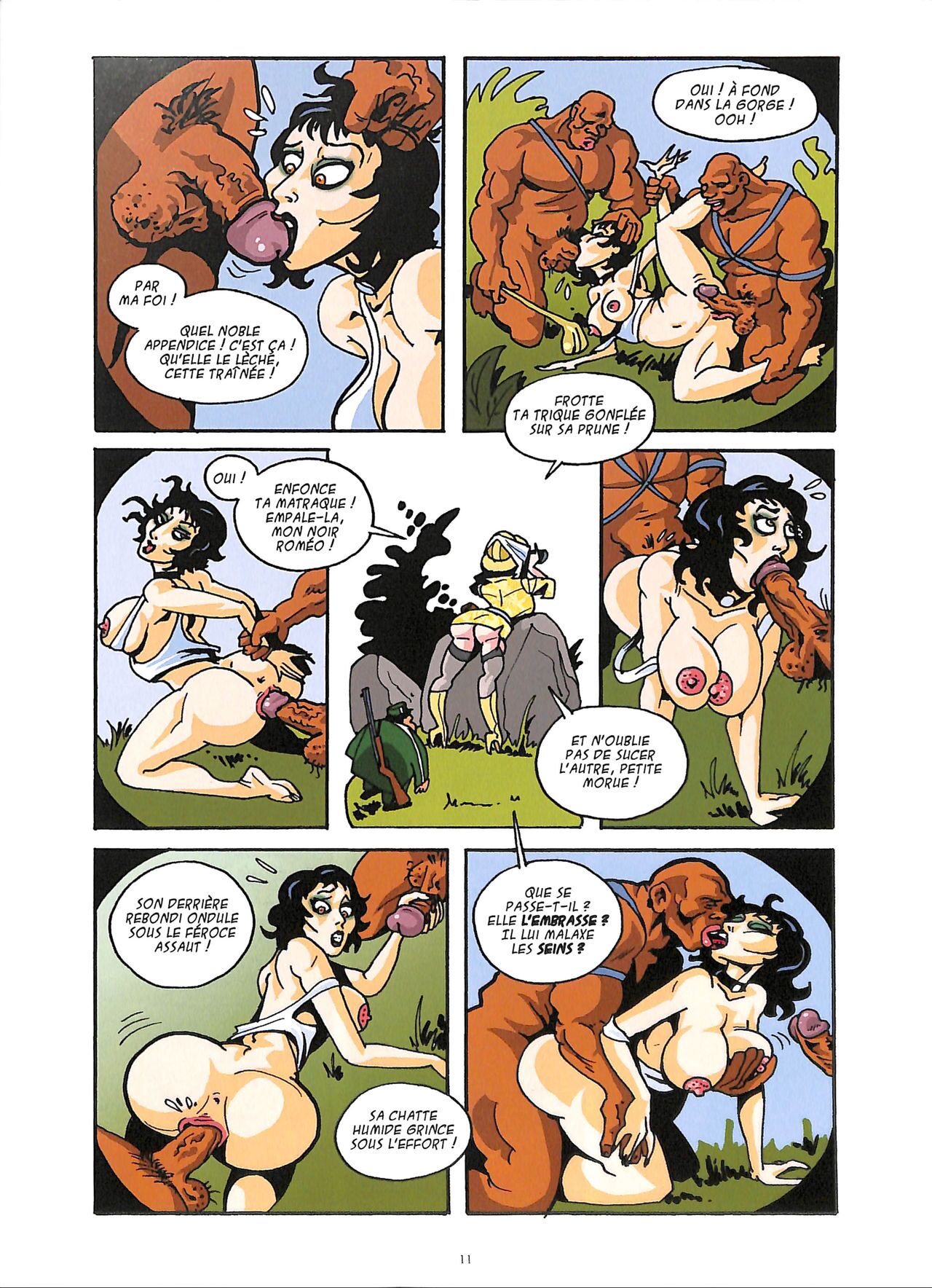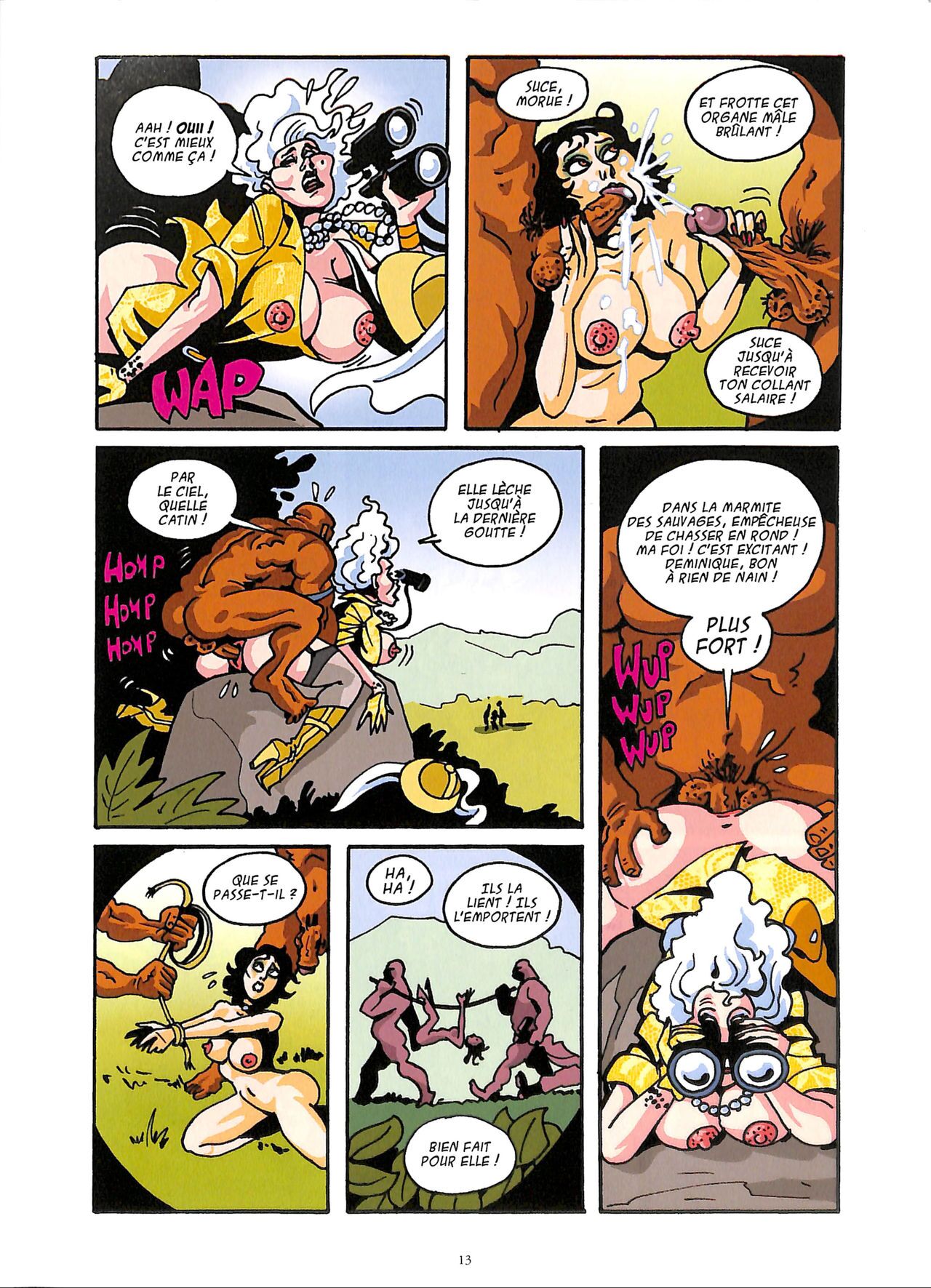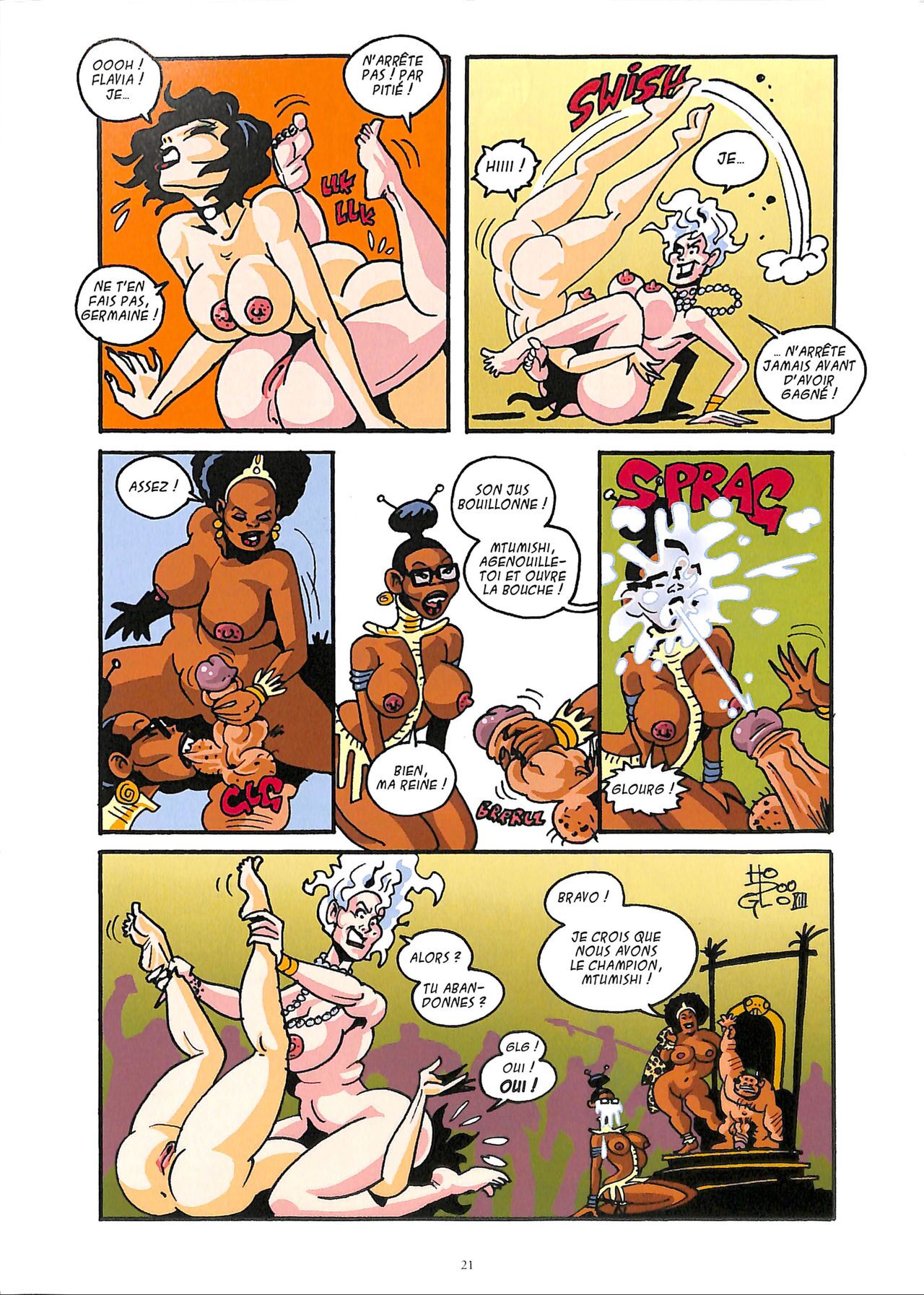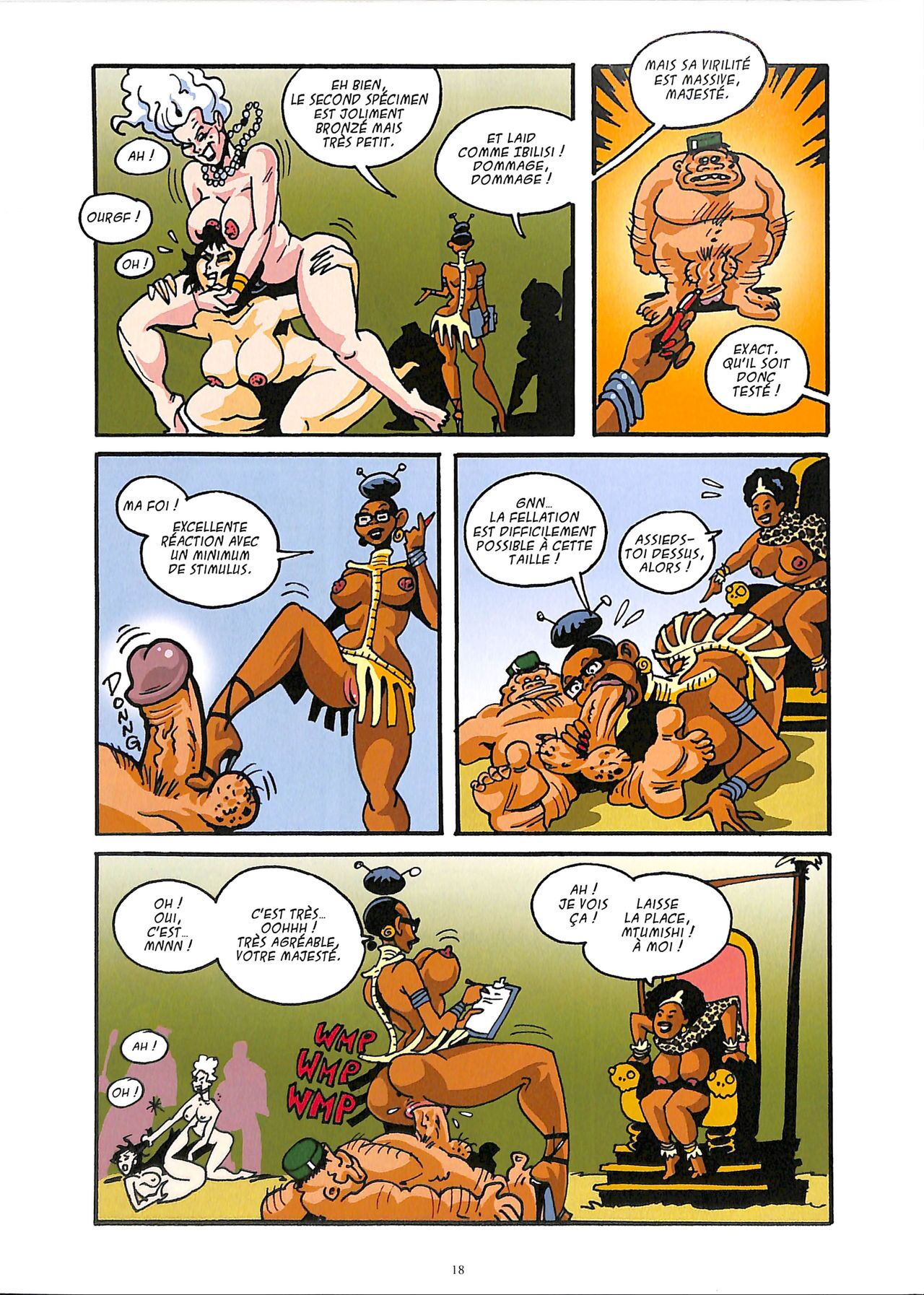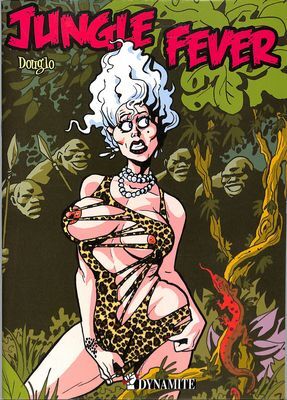 Jungle Fever / Tropical fever
Author: Douglo
Website Publisher: Lamusardine.com
Distribution type: COMIX
Genre: Big Boobs, Oral, Anal Sex, Big Dick
Language: French [123 ] Page Resolution: from 1280×1734 to 1280×1837
Number of pages: 52
Format: JPG
Description: La Comtessse Est de Retour! Elle N'en A Jamais Assez, Il Lui En Faut Toujours Plus! CE Coup-Ci, Elle S'Aventure Dans La Jungle Africaine, Pour S'abandonner Toute Entière à Une Partie De Chasse à l'Homme des Plus Orgasmiques … CE N'EST PAS TUT, CE Recueil D'Histoires Courtes Vous Invite Aussi à Partager Les Gémissements d'Une Veuve Nymphomane, La Moralité Douteuse d'Une Bonne Soeur et Le Gros Pétard D'Une Cowgirl. /
Countess Returned! She never happens enough, she always needs more! On this yearIt goes to African jungle to completely surrender to the party of the very orgasmic hunt for people … That's not all, this collection of stories invites you also to divide the moans of the nymphomank, dubious moral sister and a big cumor firework.