[COMIX] Légendes Perverses / Perverted Legends (Raulo Caceres, Tabou-editions.com) [2017, Lesbian, Oral Sex, Anal Sex] [jpg] [FRA]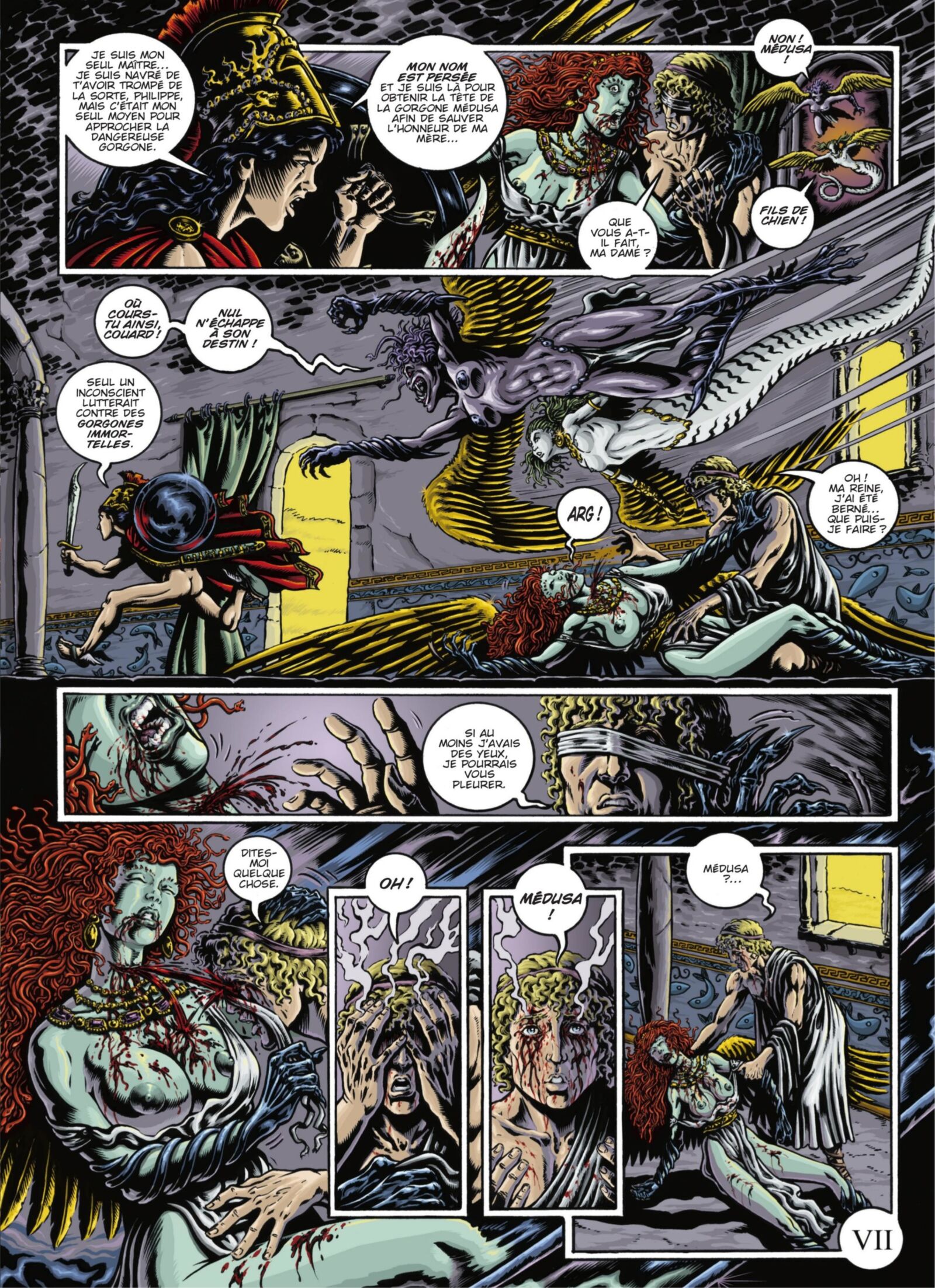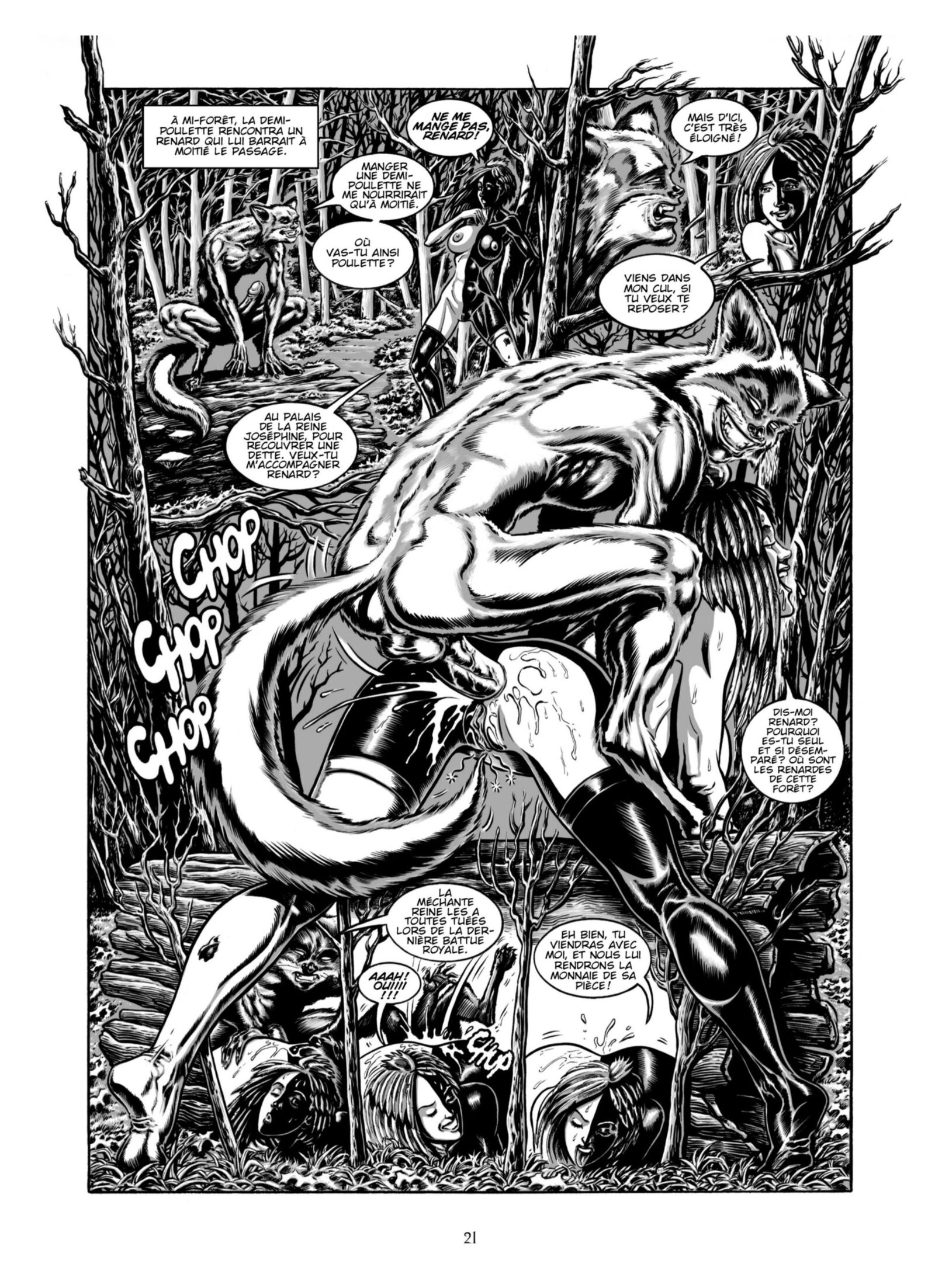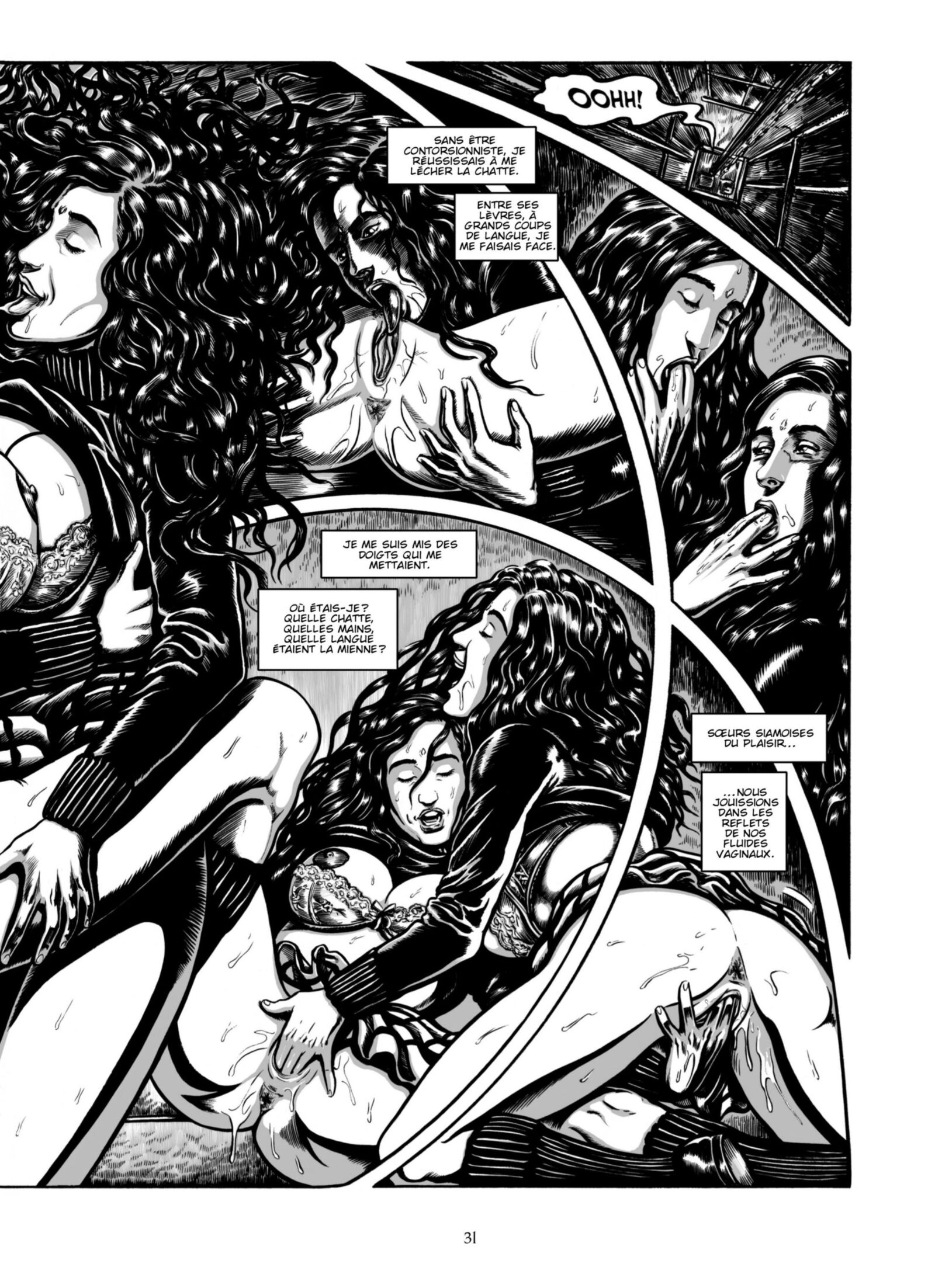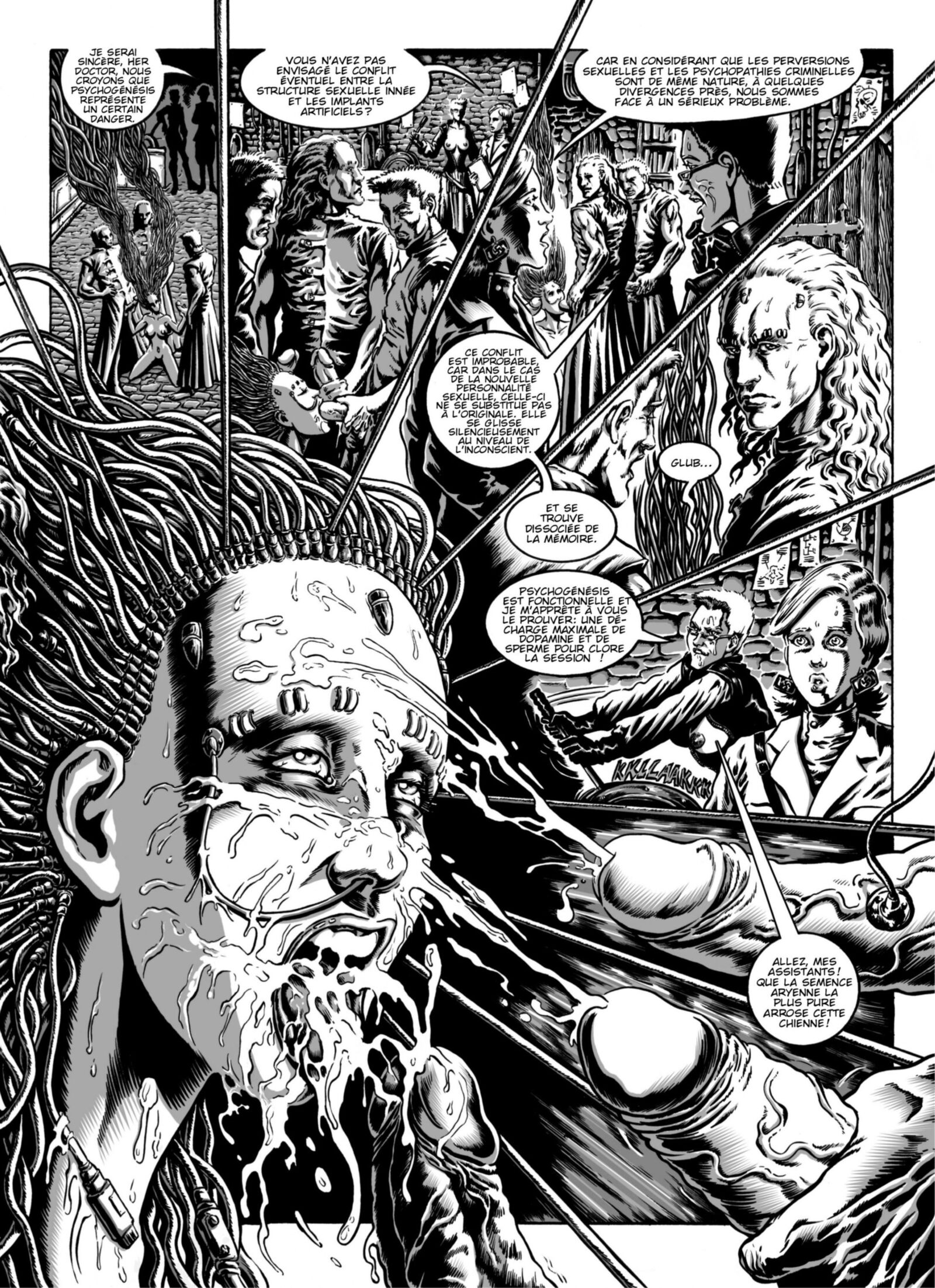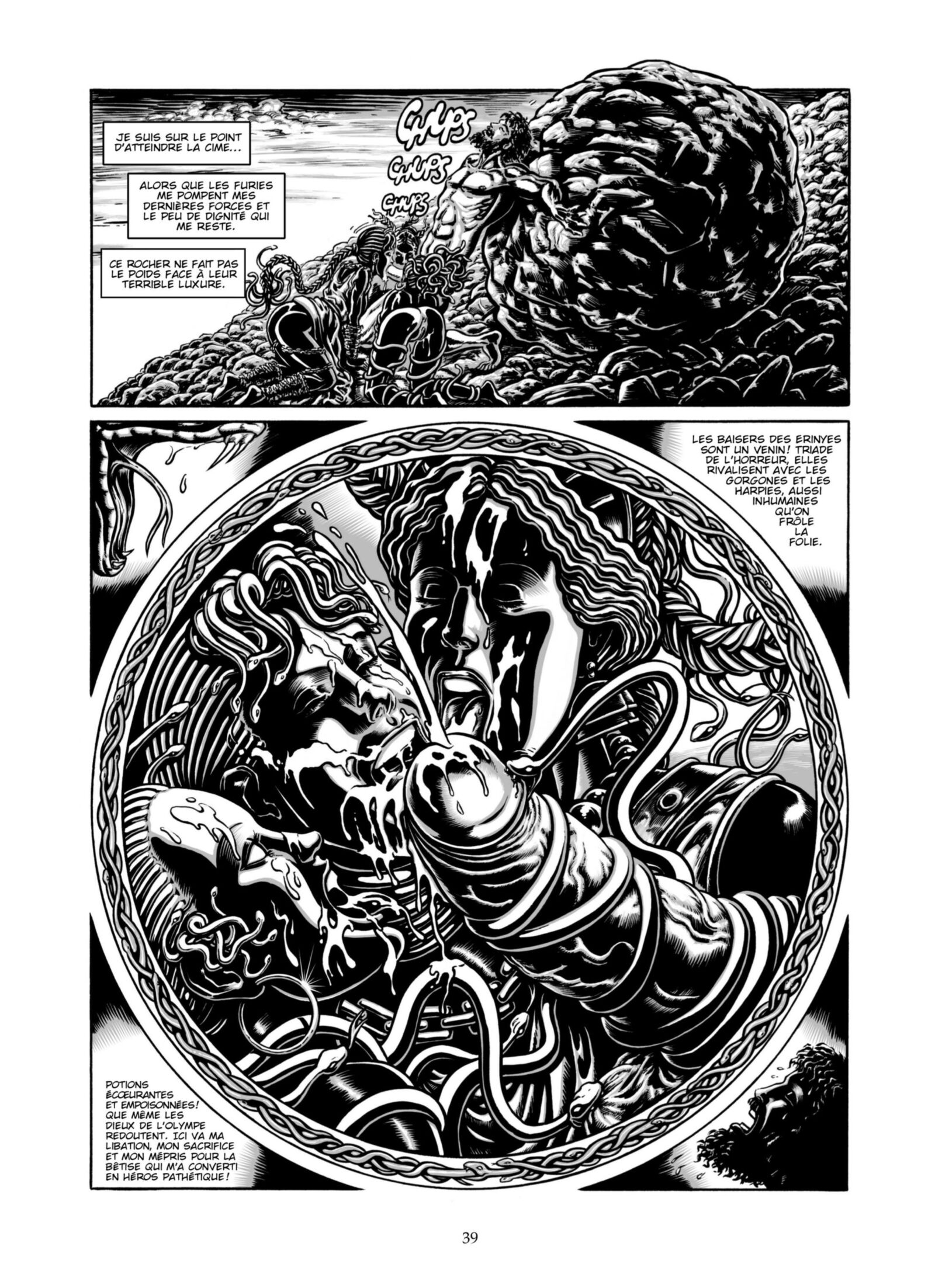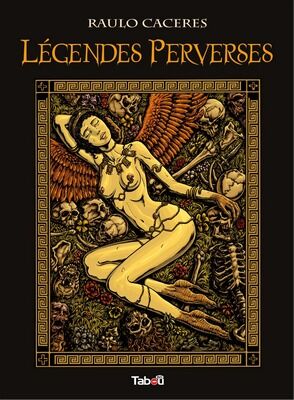 Légendes Perverses / Perverted Legends
Author: Raulo Caceres
Website Publisher: Tabou-editions.com
Distribution type: Comix
Genre: Lesbian, Oral Sex, Anal Sex
Language: French [123 ] Page Resolution: 1920×2646
Number of pages: 106
Format: jpg
Description: Sirènes, Furies, Yetis Ou Autres Créatures Hybrides Sont Réunis Dans Cette Compilation De Courtes Histoires Où Le Conte, La Légende, Le Mythe et le mystère se mêlent à une étrange pornographie gothique propre à Raúlo Cáceres.
Inspirées d'ésotérisme, de mysticisme, de mystères et d'énigmes, ces contes reflètent un monde fantasmatique à la sexualité étrange, parfois bestiale, parfois romantique. [ 123] L'œuvre de Cáceres SE Caractérise Par Un Dessin Très Sombre Souligné Par Le Clair-Obscur et lE BAROQUE, Des Histoires Très Érotiques Voire Pornographiques, Des Scénarios Fantastiques ésotériques Ou Libertins. BREF, CACERES RESPIRE L'EXTRêME ET L'Excellence. /
Mermaids, Furi, Yeti and other hybrid creatures unite in this collection of stories, in which fairy tales, legends, myths and secrets are mixed with strange gothic pornography, characteristic of Raoul Cáceres.
These fairy tales inspired by esoteric, mysticism, secrets Both riddles reflect the fantastic world of strange, sometimes animal, sometimes romantic sexuality.
For Caceres's creativity, styles are characterized by styles: very dark pattern, underlined related light and baroque, very erotic or even pornographic stories, fantastic esoteric or depraved scenarios. In short, Caceres emittedm and perfection.