[COMIX] MS. I (amusteven, affect3dstore.com) [3DCG, ANAL, BIG ASS, BIG TITS, BlowJob, Creampie, Huge Cock] [jpg] [ENG]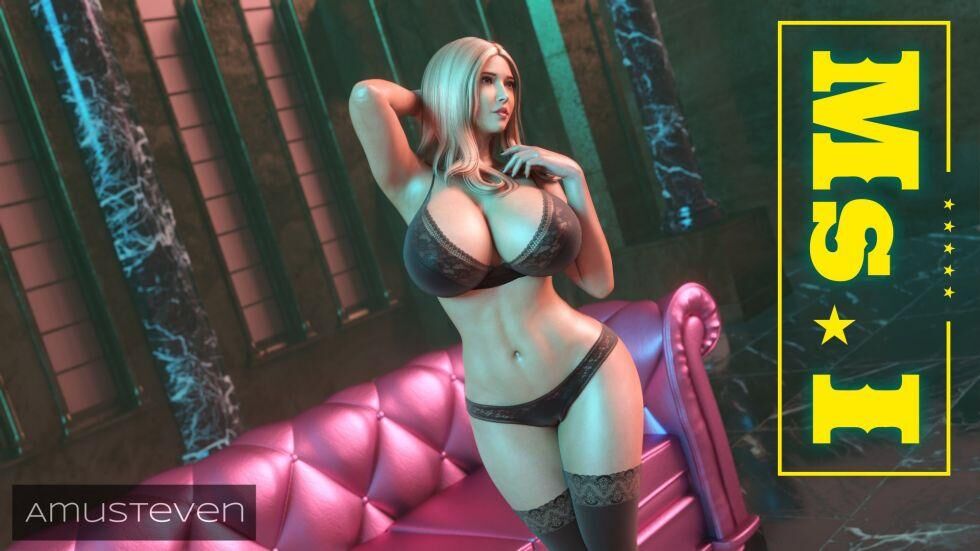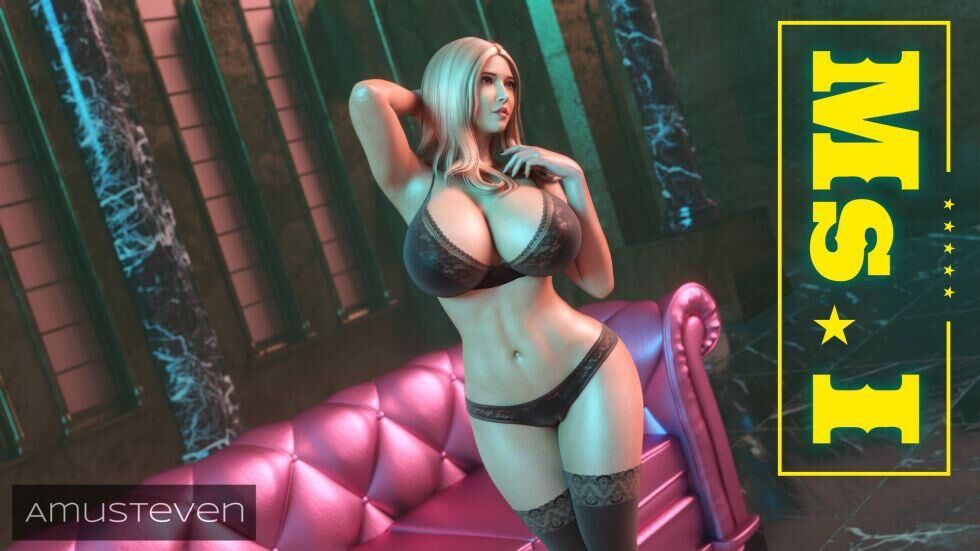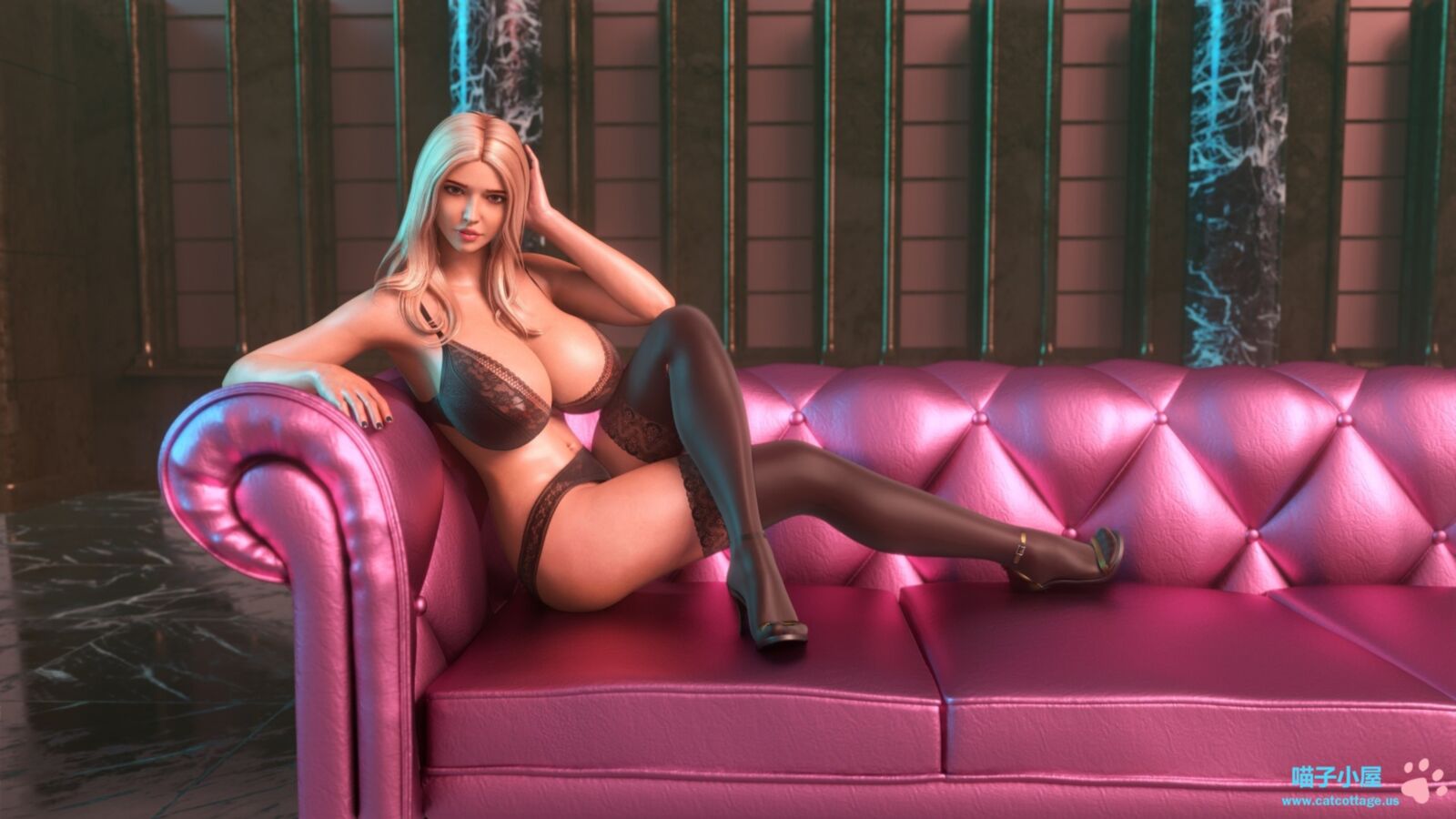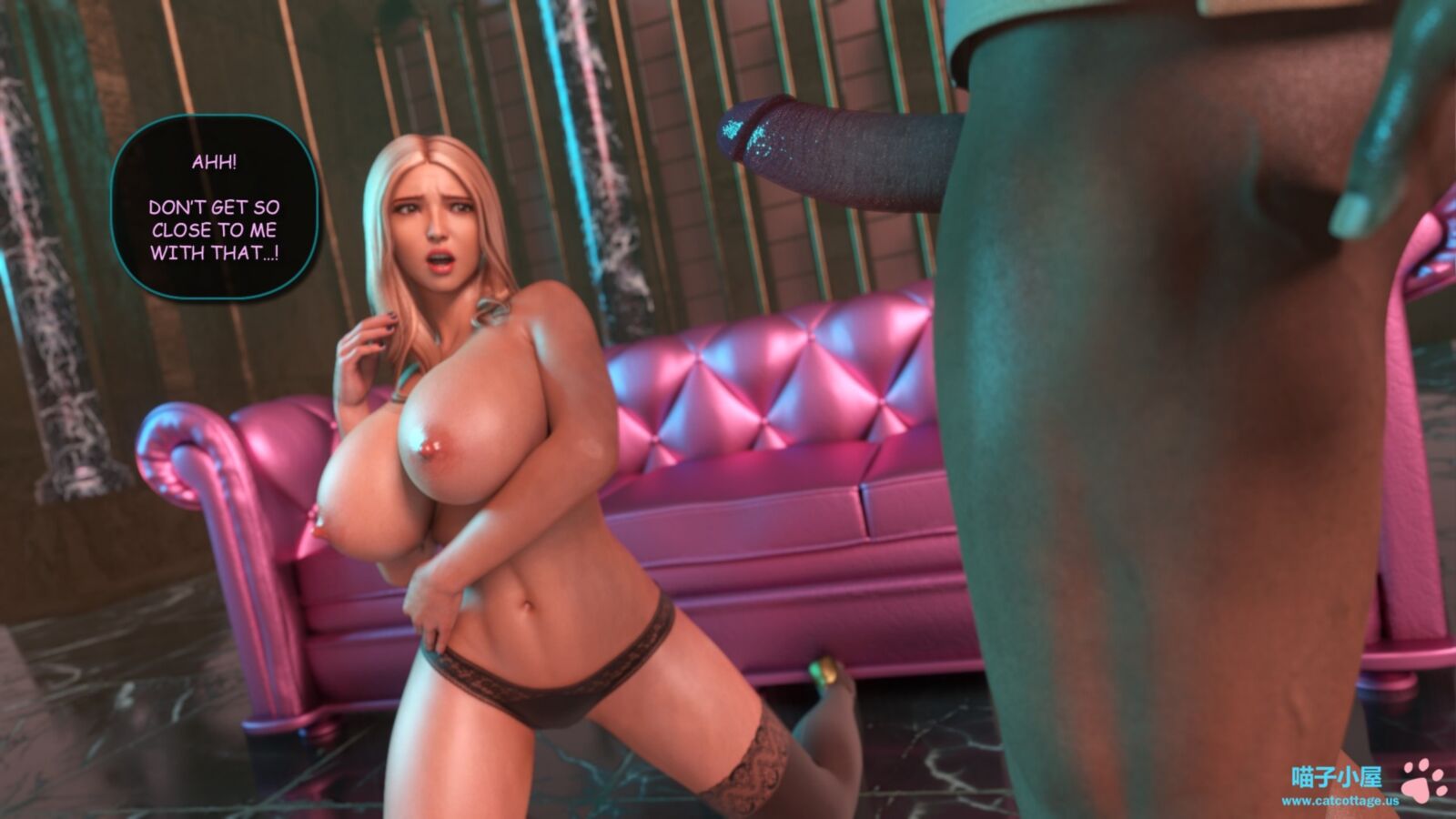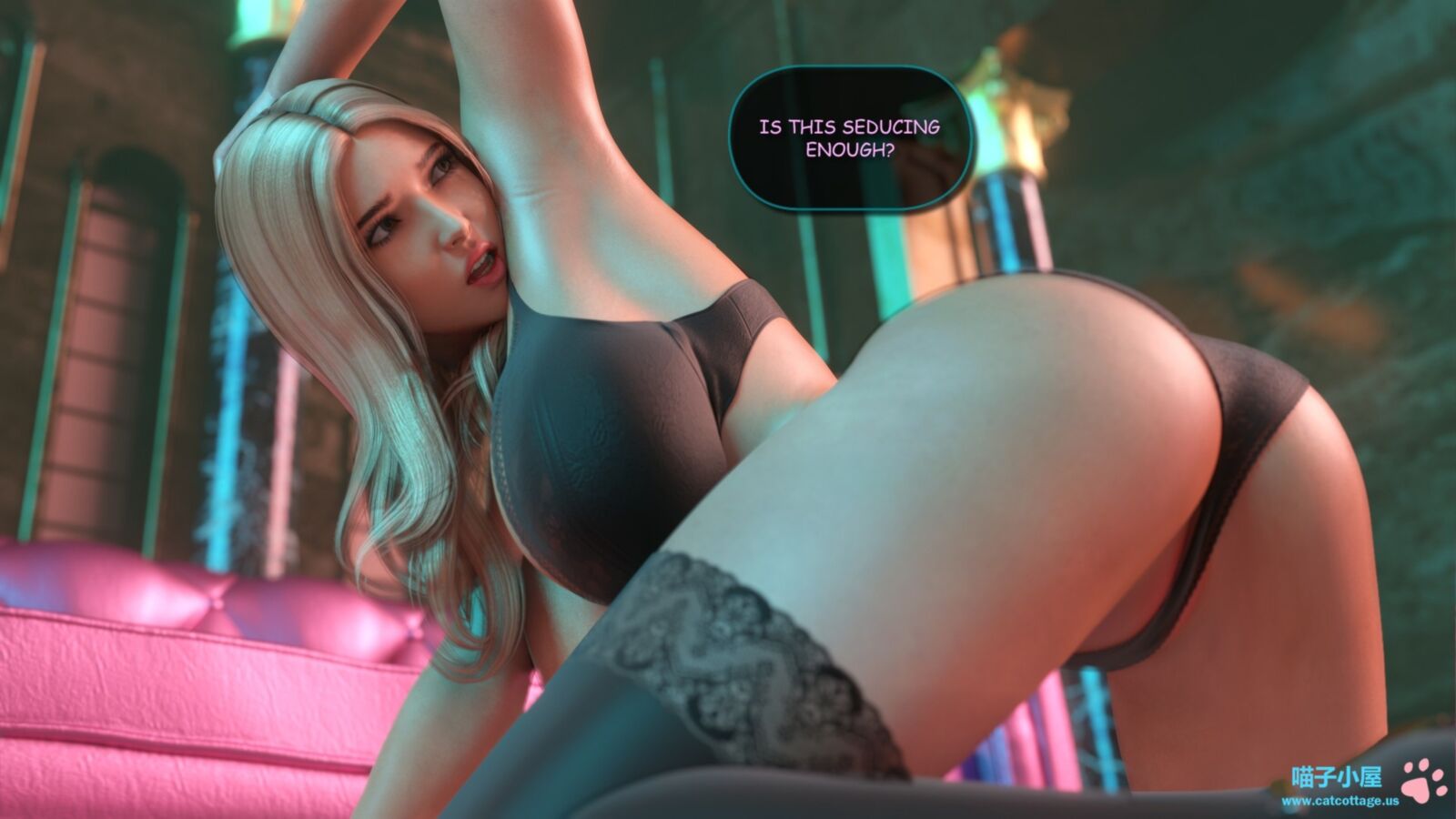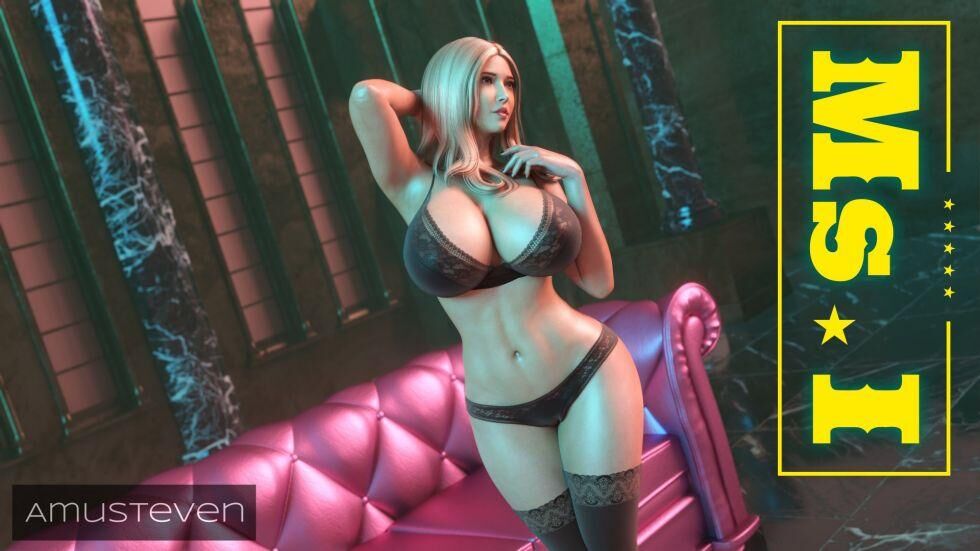 -Ms. I
Author: AMUSTEVEN
Publisher Website: Affect3dstore.com
Distribution Type: Comix
Genre: 3DCG, Anal, Big Ass, Big Tits, Blowjob, Creampie, Huge Cock
Language: English
Page Resolution: 1920×1080
Number of pages: 270
Format: JPG
Description: MS. I, The Smart and Hot Milf, Was Tricked Into UnfaithFully Fucking Her Photographer During A Photoshoot. IT HAPPENED Back in The Days of Her Modeling Career, And Has Been a Closely Guarded Kept Secret Until Today.