[COMIX] Nature of Nurture (Nox, Affect3dstore) [3DCG, ANAL, BIG BREASTS, CREAMPIE, FEMDOM, HUGE COCK, MILF, ORAL, SQUIRTING] [jpg]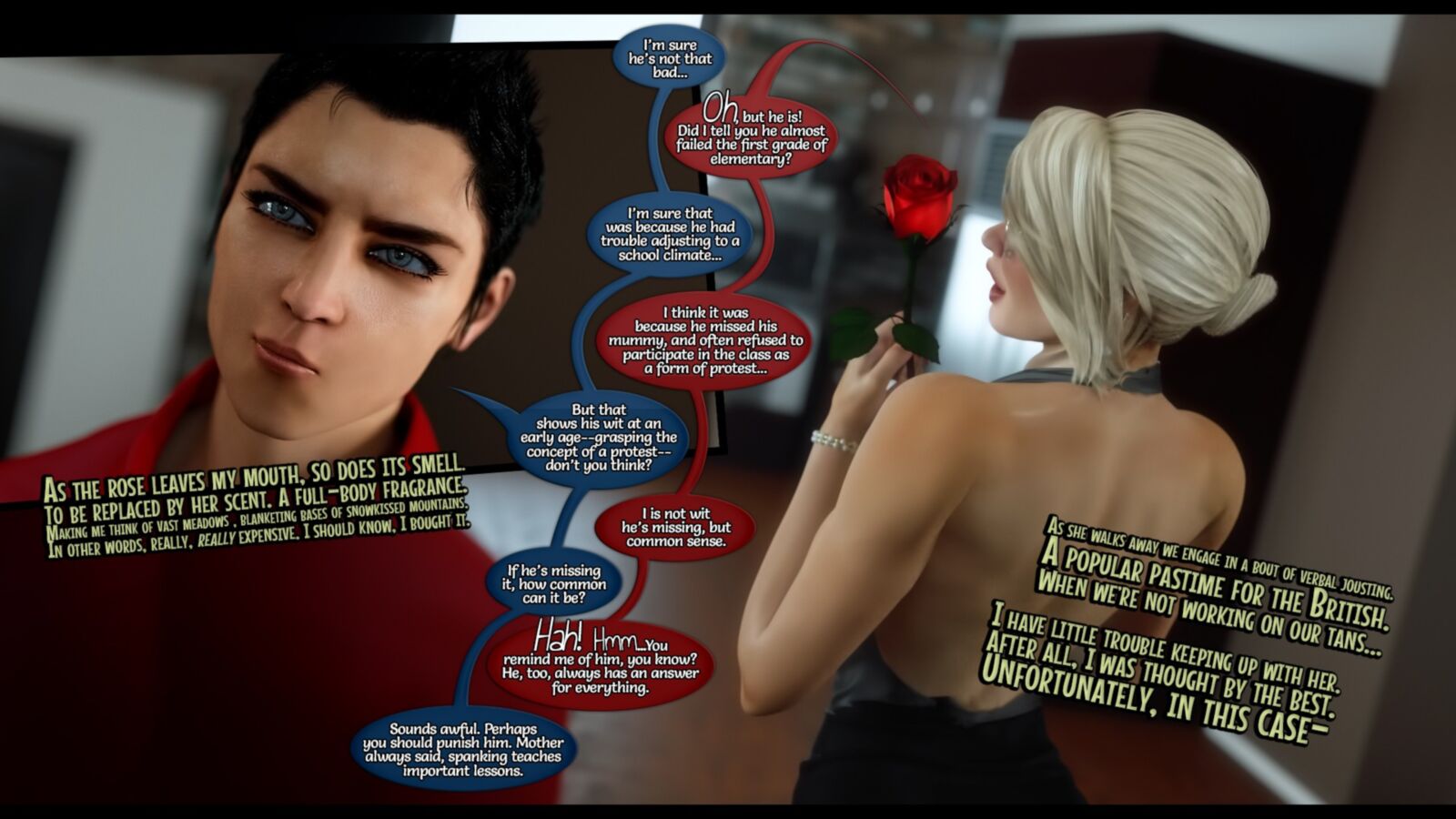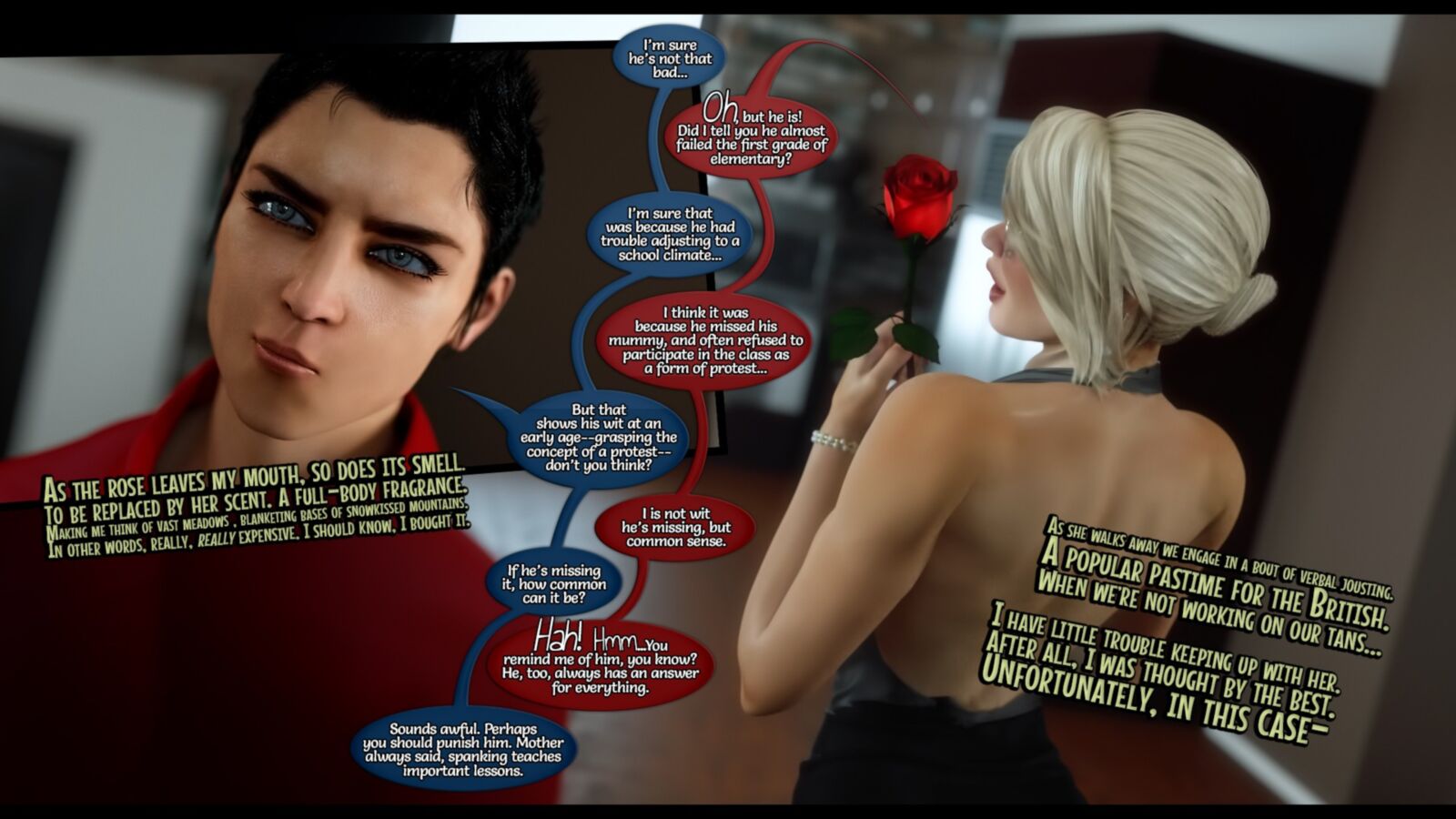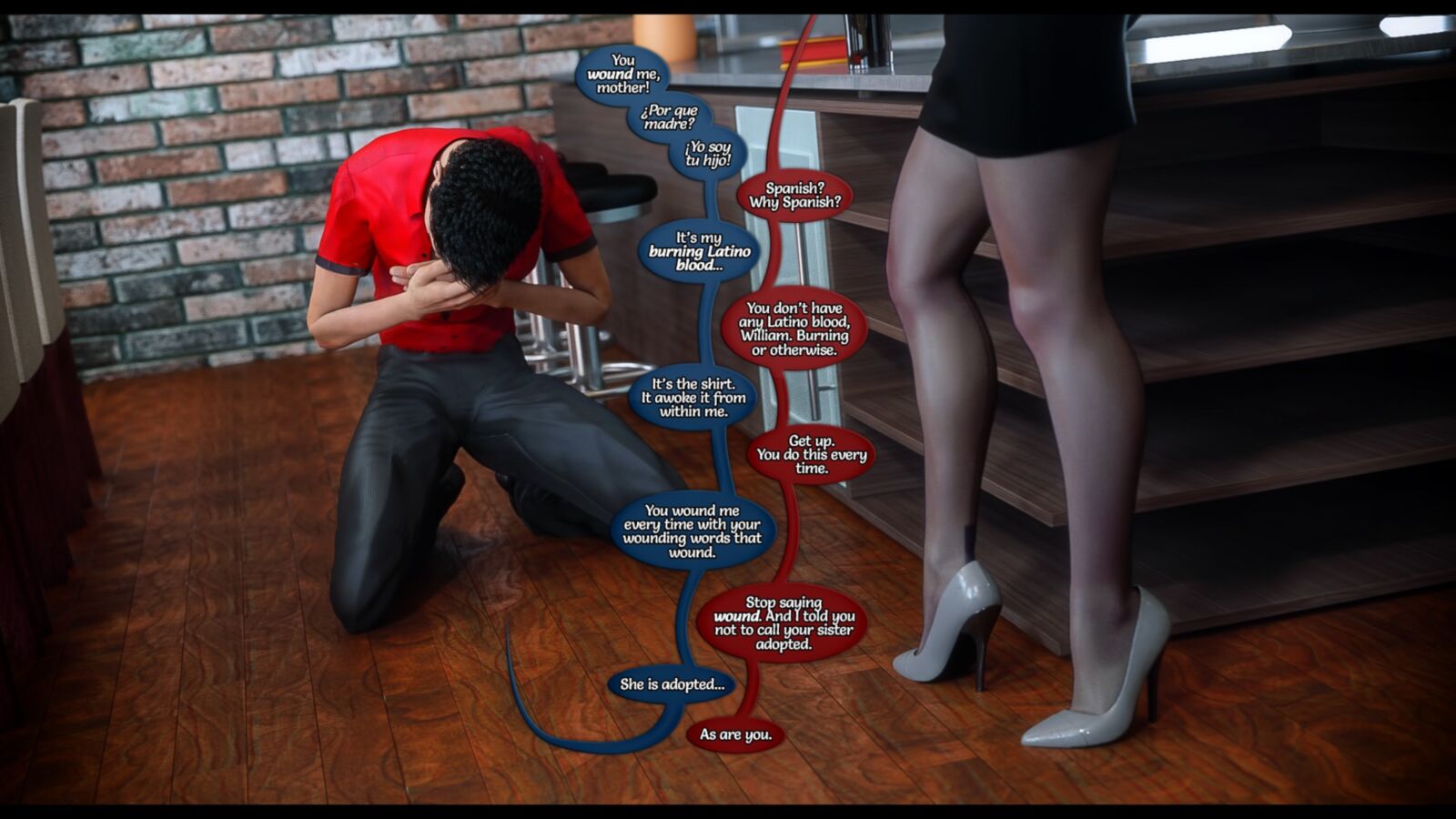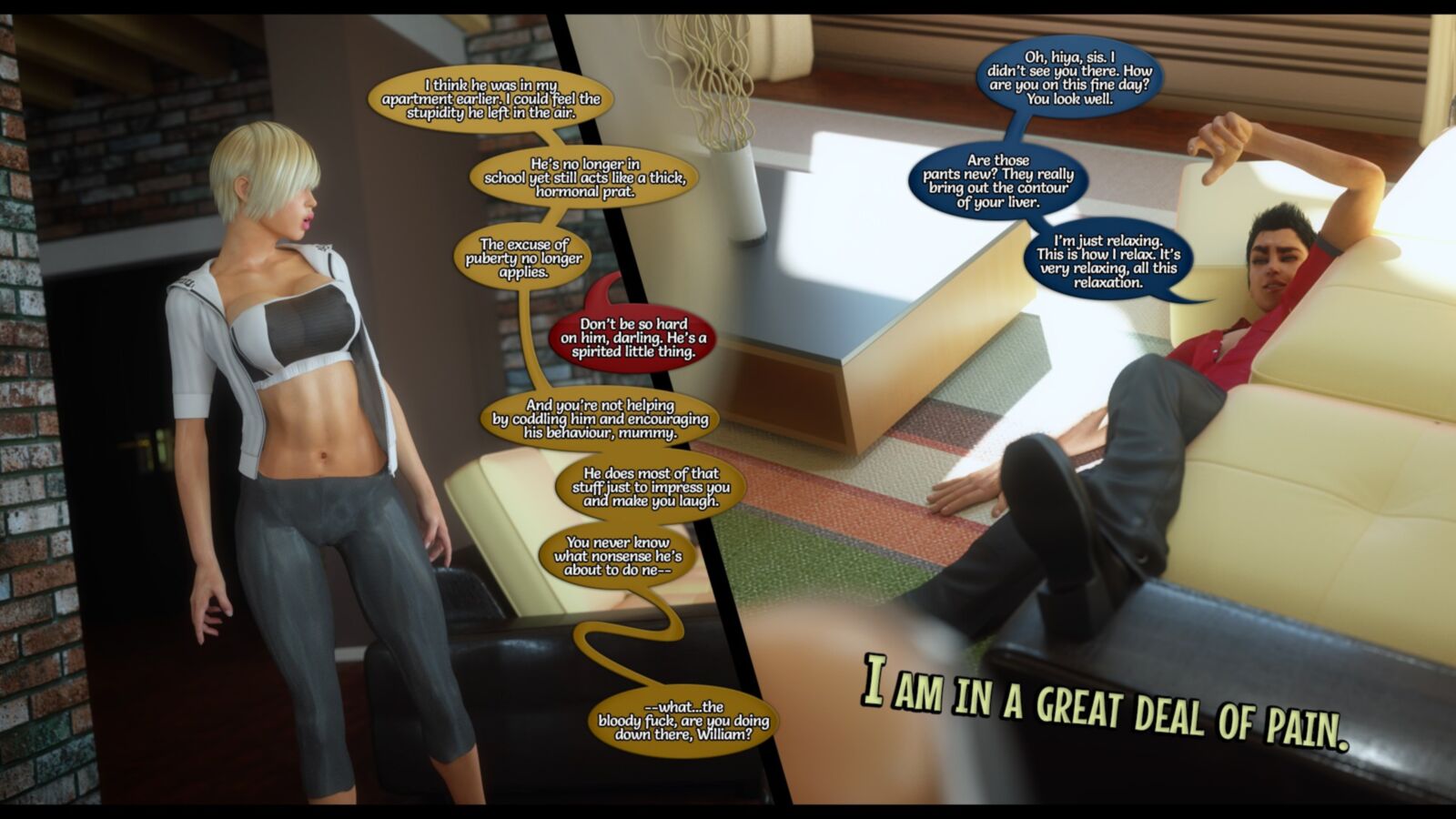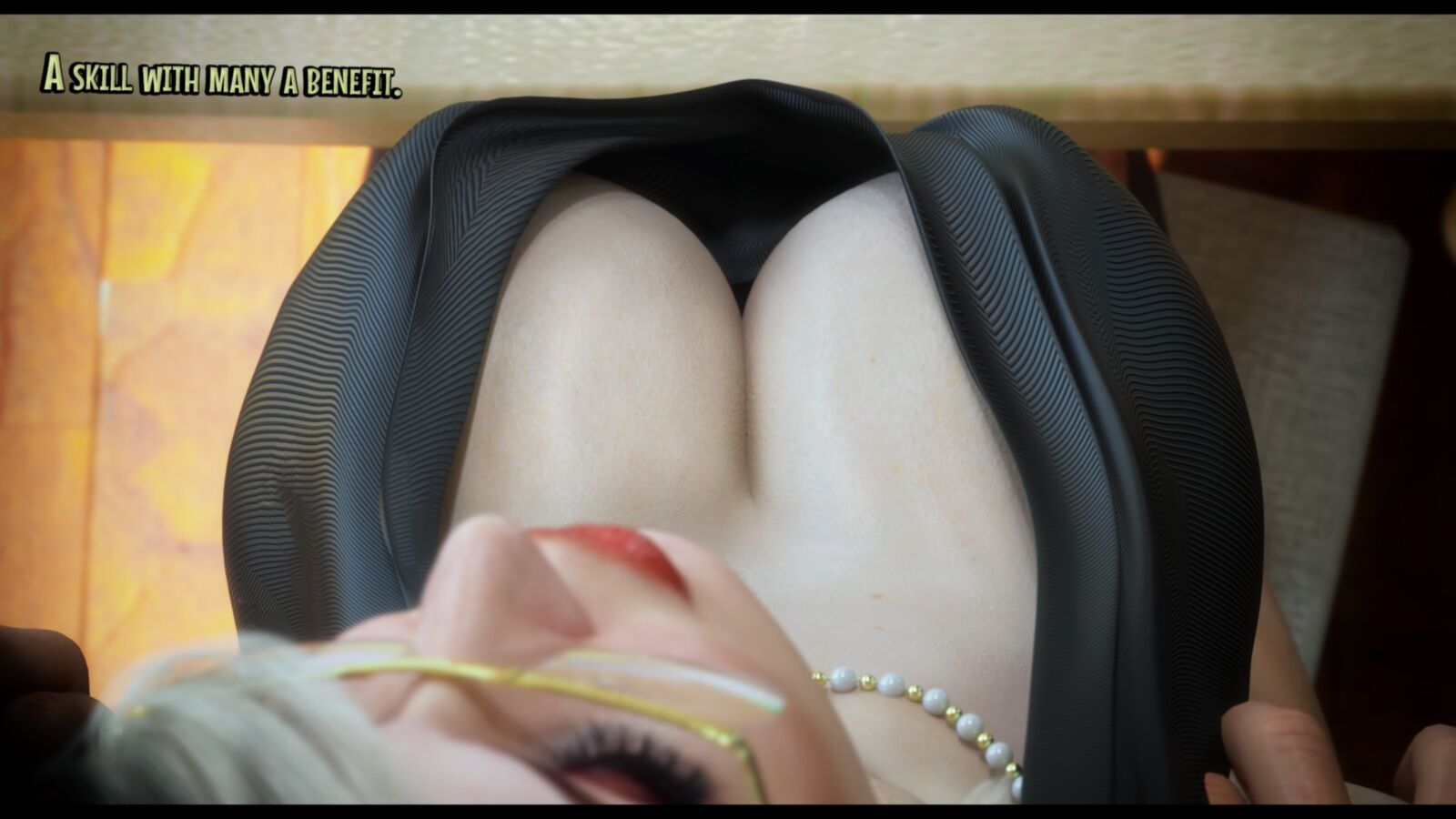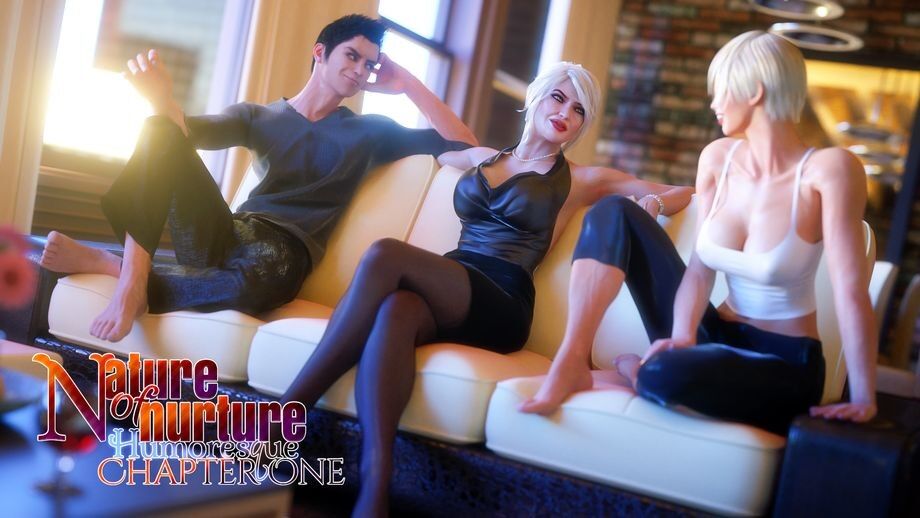 -Nature of Nurture
Author: Nox
Website Publisher: Affect3dstore
Distribution type: COMIX
Genre: 3DCG, Anal, Big Breasts, Creampie, Femdom, Huge Cock, Milf, Oral, Squirting
Language: English
Page Resolution: 1920×1080
Number of pages: 1099
Format: JPG Description:
First Chapter of a Slow, Slice of Life Novel Dealing With Relationship Dynamic of One ADOPTED Family And Their Attempts at Unity After Being Apart For Six Years.
A LightHearted Tale with Heavy Emphasis on Lore and Character Building. IT IS A NOVEL WITN WORDS. Some Are Even In Correct Order and Form Sentences. IT IS for People Who Enjoying Reading Pages Upon Pages of Slow Seduction, Titillation, and Erotica.-Extras Information:
COMING IN JUST SHY OF 500 PAGES
Something Closely Resemblinghumor
Three interesting characters with absurdly flattering anatomies
No tattoo's / scars / blemishes
Fancy lingerie for the discerning surveyor of booty
Breast fondling, arse fondling, breast fondling, breast sucking, fingering, cunnilingus, A Third Party Wank, Followed by A Short Blowjob and An Awkward Sex Scene. In That Order.
A Really Ugly Shirt
A Stubborn Laptop-
Description:
Chapter TWO:
Continuation of Nature of Nurture. ONCE AGAIN WE RETURN TO DAY TO DAY LIVES OF THE MISCHIEVOUS CHOSEN FAMILY DEVERE AS THEY TRY TO FIND Closeness After Six Years Apart.
This Chapter Is a Bit Darker, As It Deals With Adversity Of Obsession, But Things Get Better . Still Full of LightHeartedness and Laughs. And cooking tips. Many Cooking Tips.-Extras. infoRamation:
A Lovely Looking Bowl of Fruit
550 High-Quality Images
Something Closely Resembling Humour
Three Interesting Characters With Absurdly Flattering Anatomies
No Tattoo's / Scars / Blemishes
Fancy Lingerie For the Discerning Surveyor of Booty
A Lovely Origin Story / Wholesome Sibling Buggery
A See Through Bust That Doubled The Rendering Time Of Each Picture-Special Thanks to the Nike_Fast user for the granted comic!