[COMIX] No Justice IS Wicked Chapter One (NOX, Affect3DStore) [3DCG, Big Ass, Big Breasts, Creampie, Huge Cock, Mature, Oral, Squirting] [jpg] [ENG]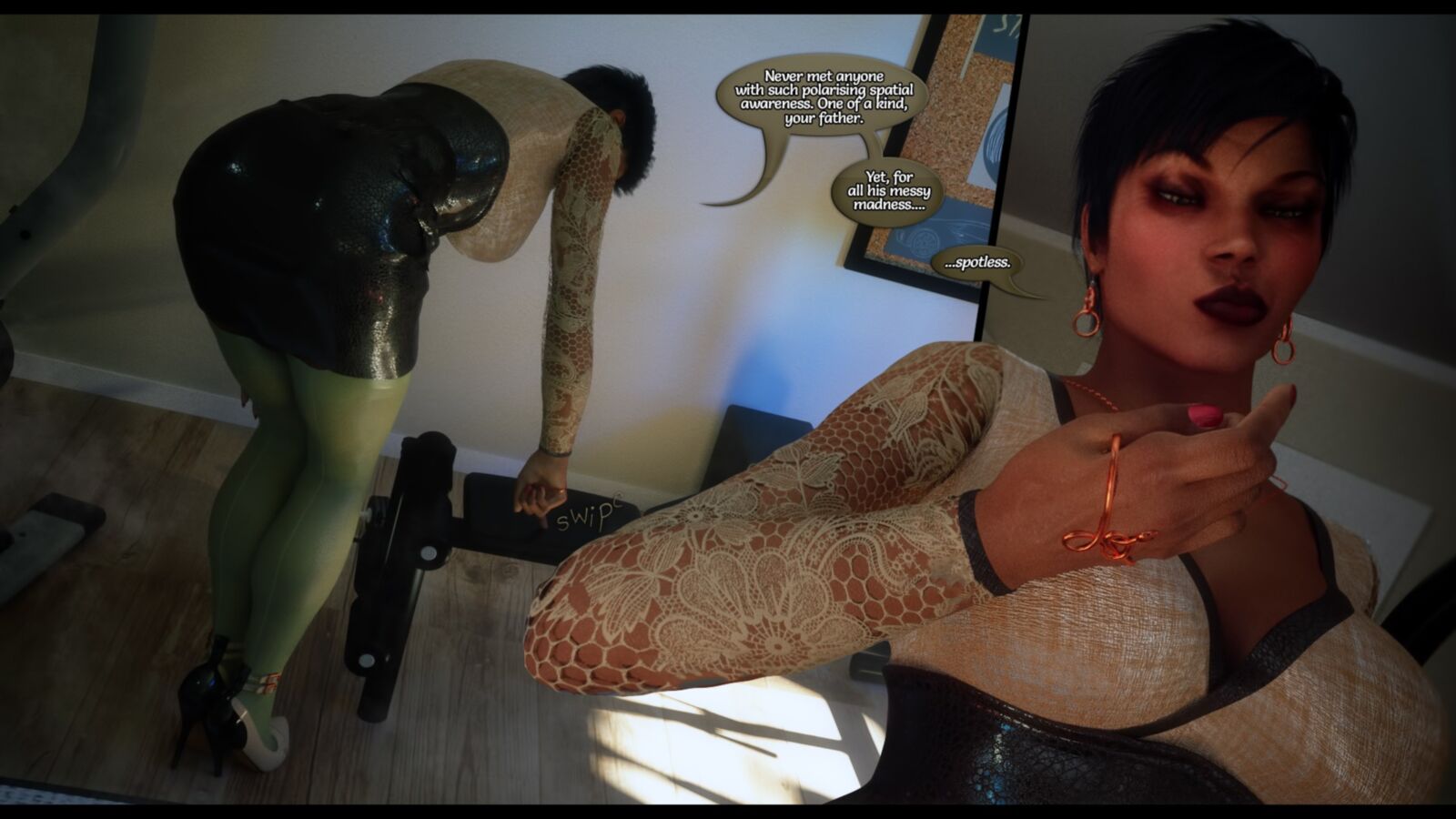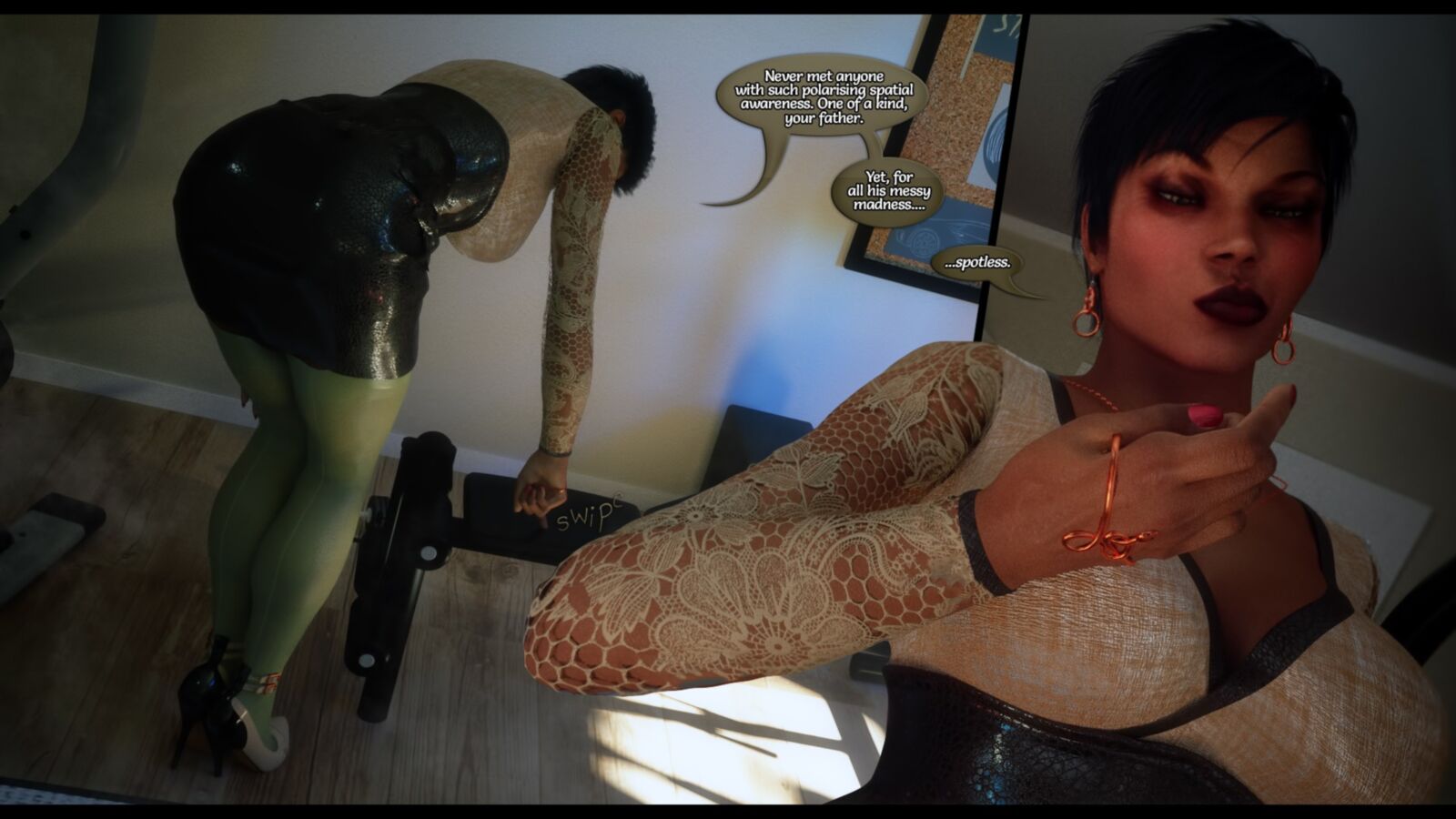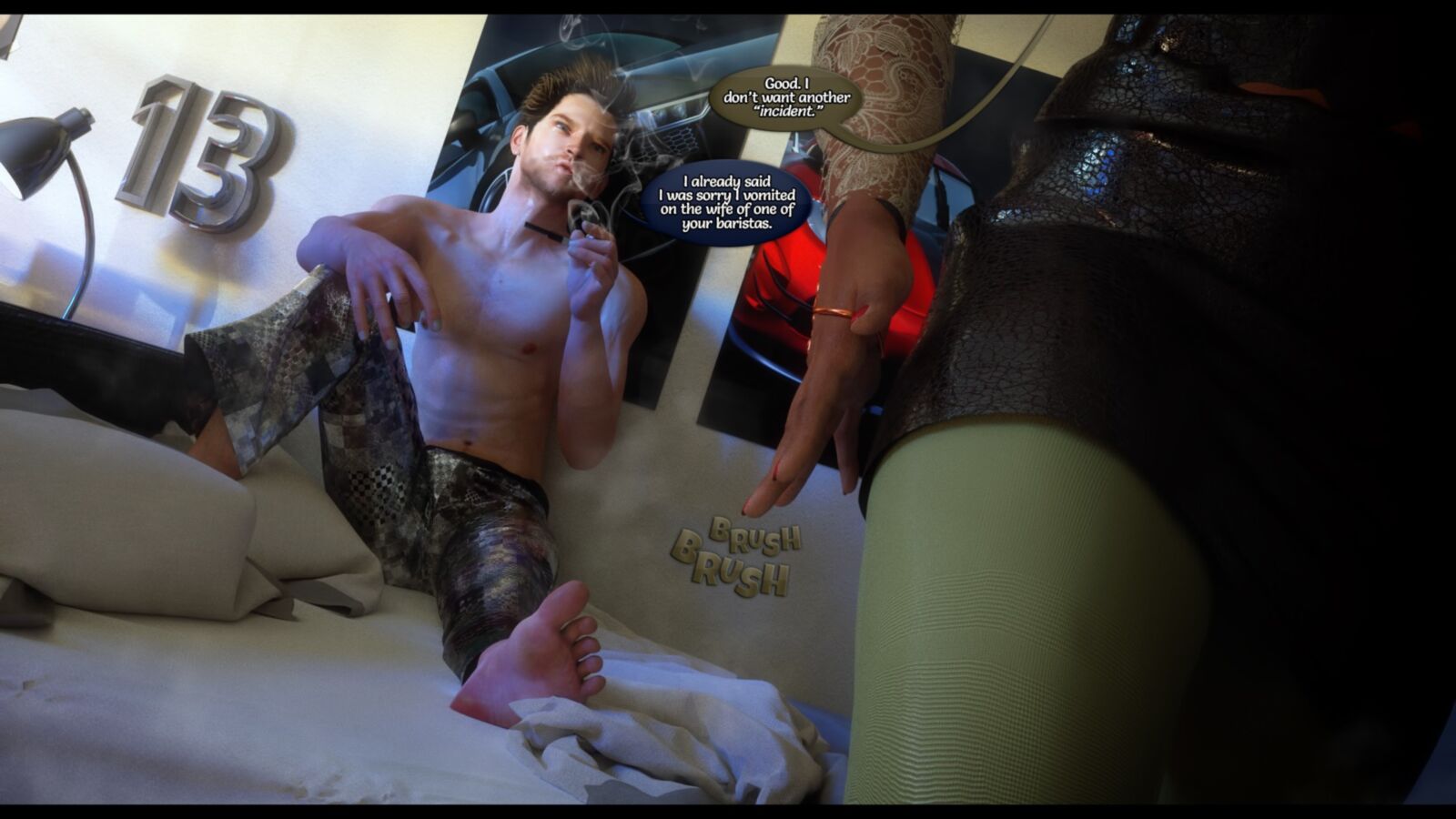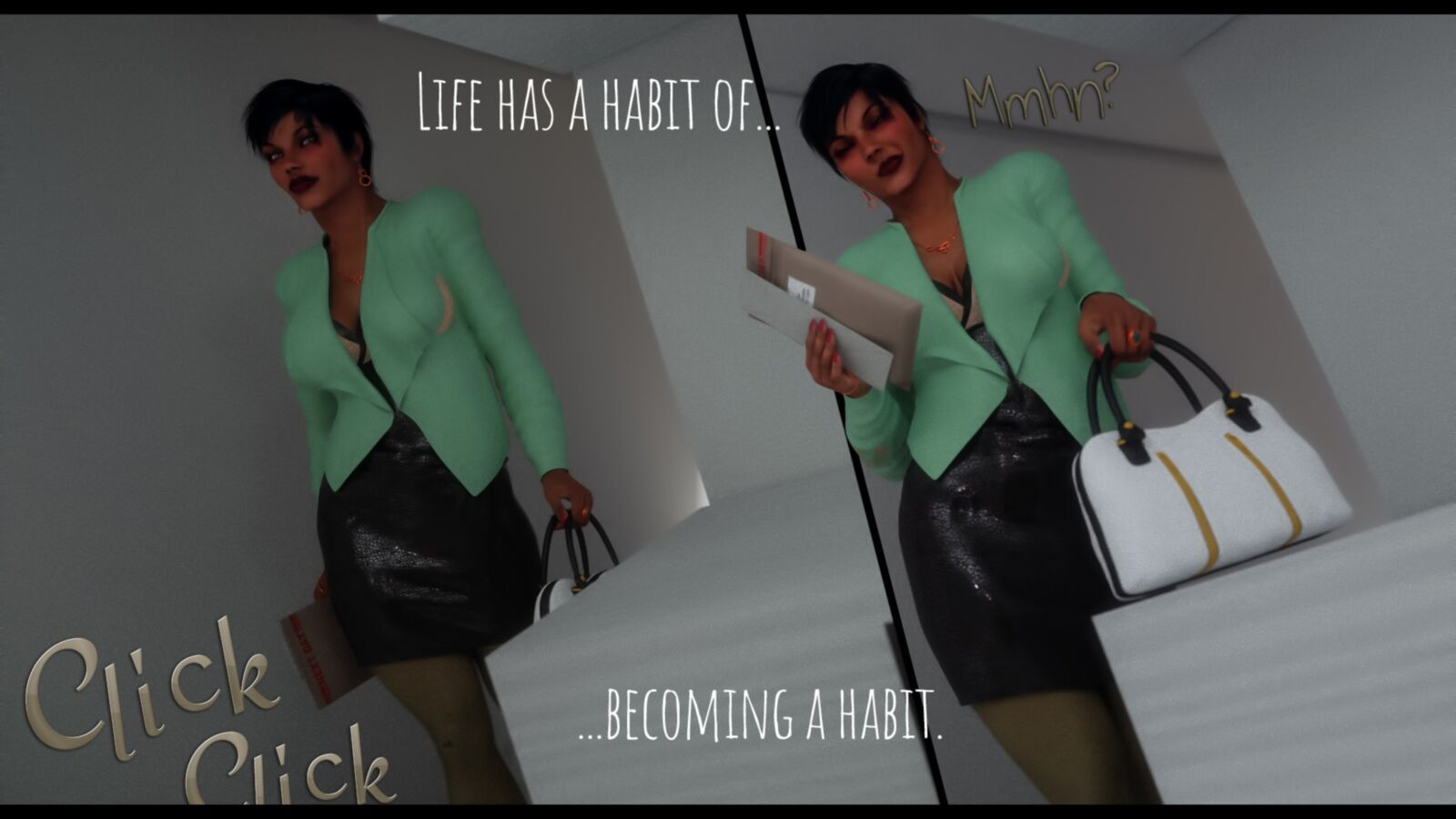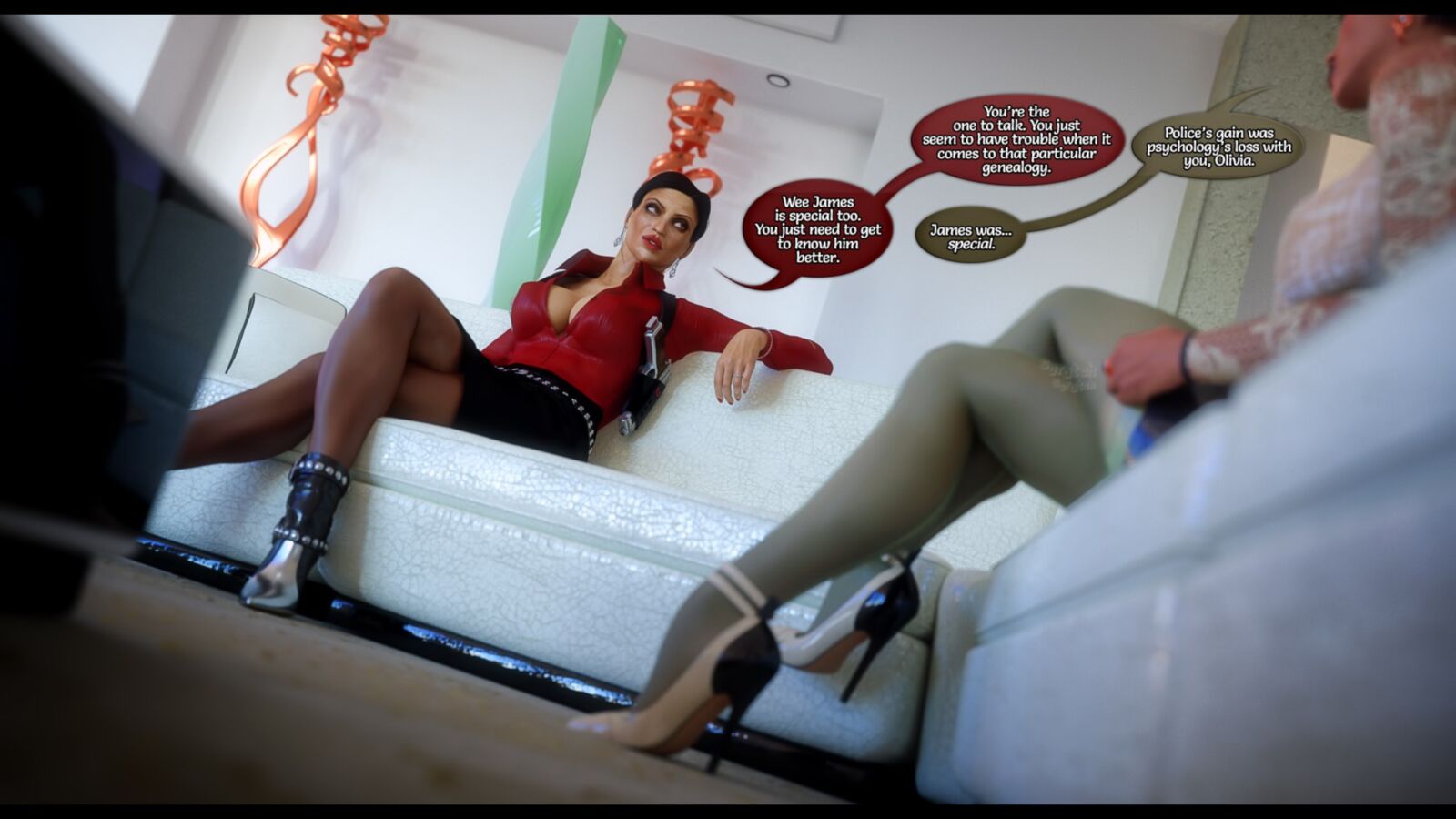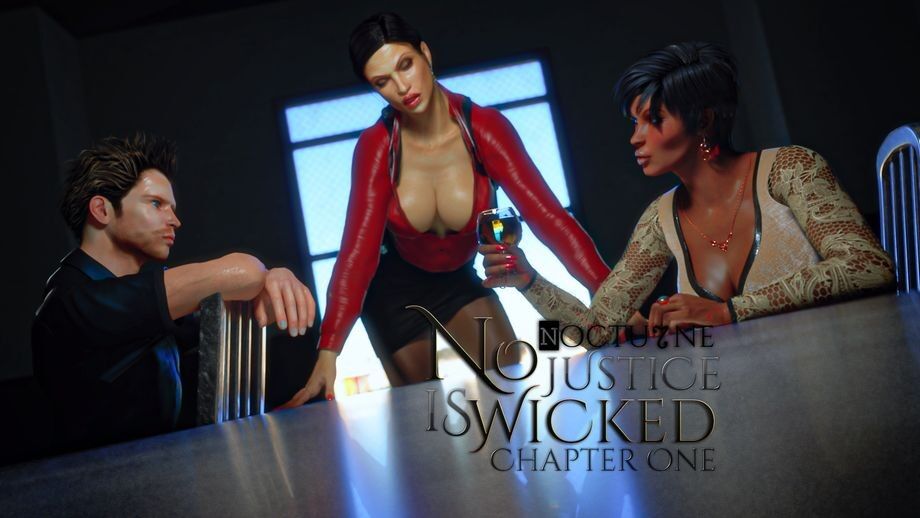 -No Justice Is Wicked Chapter One
Author: Nox
Publisher Website: Affect3dstore
Distribution type: COMIX
Genre: 3DCG, Big Ass, Big Breasts, Creampie, Huge Cock, Mature, Oral, Squirting
Language: English
Page Resolution: 1920×1080
Number of pages: 451
Format: JPG
Description:
A Slow, Dark Tale About a Blok Who Lost His Parents, AS A CHILD, WHEN HIS Mother Killed His Father and Herself. Taken in by His Parent's Best Friend Who Can't Stand Him And The Feeling Is Mutual. The Story Picks Up Twenty Years After These Events, with Him Being An Aimless, Yet Clever, Little Shit While His Guardian, Reluctantly, Allows Him to Stay That Way.
Charapter One Introduces The Characters and Sets Up the Story. Rising Many Questions While Answering None.
Add. information:
Just Shy of 400 Lovingly Crafted Pages. (Note: Only 60 Page Prologue Is Available. Full Product Available Dec. 19th.)
A Dark Tale Of Intrigue, Manipulation, And Sex.
Many Interesting Characters and Locations.
No Tattoo's / Scars / Blemishes
Fancy Lingerie for the Discerning Surveyor of Booty
Face Fucking, Gropeing, Face Fucking, Fingering, Groping, Rough Sex, Face Fucking, In That Order.
A Very Large Television-All comics can be considered a prologue .To. The most interesting starts closer to the end.