[COMIX] Sapphire Shine (Paradox3d, affect3dstore.com) [3DCG, Anal, Blowjob, Elves, Futanari] [jpg]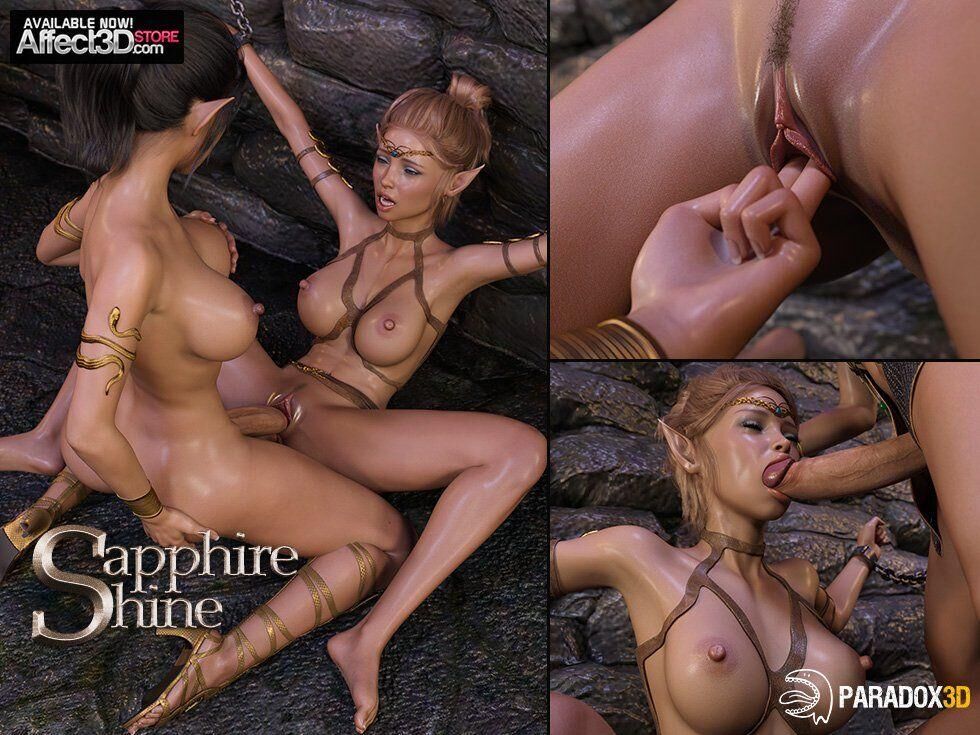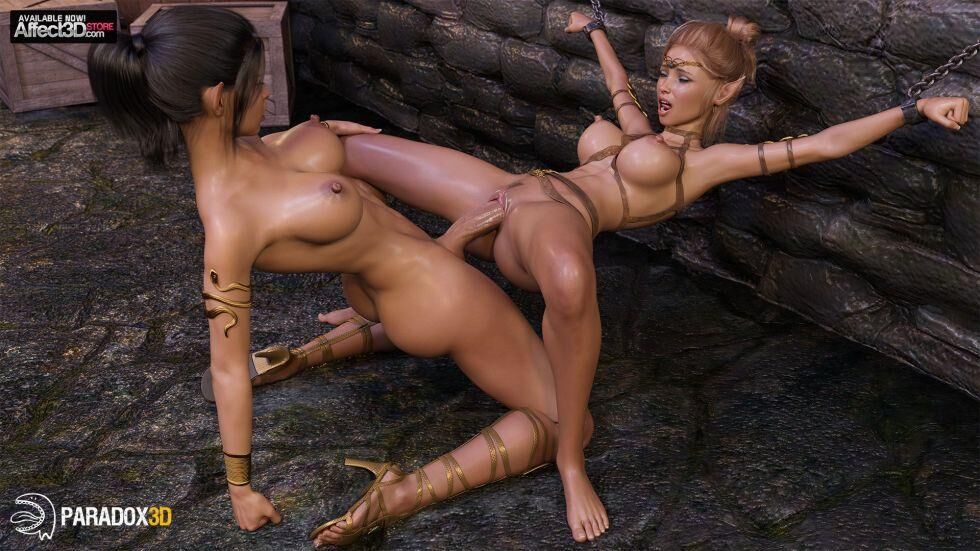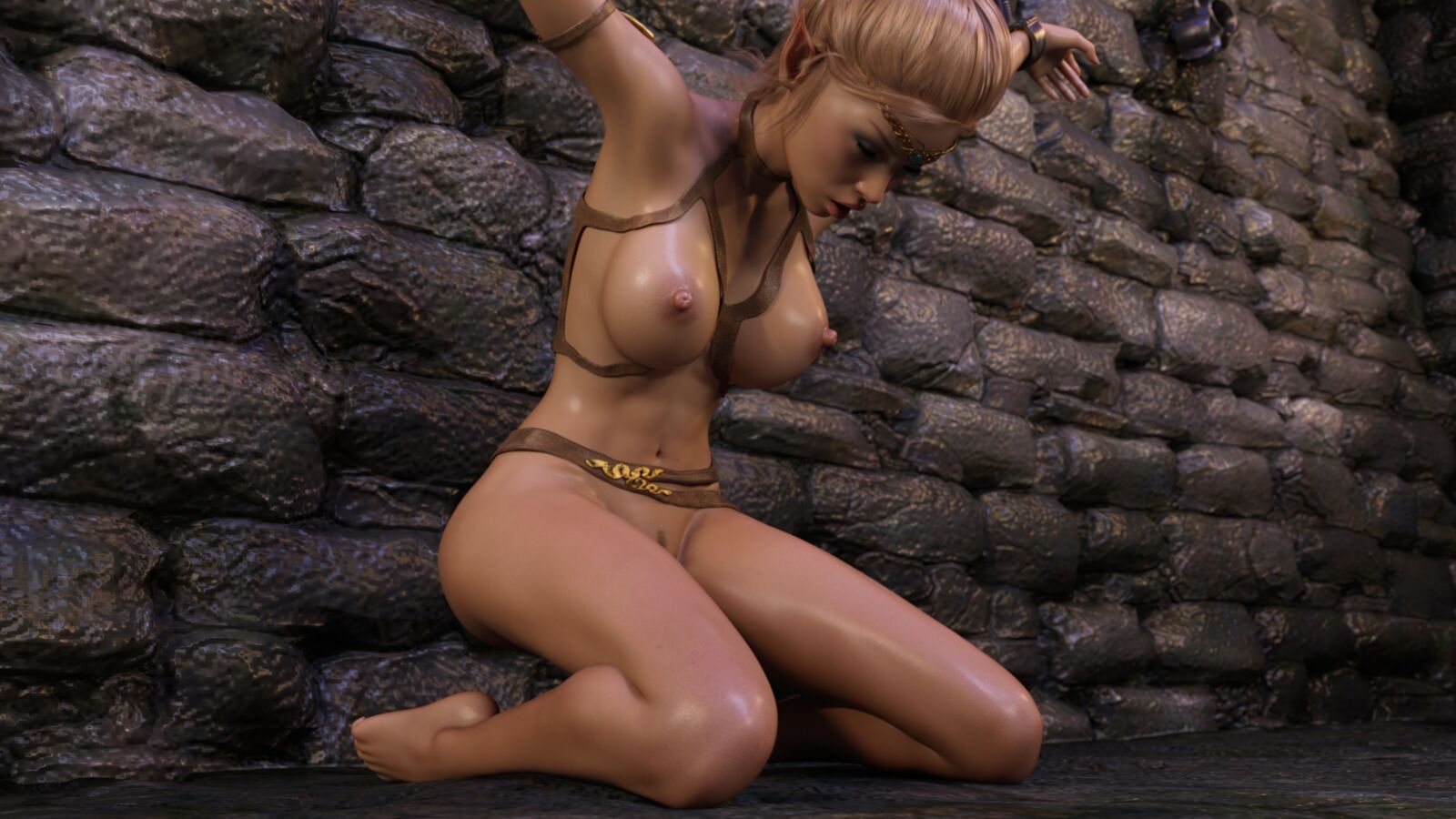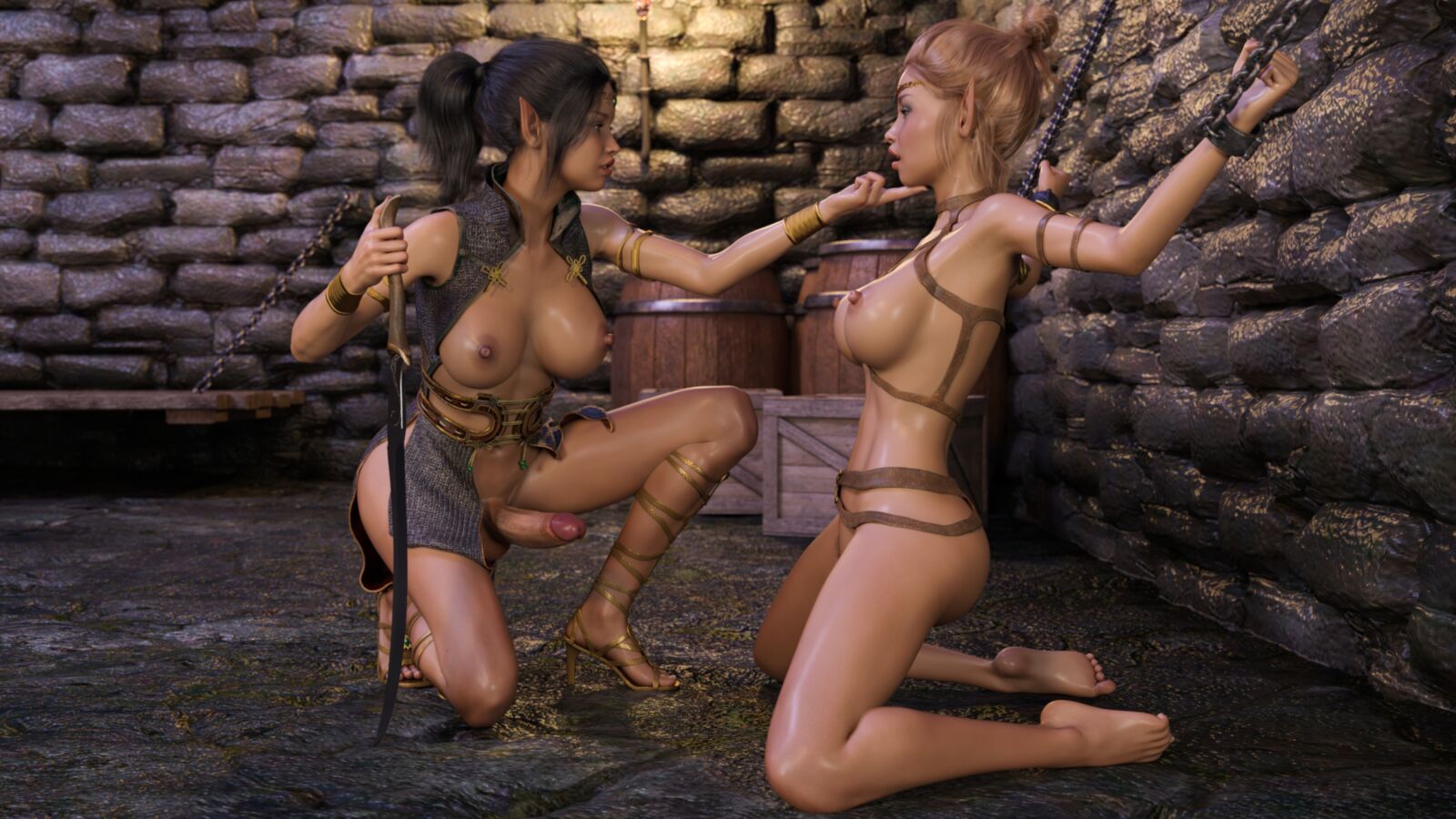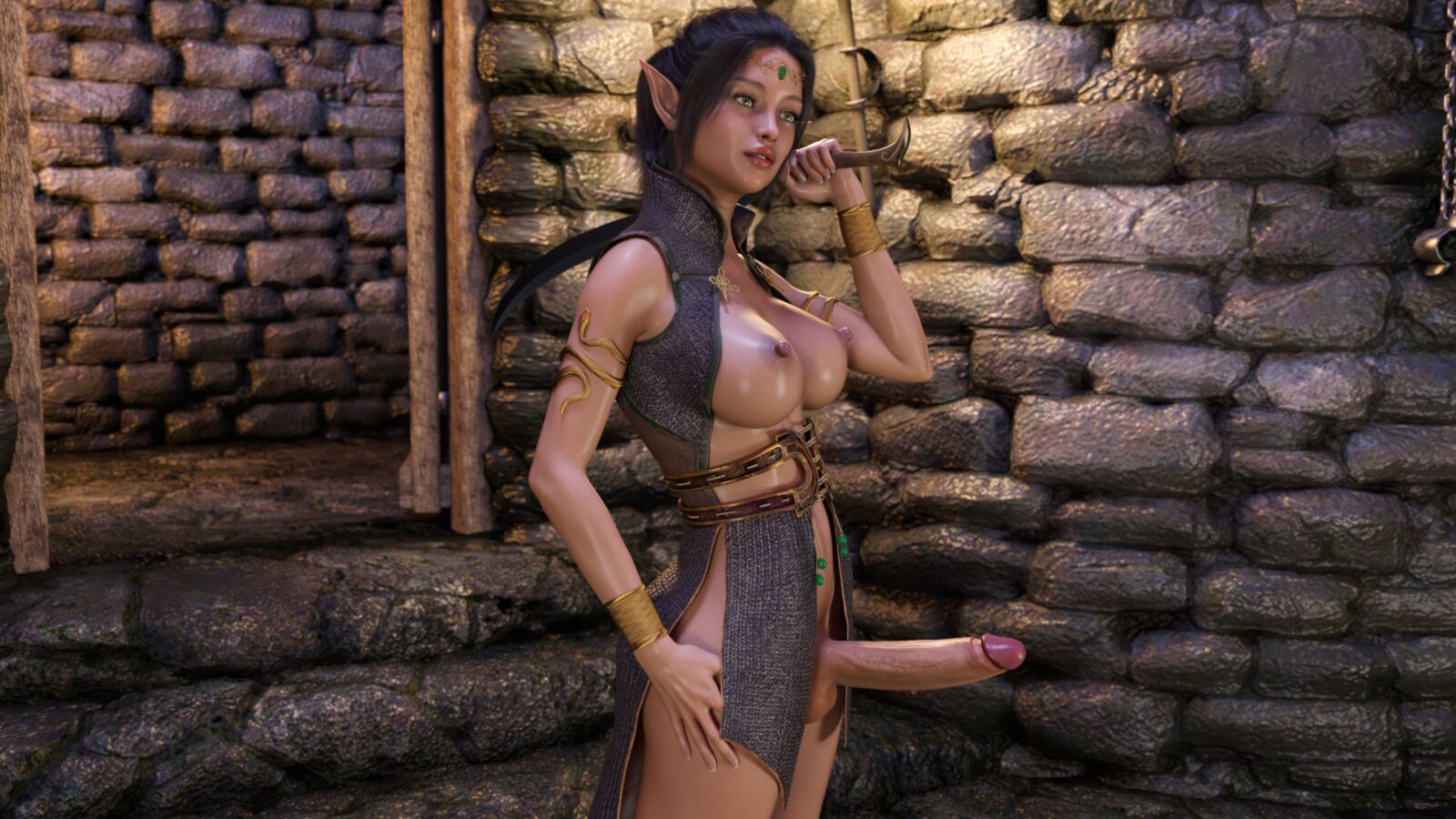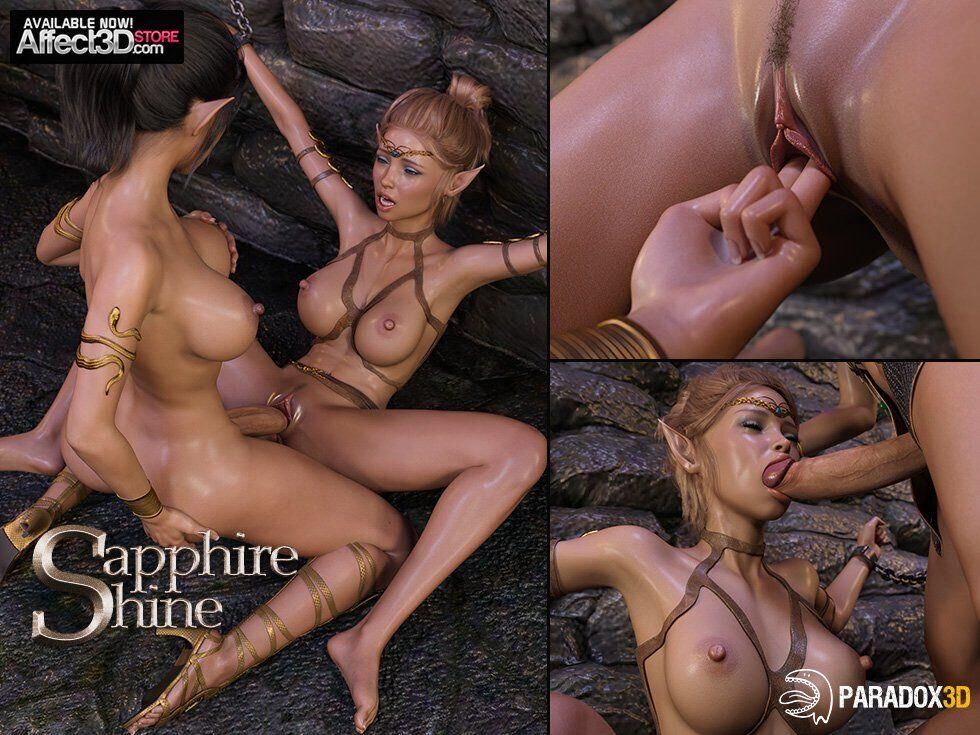 Sapphire Shine
Posted by: Paradox3D
Publisher website: affect3dstore.com
Distribution type: COMIX
Genre: 3DCG, Anal, Blowjob, Elves, Futanari
Language: Unknown / Other
Page Resolution: 3840×2160
Number of Pages: 72
Format: JPG
Description: Dahlia Wanders Around The World in Search of Interesting Things. In Search of An Overnight Stay, She Came Across An Abandoned Fortress. Dahlia Wanted to Get Comfortable and Take A Nap. But From Somewhere Came A Barely Audible Moan. She Went To the Sound and With Each Step Became Closer to Him. In The Celars of the Fortress She Discovers Findis. She is shackled and exhausted. Buther Appearance Powers Dahlia. Findis Leather Glistens and Glides, They Are Both Wet. And Then Dahlia Decides to Take Her in Different Poses.-HowFor me, it is so very similar to x3z.