[Comix] Wet path/wet path (sabotage, https://boosty.to/sbtg) [3dcg, Big Dick, Anal, Milf, Teen, Interraacial, Gangbang, History] [PDF] [RUS]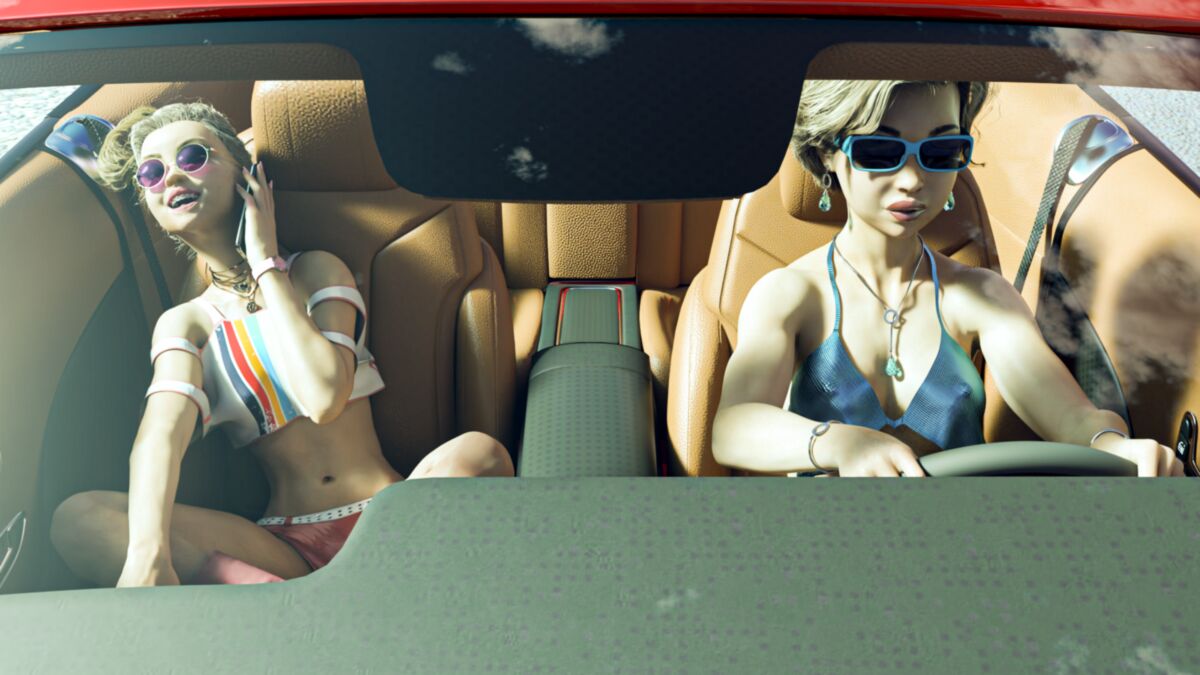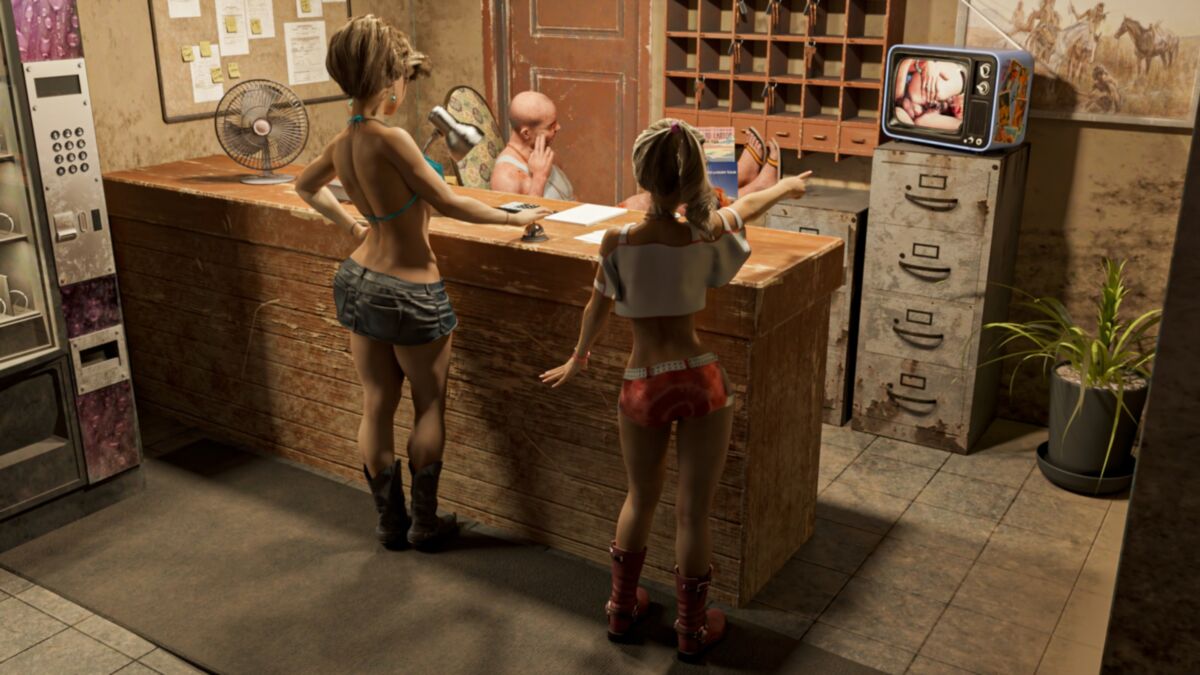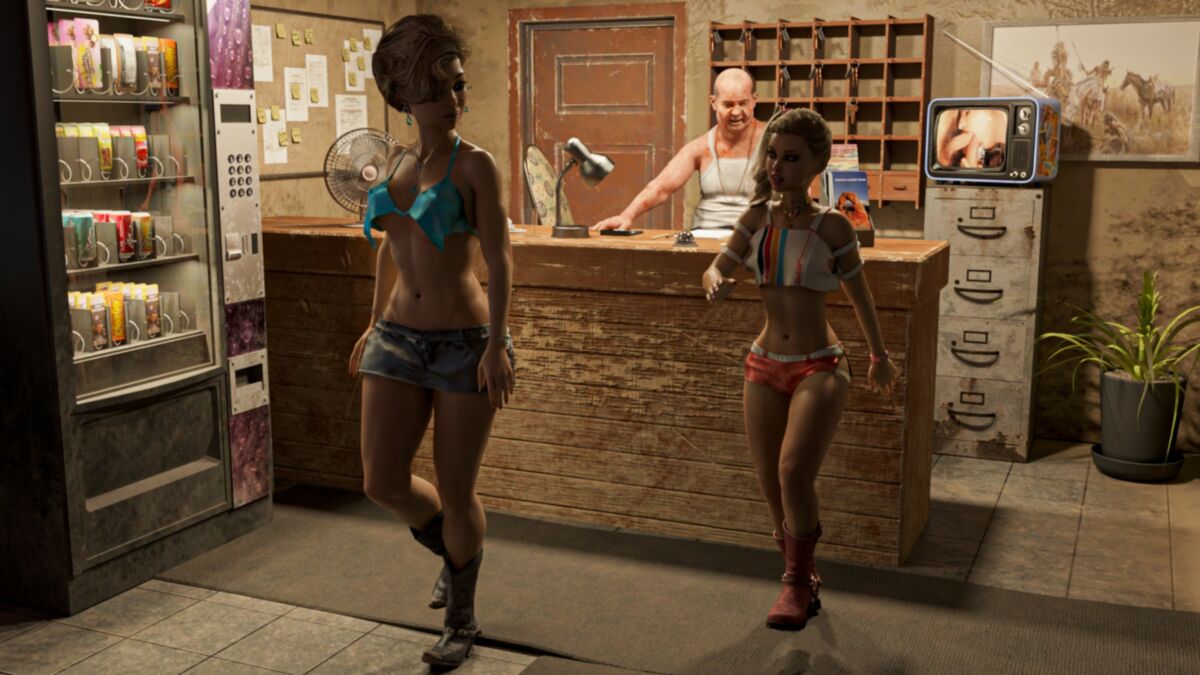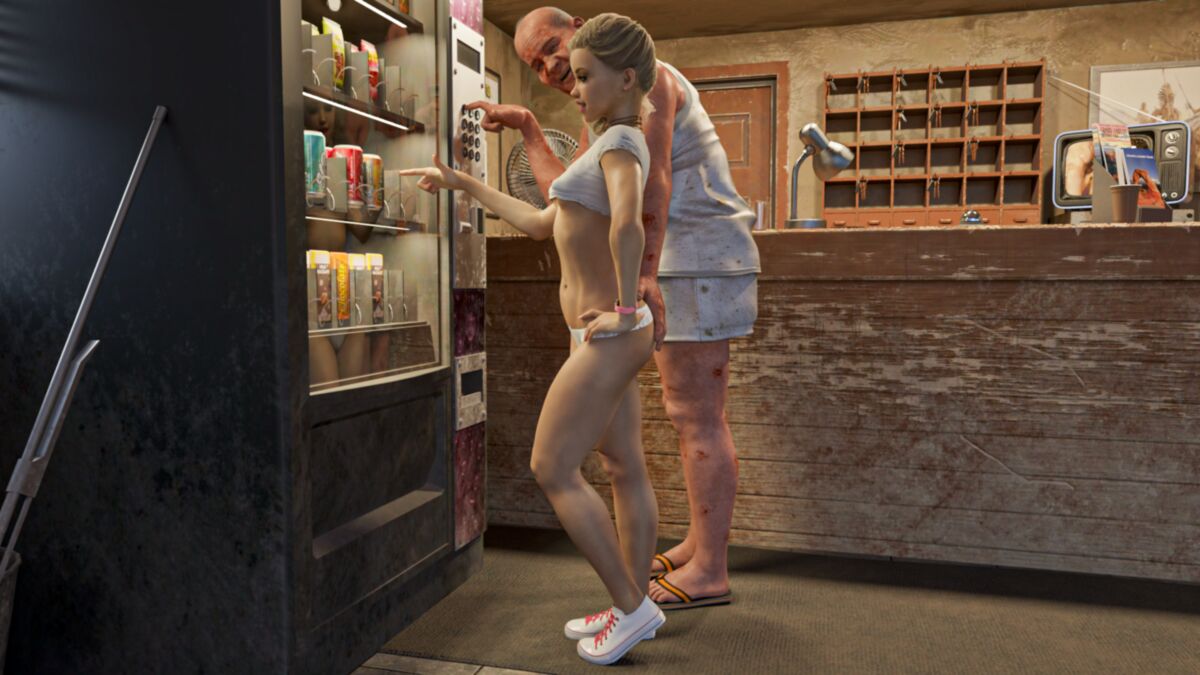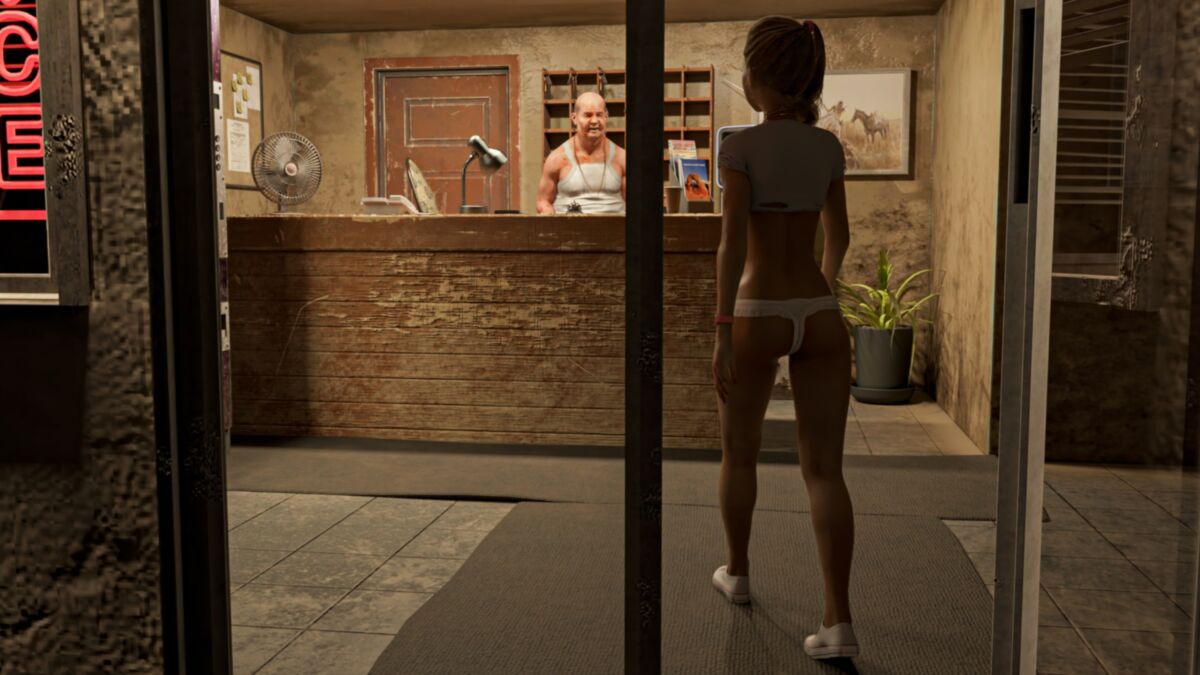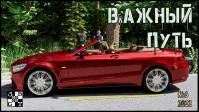 Wet path/Wet path
Author: Sabotage
The site of the publisher: https://boosty.to/sbtg#123. The distribution: comix
genre: 3dcg, Big Dick, Ana, Milf, Teen, Interracial Gangbang, History
Language: Russian
Pages resolution: 1920*1080
Number of pages: 97
Format: PDF
Description: Visual story about mother with her daughter, who entered the university, and Which, accompanied by a mother, is sent for arrangement to the university hostel, but forced stopping for an overnight stay in one provincial roadside hotel changes all plans.
additional. Information: I did a comic book from nothing to do, without any goals, but since he decided to share it with the masses, at least some later I will leave the trace in our imperfect and dirty world. Rebooting after the Kryvruka the first fill.