Corrupted Kingdoms [INPROGRESS, V.0.9.1A RUS / V.0.9.9 ENG (ArcGames) [UNCEN] [2020, ADV, 3DCG, AHEGAO, ANIMATION, CORRUPTION, FANTASY, MALE PROTAGONIST, MASTURBATION, MIND CONTROL, MONSTER GIRL, Pregnancy, Rape, Spanking, Handjob, Oral Sex, Vaginal Sex] [RUS + ENG]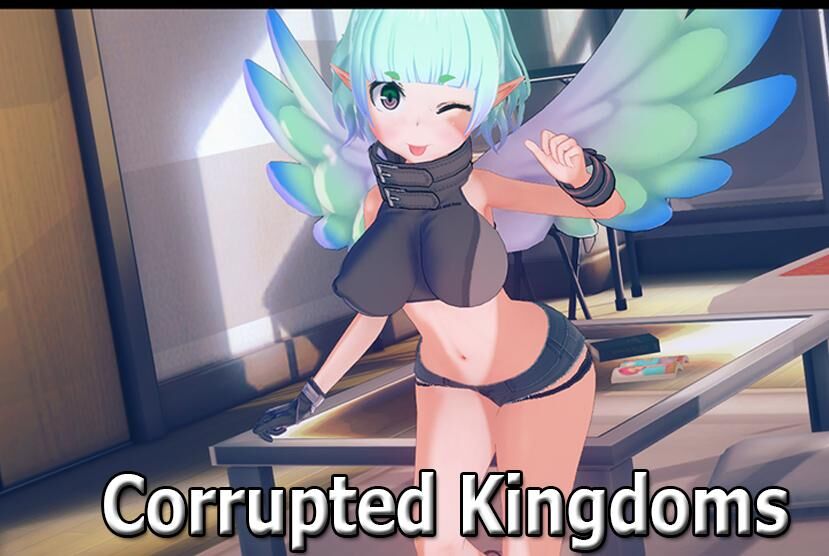 Corrupted Kingdoms / Depraved Kingdoms
Year of release: 2020
Release Date: 2020/07/19
Genre: Adv, 3DCG, Ahegao, Animation, Corruption, Fantasy, Male Protagonist, Masturbation, Mind Control, Monster Girl , Pregnancy, Rape, Spanking, Handjob, Oral Sex, Vaginal Sex
Censorship: None / There is a patch for deletion
Developer / Publisher: Publisher: ArcGames
Platform: PC / Windows
Type of publication: in Development
Tabletka: Not required
Version: v.0.v.0.9.1a rus / v.0.9.9 ENG
Language of the game (plot): Russian + English
Interface language: Russian + English
Voice Language: Unknown / Other
System Requirements (Minimum): OS Win / Linux, Mac, Android; HDD 1GB
Description: You are a hero – or perhaps the villain – in this story, originally in the journey toFind out why your family was expelled from your hometown, but quickly immerse yourself in events going beyond what you could imagine. As the tension increases between people and mythical beings, which are hidden outside the field of view, will you become a beacon of hope … or use your newly acquired power to take the world under your control?
You are the Hero – or Possibly Villain – Of this Tale, Originally On A Journey to Discover Why Your Family Was Driven Out Of Your Home Town, But Quickly Thrust Into Events Beyond Anything You Could Ever Have Imagined. AS Tensions Rise Between The Humans and The Mythical Creatures That Lurk Just Outside of Sight, Will You Stand As a Beacon of Hope … Or Use Your Newfound Power to Bring The World Under Your CONtrol?