COWARD's TREASURE (MONSTER-KEN) [CEN] [2022, JRPG, FANTASY, CUCKOLDRY (NTR), Masturbation, Sexual Training, Virgin] [Eng]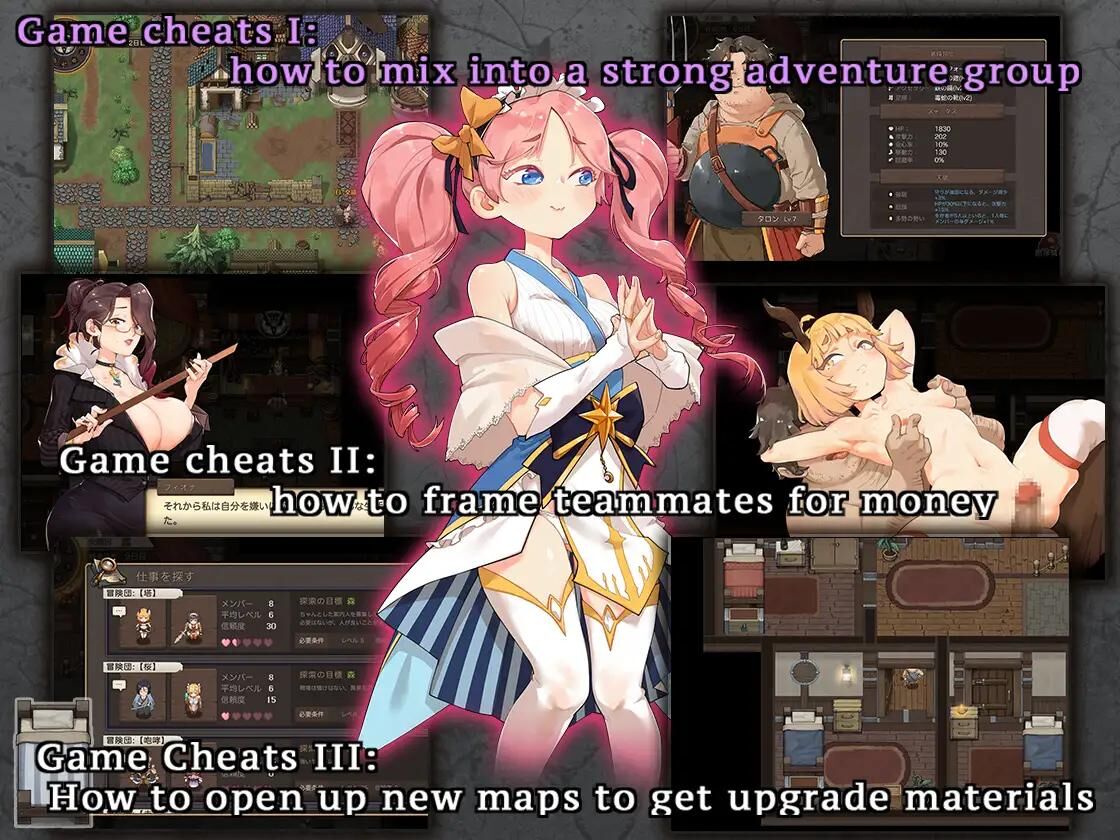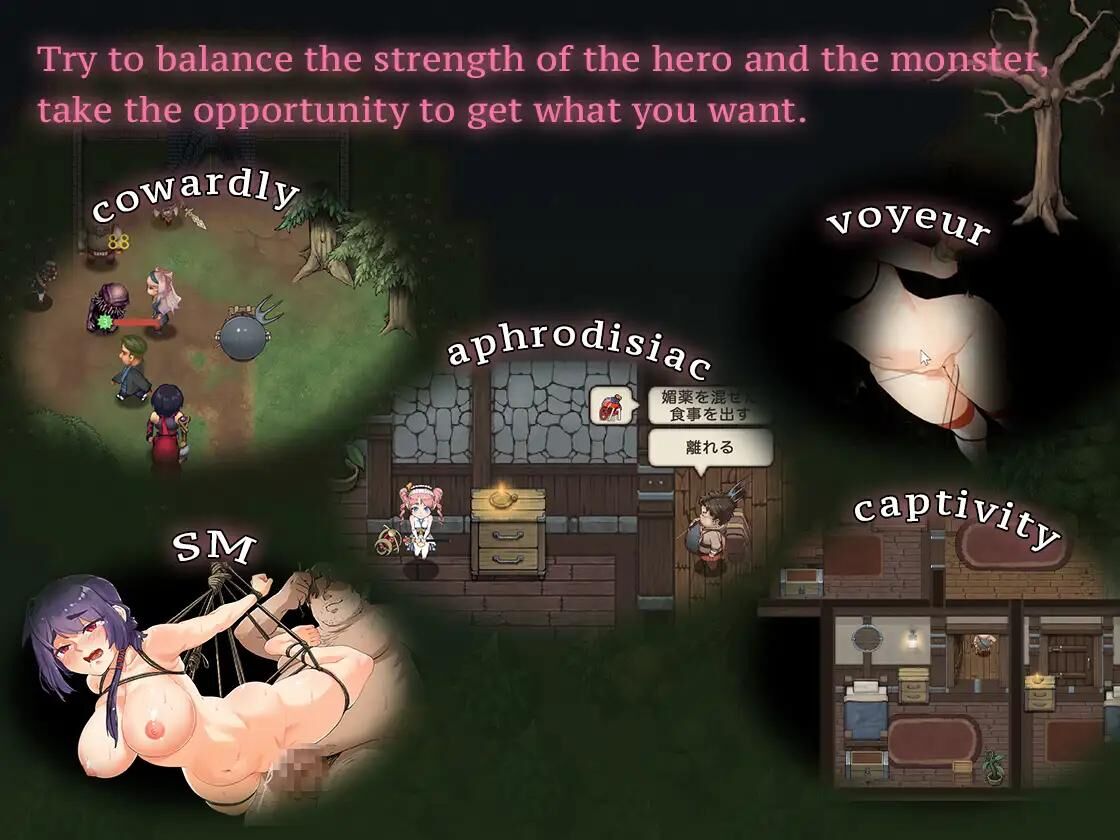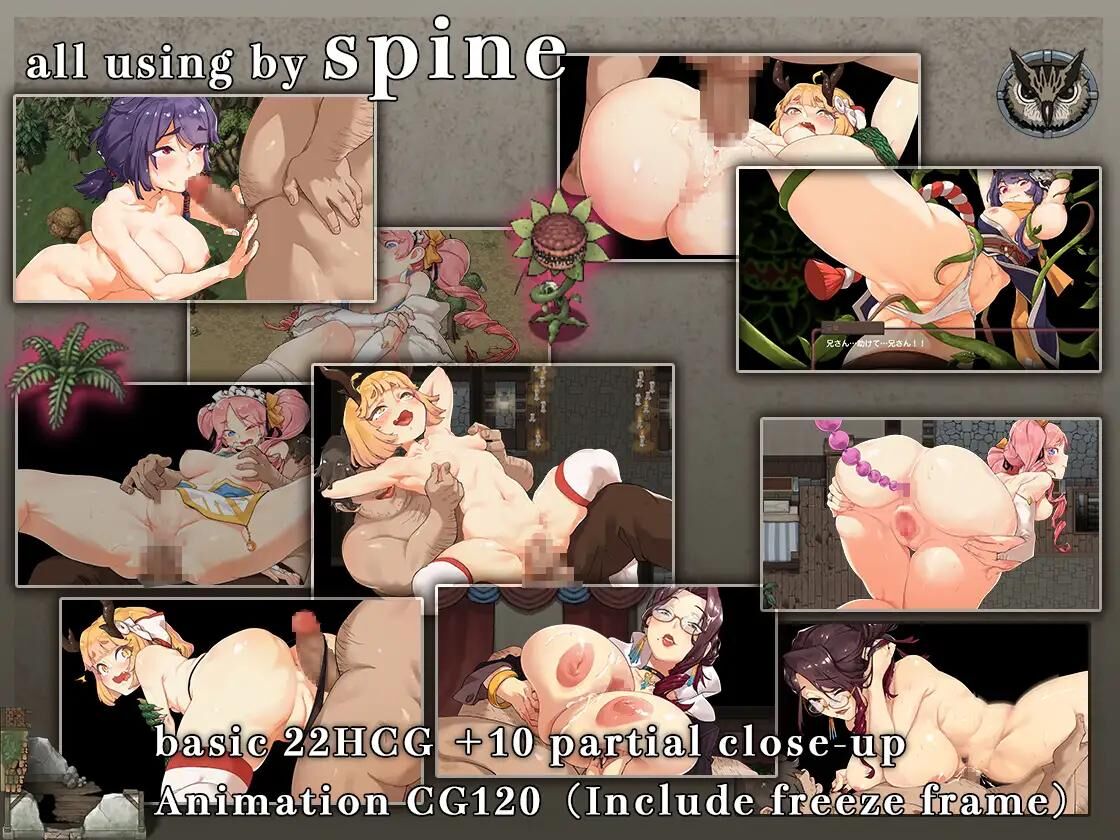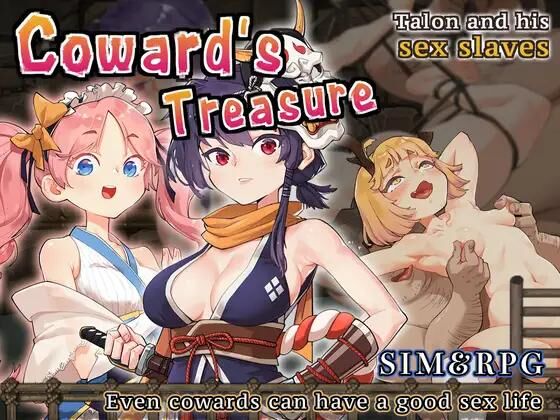 COWARD's TREASURE / \u0026#21329; \u0026#24623; \u0026#32773; \u0026#12398; \u0026#31192; \u0026#23453; \u0026#65374; \u0026#12479; \u0026#12525; \u0026#12531; \u0026#12392; \u0026#24615; ; \u0026#22900; \u0026#38583; \u0026#12383; \u0026#12385; \u0026#65374;
Release year: 2022
Release date: 2022/07/16
Genre: Jrpg, Fantasy, CuckolDry ( NTR), Masturbation, Sexual Training, Rape, Virgin
Censorship: is
Developer/Publisher: Monster-Ken
Platform: PC/Windows
Publication type: original (licensed)
Language of the game
(plot): English
interface language: English
voice acting language: Japanese
system requirements (minimal): OS: Windows; CPU: Core i5; RAM 8GB; HDD 3GB
Description: \"Coward's Treasure\" is an Action RPG Game
You are of the Mountain People Whas Born in A Drug-Taking House Continbed For Generations. Around This Time, Monsters Living In Nearby Mountains Began to Move Frequently. This seems to be a sign that some ridiculous monster is awakening, and many adventurers are gathering in the village to explore.In general, you have to defeat monsters to get money and materials, and purchase and strengthen equipment to become stronger, But My Hero Seems to Prefer Aiming At Friends.