Cuckold is inevitable!?Plump] [jap]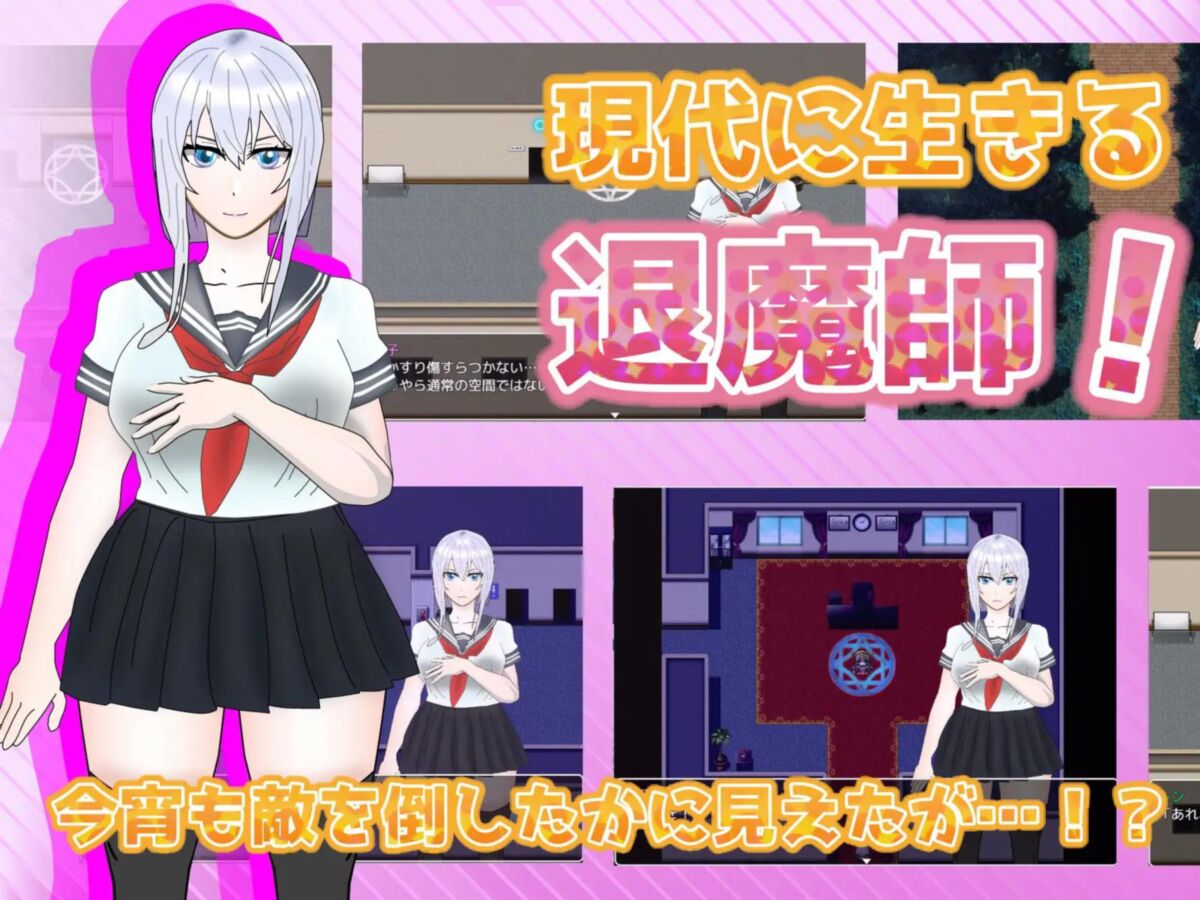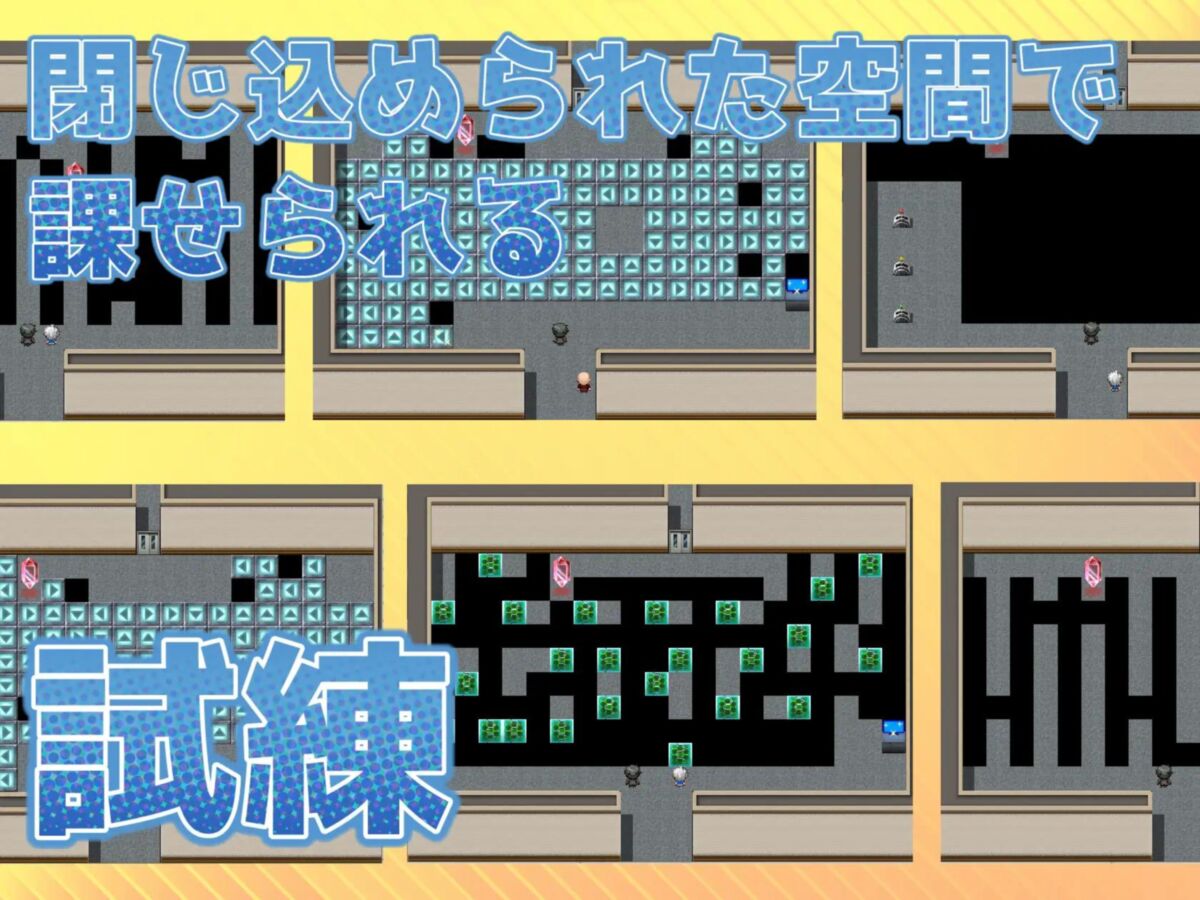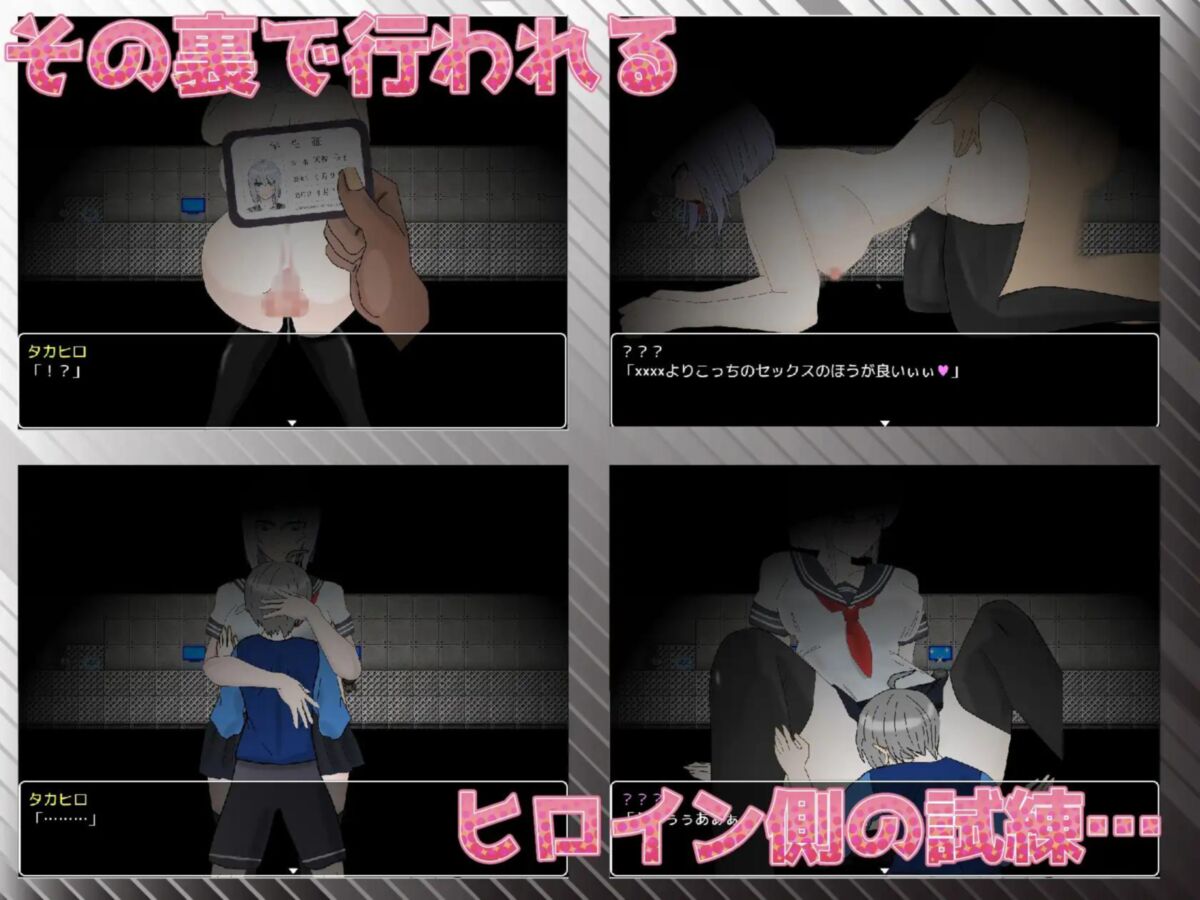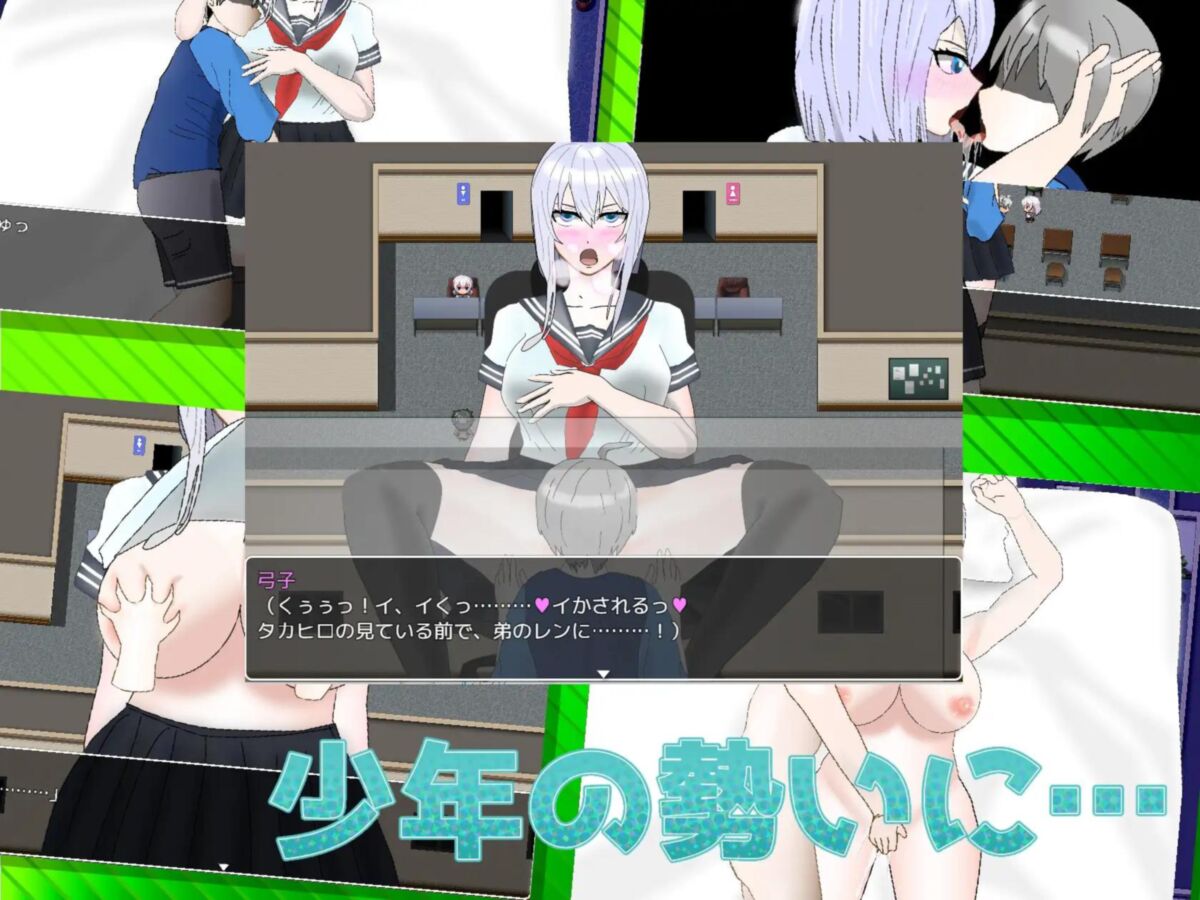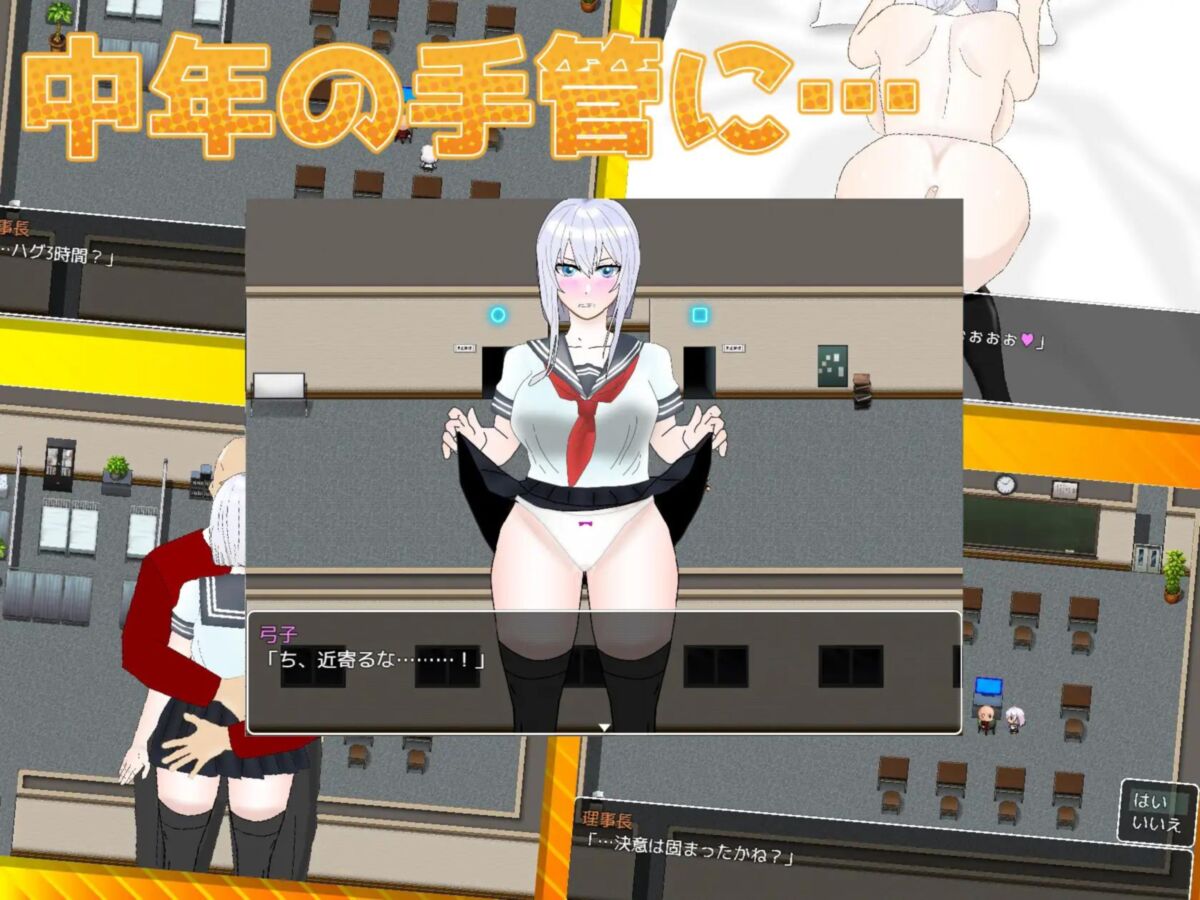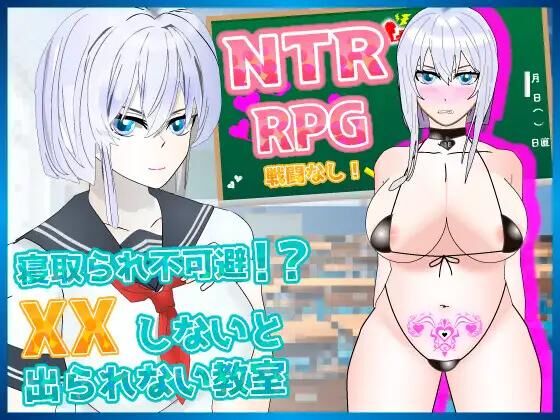 Cuckold is inevitable!? Classroom you canm leave with the XX / \u0026#23517; \u0026#21462; \u0026#12425; \u0026#12428; \u0026#19981; \u0026#21487; \u0026#36991;!? XX \u0026#12394; \u0026#12356; ; \u0026#12392; \u0026#20986; \u0026#12425; \u0026#12428; \u0026#12394; \u0026#12356; \u0026#25945; \u0026#23460; / The cuckold is inevitable!? I can't get out of the class until I make the XX
year of release: 2022
Date of Release: 16/092022
Genre: Jrpg, NTR, CUCKOLDRY (NETORARE), Internal Cumshot, Pregnance / Impregnation, Squirting / Gushin, G Big Breasts, Virgin, Female, Voluptouus/Plump
Censorship: is
Developer/Publisher: Hijoguchiyuki
Platform: PC/Windows
Publication type: original (licensed)
Tlabetka: tablet: tablet. Not required
version: 1.0
Language of the game (plot): Japanese
interface language: Japanese
voice acting language: Japanese
System requirements (minimum): OS: Win 7/8.1/10 | CPU: 2x@2.4 GHZ | RAM: 4 GB | DirectX \u0026#65306; 9.0 | HDD: 1.0 GB
Description: \u0026#9632; Synopsis
Two people who live in an extraordinary town in an ordinary town.
Takahiro and Yumiko were born and raised in a family of exorcists.
The two are childhood friends and partners, but due to family circumstances, they become fianc\u0026#233;e.
Even though they were aware of each other, they maintained a pure relationship until they finished their studies.
The two were tasked with protecting the town from \u0026lt;monsters\u0026gt; EVERY DAY.
Following HIS Role, He Willow The Traces of the \u0026 Lt; Monster \u0026 GT; That Has Recently Disturbed the Town.
The Two of them Finally Hunt Down The Youma, The Culprit of the \u0026 Lt; Mystery \u0026 Gt;.