Deliverance [INPROGRESS, CHAPTER XVII (RUS) / Chapter XVII (ENG)] (1thousand) [UNCEN] [2020, ADV, 3DCG, ANIMATION, SUPERNATURAL, MALE PROTAGONIST, BIG ASS, BIG TITS, Oral Sex, Vaginal Sex, Anal Sex, Voyeurism, Monster] [RUS + ENG]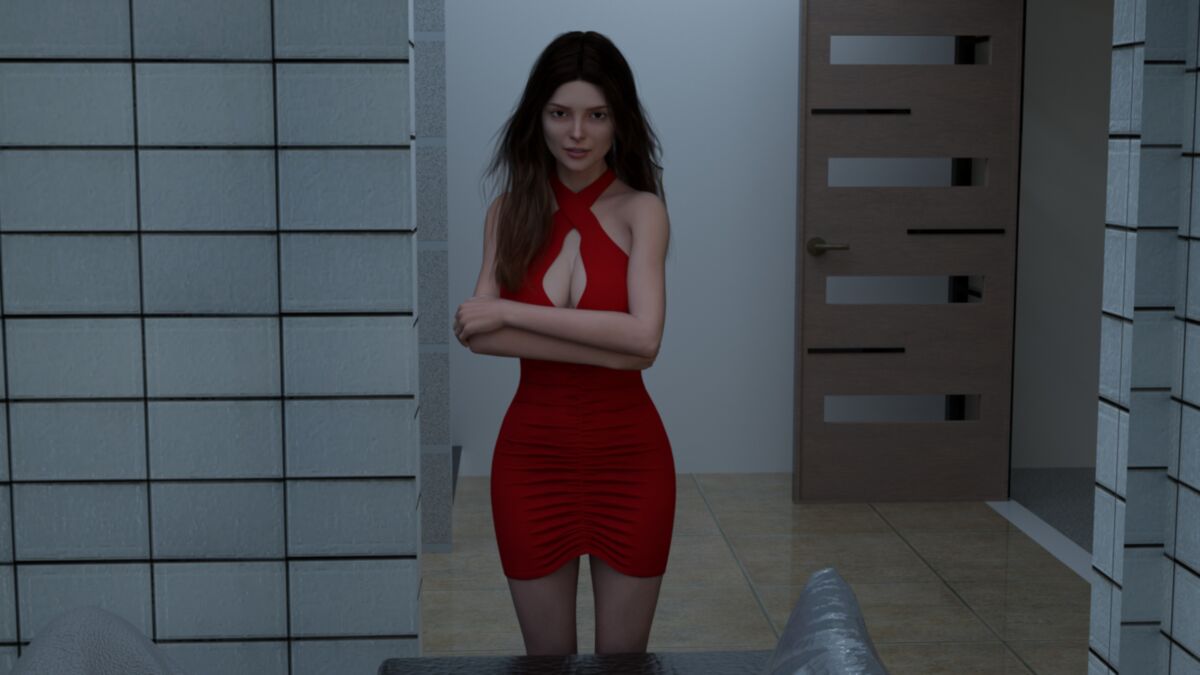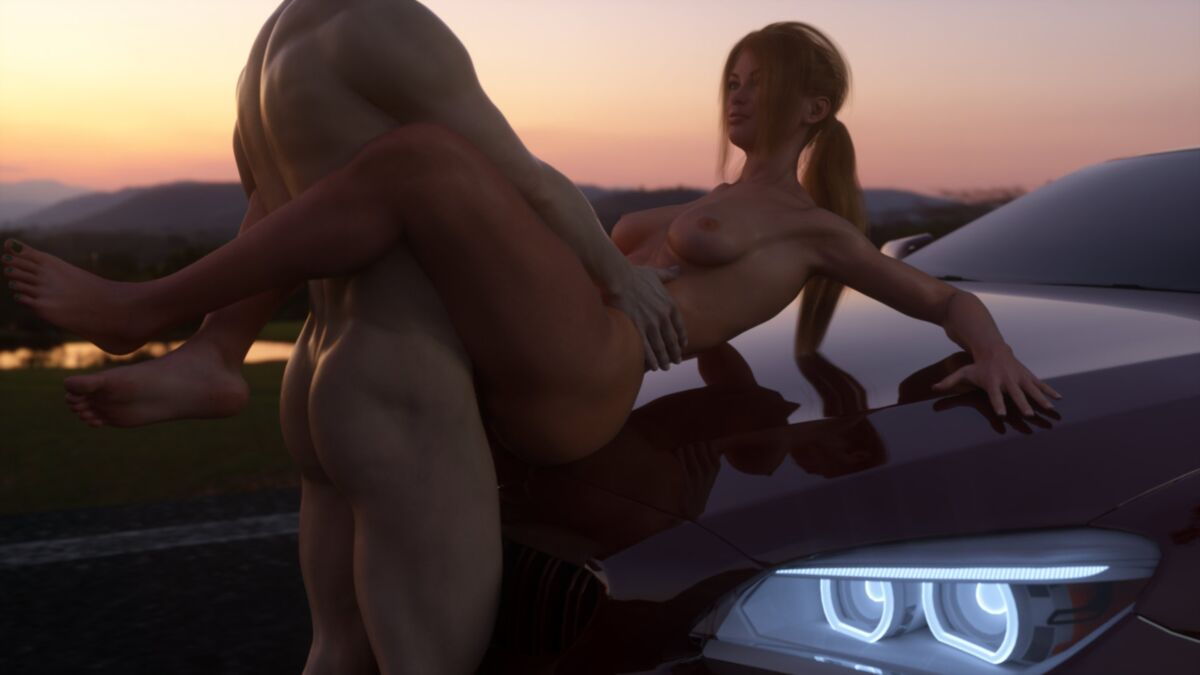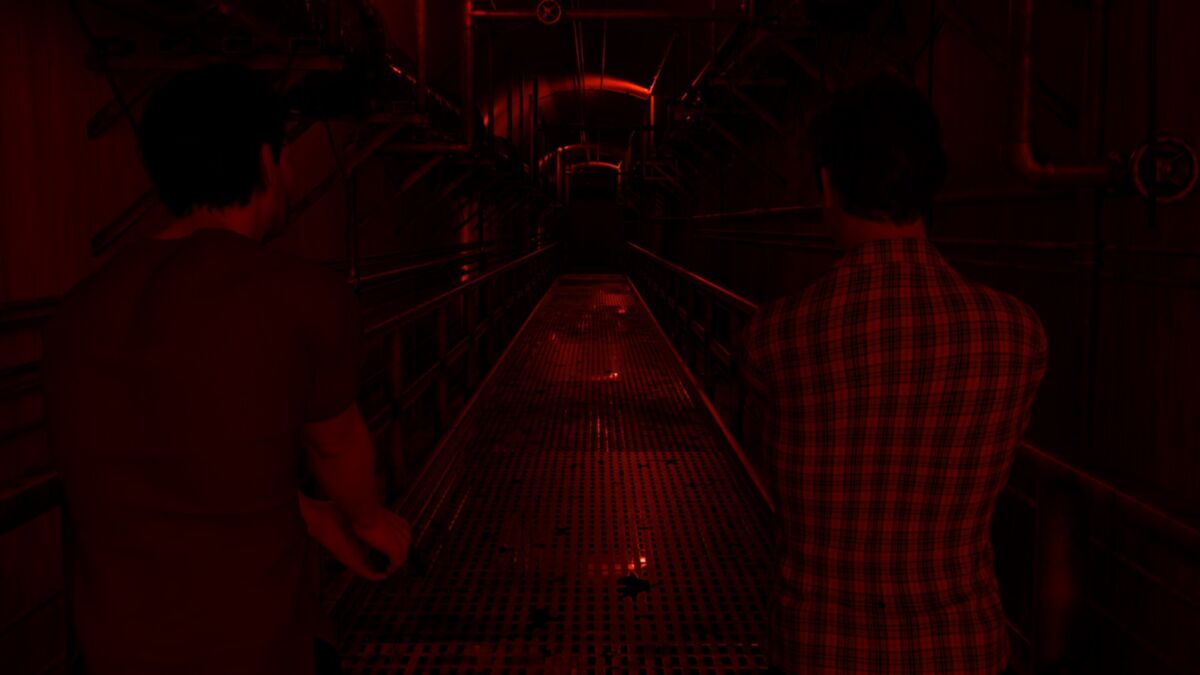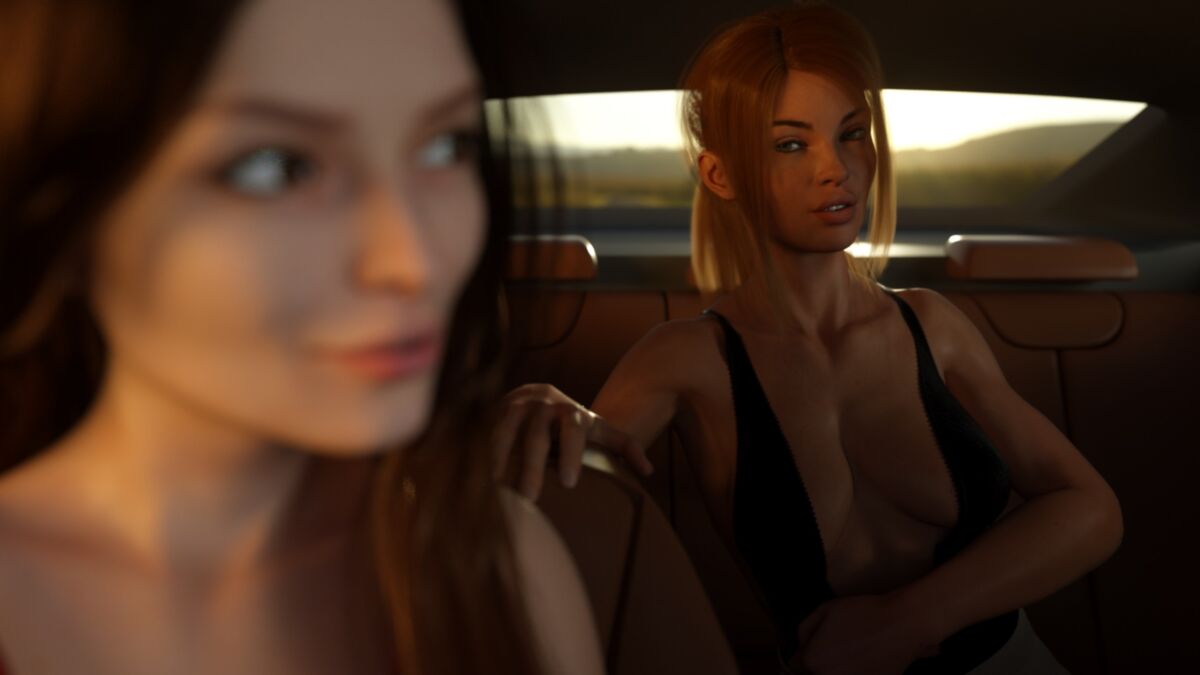 -Please release: 2020
Release Date: 2021/12/04
Genre: Adv, 3DCG, Animation, Supernatural, Male Protagonist, Big Ass, Big Tits, Oral Sex, Vaginal Sex, Anal Sex, Voyeurism, Monster
Censorship: None / There is a removal patch
Developer / Publisher: 1thousand
Platform: Windows, MacOS, Linux, Android
Type of publication: in development
Tabletka: Not required
Version : Chapter XVII (RUS) / Chapter XVII (ENG)
Language of the Games (Plot): Russian + English
Interface Language: Russian + English
Voice Language: None
System Requirements (Minimum): OS : Windows + Linux, Mac, Android; CPU: I5; RAM: 8GB; VRAM: 2GB;
Description:
The main character worked all his life by a police detective. He is famous for his ability to disclose crimes, solve any secrets and catch even the most intelligent villains, but everything will change very soon. From now on, this story begins. Can one failure determine your future? Is it possible to run away from my past or at some point it will definitely return to pursue you?
And maybe … all the decisions you ever took, were originally not yours? What if you are just a pawn, which is used for greater accomplishments?
In the game you will play the role of detective. Help your hero go through the way to get a goal again. Of course, there is an opportunity to meet a lot of beautiful women. How will you contact them? Gentlemen or, maybe use them for their own mercenary purposes? Be careful! Each decision may affect the future of your character. You decide who you want to become a hero or villain.
Chapter XVII Part 1 Available, the game completed in about February-March 2022.