Disciplining Daughters in Law Extremely LewDly [1.02] [Cen] [2017, Adv, Animation, Tiny Breasts, Orgy Sex, Pregnant, Birth] [jap]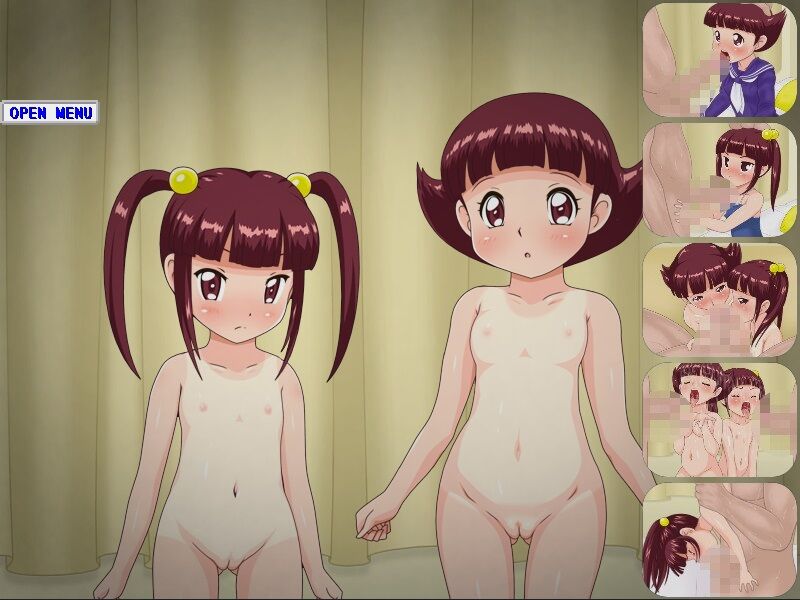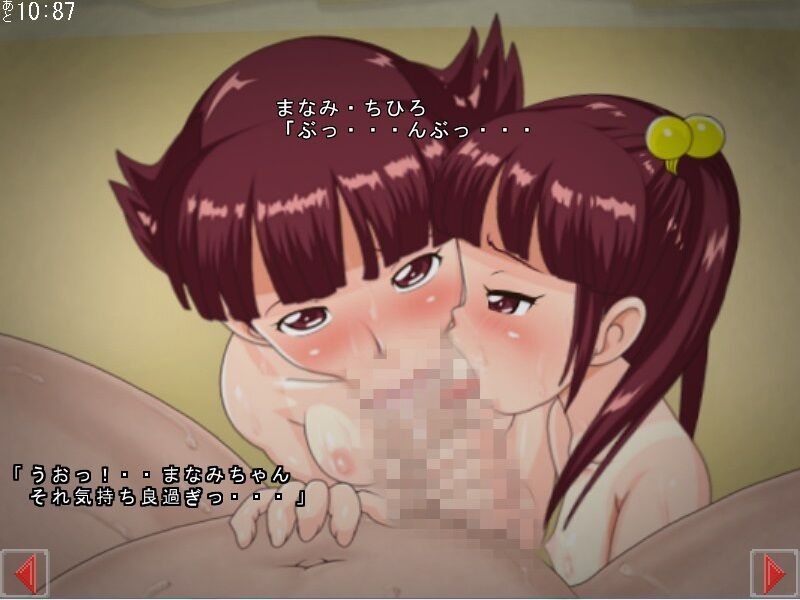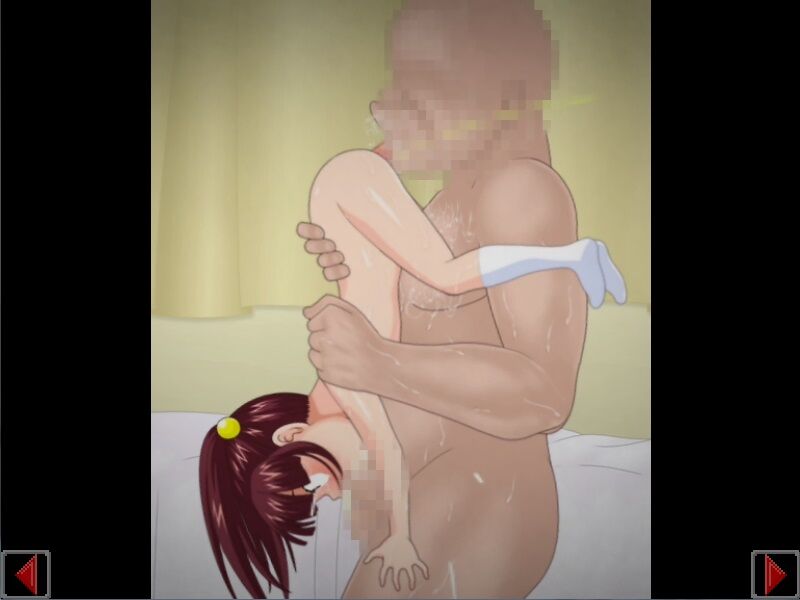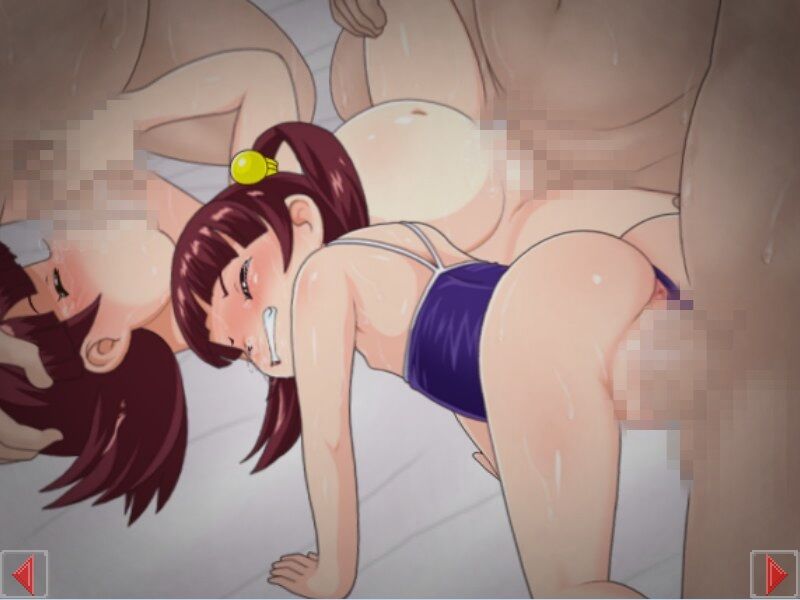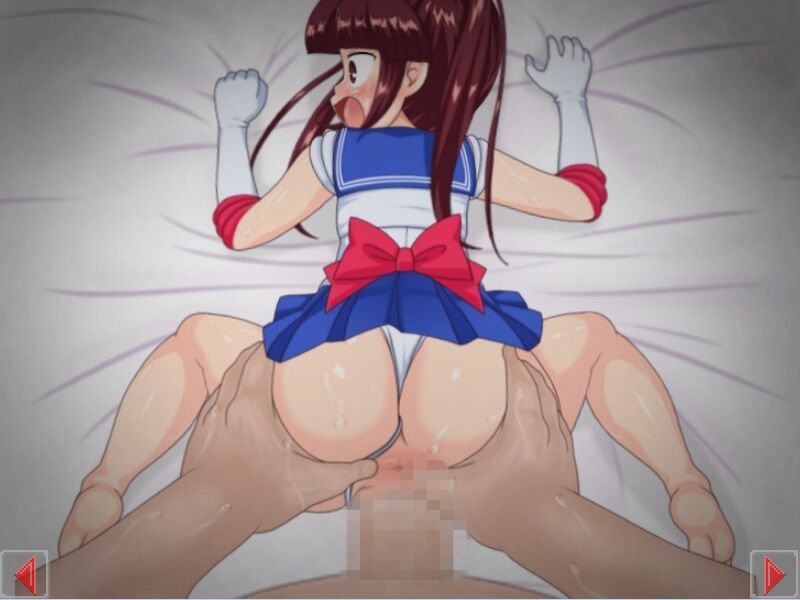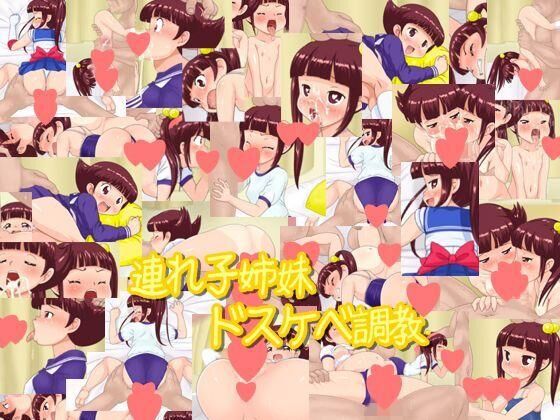 Disciplining Daughters in Law Extremely LewDly / \u0026 # 36899; # 22969; # 12489; # 12473; # 12465; # 12505; # 25945 ;
Year of release: 2017
Release Date: 2017/12/01
Genre: Adv, Animation, Tiny Breasts, Orgy Sex, Pregnant, Birth
Censorship: Yes
Developer / Publisher: Ekicon Research Society (\u0026 # 28082; \u0026 # 31350; \u0026 # 20250;)
Platform: PC / Windows
Type of publication: Original (licensed)
Tabletka: Not required
Version: 1.02
Game Language (Plot): Japanese
Interface Language: Japanese
Voice Language: Japanese
System Requirements (Minimum): OS (Win7); CPU (Pentium4 2GHZ); RAM (1GB); HDD (1GB)
Description: A YEAR PASSED SINCE I REMARRIED. My New Wife Has Gone With Her Affair Partner, But
I Live with Two of My Daughters-in-Law in a Good Mood. My Friends Also Play with Them Nicely.
* Plays
~ Elder Sister Manami ~
– Performing Mischief On Her While Sleeping! Penetrates INTO HER NARROW SLIT!
– Shaming Bloomer Play! LETS HER STROKE HIS D * CK Using Her P * SSY WHILE KISSING!
– Mating Press! MAKES HER OBSERVE HERSELF R * PED AND FINALLY PRESSES STRONGLY WITH BURSTING SHOT!
– FORCING INTO FELLATIO! Shoves It Deep Into Manami's Throat and She Swallows Sperm Down!
~ Little Sister Chihiro ~
– She Strokes a Masochist Man's D * CK! Then He Forces Her Into Fellatio and Swallowing!
– Standing Sixty-Nine! Gives Cunnilingus and Use Her Mouth As a Faphole!
– Observing Her Anal and Cosplay Doggy Style Sex!
~ sisters ~
– Fellatio Performed by Sisters! The Elder Sister's Too Intense Vacuum Hyottoko Fellatio!
– Men Show Their Fapping Before The Sisters! Then the it Wide Open Their Mouths to Receive Cumshot!
– The Elder Sister's Belly is Expanded But Men Mercilessly R * PE HER, And Little Sister In School Swimwear!
– A Sex Sports Meeting At Night! Receiving Massive Amount of Sperm with Her Pregnant Belly, She …- * Important: You can turn the scene selection menu, arrows on the keyboard or mouse.