Doctor G – Sex Hospital [Demo, March 2016 1.0] (E & D Peppers) [UNCEN] [2016, RPG, 3DCG, Comedy, Titsjob, Nurse, Rape] [ENG]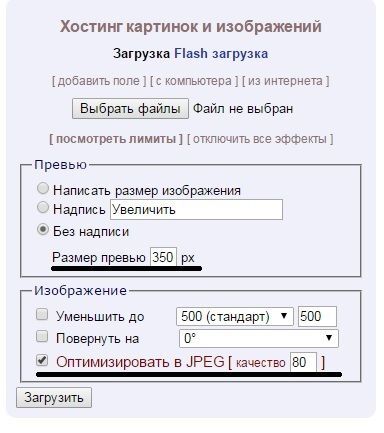 DOCTOR G – SEX HOSPITAL / SOCHAR GEORGY – Erotic Hospital
Year of release: 2016
Release Date: 2016/3/24
Genre: RPG, 3DCG, Comedy, Titsjob, Nurse, Rape
censorship: There is no
Developer / Publisher: E & D Peppers
Platform: PC / Windows
Type of publication: demo version
Tabletka: Not required
Version: March 2016 1.0
Game Language: English [ 123] Interface language: English
Voice language: English
System requirements (minimum) :: :: CPU Intel Pentium4 2.0Ghz :: Ram 512MB :: HDD 240MB :: RPG TKOOL VX ACE RTP ::
Description : The nature of George on the coincidence, it falls into the impenetrable pulp of events, a negative nature. He must have a bunch of money, it is not particularly valued at work, and life is mainly in brown tones. But in place with our hero we will be transferredTo the world of debauchery, blackmail, murders, and all kinds of perversions. And whether he can get out of this situation depends only on you.
Extras. Information: The game is present in the form of a demo version. We really hope for your feedback, any opinion is even the worst at our address is welcome.