Dwindling away [Inprogress, 0.27b] (openhighat \u0026 vman) [unken] [2021, 3DCG, RPG, SLG, Vore, Femdom, Unbirth, Lactation] [Eng]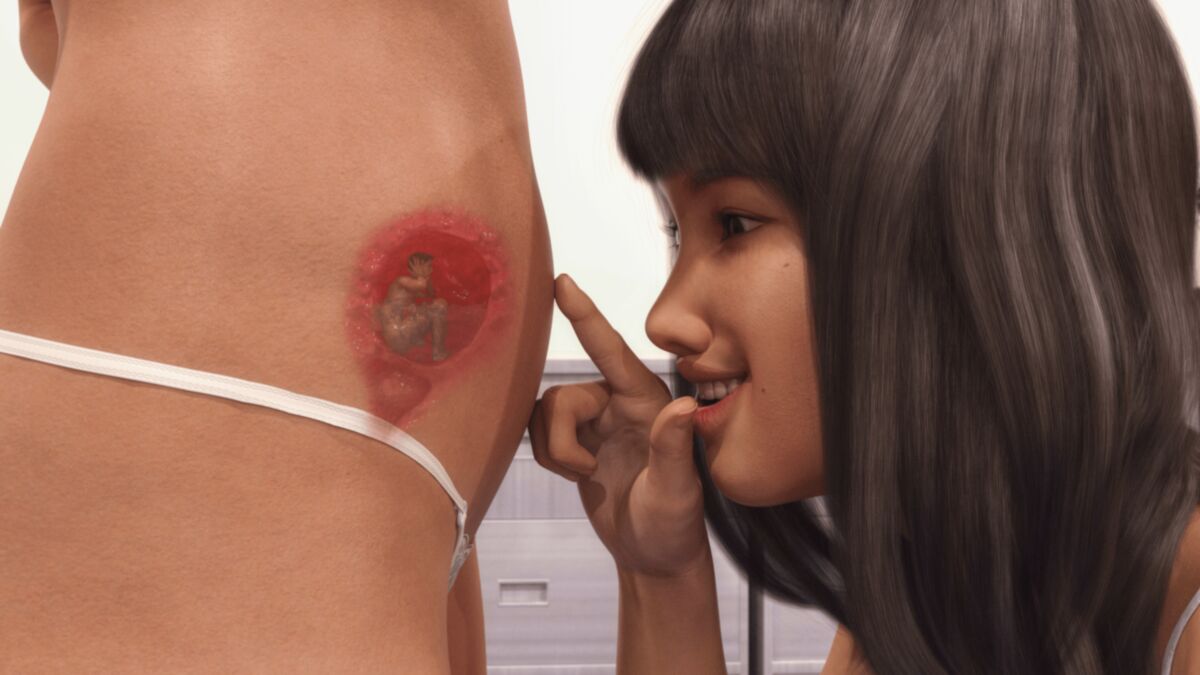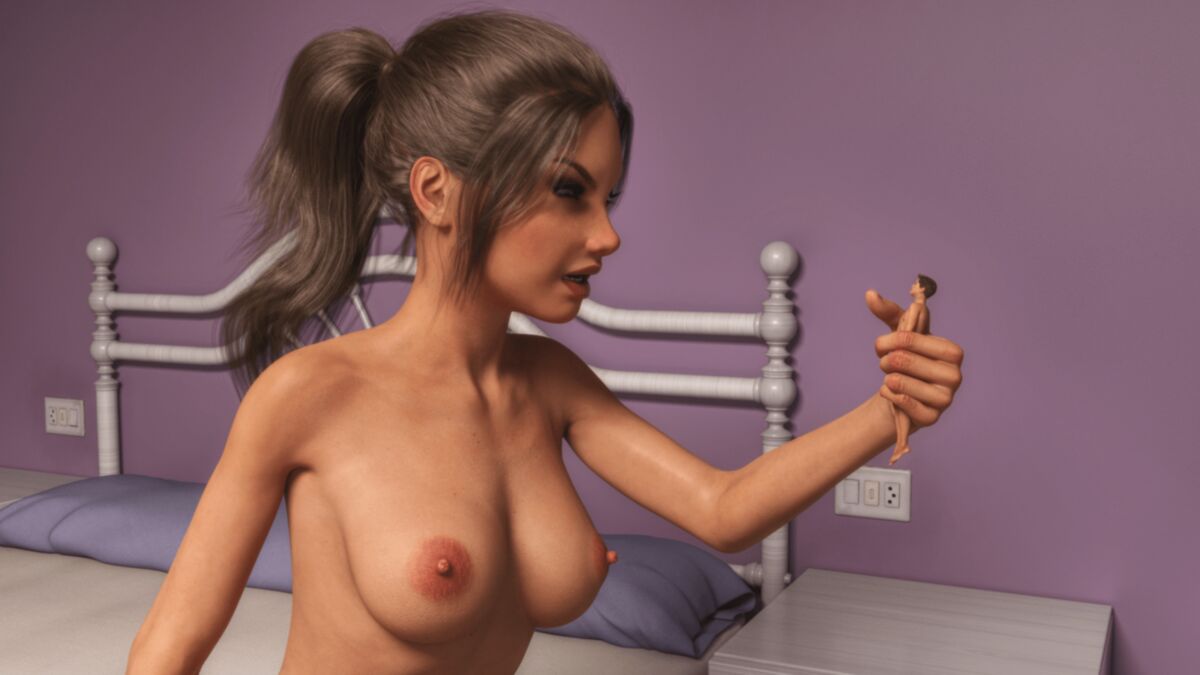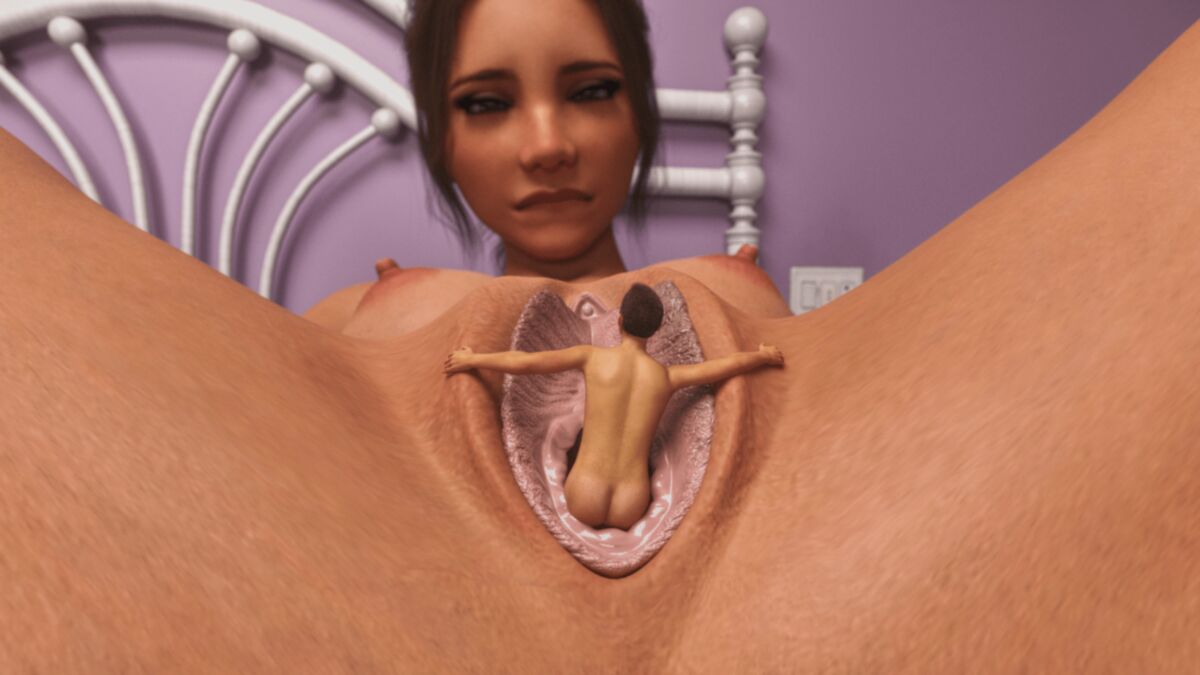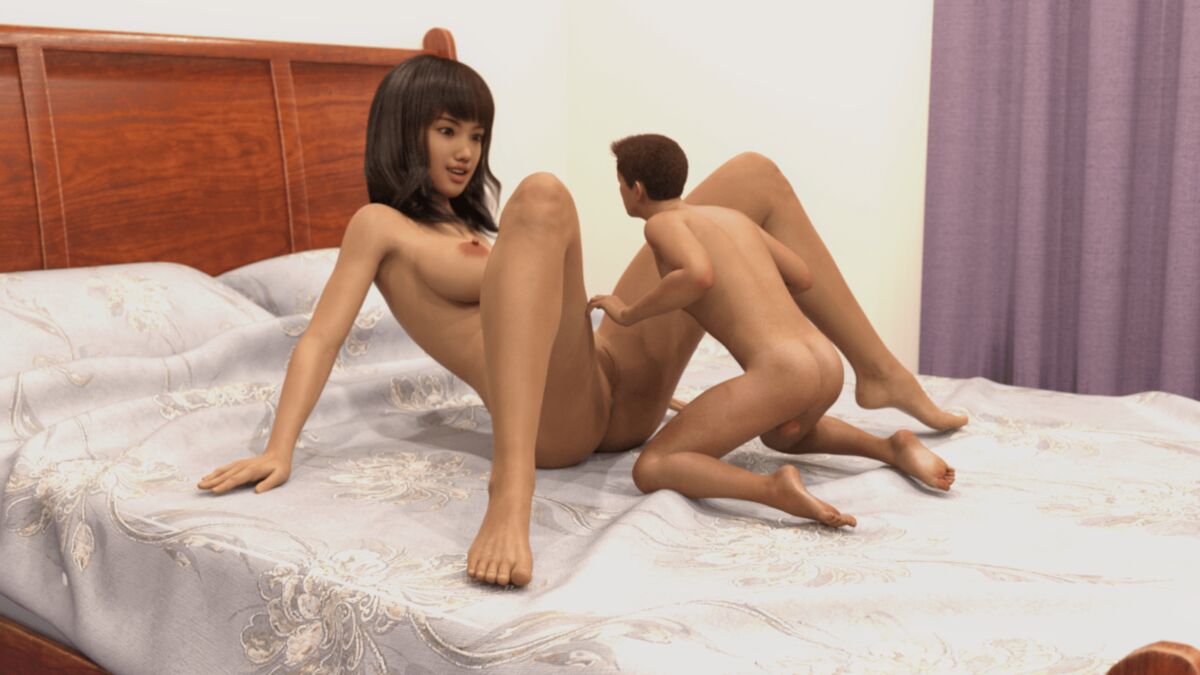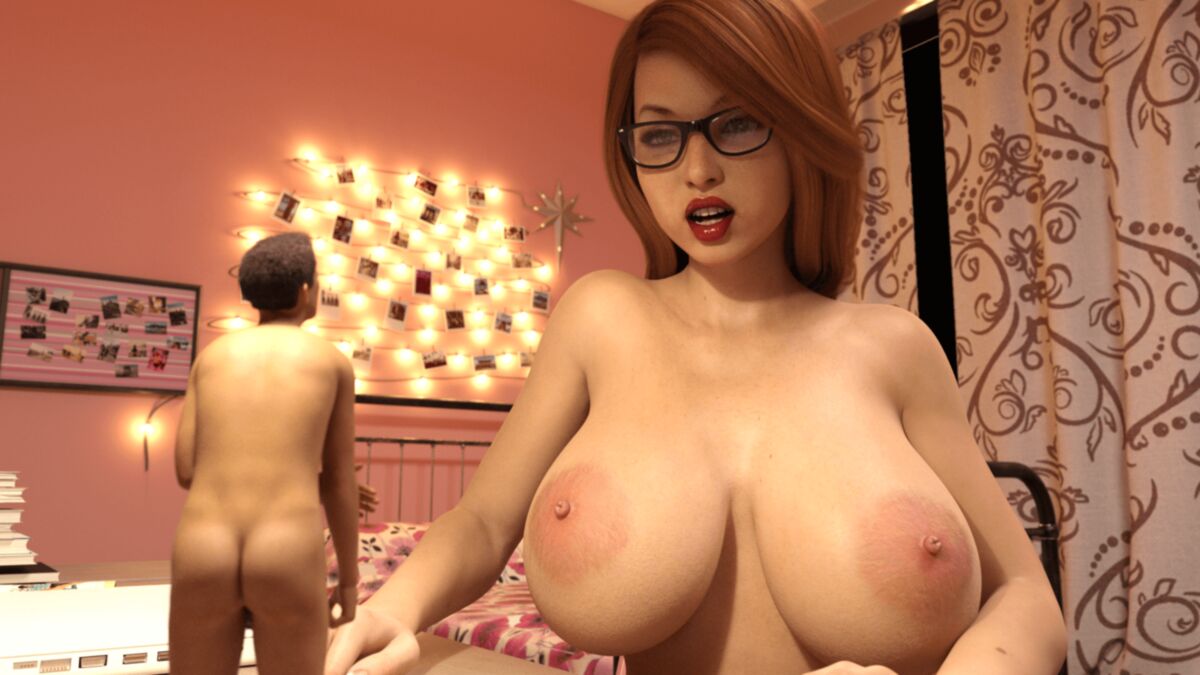 Dwindling away
year of release: 2021
Date of Release: 2022/06/06
Genre: 3DCG, RPG, SLG, Vore, Femdom, UnbIRTH, LACTATION
Censorship: There is no patch for removal [ 123] Developer/Publisher: Openhighhat \u0026 Vman
Platform: PC/Windows
Type of publication: in development
Tablet: NOT READY
version: 0.27B
Language of the game (plot): English [English [English [ 123] interface language: English
voice acting language: unknown/ other
system requirements (minimum): Windows 7,10,11; HDD 1.5 GB
Description: Dwindling Away is a game of a decreasing person with many possible endings. Compete for Lyubov Giant, who are also a witches shabash, the course of your story depends on what kind of giants you serve and how much she likes you! Test a wide range of meetings, being a reduced person. (Original description with Google translator).
additional. Information: The game is made on RPG Maker, but the gameplay is not tied to it at all. All action scenes are made on 3DCG graphics.