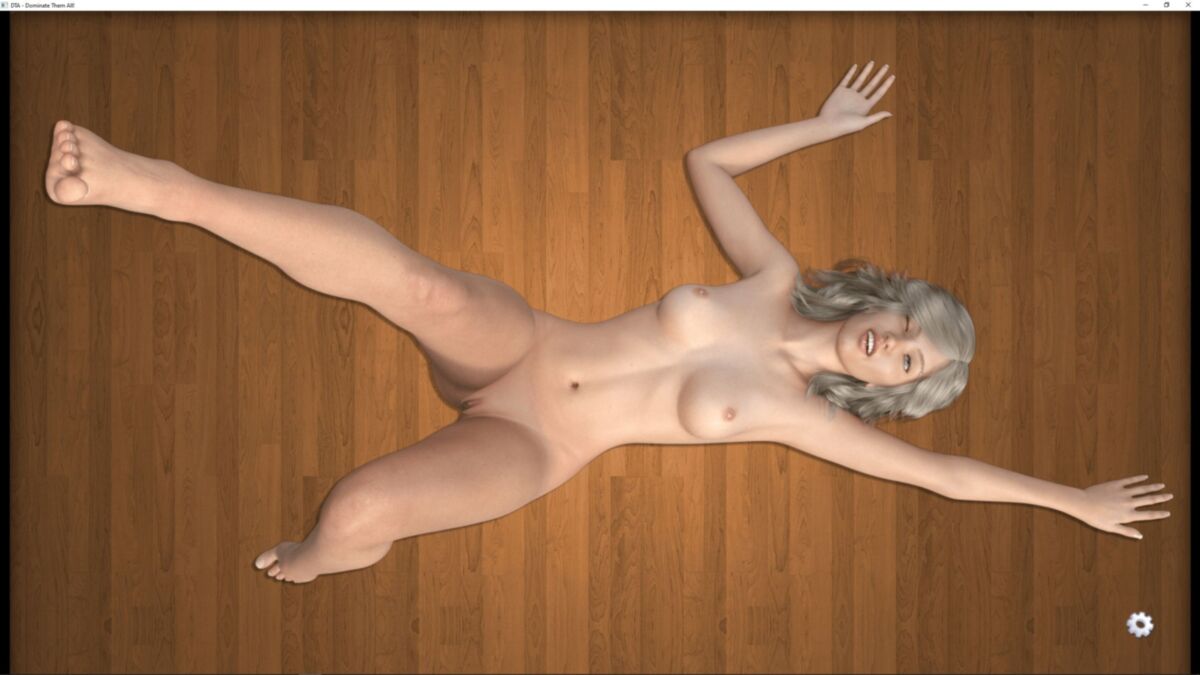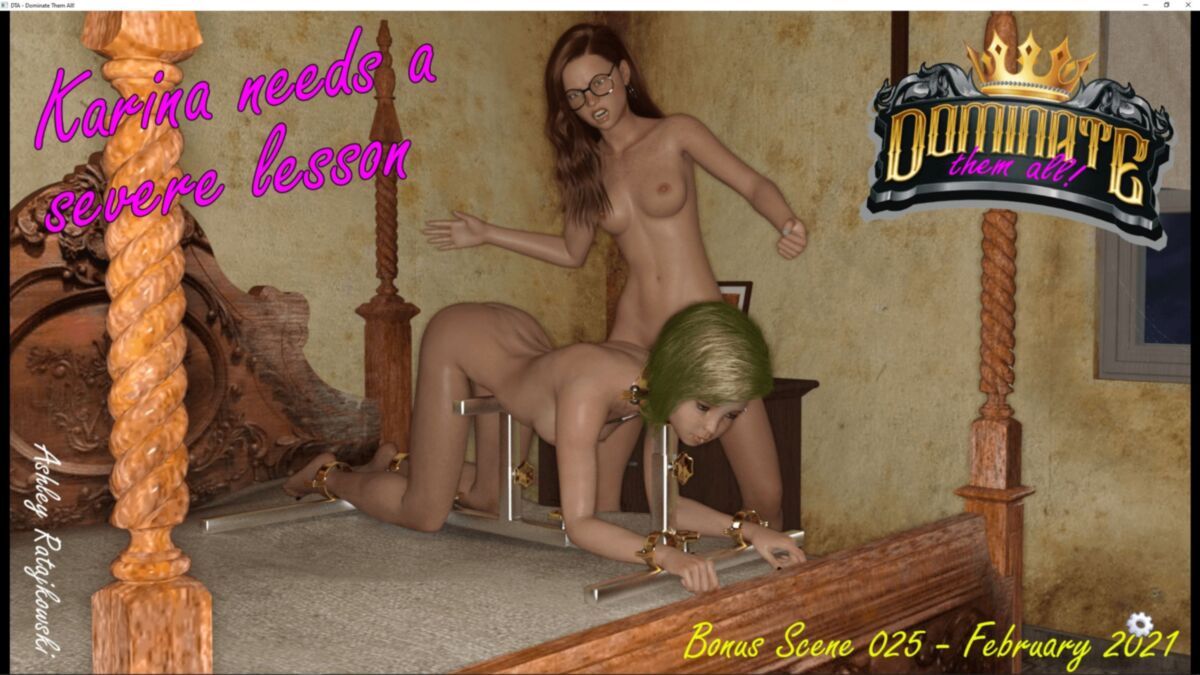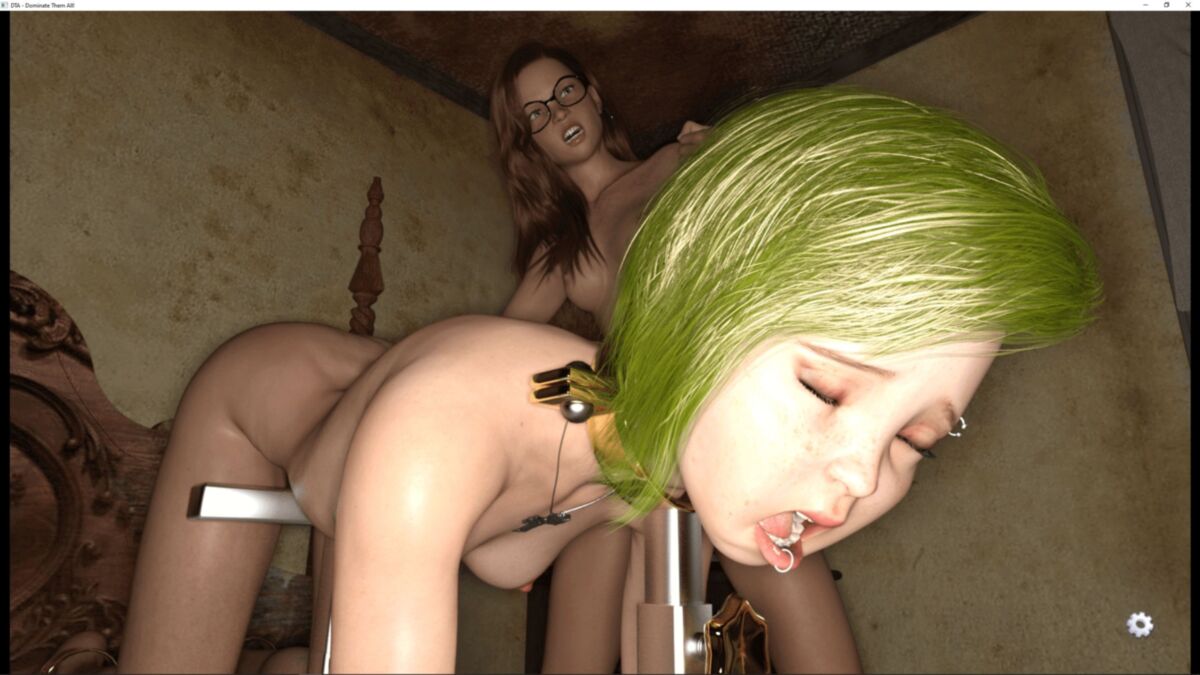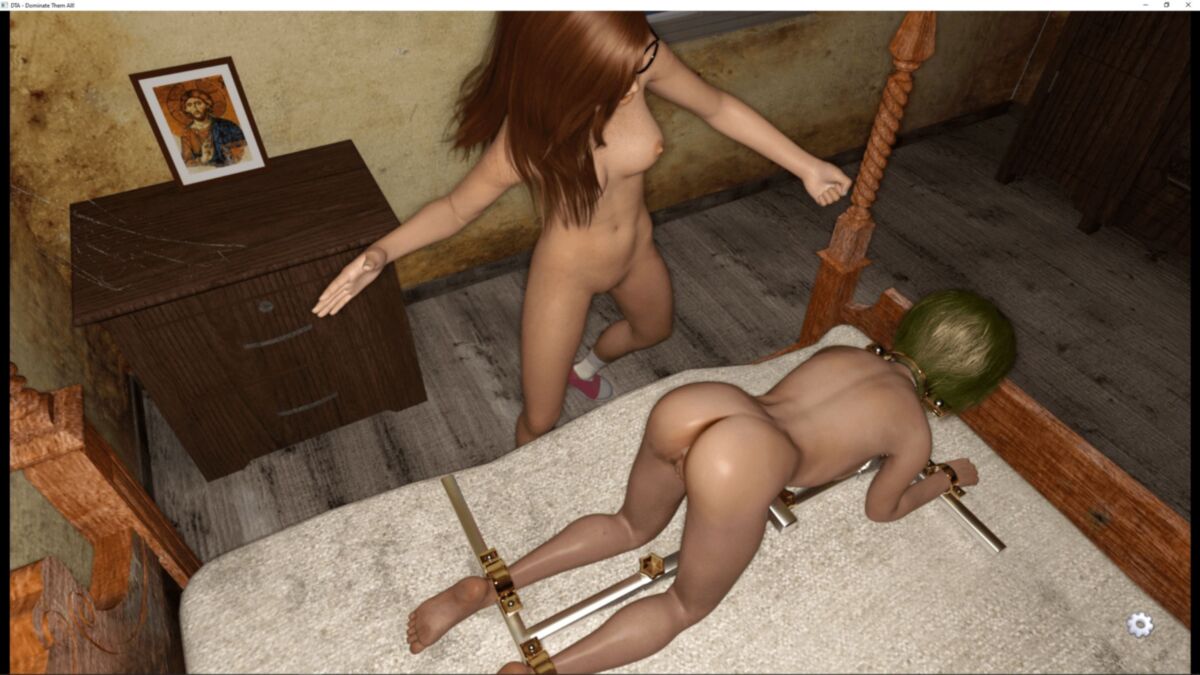 Dominate them All
year of release: 2020
Date of Release: 2022/05/02
Genre: Adv, 3DCG, FEMALE DOMINATION, MALE DOMINATION, BDSM, SUBMISSION, HUMILINATION, Exibitionism, Spanking, Group SEX, Itsest Revenge Porn
Censorship: absent/there is a patch for deleting
Developer/Publisher: Ashley Ratajkowsky
Publisher website: Patreon
Platform: PC/Windows
Publication type: in development
Tablet. : Not required
version: v0.9.1
Language of the game (plot): Russian (v0.8.7)+English
interface language: Russian (v0.8.7)+English
voice acting: unknown/ unknown/ unknown/ unknown Another
System requirements (minimum): OS: Win, Mac, Android / CPU: i3 / Ram: 2GB / VRAM: 1GB / HDD: 1gb
Description: Dominate them All (18+) – visual novel in which Players will get acquainted with the main character that he was a rather ordinary guy until his beloved girl betrayed him. With difficulty recovering from a broken heart and collecting willpower, he decides to fundamentally change and transform. Including in his behavior. Gamers will follow the formation of the character, his experiments, projects, as well as new acquaintances. Communication with which the protagonist can start very far. A good plot, a system of choice, a long duration, frank content and other features familiar to the genre will carry away all fans.
Dominate them ALL IS ABOUT STORY ABOUT New York City and Domination … Ethan, The Main Chaacter of This Adult Visual Revel betrayed by his girlfriend, the love of his whole life, and after a very sad and depressing period, he reacts, and decides to turn the page and face life, trying to conquer all the woman he meet and (why not?) DOMINATE THEM All!