Escape Dungeon [Final] [UNCEN] [2021, RPG, ADV, Animation, Strategy, Female Heroine, Fantasy, Monsters, Big Tits / Big Breasts, Exhibitionism, Virgin, Slave, Humilation, Rape, BDSM, GROUP,Blowjob, Creampie, Anal, Bukkake] [RUS + ENG]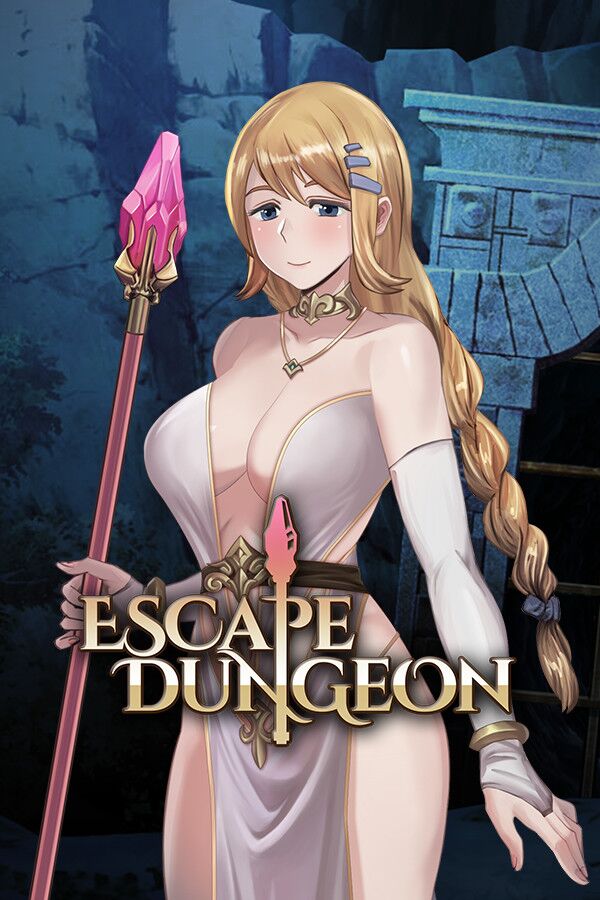 Release year: 2020
Release Date: 2021/11/22
-RPG, ADV, Animation, Female Heroine, Fantasy, Monsters, Big Tits / Big Breasts, Exhibitionism,
Virgin, Slave, Humiling, Rape, BDSM, Group, Blowjob, Creampie, Anal, Bukkake-censorship: None
Developer / Publisher: Hide Game
Platform: PC / Windows
Type of publication: Original (licensed)
Tabletka : Not required
Version: Final
Language of the game (plot): Russian + English
Interface language: Russian + English
Voice Language: Japanese
System Requirements (Minimum): OS: Windows; CPU: 1GHz; RAM: 2GB; HDD 1GBV of this adventure, you will need to need for the Great Wizard Shalit! The girl accidentally fell into a terrible dungeon, having lost his magic forces.
Can you help her get out of this terrible place full of lustful monsters? Her fate depends only from you.