Futanari Quest [INPROGRESS, 0.04 RUS] (Futanari Quest) [UNCEN] [2017, ADV, RPG, INCEST, Futanari, Fantasy, Impregnation, Big Breasts / Big Tits] [rus]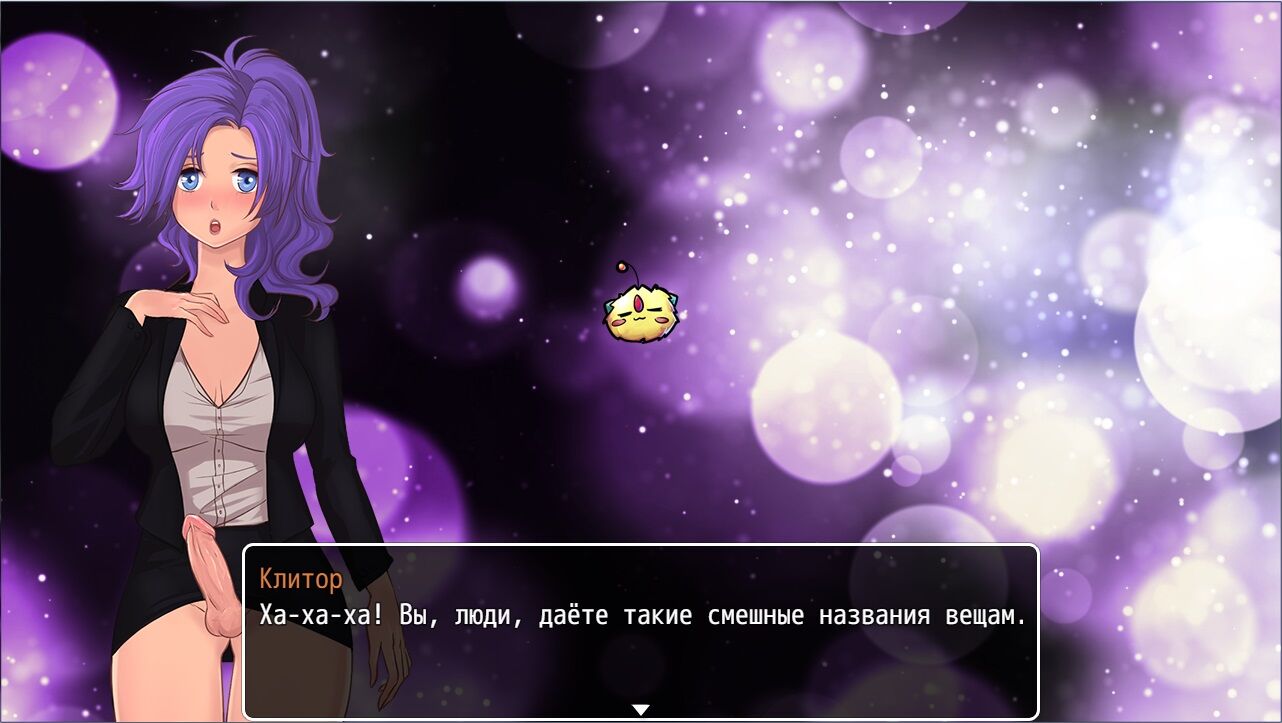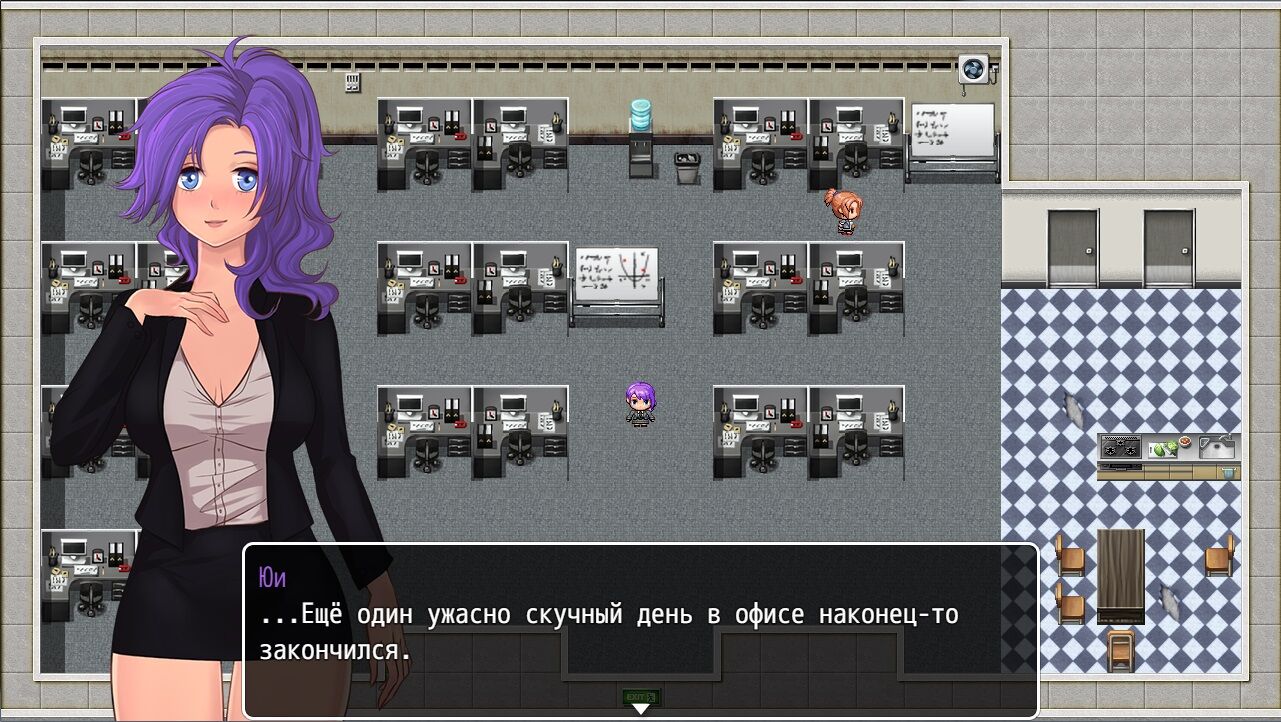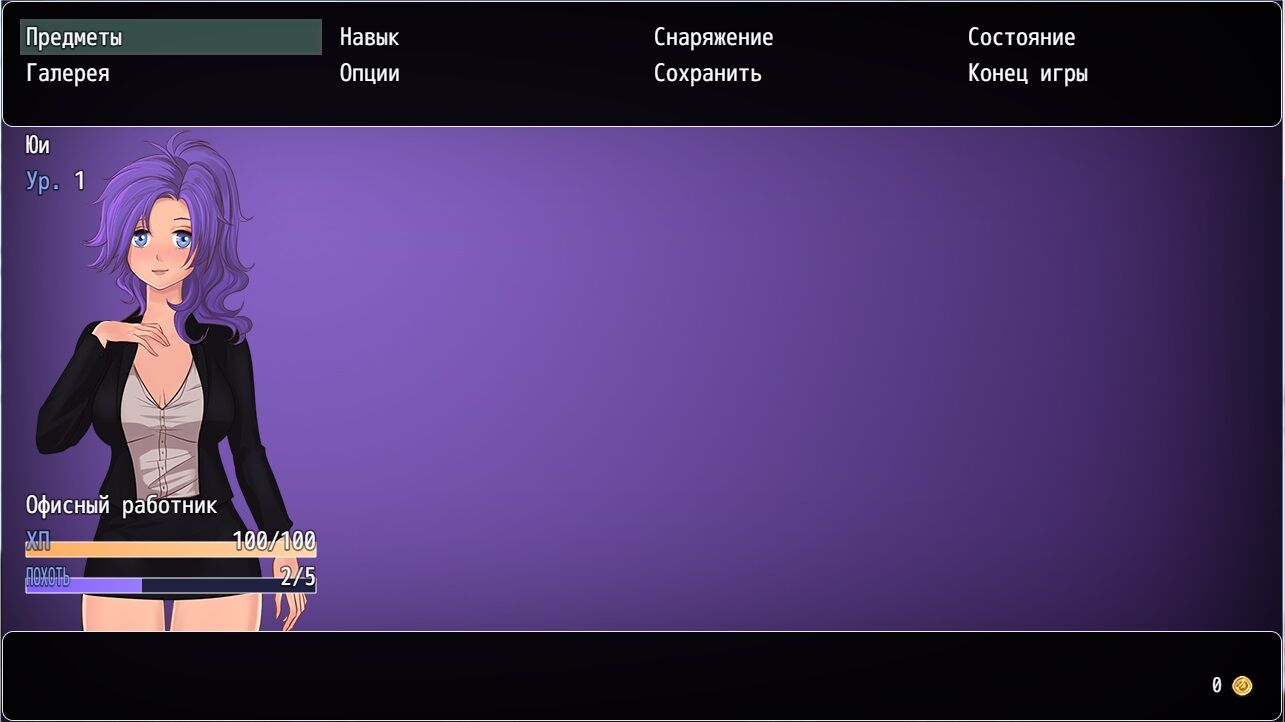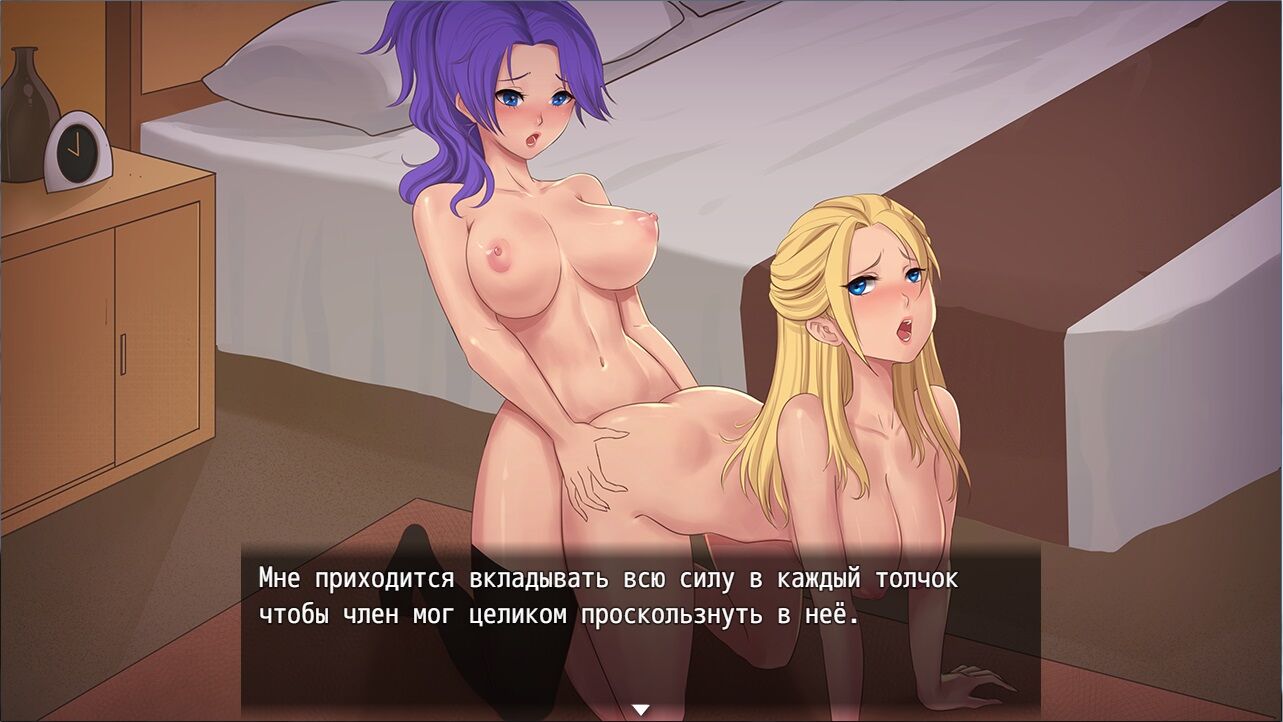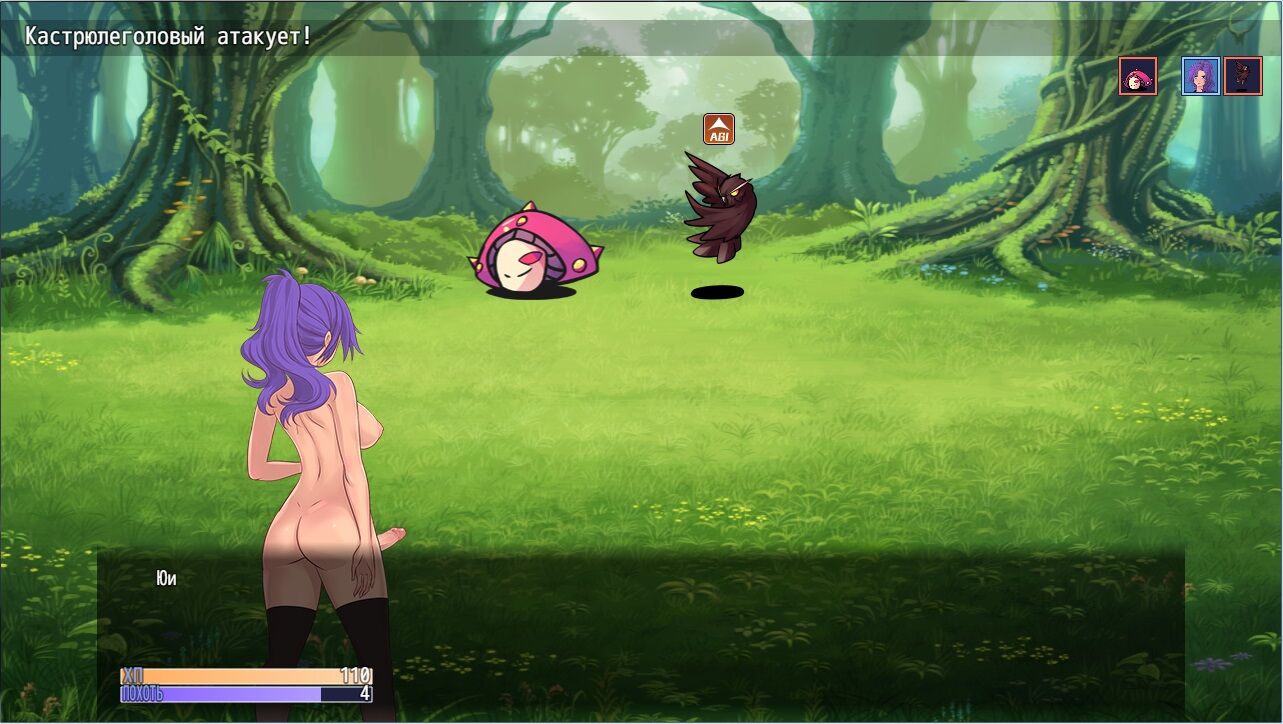 Futanari Quest / Futanari Quest
Year of release: 2017
Release Date: 2017/05/27
Genre: Adv, RPG, Incest, Futanari, Fantasy, Pregnant / Impregnation, Big Breasts / Big Tits
Censorship: missing / there is a patch to delete
Developer / Publisher: Futanari Quest
Platform: PC / Windows
Type of publication: in development
Tabletka: Not required
Version: 0.04 RUS
Game Language: Russian
Interface Language: Russian
Voice Language: English
System Requirements (Minimum): OS: WinXP / Vista / 7/8/10, HDD: 500 MB
Translation of this distribution [ 123] Description: You play for Yui, a young woman who is blessed / cursed to have a huge dick. You are given a task to fertilize 100 women to convey their genes to descendants. With fluffy companion, clitoris, you, fucking, licking and sucks, layingeat your way in the world. You will meet a lot of charming characters on your way: a strong warrior, a shy princess, heartless killers and many others. Many women with whom you decide to compile ordinary women … But the chance is great that you will meet several girls-Futanari, the same as you!
Extras. Information:
The main heroine of Futanari! Who has this genre causes a negative – a convincing request to refrain from familiarizing and comments on this topic, respectively.