Let's Play with Anna!(META QUEST 1-2) [1.0] (Imaginevr \u0026 vrjcc) [unken] [2019, SLG, 3D, POV, Uniform, Sex Toys, Ana Sex, Big Tits, Oral Sex, APK] [Eng]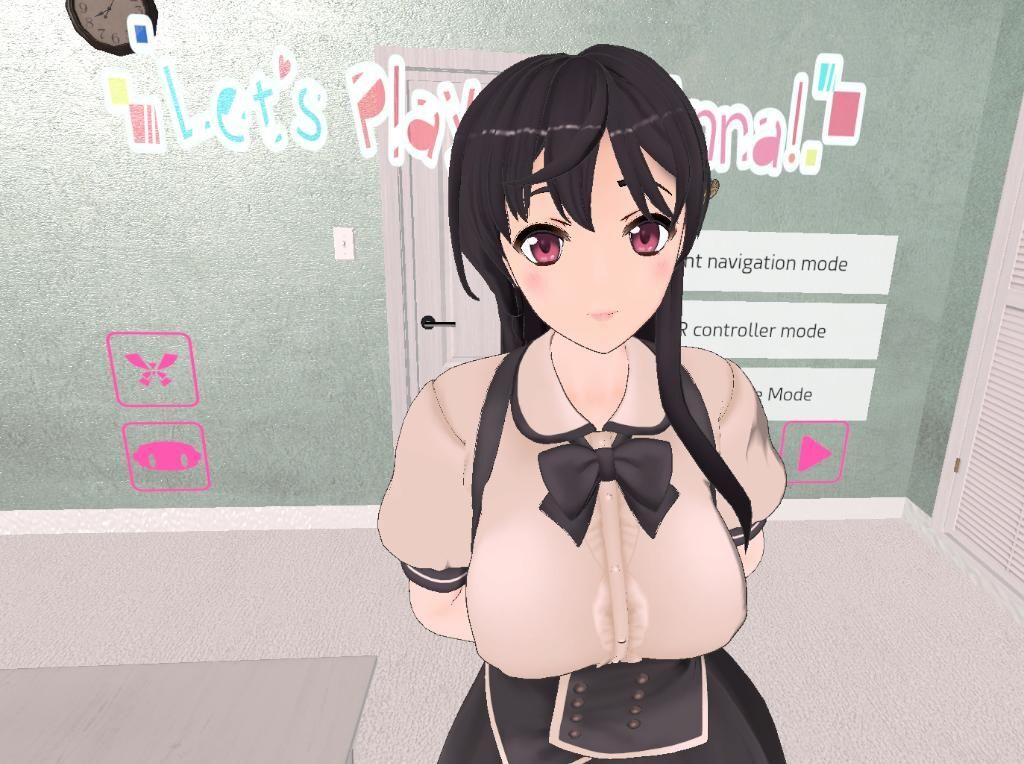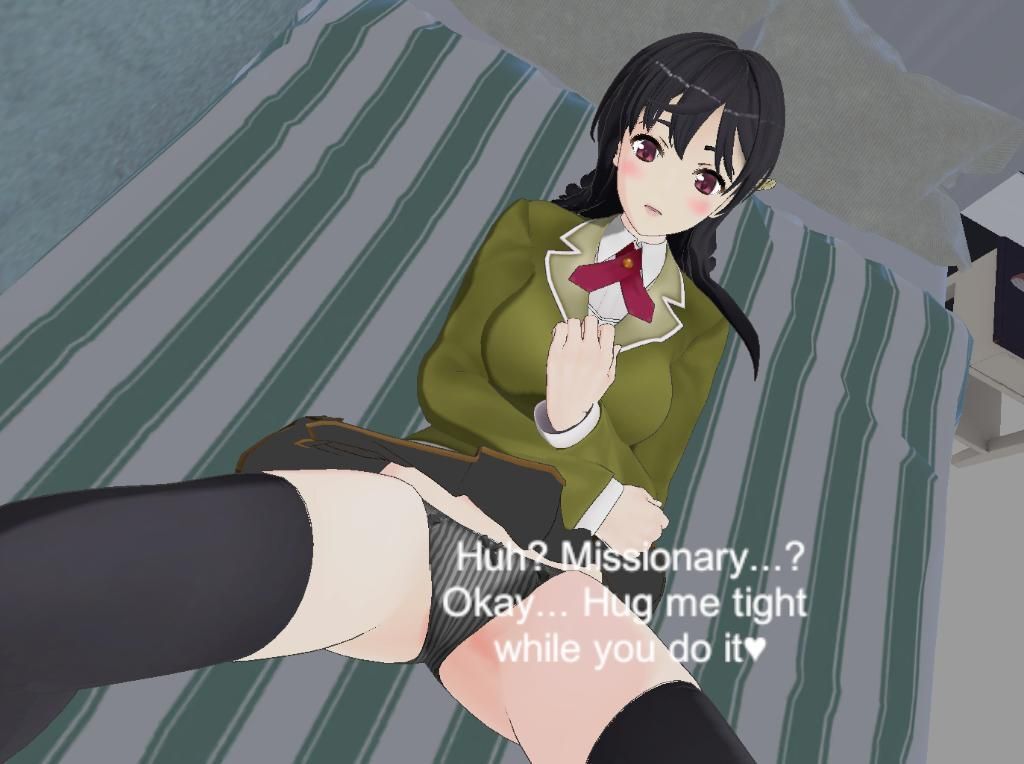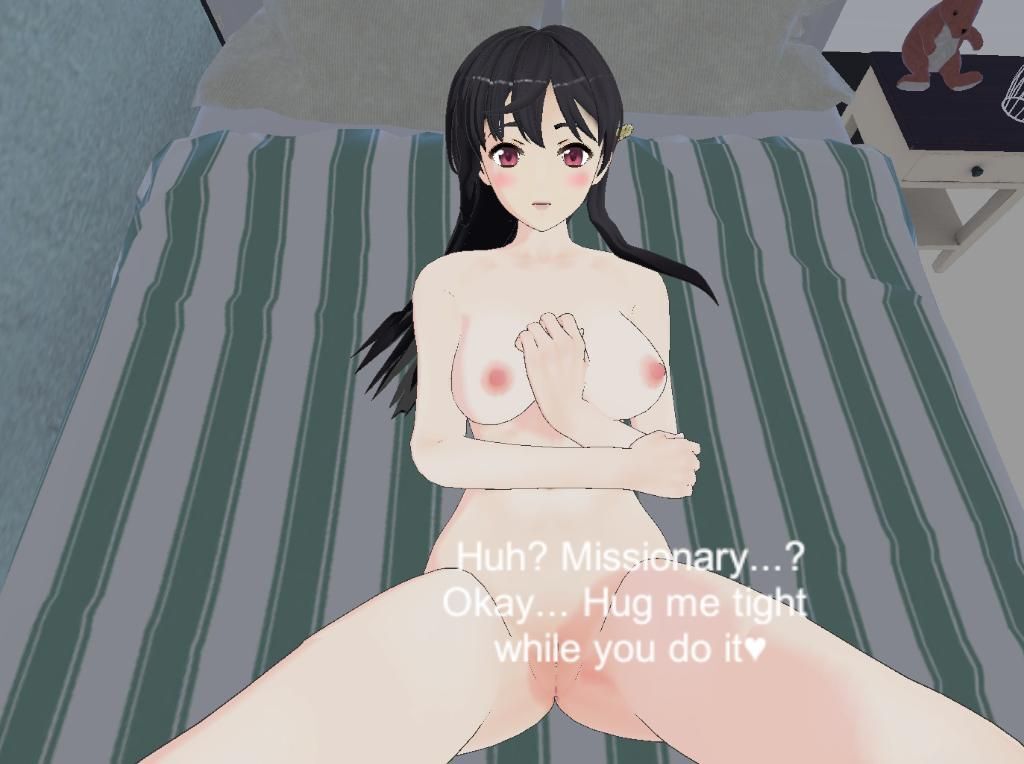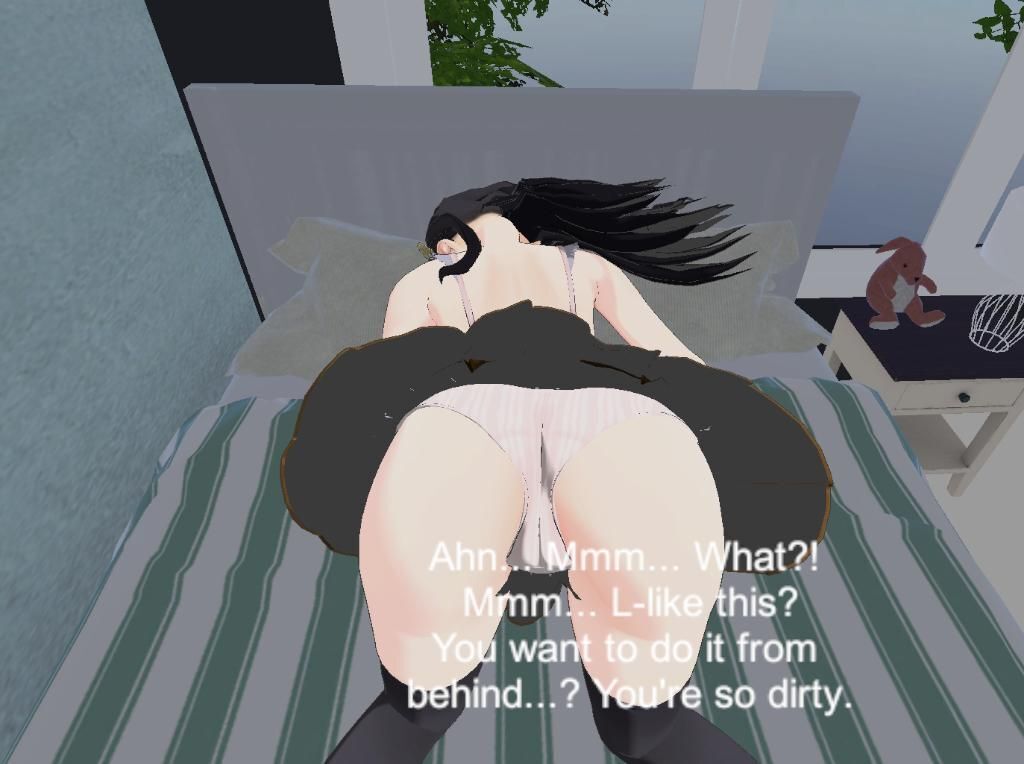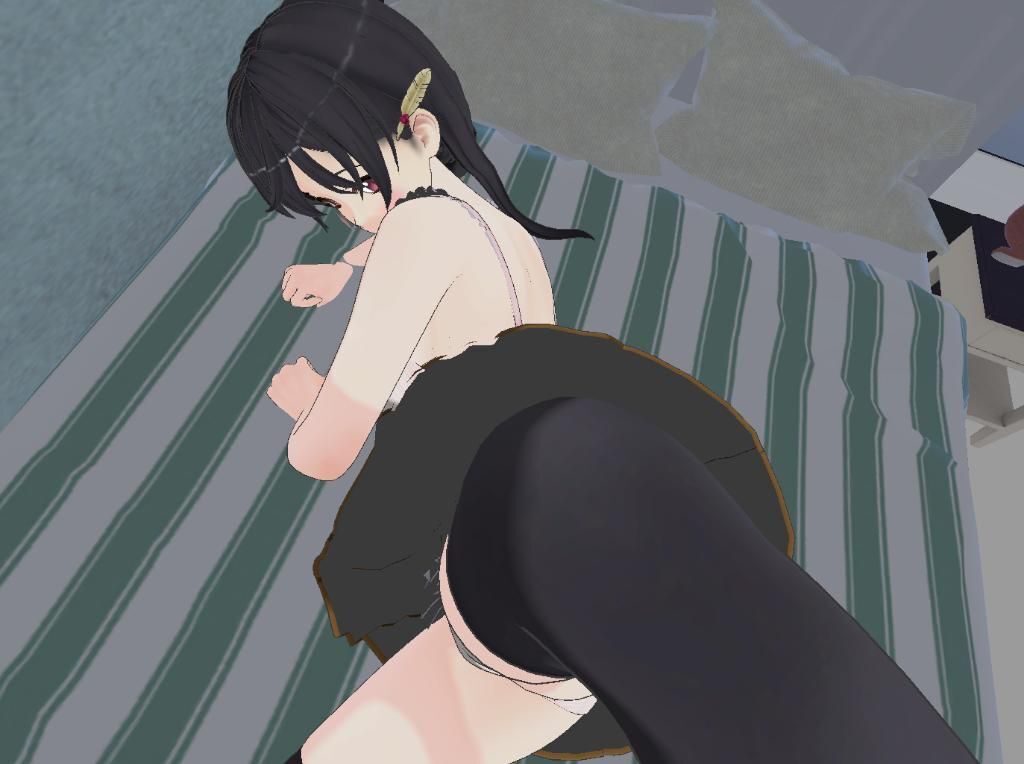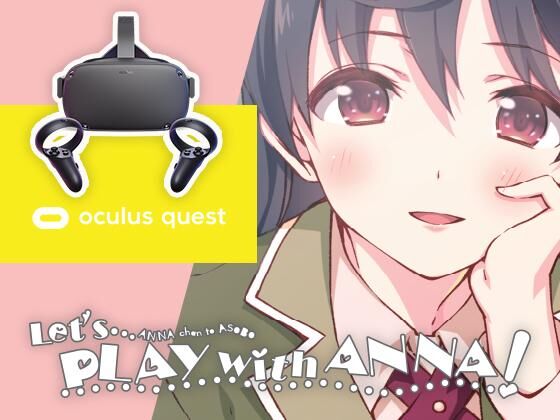 Let's Play with Anna!
year of release: 2019
Date of Release: 2019/09/17
Genre: SLG, 3D, POV, Uniform, Sex Toys, Ana Sex, Big Tits, Oral Sex
Censorship: no
developer/publisher: Imaginevr \u0026 vrjcccc
platform: Android
type of edition: original (licensed)
version: 1.0
Language of the game (plot): English
Language of the interface : English
voice acting language: English
System requirements: OS Android; Meta Quest / Quest 2; HDD 400MB
Description: Anna still gets into the school uniform and needs you to help her with graduate school … in the poses from the Kama Sutra! You control her movements using your VR controller!
True, we have one gift for you in this festive season! Anna is without censorship and is ready to meet with you! Play with her in all kinds of poses and outfits with an amazing realistic quality of anime!
The game uses a familiar control system from the previous game VRJCC \"Let's Play with Nanai!\" – which allow the user to have sex on the bed with Anna-chan, stimulating the controller.
You can change its costumes and underwear using convenient navigation with a look.