Lockdown 2024 [Inprogress, 0.1.2] (480 Games) [unken] [2022, Adv, 3DCG, Animateded, Male Protagonist, Handjob, InceSt, Masturbation, Oral Sex, Adventure, Point TIG, BIG TIG, BIG TIG, BIG TIG, BIG TIG, BIG TIG, BIG TIG, BIG TIG, BIG TIGSEnglish]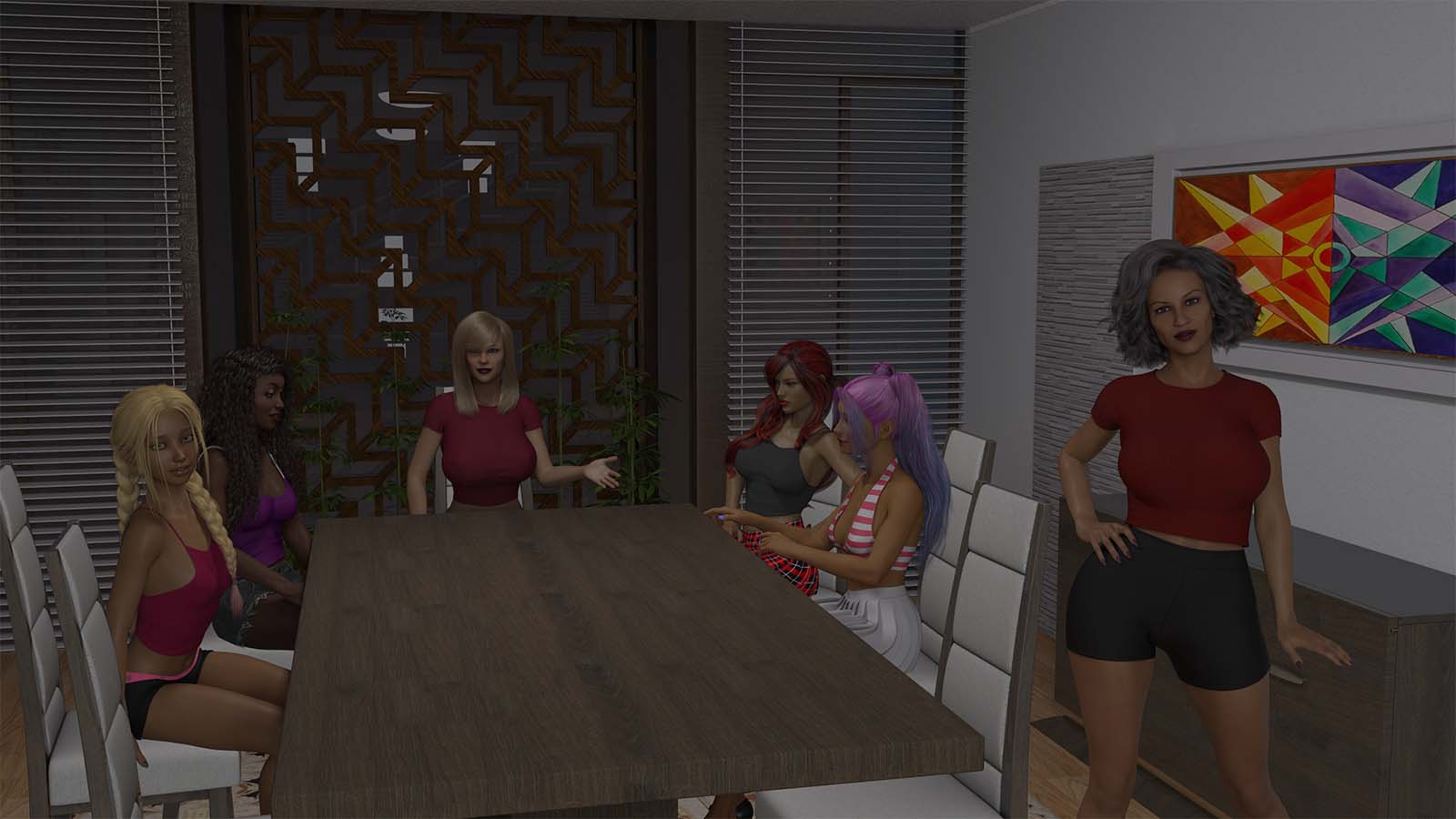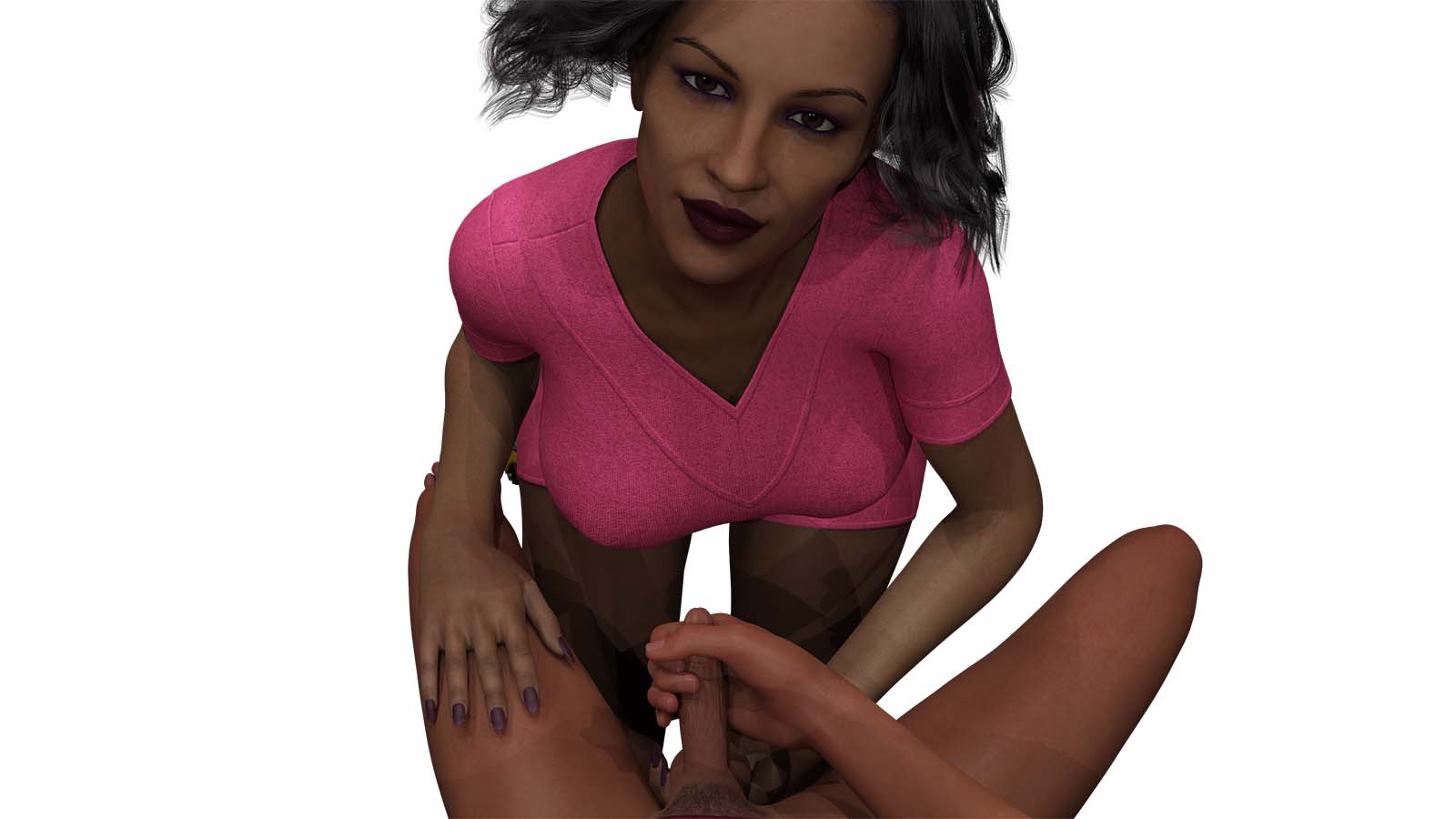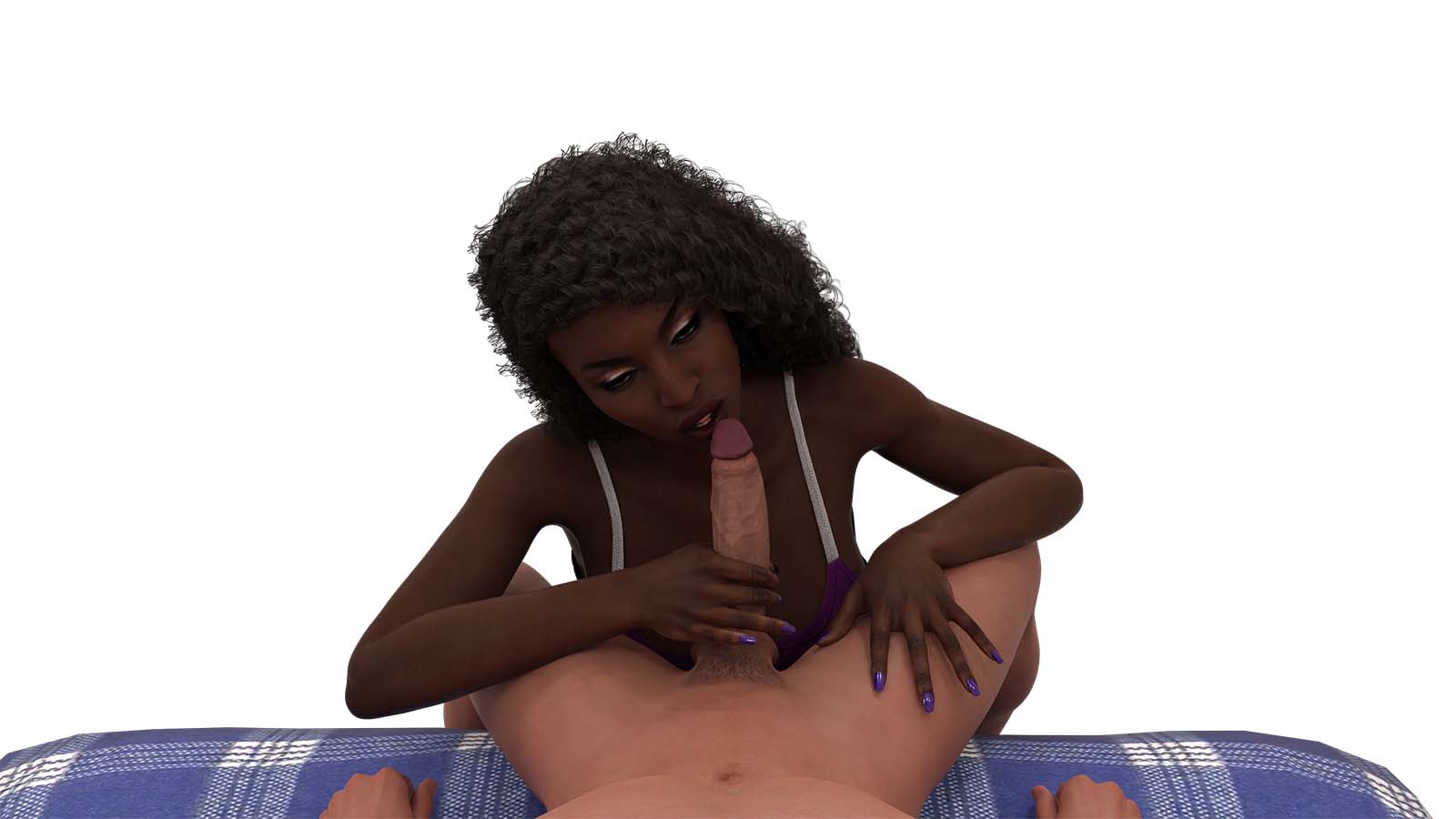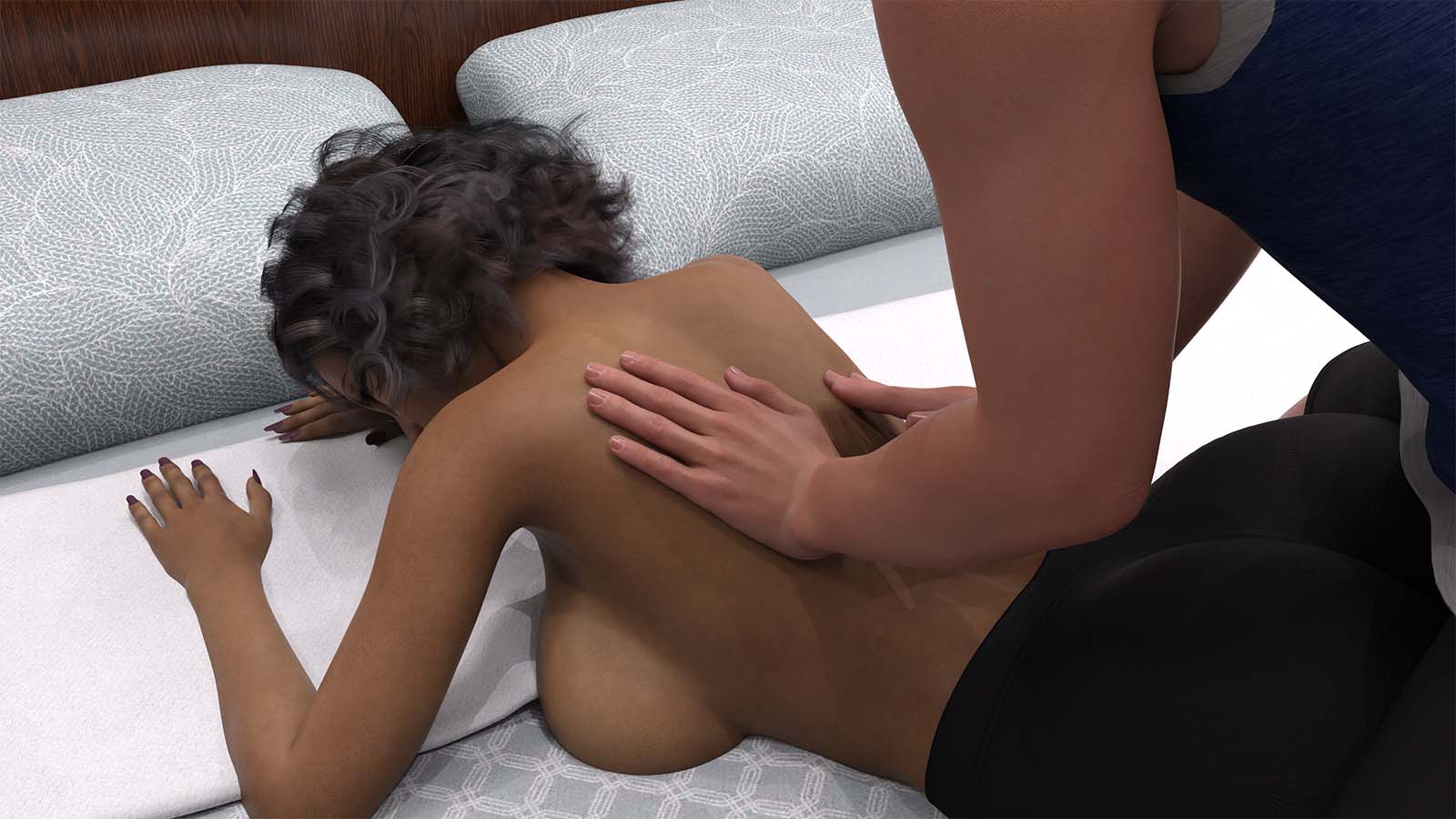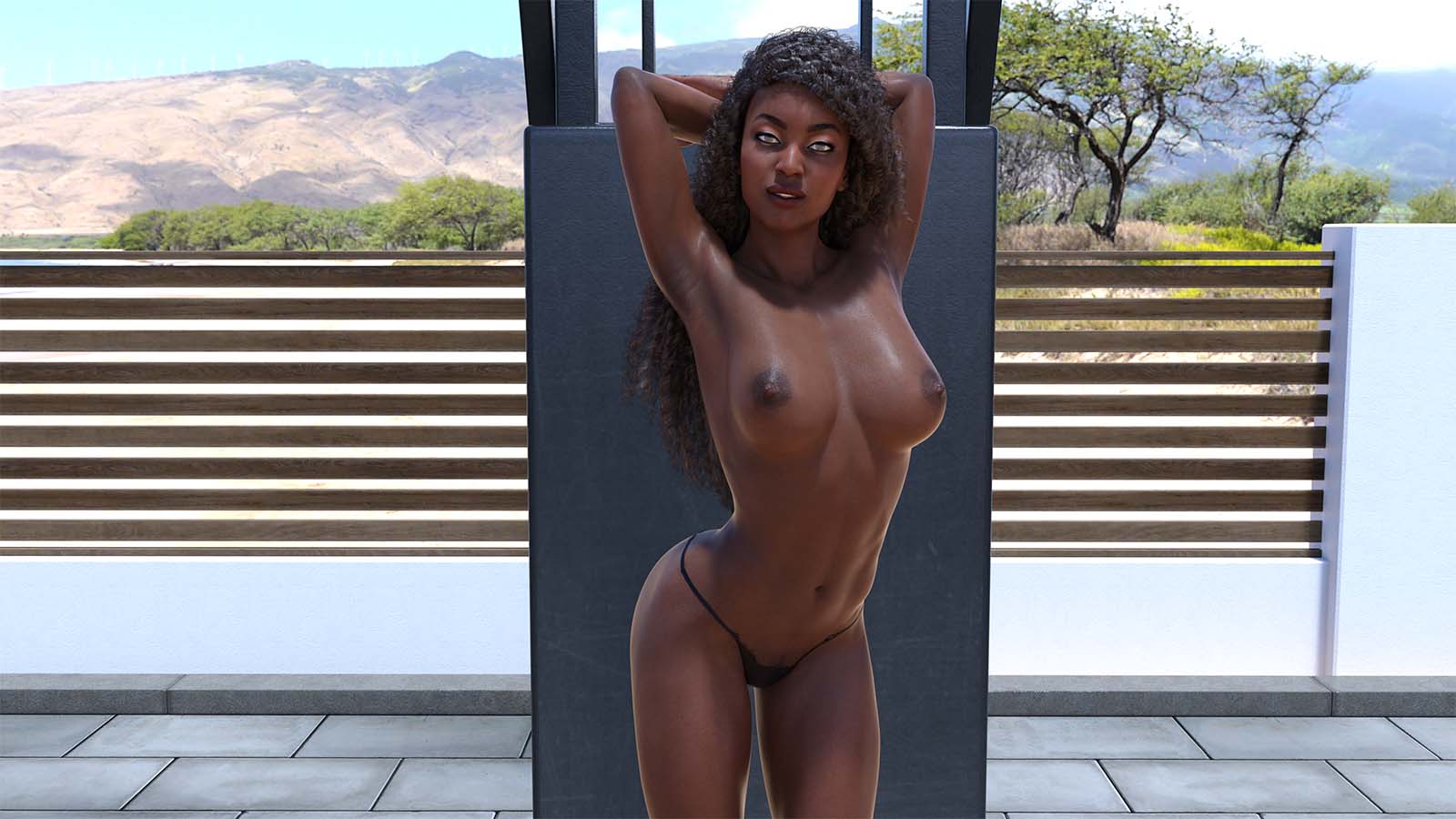 Lockdown 2024
–
year of release: 2022
Date of Release: 2022/07/17
Genre: Adv, 3DCG, Animated, Male Protagonist, Handjob, InceSt, Masturbation, Oral Sex, Oral Sex, Oral Sex Adventure, Point \u0026 Click, Big Tits, Big Ass
Censorship: absent/eating a patch for deleting
Developer/Publisher: 480 Games
Platform: PC/Windows
Publication type: in development
Tablet: not required
version: 0.1.2
Language of the game (plot): English
interface language: English
voice acting language: no
system requirements (minimal):
OS: Windows
HDD: 1 GB
–
Description:
this is a vn / point \u0026 click adventure about a guy anter his lastear of school, the Another Covid pandemic hits the form. HIS DAD Died from the Pandemic While Traveling to China On Business in 2019 (At Least that is What He Believs). He is Stuck in His House with 7 Women. OUR Hero Will Discover Why He is Smaller and Weaker than the Others His AS AS AS OTERITERIS ABOUT HIS and HIS Family's Past.
–
additional. Information:
rather dreary passage to hot scenes, content, mainly on screenshots. However, the game is completely new, I think it is worth watching for development.