Mahou Arms [Inprogress, 0.3.1147] [UNCEN] [2018, 3D, TPS, SHOOTER, ACTION, SLASHER, FEMALE HEROINE, ELF, GOTHIC, BLOWJOB / OL, INTERNAL CUMSHOT, STRAIGHT] [ENG]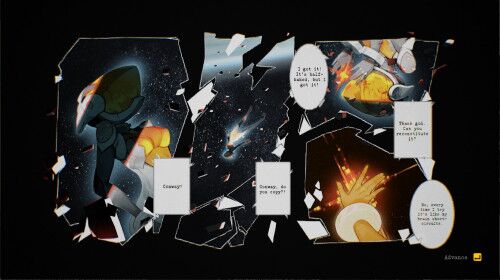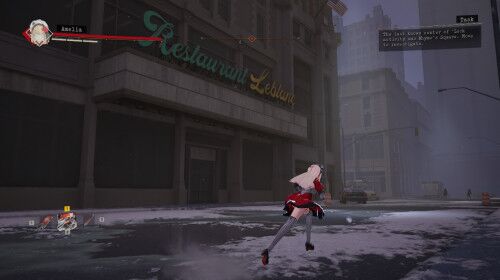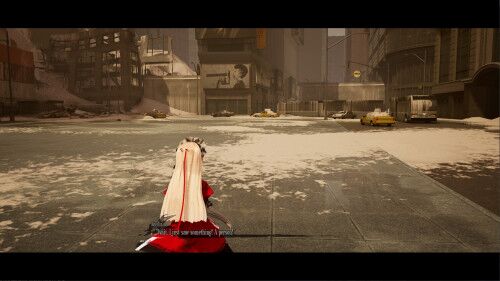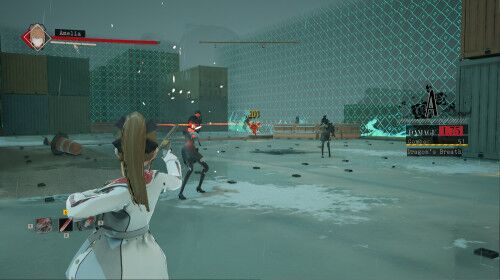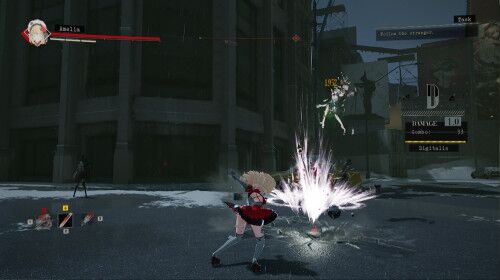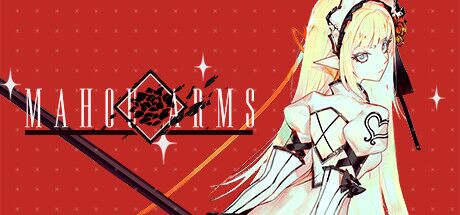 Mahou Arms
Year of release: 2018
Genre: 3D, TPS, SHOOTER, Action, Slasher, Female Heroine, Elf, Gothic, Blowjob / Oral, Internal Cumshot, Straight
Censorship: None / There is a patch for removal
Developer / Publisher: PaperBag / Discan Media
Platform: PC / Windows
Type of publication: in development
Tablet: Not required
Version: 0.3.1147 (August 7, 2021)
Language of the game (plot): English
Interface language: English
Voice language: missing
System requirements (minimum): 64-bit processor and operating system
OS are required: Windows 10
RAM : 4 GB RAM
Video card: OpenGL or DirectX Compatible Graphics Card
DirectX: version 10
Disk space: 6 GB
Description: Mahou Arms IS An Anime-Inspired Character-Action Hack and Slash ThatTELLS THE STORY OF A MAGICAL GIRL PARAMILITARY GROUP FIGHTING BACK AGAINST AN ALIEN INVASION.
The Human Race Is On The Brink of Total Subjugation by The Alien Force Known As the 'Locks. Garda, A Global Paramilitary Organization Has Finally Discovered The Means to Fight Back: Magical Girls.
You are A Commander At Garda and a Past Prisoner of War. You Must Lead Your Small, Ragtag Group Toward Victory AT All Costs. Get to Know Your Newly Recruited "Soldiers" on The Base and Take Direct Control on the Battlefield to Reclaim Earth. Good Luck, Commander.
Add. Information:
Support developers:
https://www.patreon.com/paperbag
https://store.steampowered.com/app/1165870/mahou_arms/
You can buy in Steam, download Launcher with Patreon and go in it through the Steam account.