Male Protagonist, Monster Girl, Paranormal, Vaginal Sex] [Eng]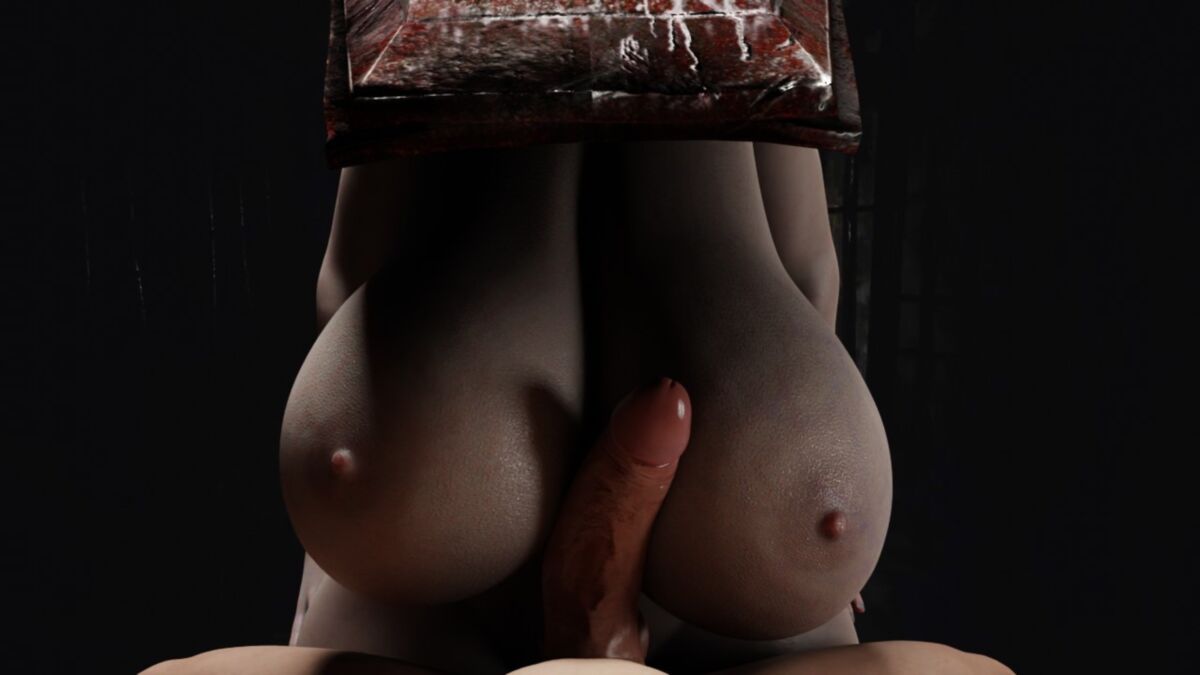 DimitRescu's Lewd Castle/Obstain Castle Dimitress
year of release: 2022
Date of Release: 2022/03/24
Genre: 3DCG, Adventure, AheGao, Animated, Big Tits, Creampie, Titfuck, Big ASS, Dystopian SETOPAN Fantasy, Female Domination, Handjob, Horror, Male Protagonist, Monster Girl, Paranormal, Vaginal Sex
Censorship: there is no patch for removal
Developer/Publisher: Zanesfm
Platform: PC/Windows
Type of publication: in the development of
medicine: not required
version: Chapters 1 – 4.5
Language of the game (plot): English
Interface language: English
Supply language: English
Systemic requirements : OS: Windows, 391MB
Description: Rejoice the Story ABOUT MANY BRAVE MENTEMPTING To TAKE Download DANGEROUS Vampire LADIES VILLAGE. Will the Be Able to Fulfill Their Mission? Or Will the End Up Being Enslaved Like All Previous Visitors Who Attempted to Take Down The Merciless Creature?
additional. Information: distribution is taken from the F95zone. In the game STleaning add.Patreon Content.I live in Russia, so there is no opportunity to utter and upload it now (the cards do not accept sites).If someone has additional content, please lay out either in the comments or in a personal, I will add and distribute.
UPD!
added the MAC version and additional.Content to her.If anyone has Windows, please throw it off.
Mac version in the archive, TC Torrent is more than 1 MB.